Here is my photoreport from Warner Brothers Studio Tour that I did visiting Hollywood this year. Amazing place of interest with amazing exhibits. The most reach and interesting from all studios that I had a chance to visit. I even had access to the Warner Bros. treasury – a place of store for a variety of objects used in the filming and movies from the studio birth till nowadays. Let's start the journey!

Fake New York streets – the place of shooting "Sex and the City".

Do you remember the scene where Spider-man jumping from the roof under the strong rain? Here is this place.

Or the place where Jim Carrey falling from the window as a MASK?

So well done… could not even tell that it's all fake!

The place where the real helicopter was crashed for the Terminator Genisys movie. Everything out this parking was covered in keystone fabric.

Warner Bros. Museum… it was just amazing to see and touch this props!

Inside the studio filming areas.

Do you remember the scene from Jurassic World where Indominus Rex tried to climb the high wall? It was the building on the right.

Batman's corner and all his BatMobiles 

Rooms for storage of millions of different props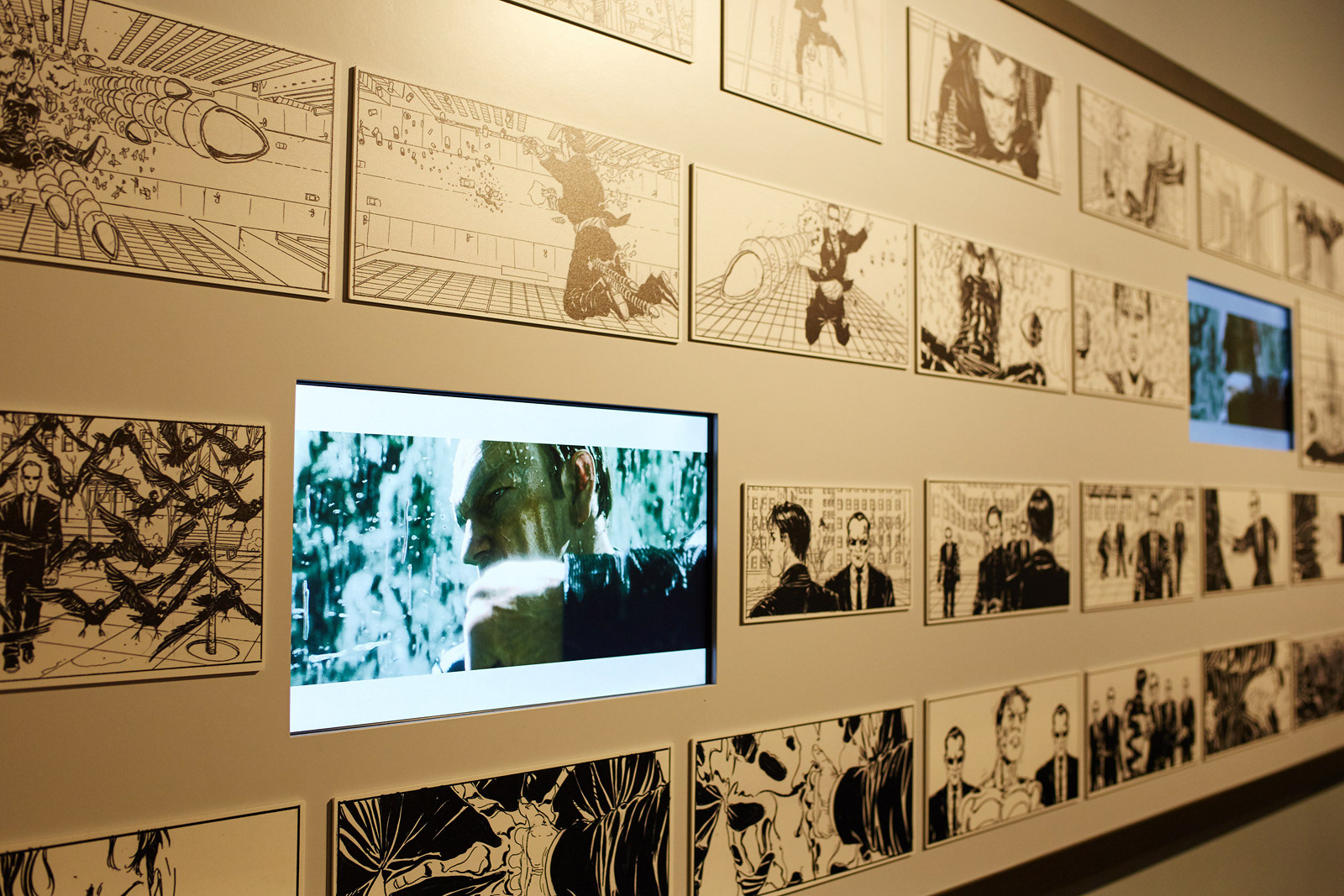 Gravity and Interstellar gear.

Atlantida model… so nice and detailed job!

Who knows, may be some day...