It was HUGE. Huge responsibility, huge team efforts and incredible success at the end. Especially if consider it's only 1,5 years from the life-changing decision to create own business together with 
Mike Moran
. Proud to have such partner like you man. Can't wish for more. Your professionalism and dedication to the Thing is inconceivable.
Words of respect and honor to entire
Newt Studios
team. The amount and quality of work, creativity, problem-solving on the flight that you guys were able to do - it's just beyond any reasonable scope and honesty beyond my understanding. 
Fully medical accurate and animated Virtual Reality journey through the heart played on main server AND synchronized with 100 VR headsets at the same time - incredible.
And it's only ONE part of work we guys did together for this day. 
I can't ask for better colleagues and professionals to work with. 
Modellers, Animators, Programmers, Developers, VR and FX team, Sound designers -- rays of goodness to you guys. 
Denys, Igor, Max, Vova, Borys, and whole 
Mirostroy
 squad, Serge, Alexander, Eugene, Roman, Tomash.
I am HONORED and LUCKY to be able to breath the same artistic air together with people like you. True NEWTS!
Words of gratitude to our client for trust and the team who helped with organisation. You guys rock!


Thank you to my Family and dear wife Elena. Without your help, understanding and support during hardest hours - yesterday's evening would never happen. That's stone fact.
Thank you all again. So much ahead!!!
100 VR headsets setup process. Oh guys... it was a hell of a night.
Learning to work on 4 PC's at once.
End up with only three :)))
Our animatons start showing up on stage and screens. That feeling! :)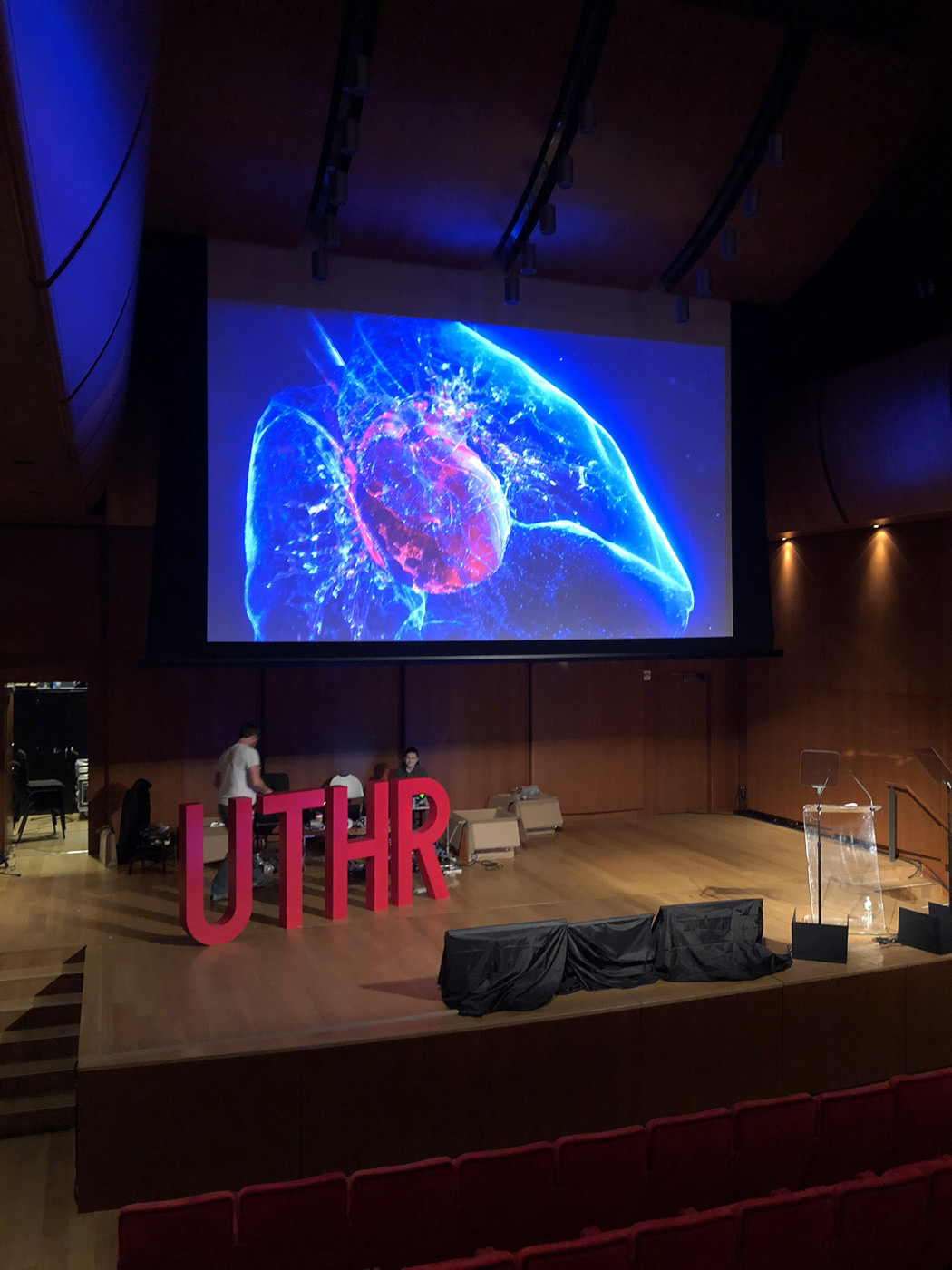 Lunch hall. Our animations on screens and prints all over the walls and stands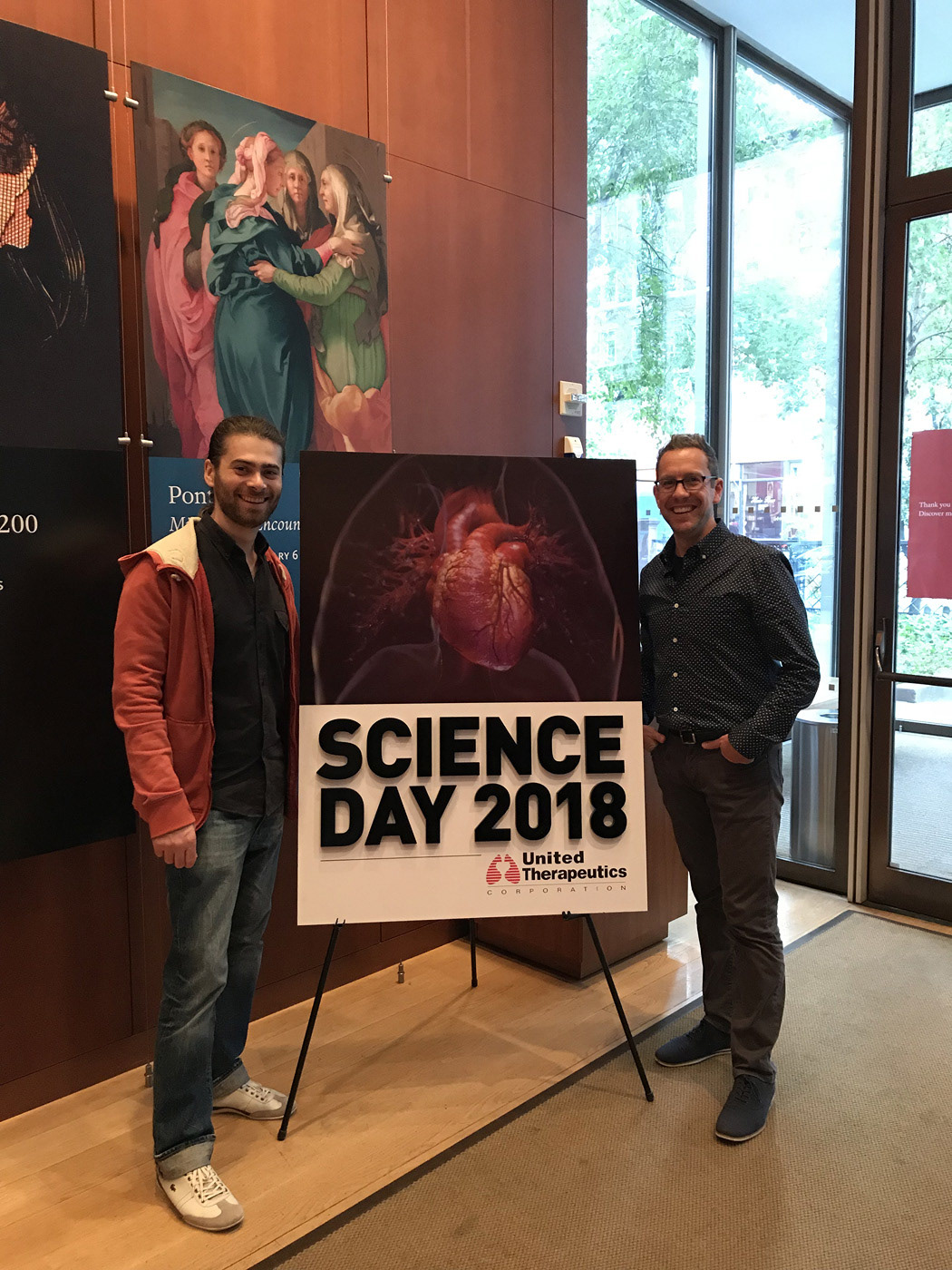 My beautiful wife helping Newts with a final setup of the hardware and taking her post near the VR headsets station
Me tired, exhausted and almost dead. No real sleep for more that a week. Remember that movie with Stallone in prison?
I was literally in the same situation for 2,5 days in a row.

Captain Meissner : Every hour, when the light comes on, you'll stand, face the camera and state your name and number
[BZZZZZ]
Captain Meissner : Name and number!
Frank Leone : [Leone faces wall]  Leone. Five ten.
Captain Meissner : Face the camera!... Name and number!
Frank Leone : [Leone turns]  Leone. Five ten.

Mike making an announce about the upcoming VR experience and how to enjoy it the best way.
The moment when I hold my breath and understand - Nothing I can change from now. It either will work now or not. 
Mike: - Ok, we starting the experience! 
Me pressing the button on server, silence... everyone is in it...
IT WORKED! Oh, what a relief...
Everything is behind, WE DID IT MAN! 

What a feeling! What a day!