With this project I am wrapping up a 10 months long journey on the model for the "Dra

gon and Me

" short film project.
I want to say thank you to all supporters and people who motivate me to move forward. Your kindness really goes a lo

ng way!
Work in progress timelapse. 10 months in 10 minutes. Modeling, Texturing, Rigging
And finally I want to thank people who helped me to get to this point:
- Paris Hall, who gave me initial information on what I should do after the model is done in ZBrush.
- The one and only Truong, who helped me to rig this beast. From scratch. With me having ZERO knowledge in rigging.
- Loucas Rongeart, who helped to understand the unknown universe of color management in Mari.
- Marcus Ottosson - the creator of Ragdoll plugin, for support, personal attention and encouragement.
- Dan Katcher, the Father of GOT dragons, for inspirational conversations.
- Alex Ryazanov, for being there for me any time I needed help.
Without you, my friends, this project would not come to this point. Thank you again.
Much love!
Stills from the test animation of the textured model
Separate thanks goes to my close ones. The time I am spending on this project is mostly nights after work and weekends that are literally stolen from you.
Thank you for your support and understanding. It's not easy to live under one roof with a fanatically focused individual.
​​​​​​​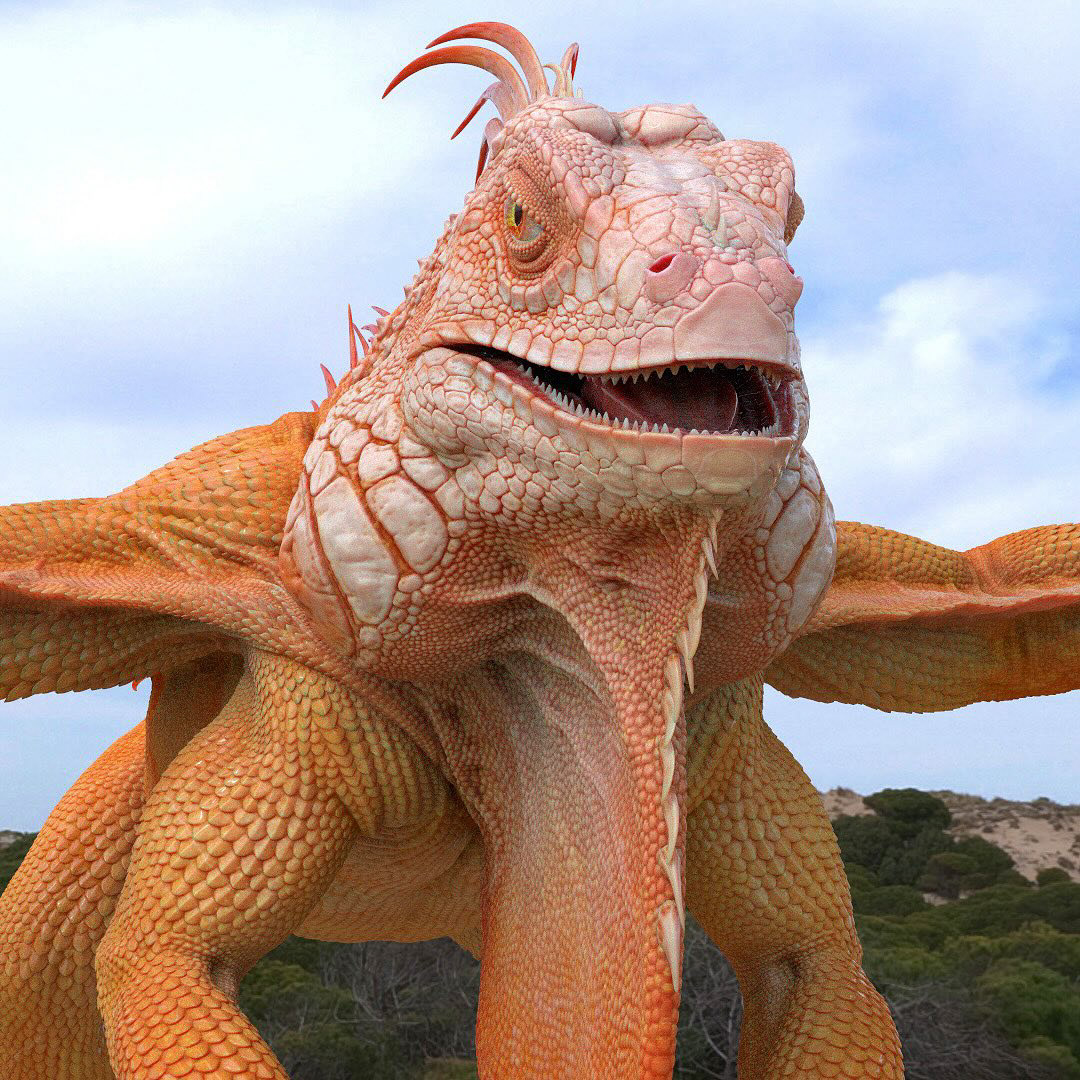 test animation of the textured model
Stills from the test animation of the non-textured model
animation TEST of the non-textured model
Texture tests in different lights/environments
Eye modeling and texturing work in progress
Modeling work in progress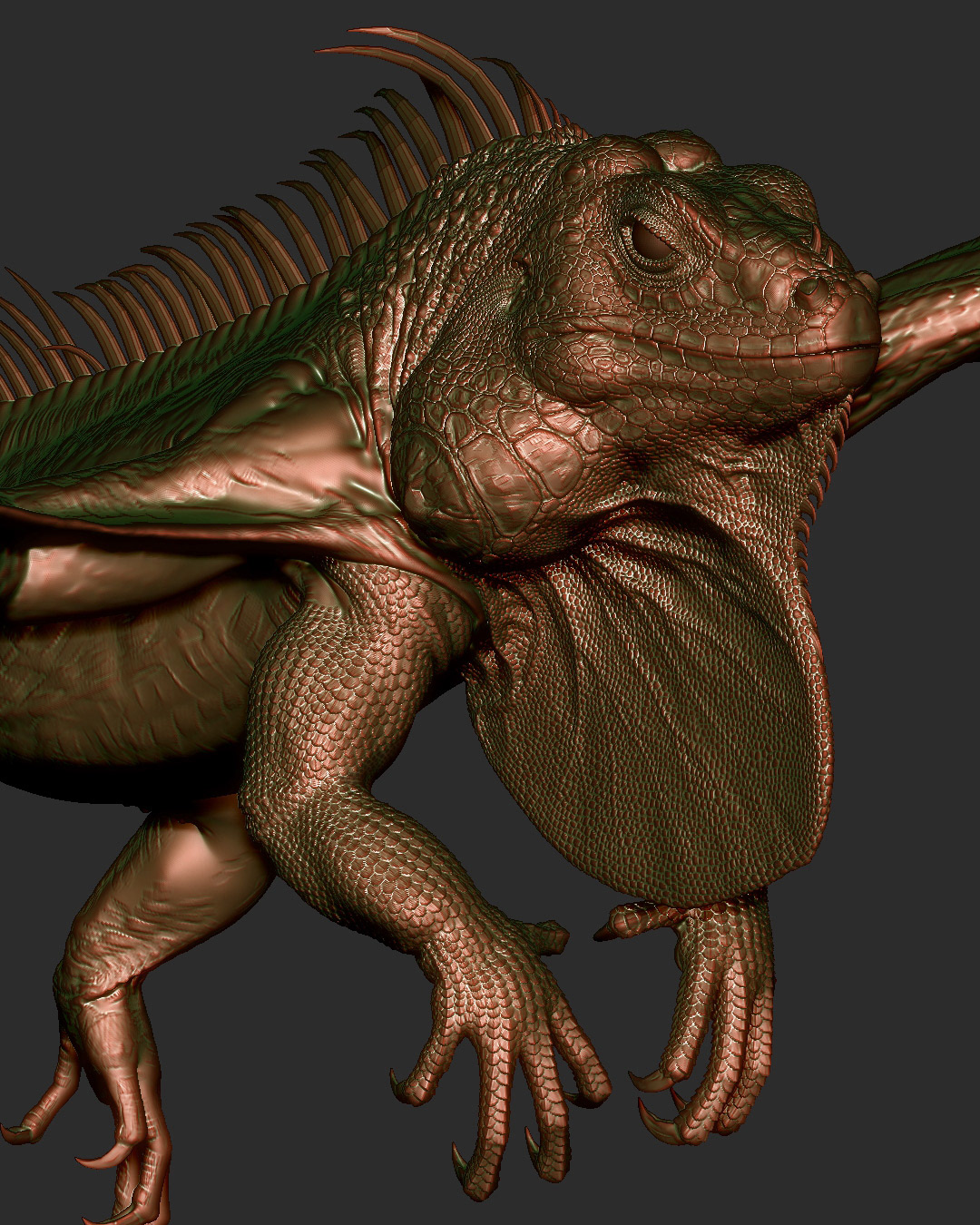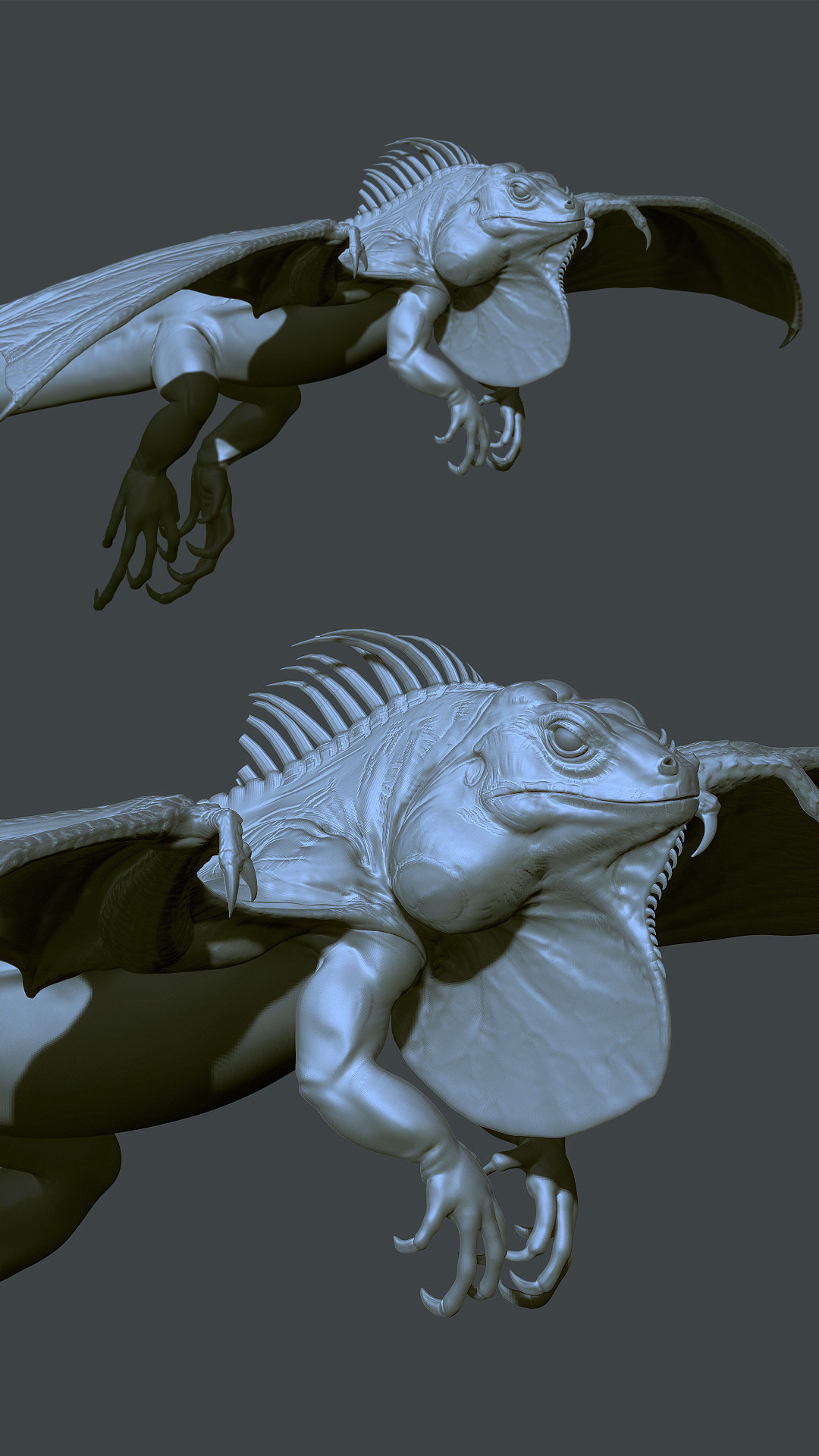 Initial sub surface scattering tests in ZBrush with Redshift
Now ONto the next and exciting part of work!