Excerpts from the first release of our Virtual Heart Journey.
Developed for Oculus Rift.
Participants navigate through the chambers and valves of a healthy heart in this immersive anatomical experience. Viewers can interact with the heart, identify major structures, and clip through to reveal inner anatomy with the VR gear's controllers. The next release will demonstrate a fully animated heart.
Screenshots from app navigation below: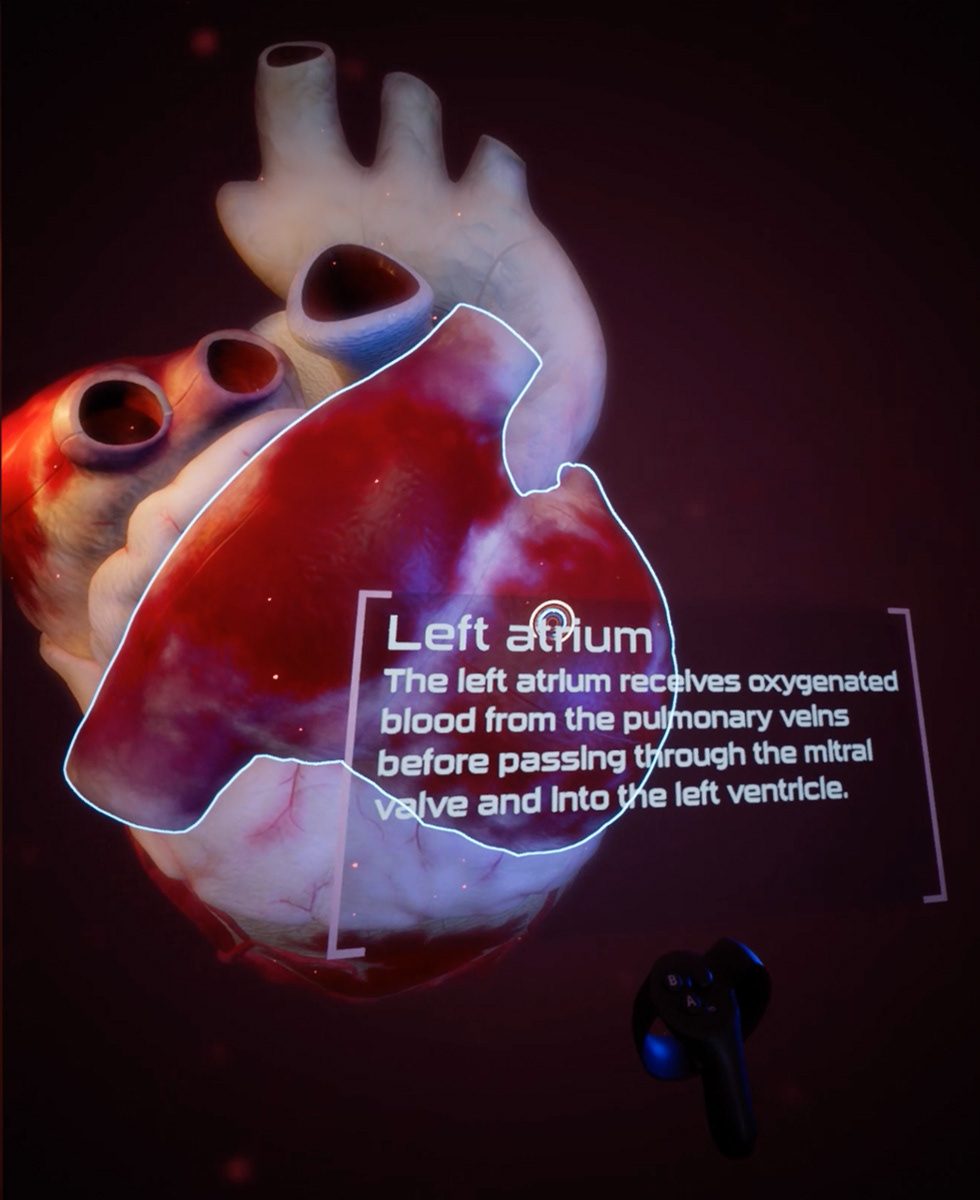 Pre-production – Composited Renders:
Thank you to our collaborators:

Mirostroy and Andrey Gritsuk