You are in Hollywood, where will you go first of all? Agree, to the "Hollywood Walk of Fame". But my hotel was right on the Hollywood Blvd, so I was already there. Next place of interest? Of course movie studios!
So did I. It was a nice gift from myself to my dear self.
Awesome three day journey through major Hollywood studios which gave me an ocean of impressions, over 2000 photos and some important topics to think about…


My Paramount guest badge, which says: "The greatest art in the world is the art of storytelling." – Cecil B. DeMille
Main gates to the the Paramount inner sanctum

Whom I meet first there? Brad Pitt Benjamin Button!

Someone got his own avenue here… Michael Bay ave.

Famous Star Wagons. The more important star is – the bigger wagon he have. For example Vin Diesel had 2 level wagon with pool on the roof 🙂
Amazing shooting area and Forrest Gump's bench!

Paramount staff parking and huuuuge pool that used for shooting all ocean and water scenes.

Fake New York streets that all are build from plastic, wood and other light and easy movable materials.

Most of the New York crime scenes that you meet in movies are filmed right here.

The facade from Breakfast at Tiffany's

Taller actors to seem smaller had to come out the big door and smaller actors to seem bigger need to use smaller door 🙂 Very interesting!

Vintage cars from Jack Reacher with Tom Cruise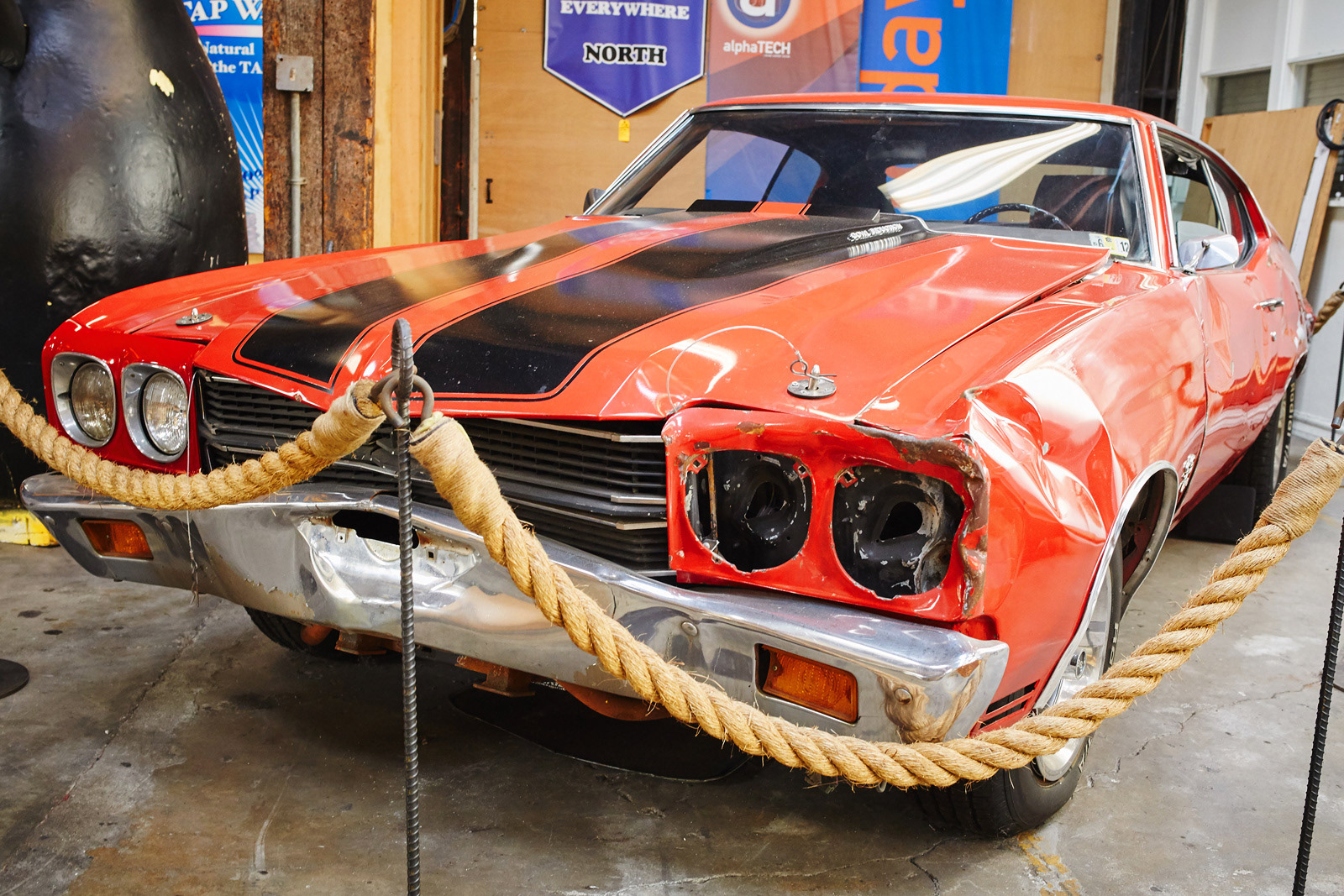 Small door element from Interstellar and AllSpark Cube!
Annnnd…. the main boss here is… Real Optimus Prime! Eh… I am too excited to look OK on photo

Bumblebee. Unfortunately not the real one (*hard crying heard on the back*) but the one that they are using for premiers, conventions and presentations.

And it's all for now from Paramount. Hope you like this report, thanks for watching!