All my conscious life Rocky movie and the main character created and performed by Sylvester Stallone was an example and the cast of how the real man must look like.
Example of how to fight against circumstances and against yourself, how to fight for your close ones future and how to fight for your dream, fall and rise no matter what, how to lose and find and finally how to reach the aim!
It was my dream to visit this places for many-many years. Thanks God it happened! Today I visited Rocky shooting areas together with my wife and close friend who came to visit me in USA 🙂
On the way to Philadelphia from Montclair. 90 kilometers in a straight line road. 35 °C outside and the refrigeratory inside.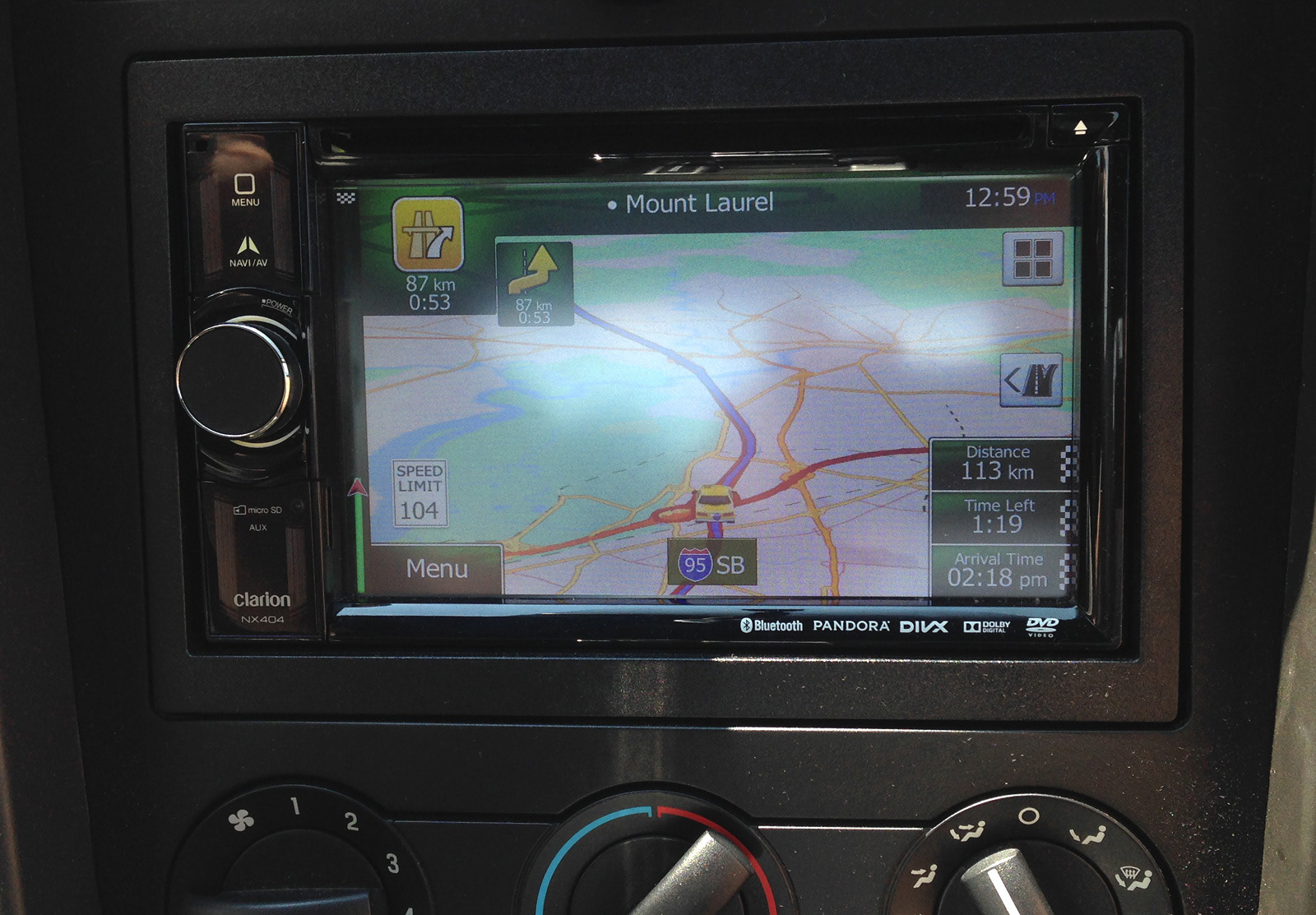 Ambulance with Rocky from the second movie vs Us on the bridge 🙂

Philadelphia City Hall and Benjamin Franklin Parkway – Rocky II vs July 29 2015

We DID it! An incredible exciting feeling!

Even with my sick spine I can't hold myself from doing this! Overwhelmed with impressions!

Twice more awesome to run here with your friend!

Eakins Oval in front of the Philadelphia Museum of Art

Benjamin Franklin Parkway

Rodin Museum 1979 vs 2015

On the way to Mick's boxing gym!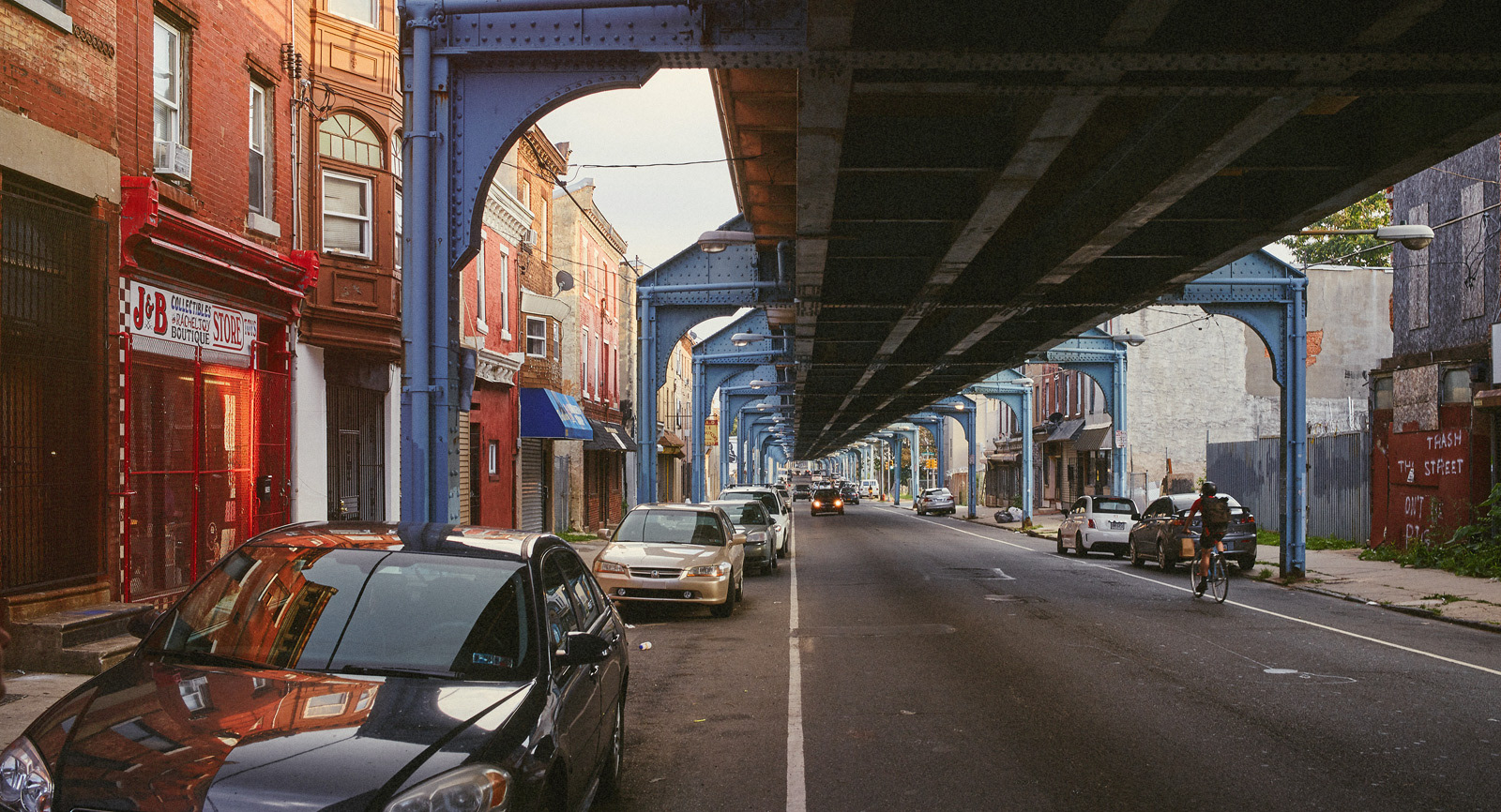 Adrian's Pet Shop "How's the turtle food this week?" 

And of course Rocky's Apartment at Philadelphia 1818 Tusculum Street! I was very glad to meet the real owner of this flat. The woman was really nice and welcome.

Unfortunately this area is in a terrible condition. Here is the view right from Rocky's windows

Big pleasure and honor for me to visit this awesome places, feel the spirit of human will and virtually meet Rocky, but it's time to go home.
Can't stop myself from coming to Mick's Gym again for a second to say "bye" on our way back…
See you next time, Philla! It was memorable day!
Photos in the article are done with Canon 6D + Carl Zeiss 35/1.4
All movie screen captures are the property of respective owners.