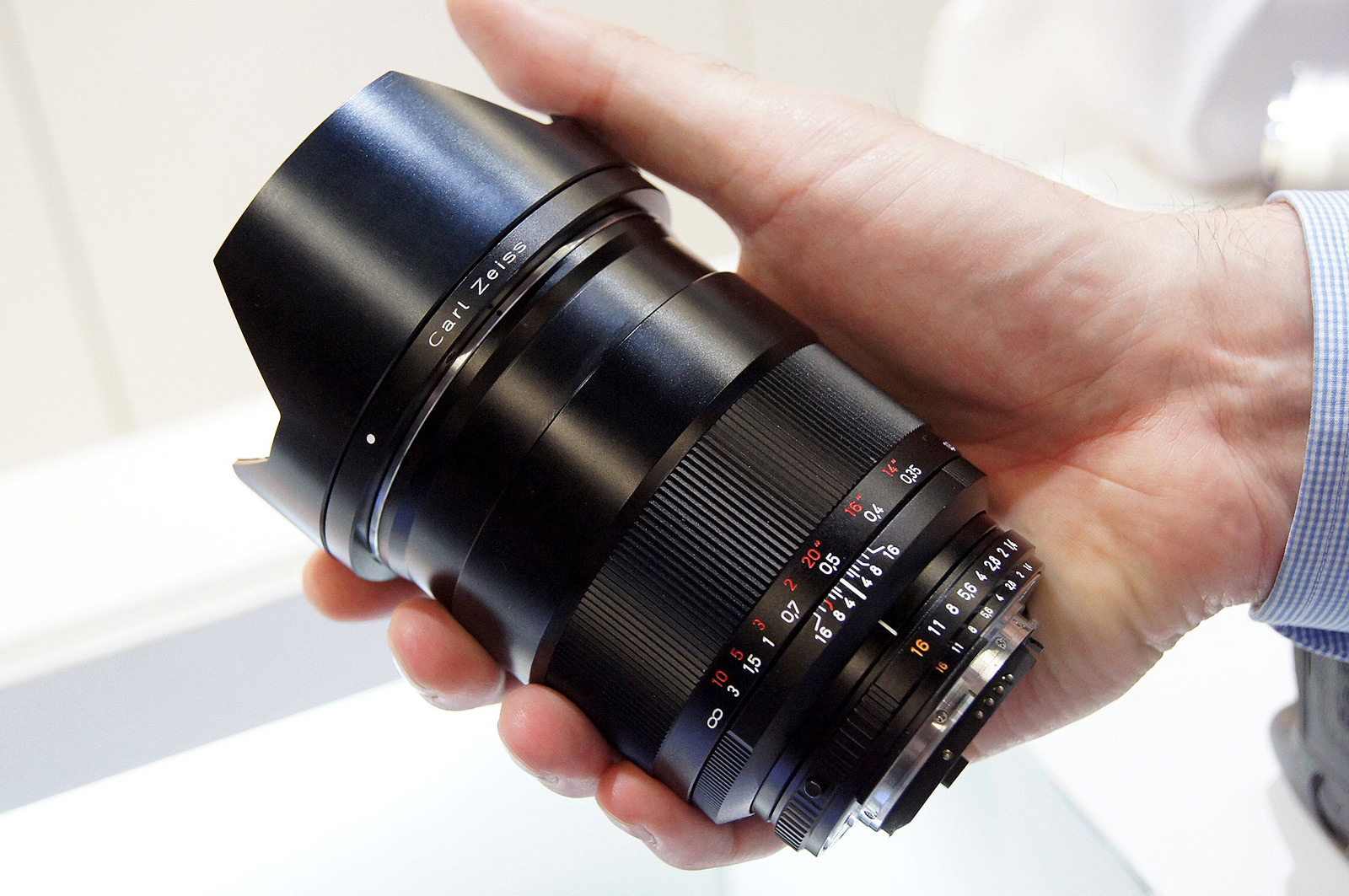 Wanted to buy a modern company for 
my vintage Zeiss 50 / 1.4
, which I am in love with, and it's natural that I stopped my choice on another Carl Zeiss, but 35 mm this time.
First impressions – it's not a lens, this a grenade of glass and metal 🙂
One kilogram of of pure awesomeness in my hands!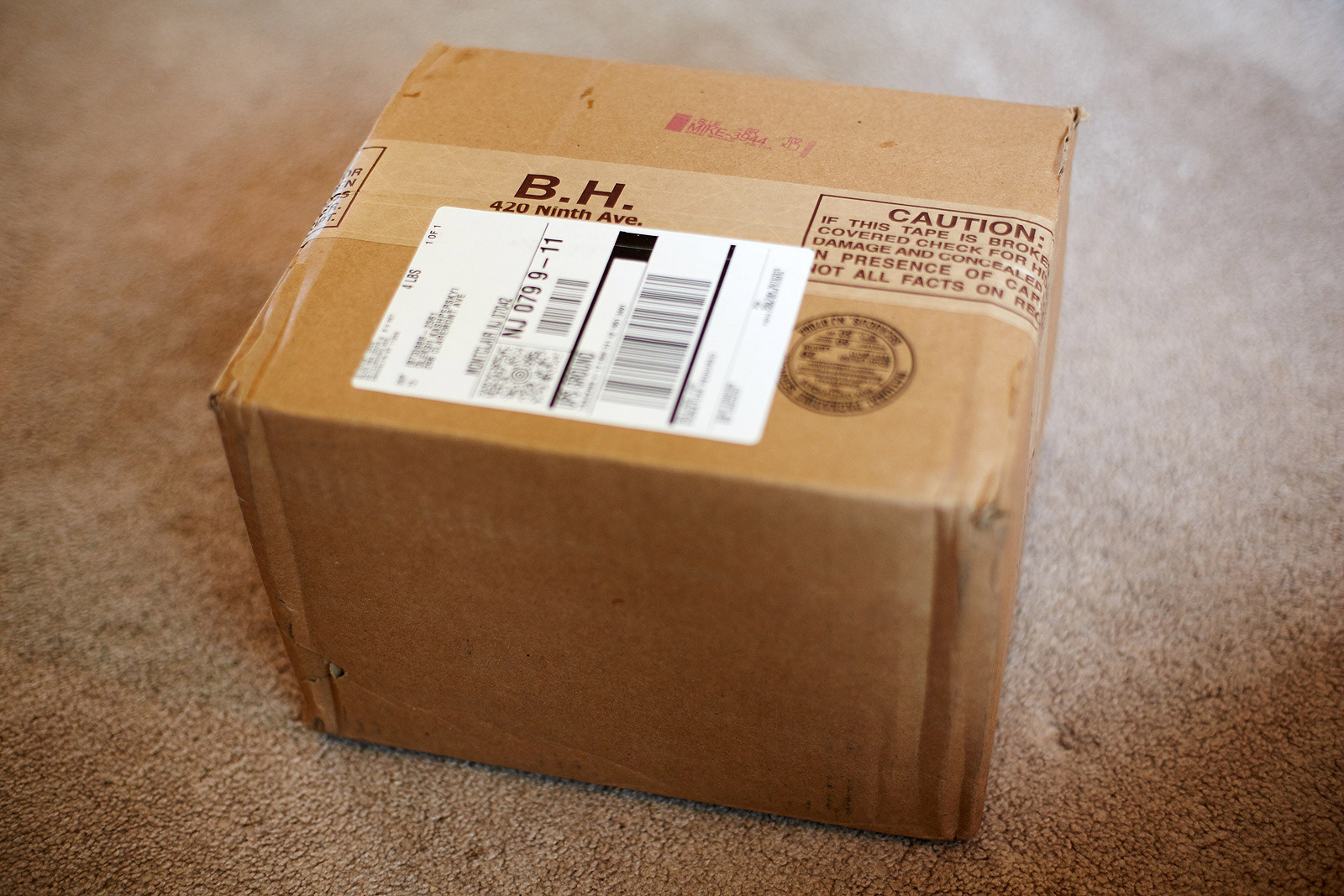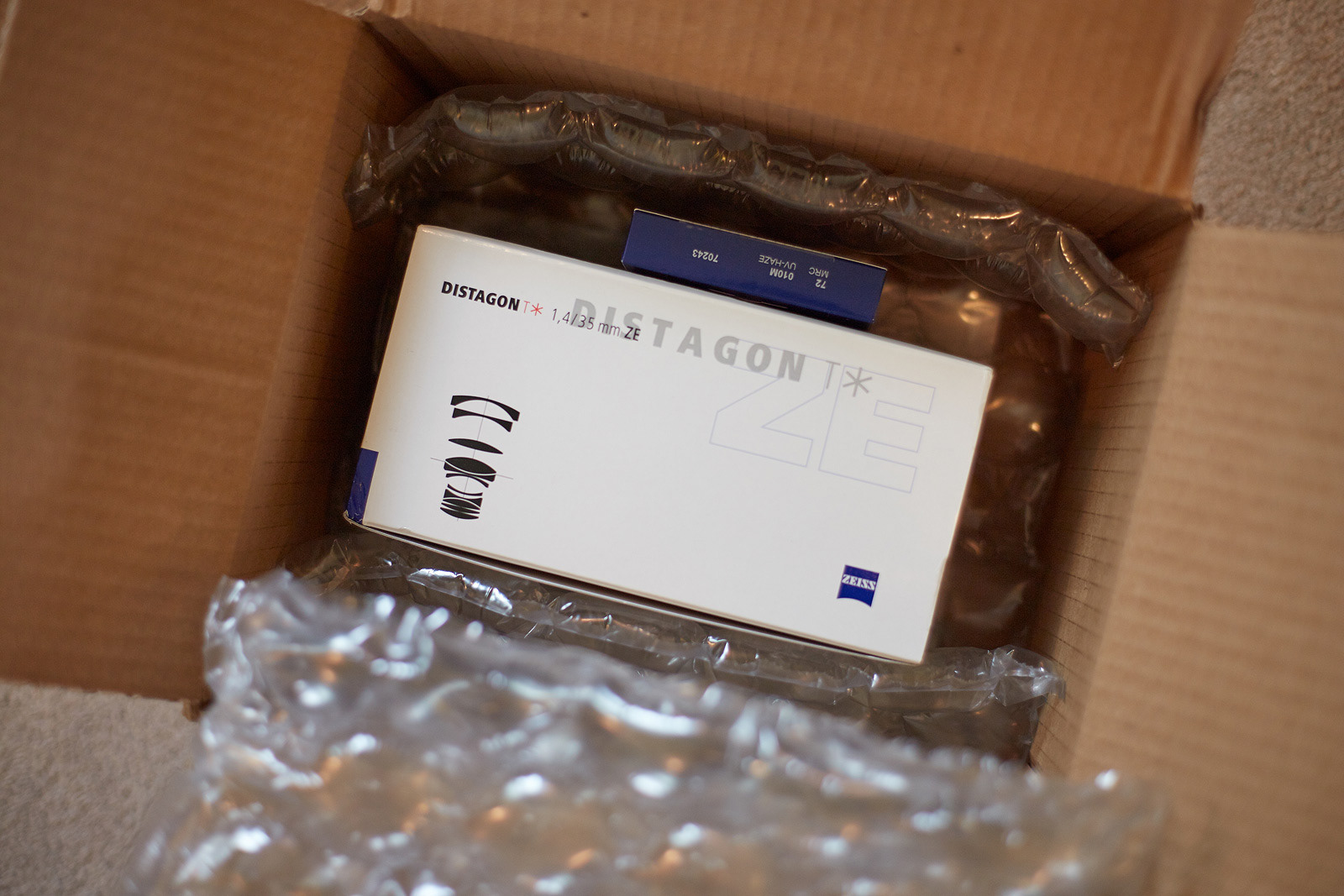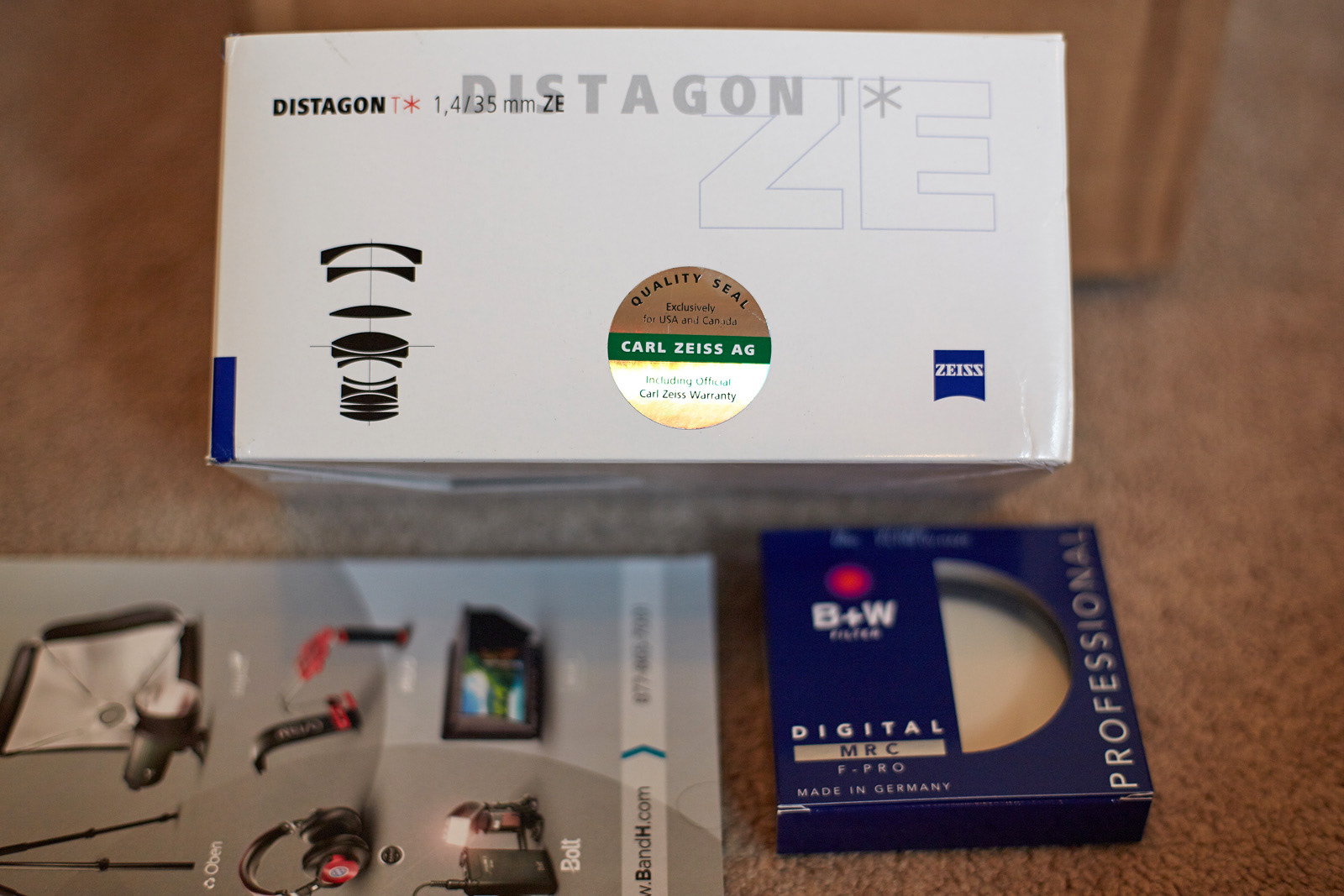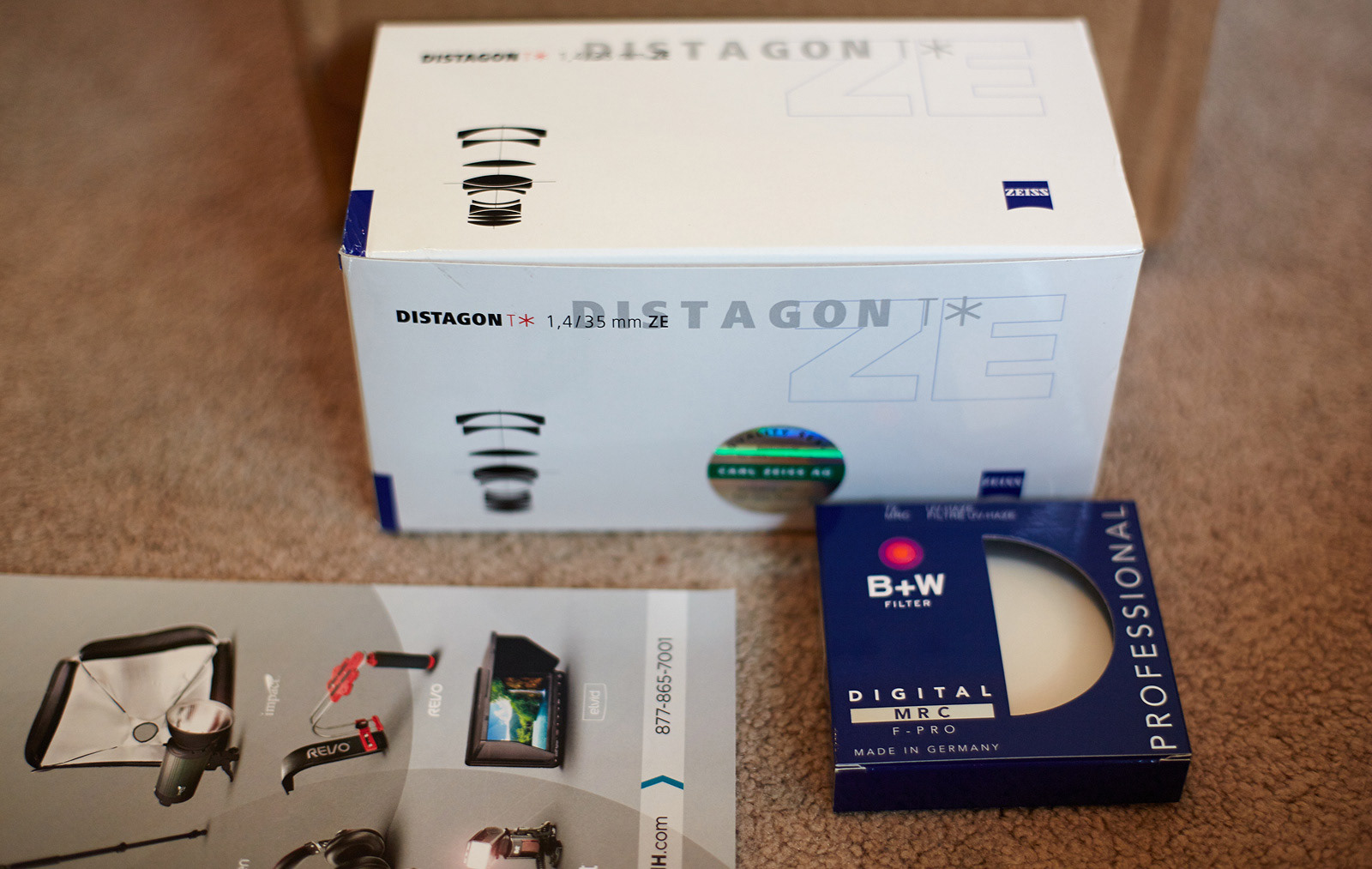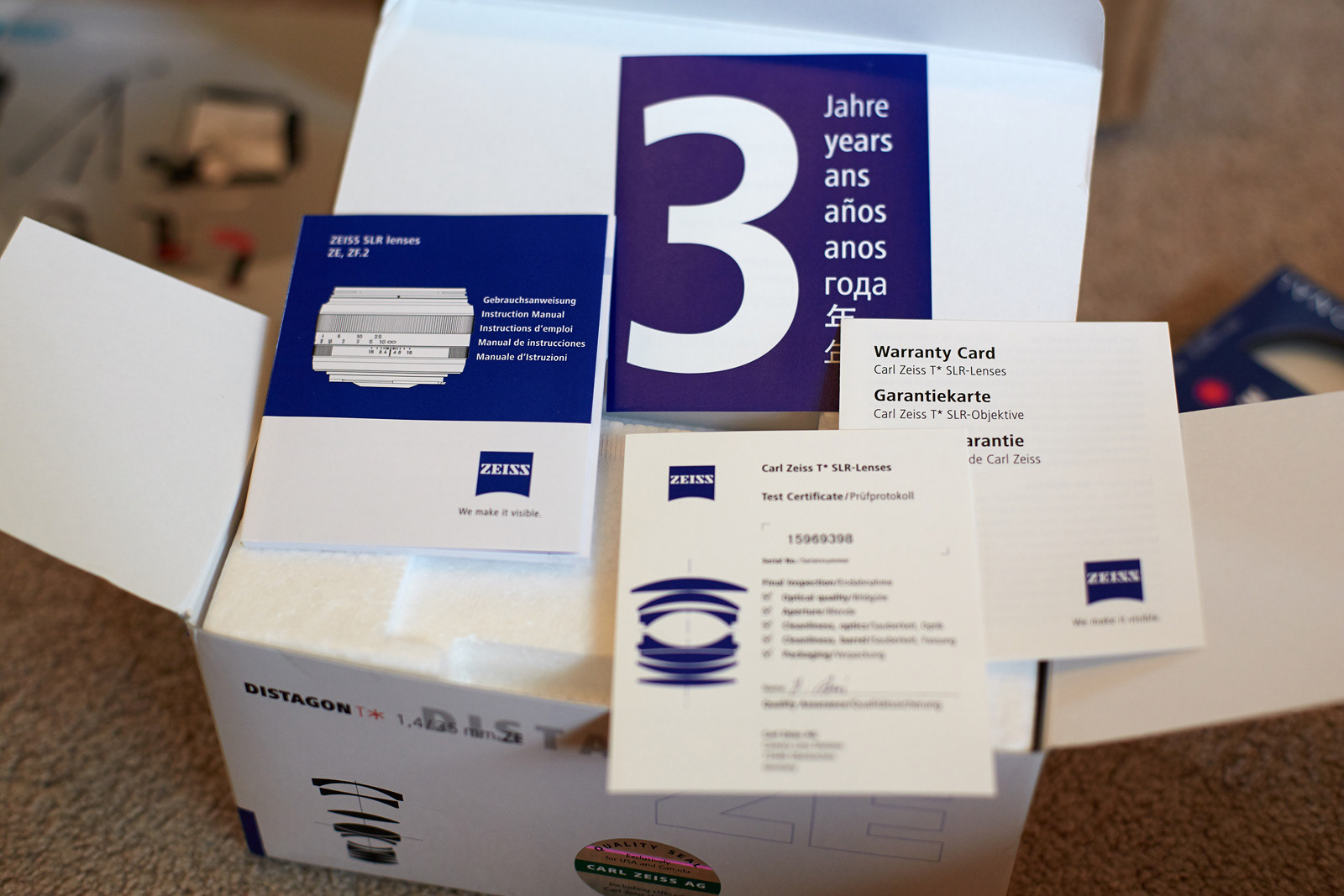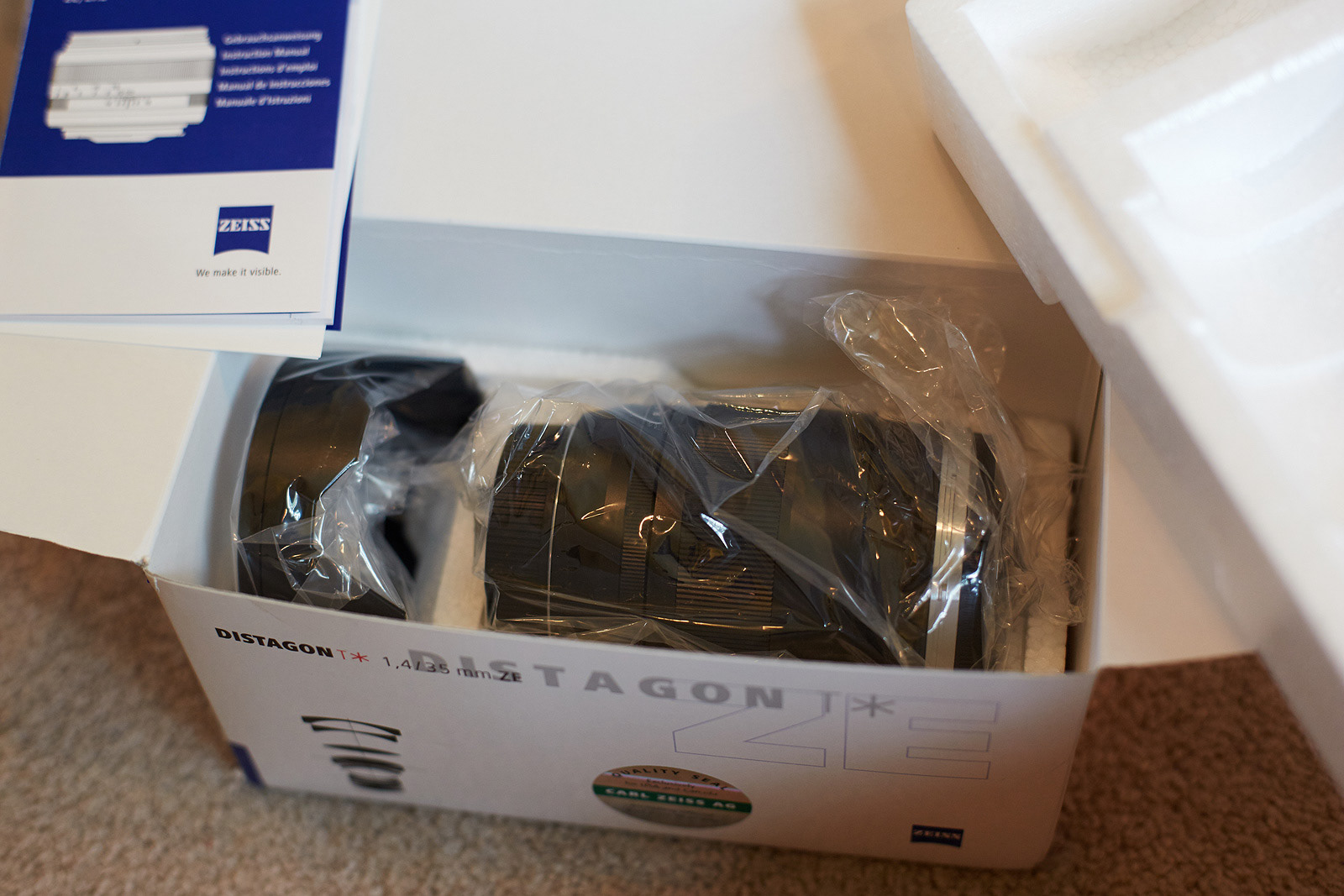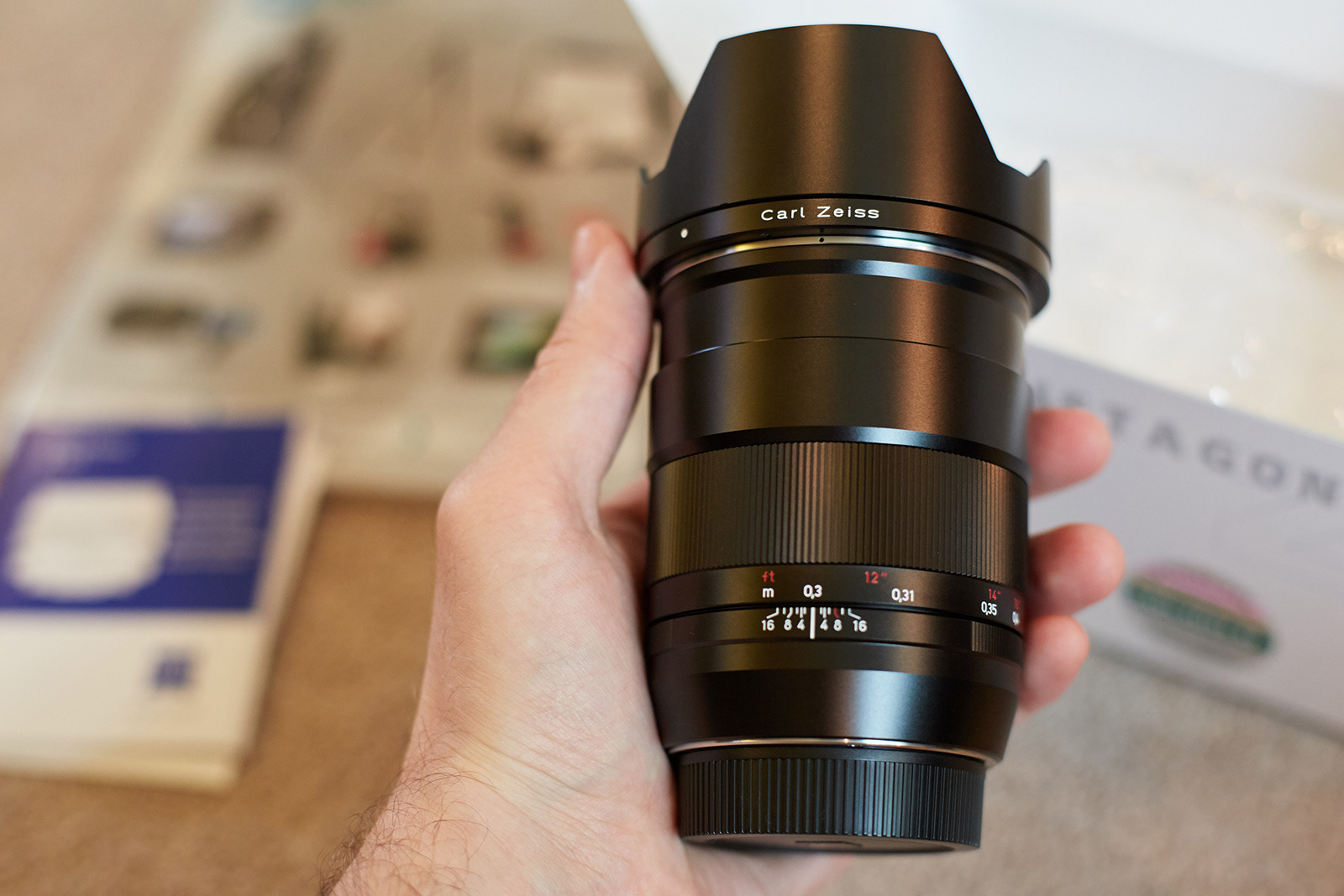 First outdoor tests… never seen anything like that, even with Zeiss 50 / 1.4. May be because of it's age. Look at this sharp zone on F1.4!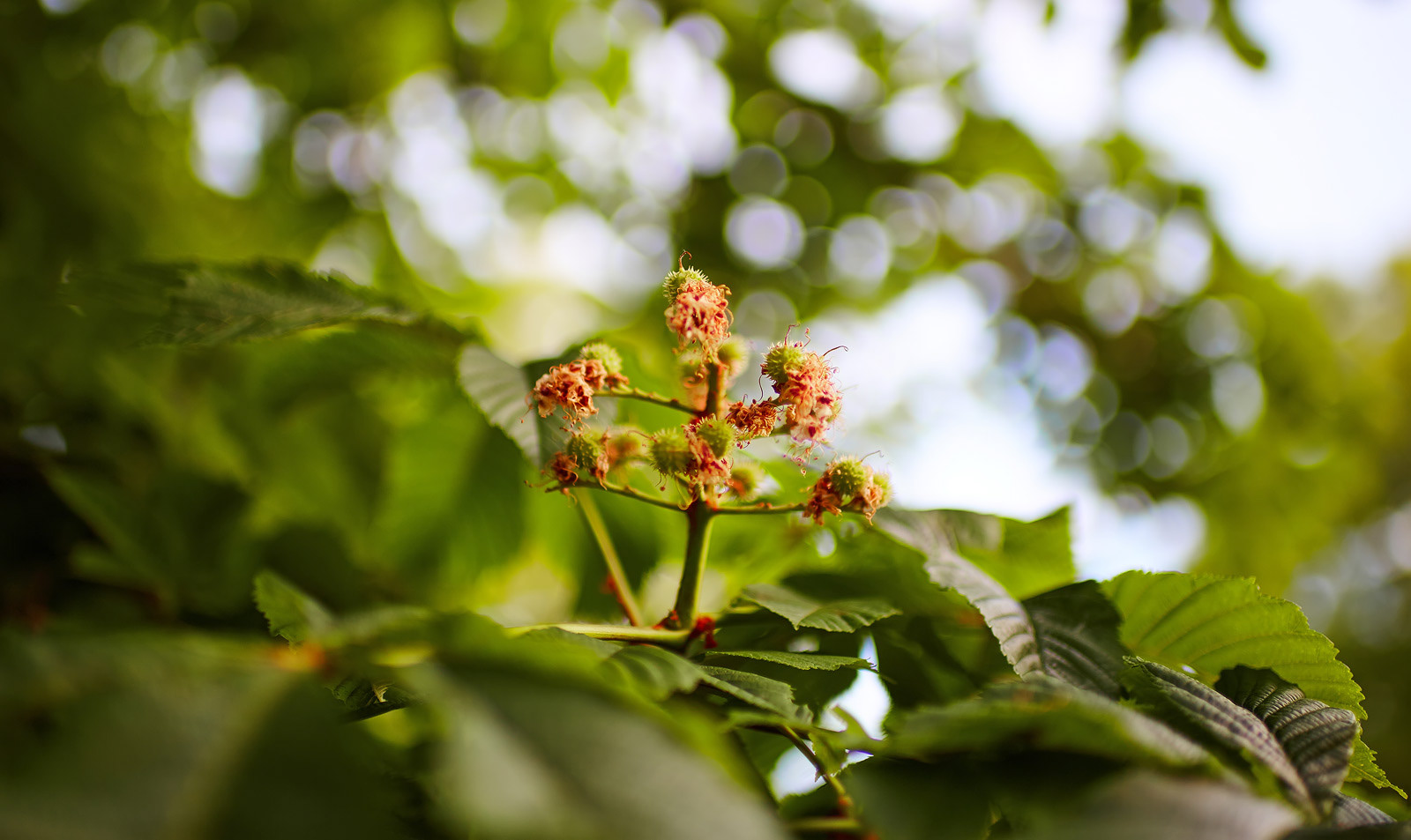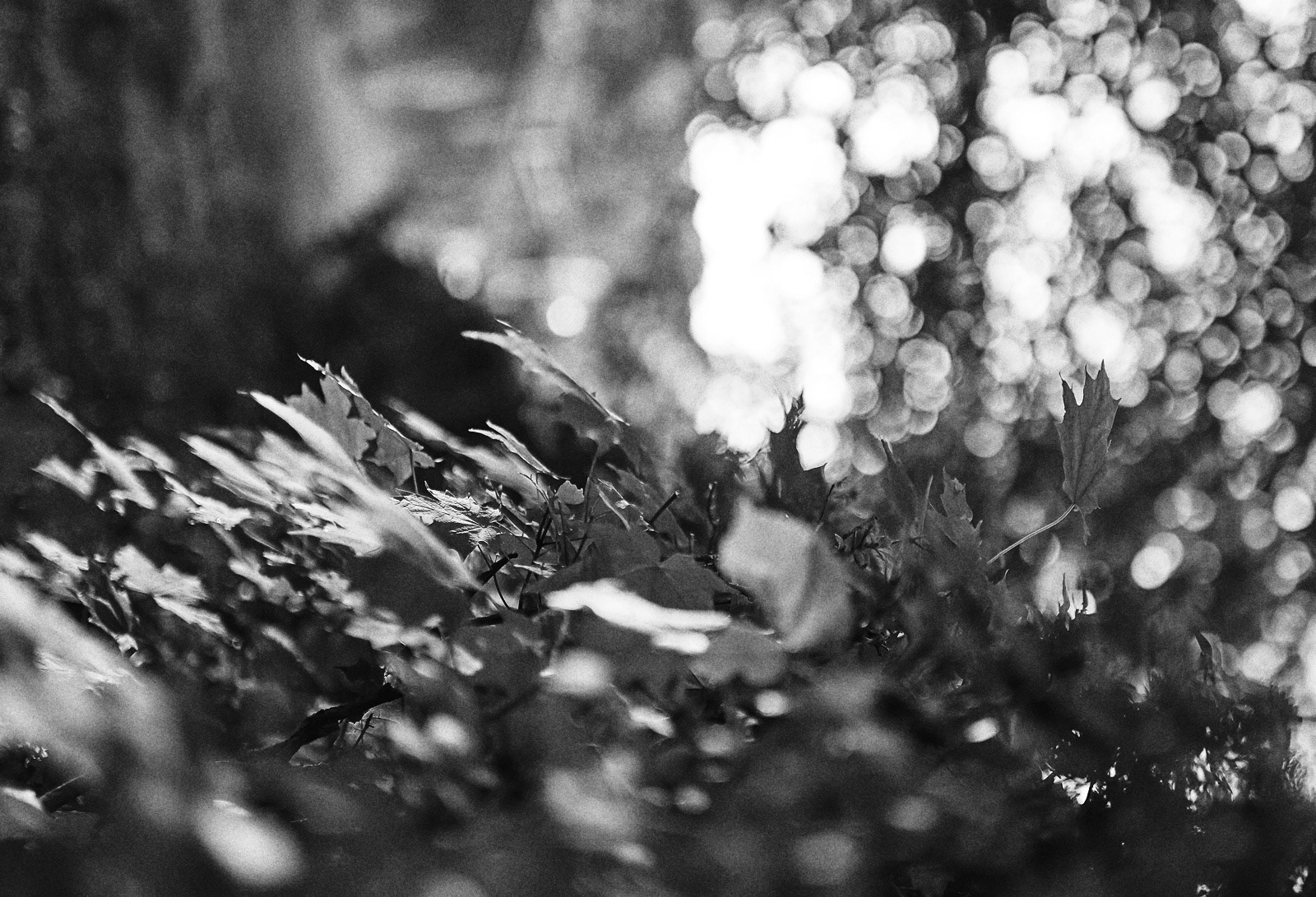 Bokeh comparison. The leader is well seen 🙂
Zeiss 35 / 1.4 VS Sigma 35 / 1.4 VS Nikon 35 / 1.4 VS Rokinon 35 / 1.4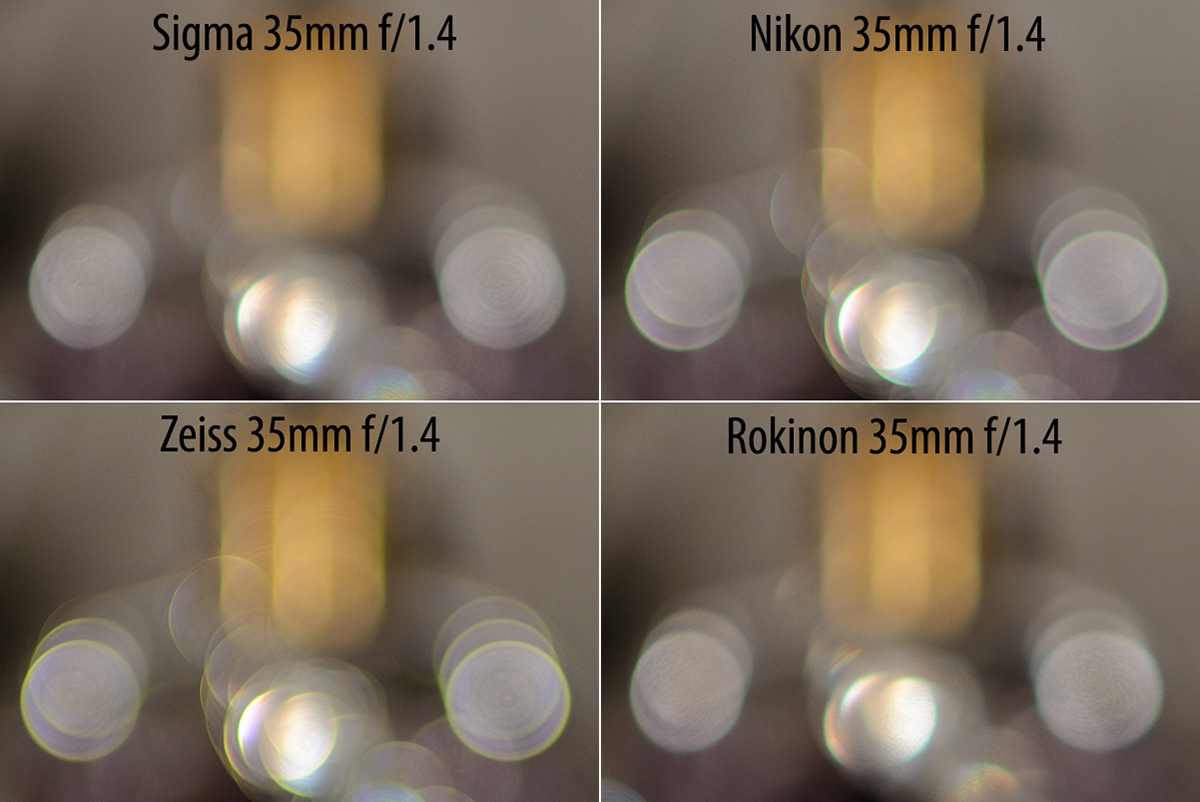 Canon 6D + CarlZeiss Distagon 35 / 1.4 VS Canon 450D + Vintage CarlZeiss 50 / 1.4