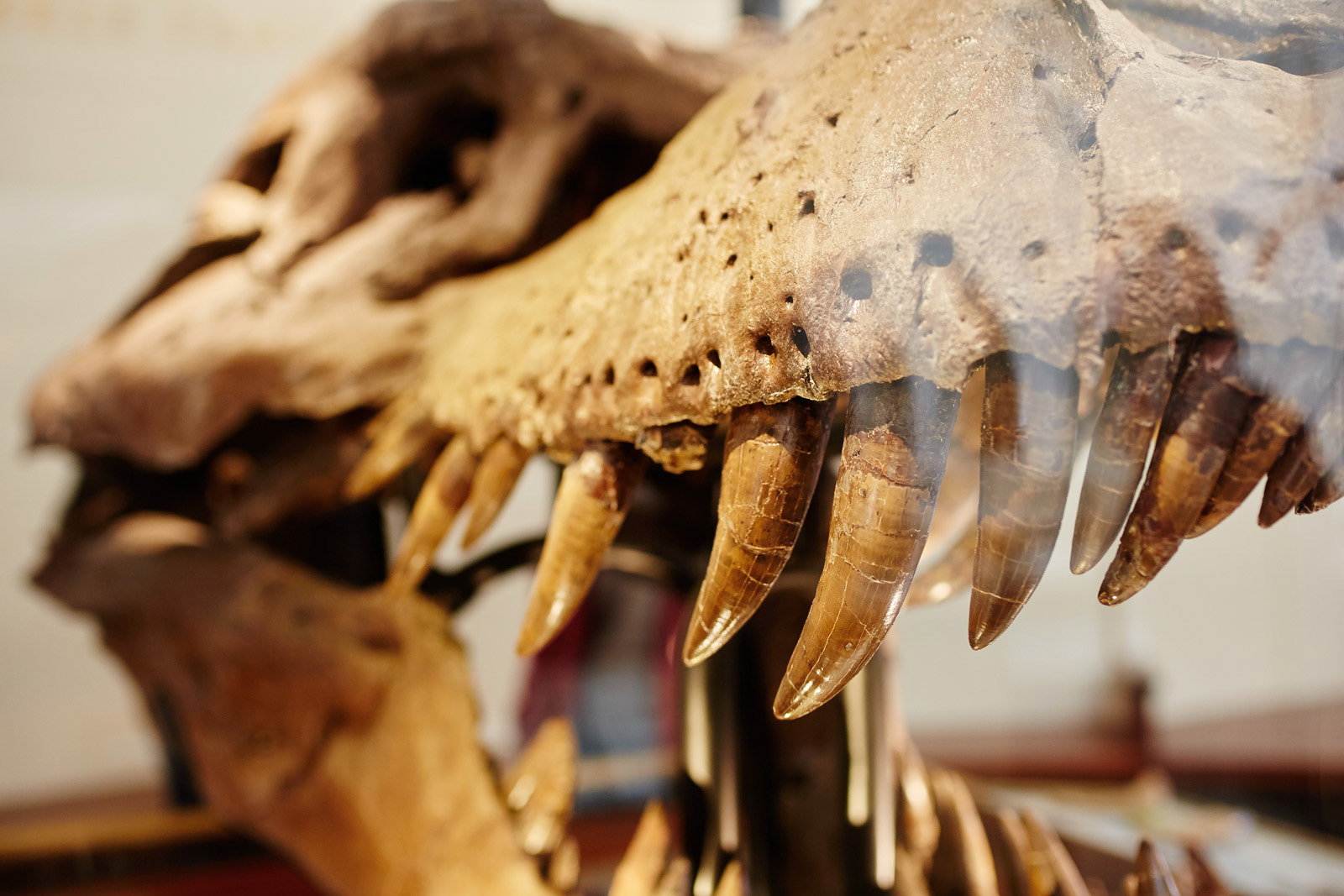 Do you want to know what my first impression was of the city? As my coworker from Chicago told me one day "You can take the girl out of Chicago but you can't take the Chicago out of the girl." And you know what? Only here, in Chicago, I understood what thatmeant from my first hour in the City. Everyone is VERY welcoming!


I won't tell you about all of the instances of how welcoming and helpful people were during our 4 day stay in Chicago, but I will tell you about the first story–one that I am still impressed with.


When the plane landed around 1:00am instead of 3:50pm the previous day, we were very frustrated and tired. Next thing we did – called Uber.
We met a very nice Uber driver and during the unsolicited chat in the cab, which I am not usually a big fan of, he asked where we were from and why we were here. When I told him that I am an artist from Ukraine and have an exhibition here, he was like "Oh, really? I will come and visit the gallery opening! Ok?" Oh, of course, you are very welcome!, I said. But I thought -Aha, yep. You will forget about me in 5 minutes after I leave the car. Can you imagine my surprised face when he came to the exhibition opening the next day?


So yes, I do like this city. I was really lucky to meet very nice people there and can call this trip very successful. The only bad thing about the Chicago visit – there was not enough time to enjoy and absorb all that beauty.


The video from that is included later in this post, but first let me show you the footage from inside the airport. As I said, our flight was delayed for 9 hours. This was the main reason why I decided to do more video-shooting this time instead of going with the usual photo-reports.
Please let me know your thoughts regarding this approach, would you like to see more photos or videos next time?


Ok, here we go. Newark Airport, 9 hour wait, nice take off and some footage from inside the plane and landing at O'Hare International Airport.
Video from the "Warriors and Amazons" exhibition.

Willis Tower. Very interesting and felt different from the 
Rockefeller Center
 or 
Empire State
 rooftops that I have visited in New York. It was pretty scary going out and standing in the all glass cabin – even the floor was glass, and you know what? It was 442 meters fromthe ground. Yep, it was a bit scary.
Would you like to know how Chicago looks in early spring? Here we go. A video of our all day walk through the streets of Chicago – 20 minute video: Navy Pier, Lake Michigan, Millennium park, Harris Theater, Cloud Gate, The Art Institute of Chicago, Buckingham Fountain, and Monroe Harbor.

And here is the walk through the Adler Planetarium and Shedd Aquarium.
Oh wow… One of the biggest aquariums in the world! The 
New York aquarium
 is nothing even close to this beauty. Unfortunately the camera battery died right in the middle of everything  At least this video will deliver some amazing impression to you.
And now we close with my most favorite place of interest that I visited in Chicago. Field Museum. Oh my God. For a reptile-lover like I am, the Sue T.Rex – the largest, best preserved and most complete Tyrannosaurus skeleton with 250Kg skull – alone should be enough to fall in love with this place, but it's only a small part of exhibitions!


Amazing Underground adventure where you dive deep down, become the size of a penny and meet all kinds of underground beasts! Also I was lucky enough to see the Emperor Terracotta Warriors Exhibition. Excited? Watch the video!And of course here are some photos. Enjoy and thanks for visiting my blog!