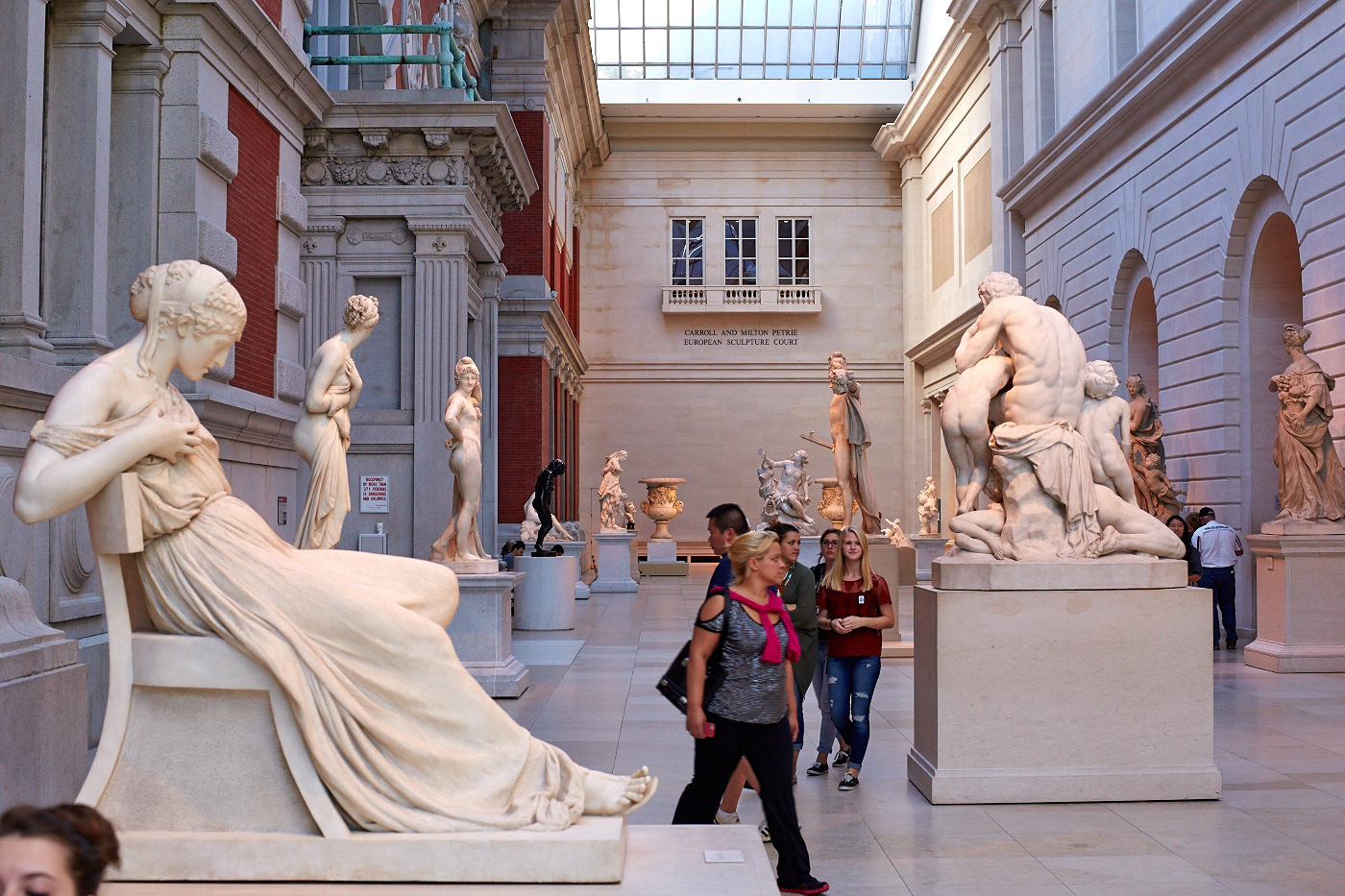 An incredible place with an incredibly inspiring atmosphere. Ideas born on the move, and hands begin to "itch" literally.
The volume of the exhibits such huge that it will probably take a few months of daily visits to walk around and see each of the items. For now I did only a "quick run" and stop for a while in my favorite rooms devoted to sculpture.  But I have big plans to gradually learn all the interested rooms. Gradually and systematically.
Other than that I think particularly inspiring expositions of the ancient cultures of Africa tribes, South America, Maya, ancient Egypt, the Highlanders. It's just a storehouse for references.
During the past visit of the Metropolitan Museum I have tried to capture on camera the slightest part of this splendor to share with you.