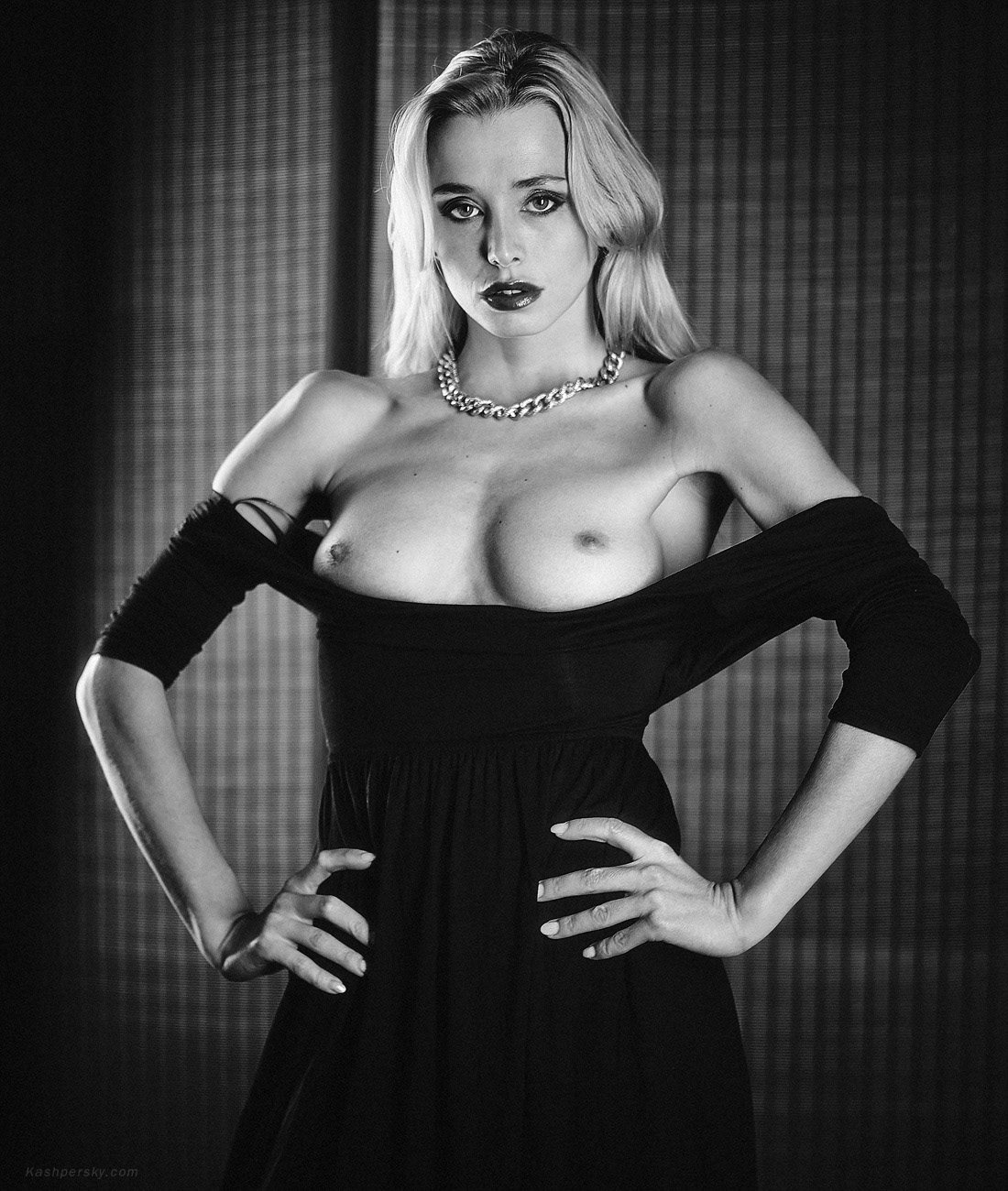 I am an artist. I've learned the plastics of naked human figure and how to implement it's beauty in visual forms from my late school drawing classes till now. It's already more than 15 years in line. For me personally there is no matter if it's drawing or painting, sculpture or photography. My point of view – we can't take them separately, one without other. Only learning them together, taking the best parts of the puzzle from each, can allow us to see the general and the most correct picture. Give the knowledge that unites all experience which helps to bring our work to the next level. At the same time every and each of them is a separate and very deep subject to learn and explore. This is so interesting! But also it's a hard work, and you are able to do it only if you LOVE what you are doing. I DO love.
As you can mention, I almost never use Facebook to share my personal life happenings (with very few exceptions). I don't think that internet and social network is the best place for my family showcases or other personal experiences. It's mine. It should apply only to me and my closest ones. You will not find my family doings, oddity or awesomeness of my food… any of that. It's private and never will appear here. Don't take that statement like I'm judging others or saying that this is the only right way to go, that sharing your life with other people is something bad. Of course no. It's your piece of world, your choice and this is just my personal view on behalf of myself.
For me Facebook is an amazing tool to share some of my artistic attempts with colleagues and buddies who live and breathe the same air as I do. To be able to talk to them, to learn something new from their creations, to share some of my experience. That is it. Period.
On my Facebook page you can see mostly two things: Microworld illustrations and yes, naked body. In a wide variety of forms and genres. From clay sculpture, fantasy drawings, 3d to photography. I am a lucky person. I am able to do what I love the most, and I am happy to share these things with people. If you are not fine with who am I and what I am doing, the only right way is to say "-good bye" and go away.
I have no any problems about those people who left or who wrote the PM's explaining what I can or what I can't do on my FB page. Only one question, -What do you expect to see here when you sent me the friend request? White fluffy rabbits surrounded by pink flowers, or what?