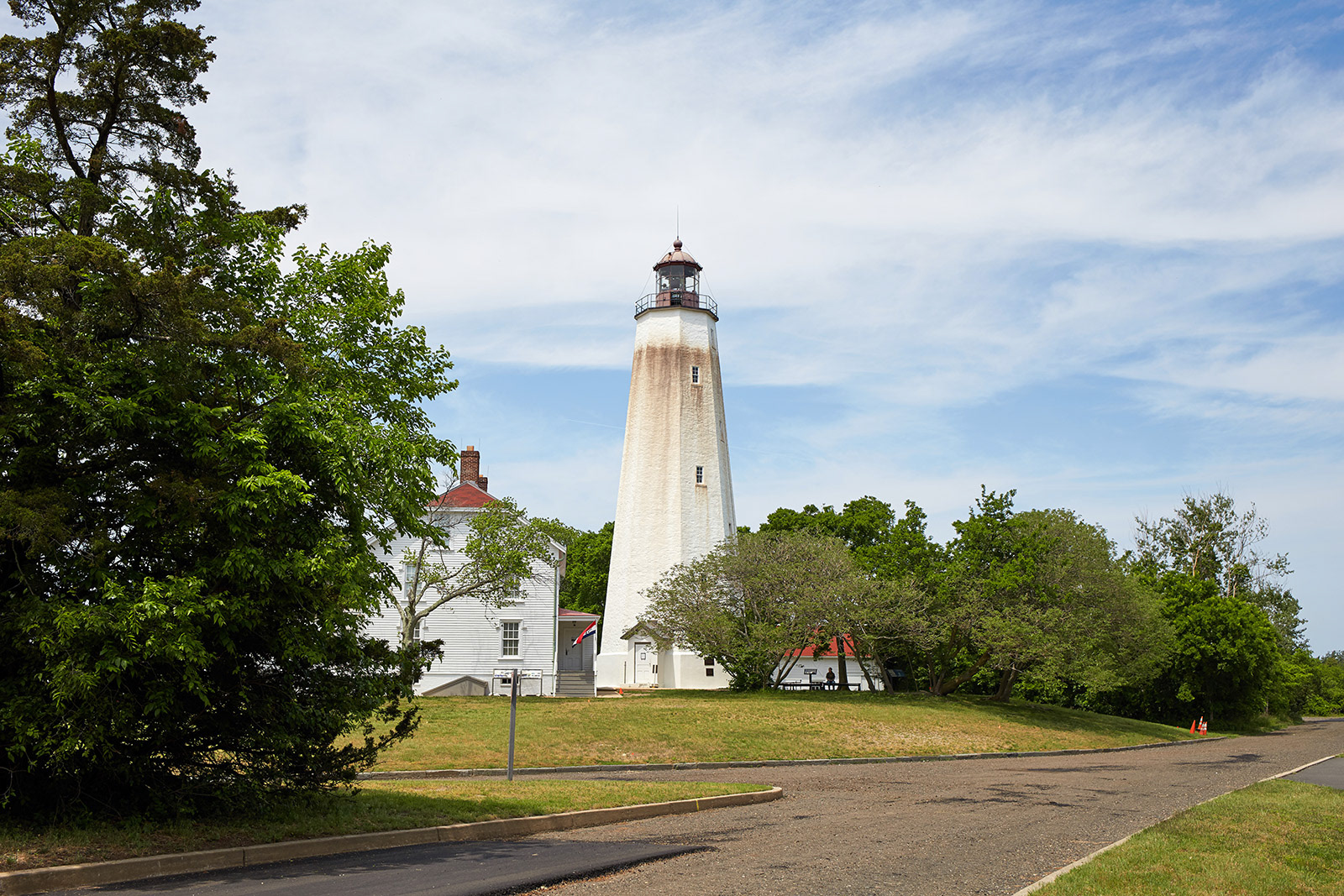 For me it was a surprise to find out that we have one in our New Jersey area. Want to show you some photos from inside and outside of The Sandy Hook Lighthouse.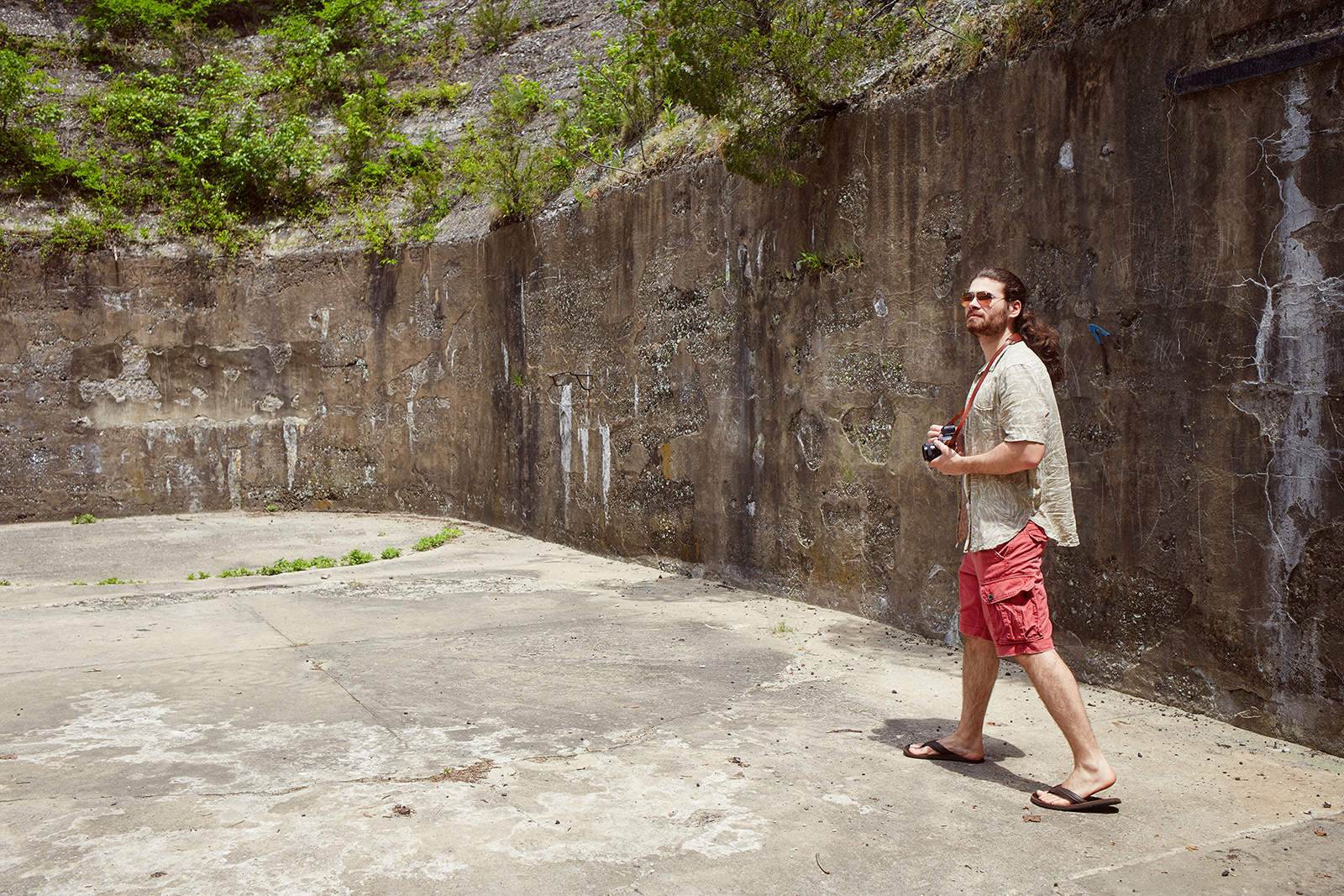 But also there was another very interesting thing to explore there – the ruins of the old military buildings of Fort Hancock since approx. 1902… It works and ready to defend New York Harbor more than one hundred years ago, incredible!
See the 
Fort Hancock Exploration
 in the second part of this post.
Here we go… most exciting part of the story. "Sandy Hook Light"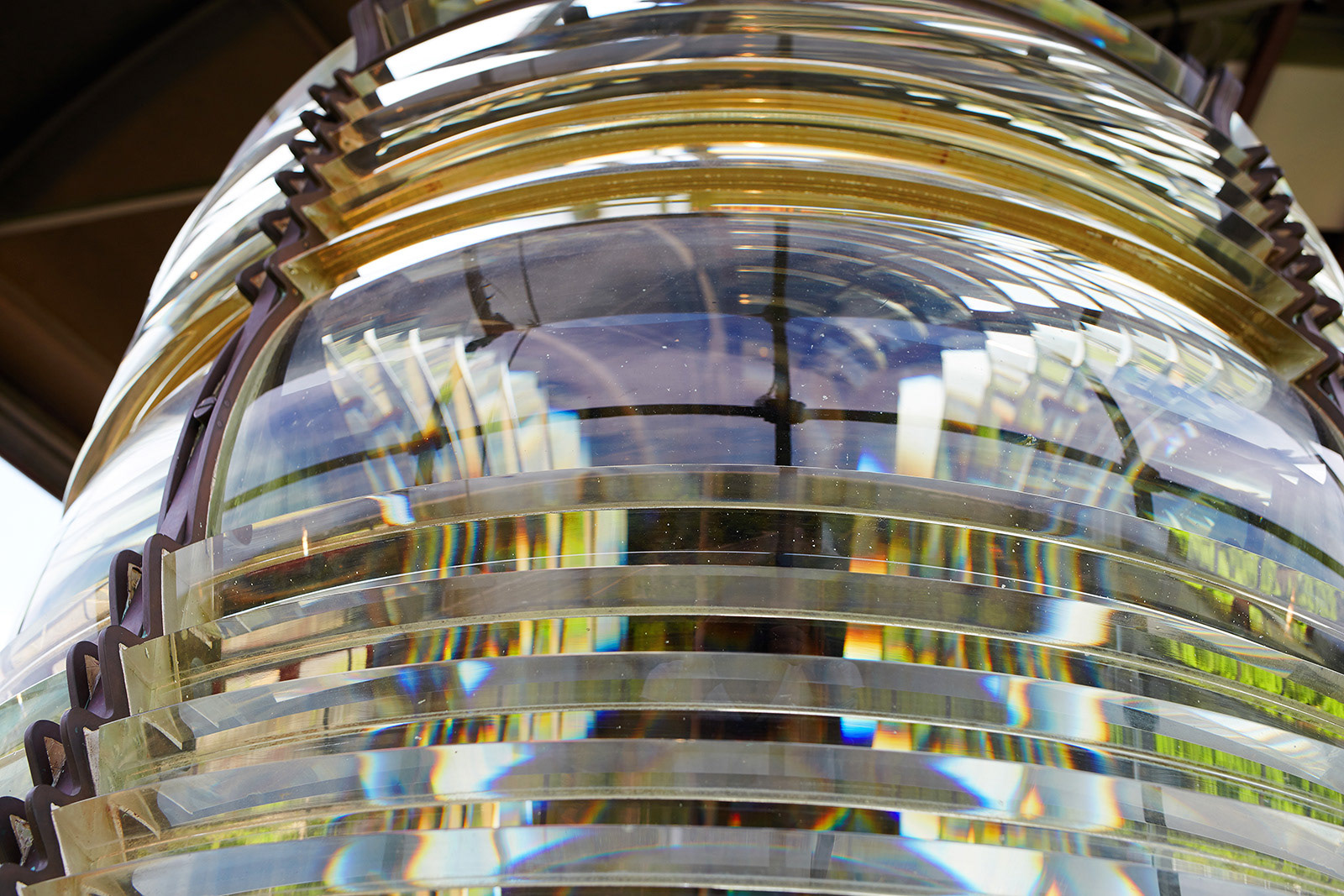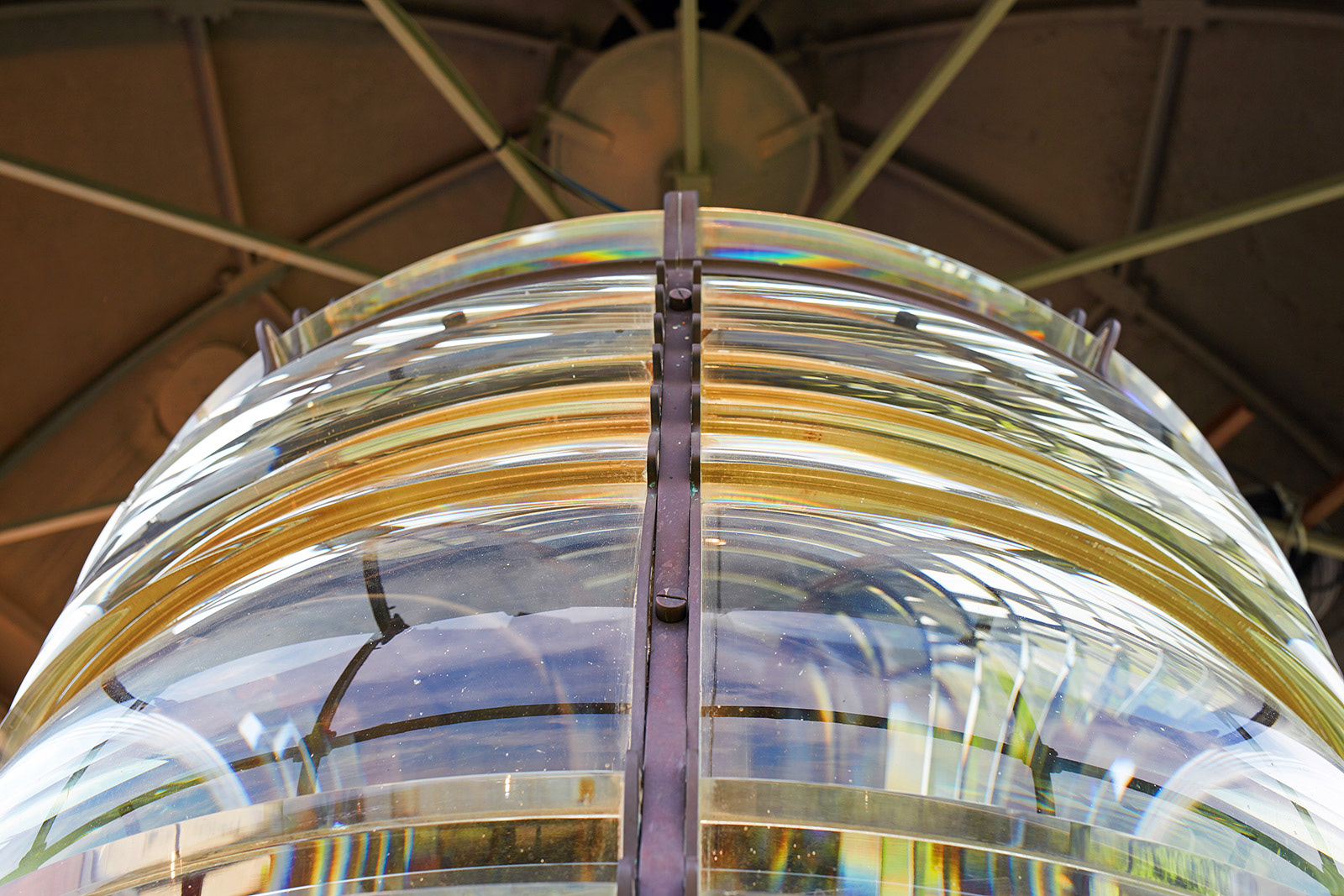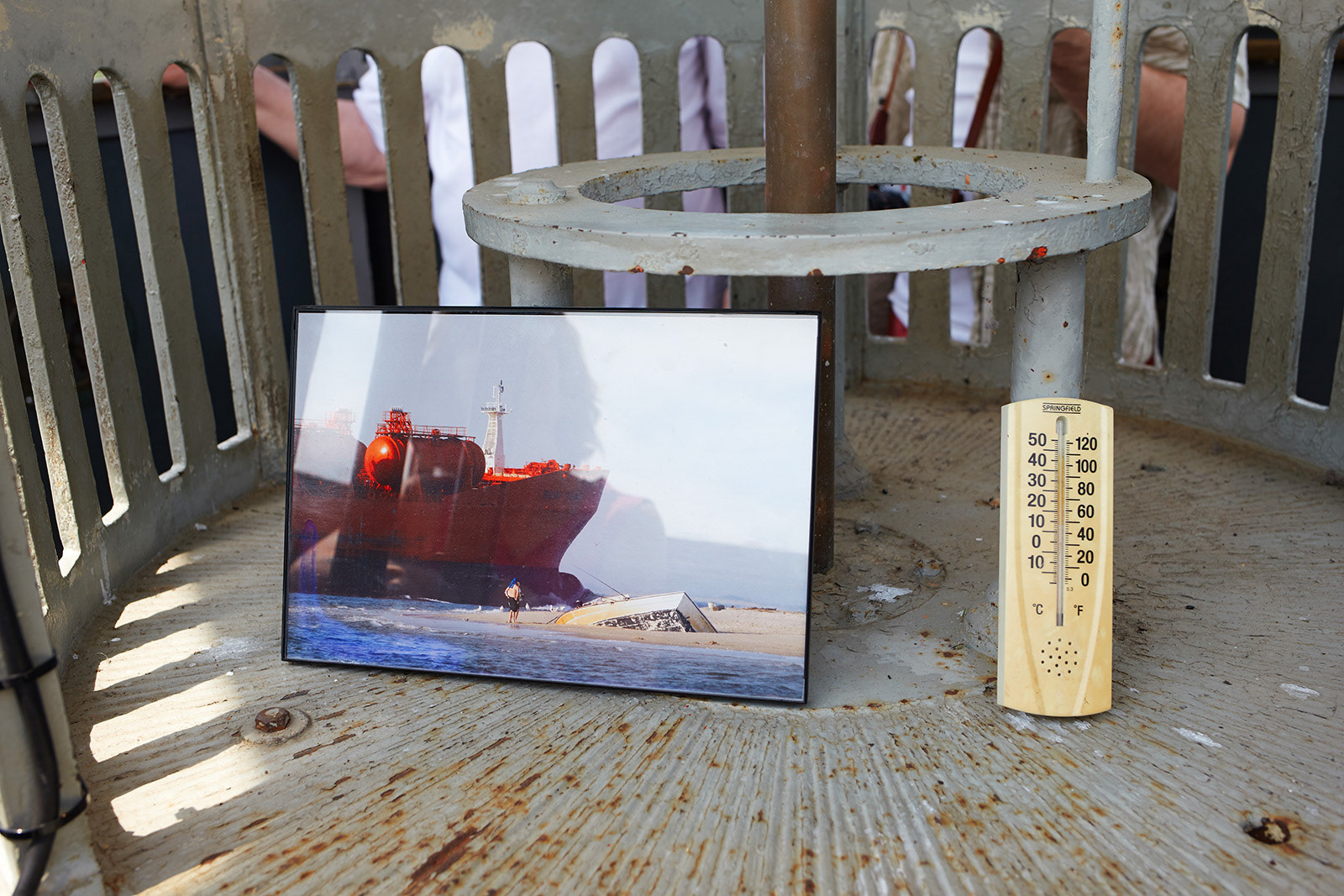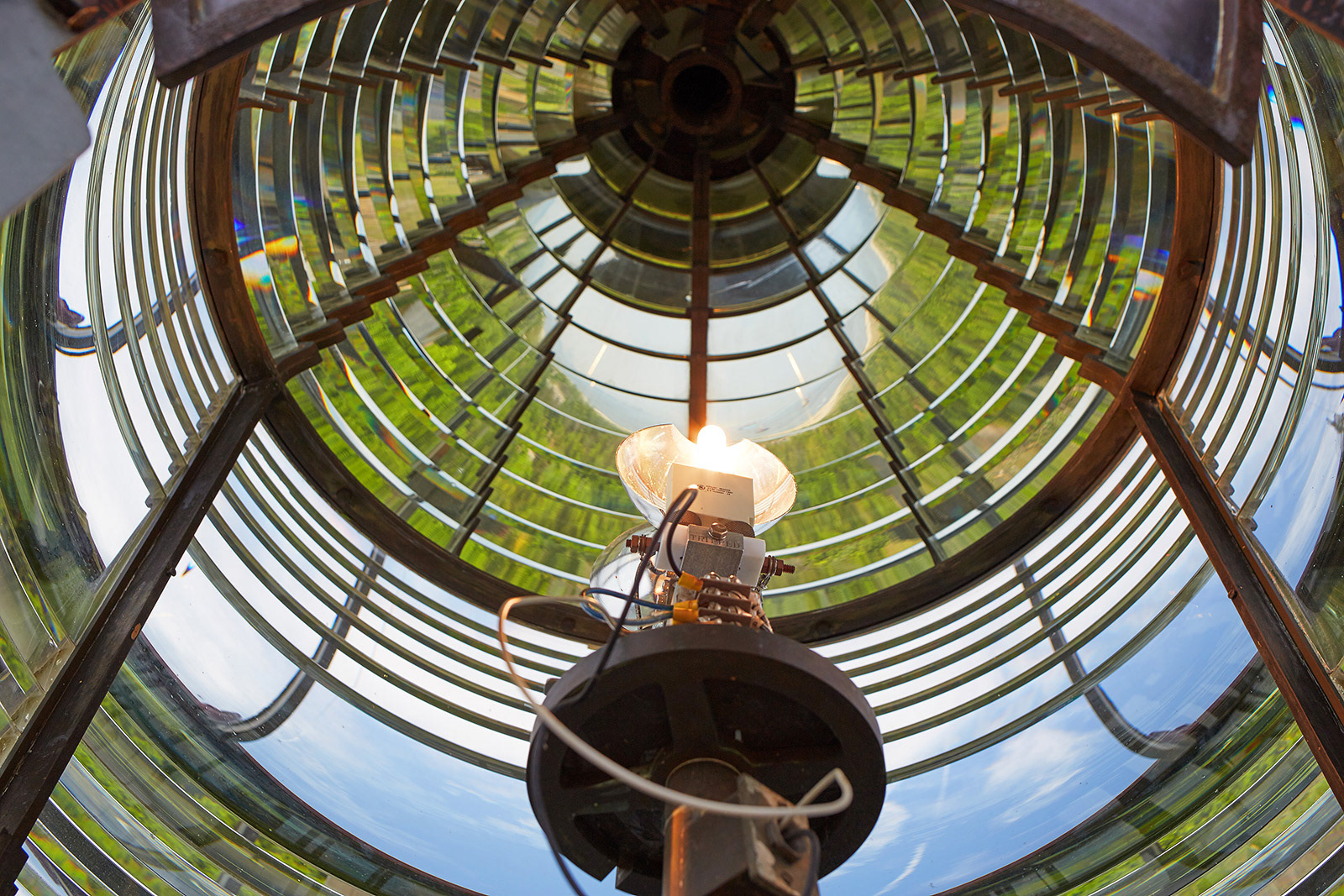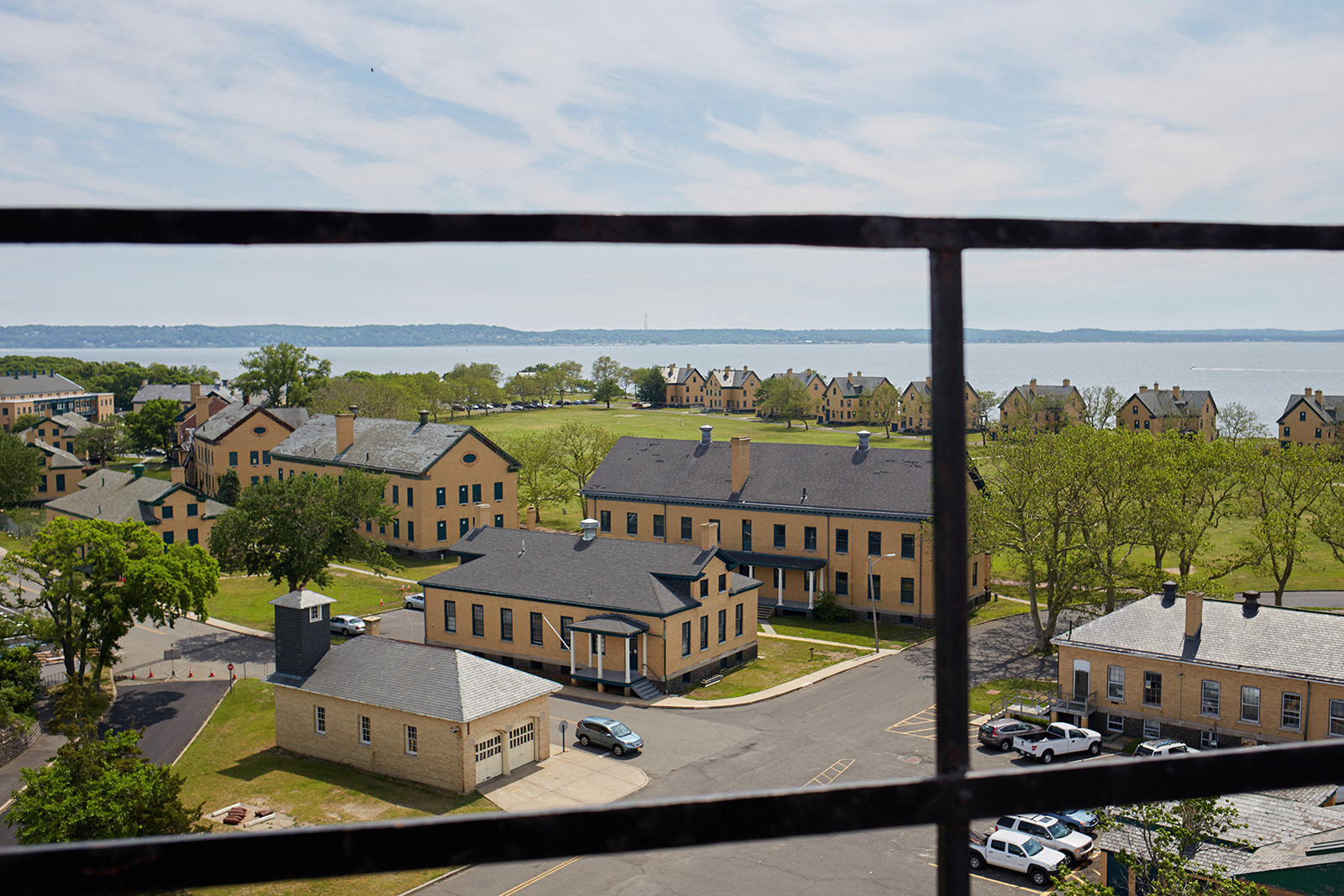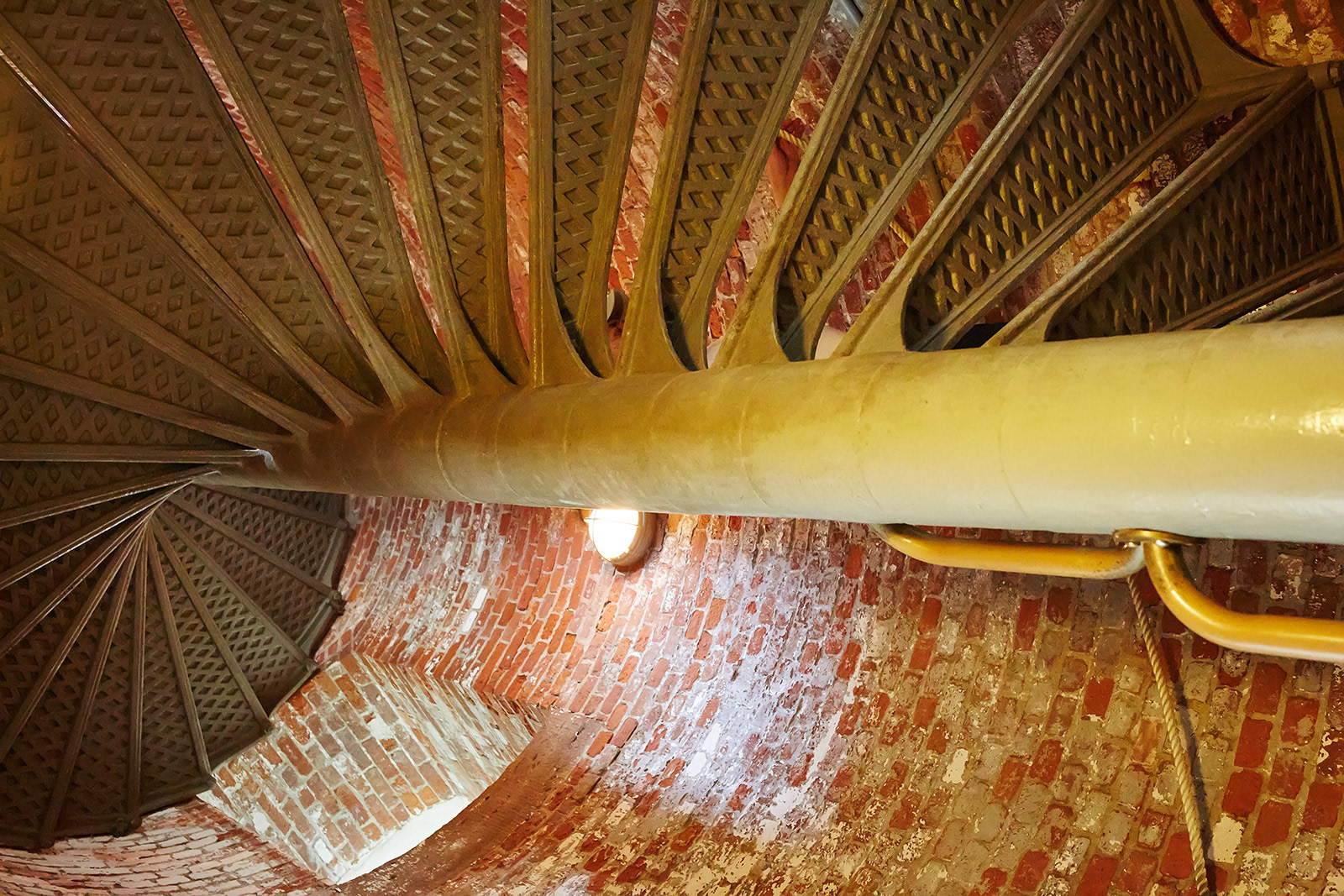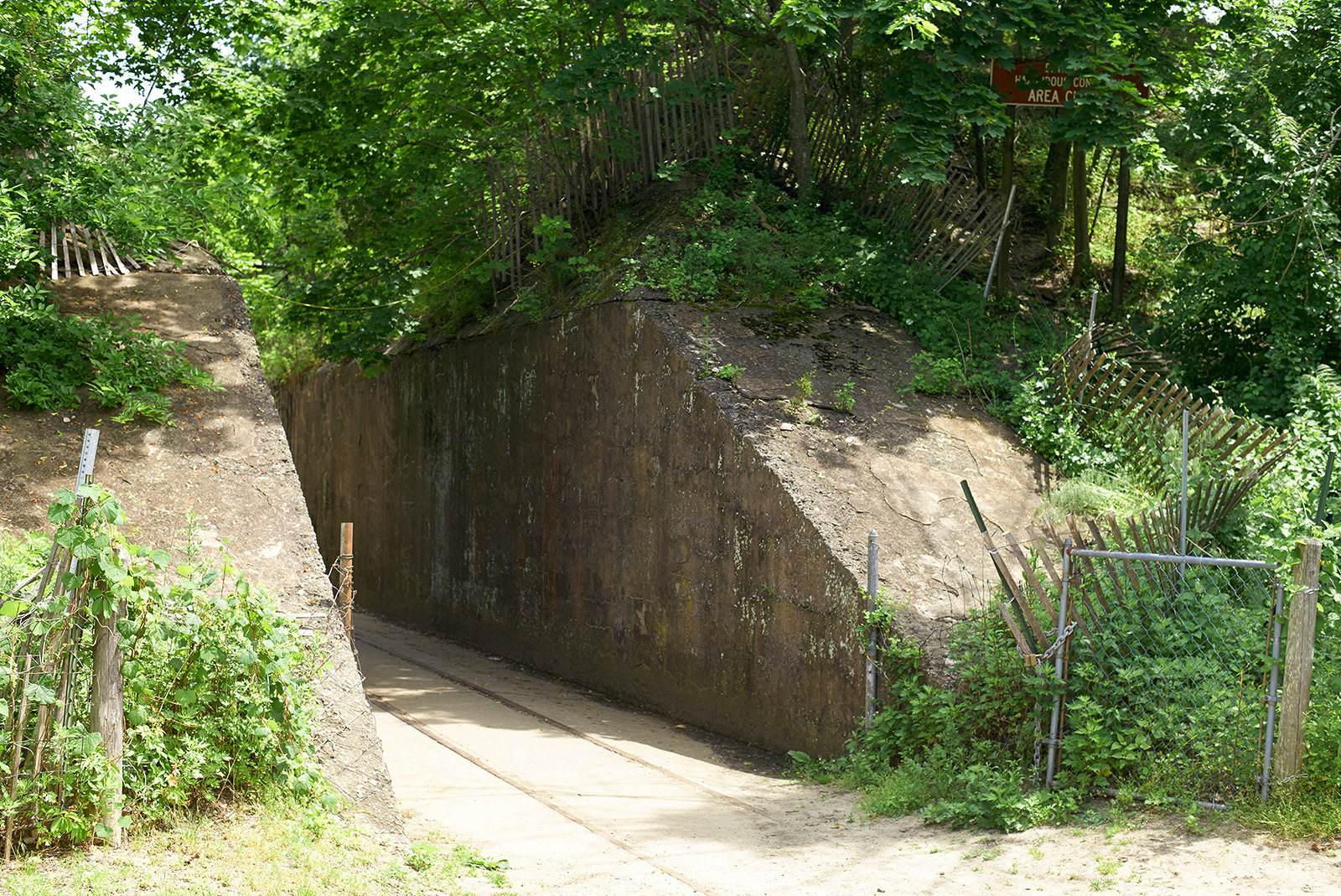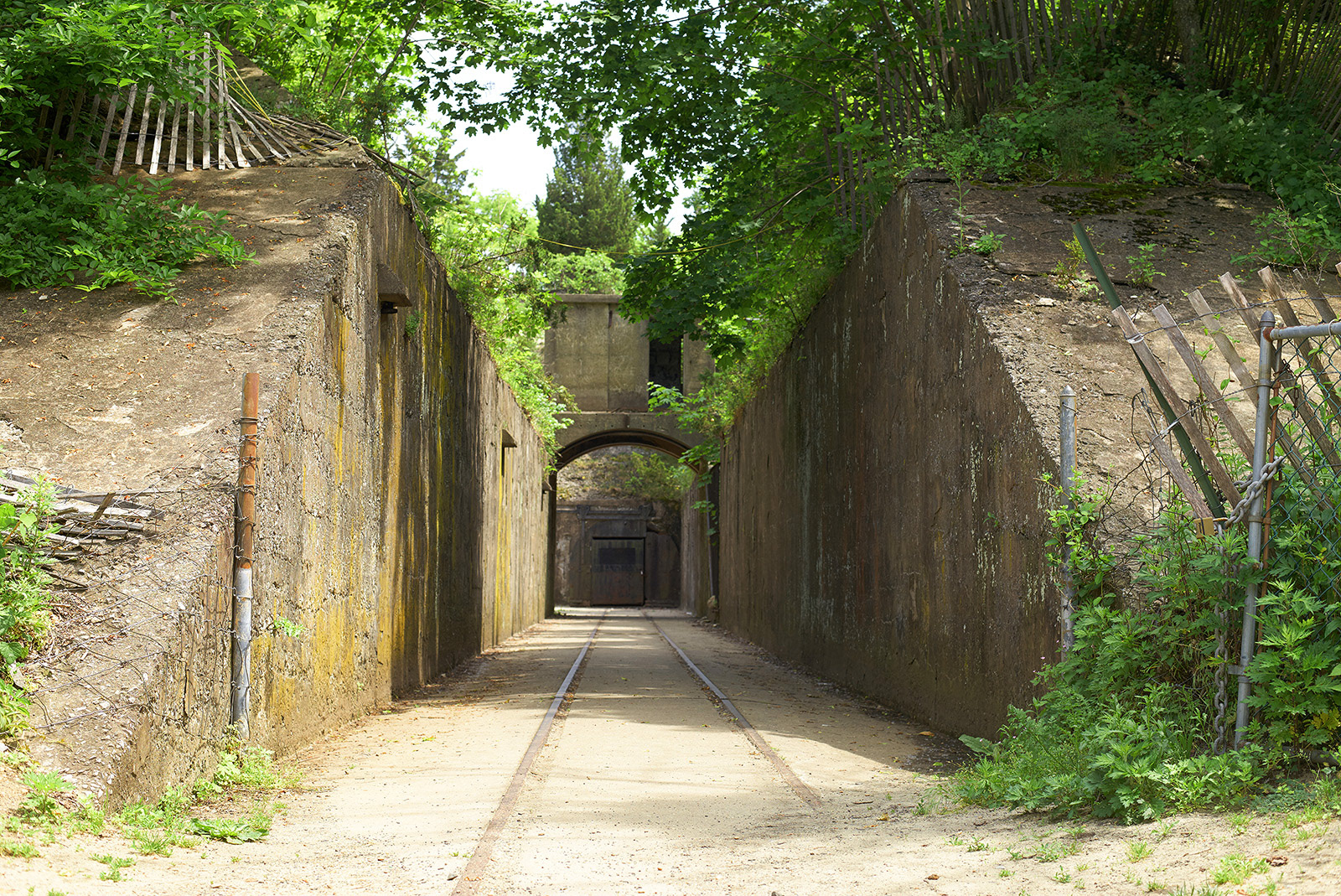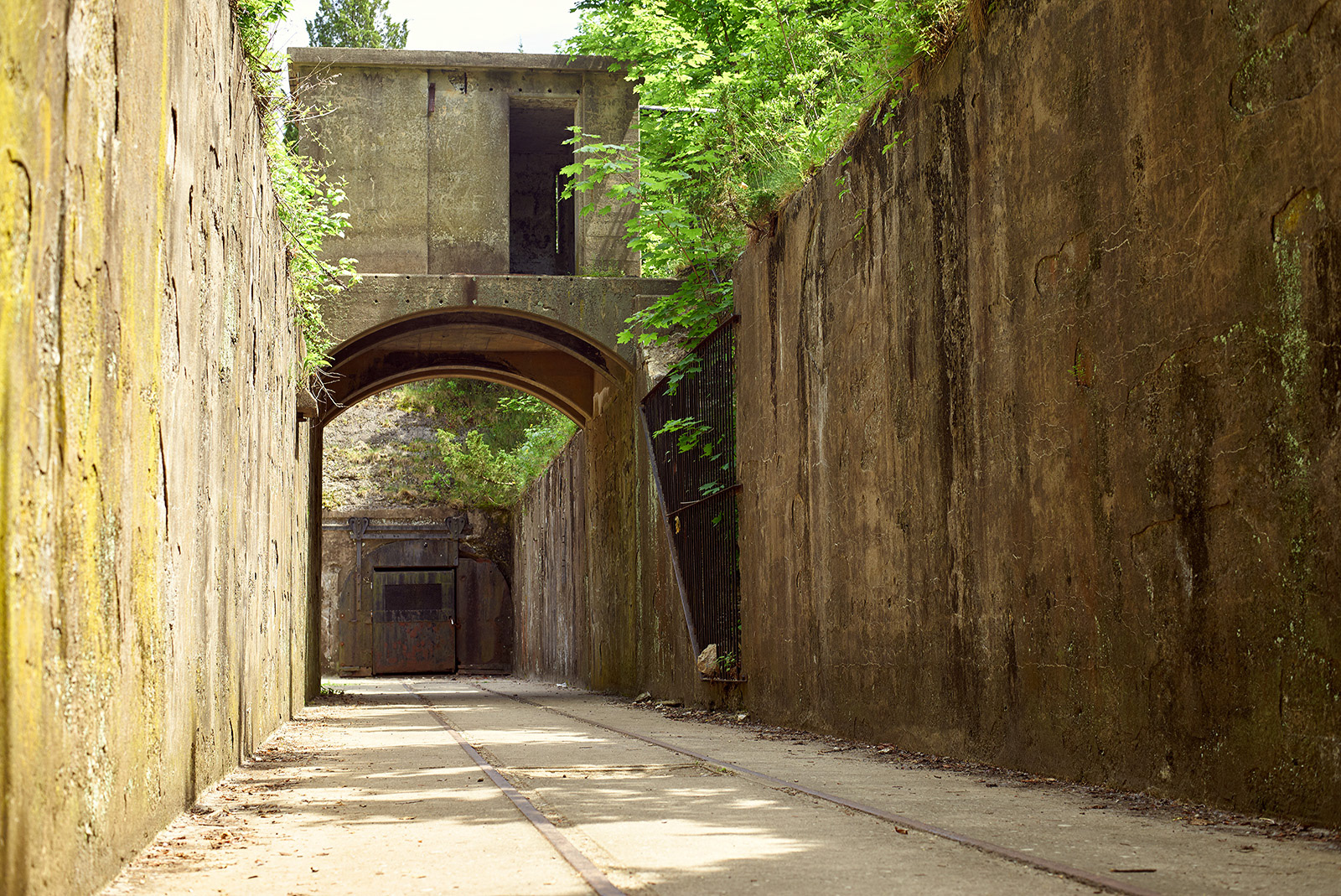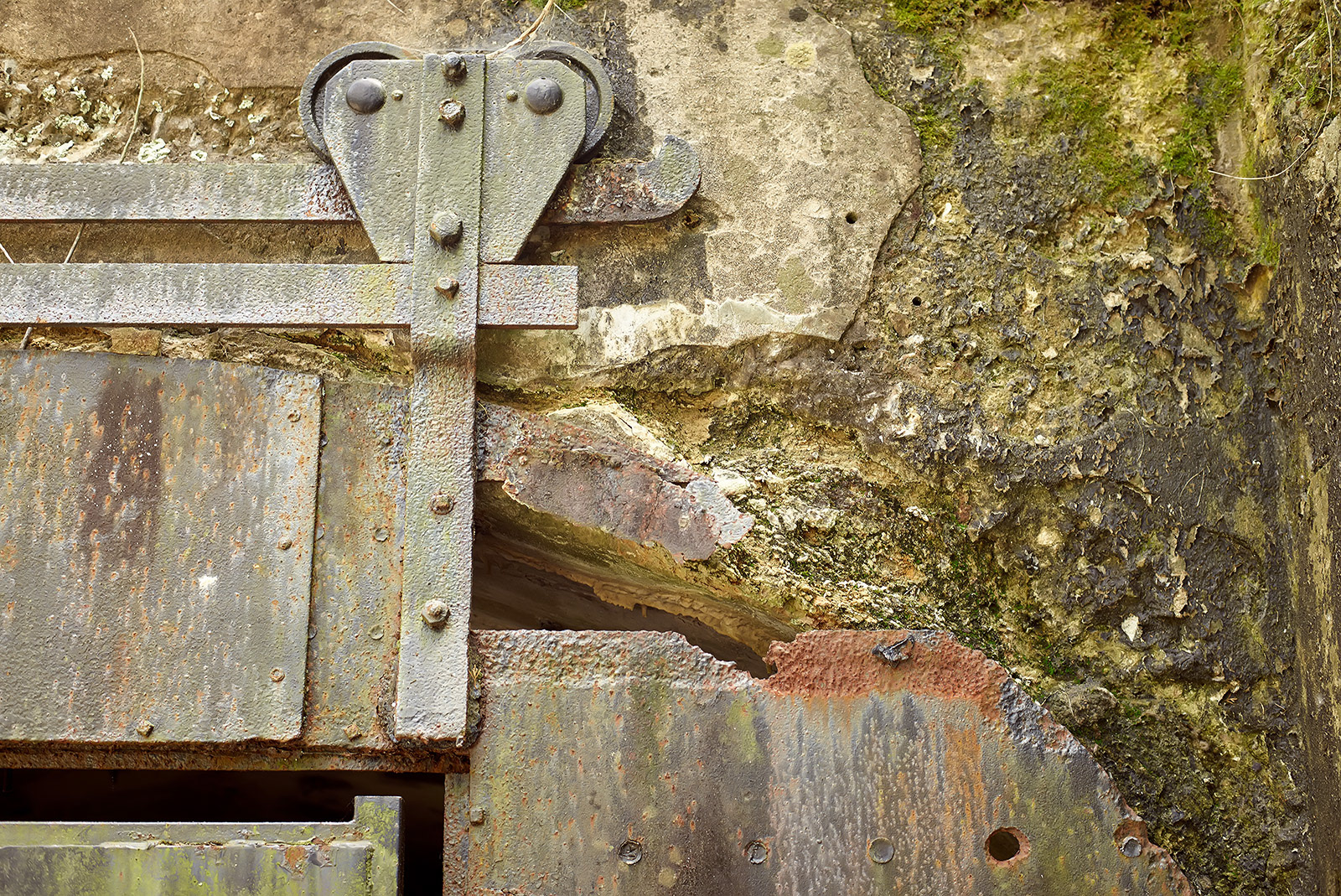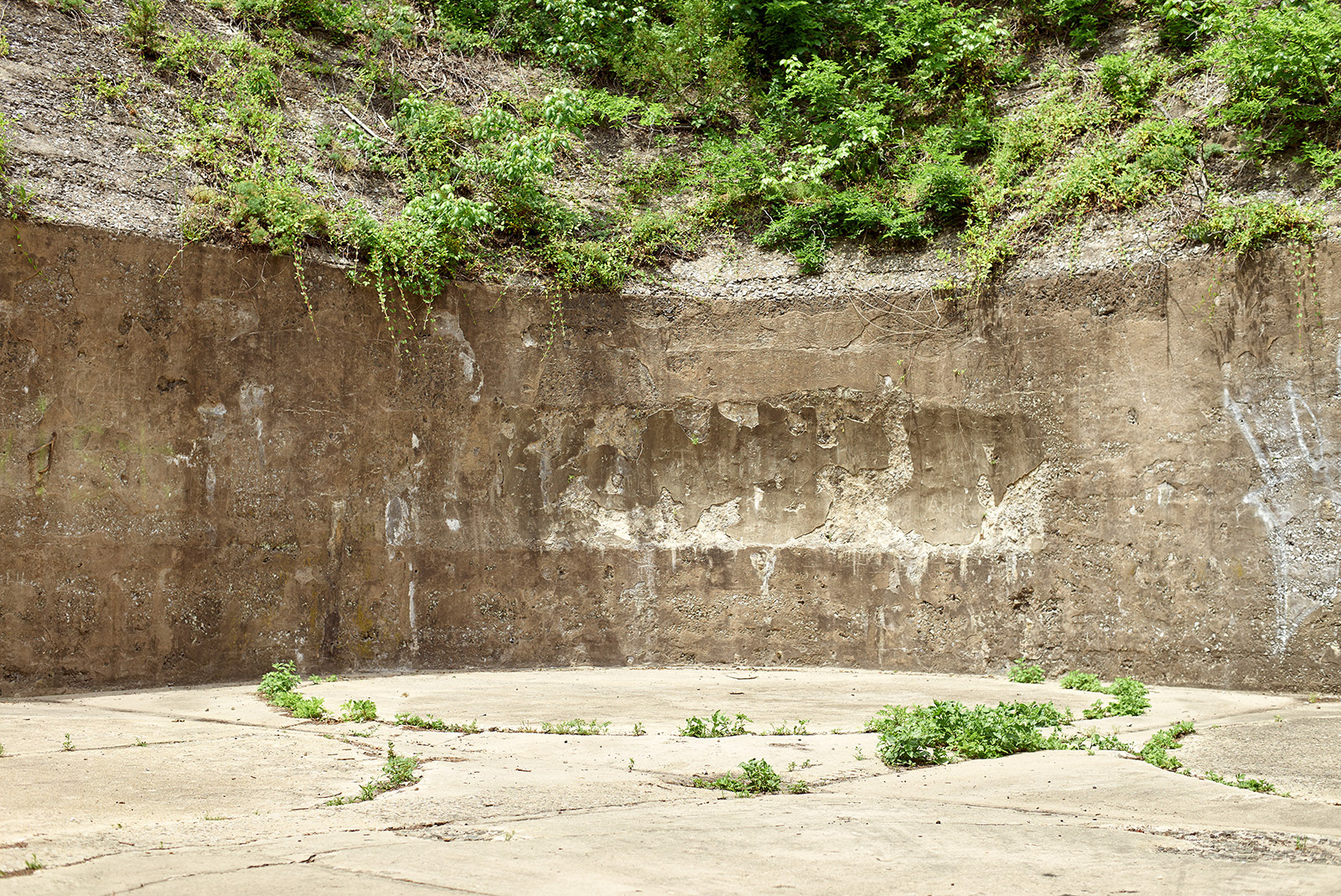 And here is the entrance to the Mortar Battery, close to old buildings of Marine Academy of Science & Technology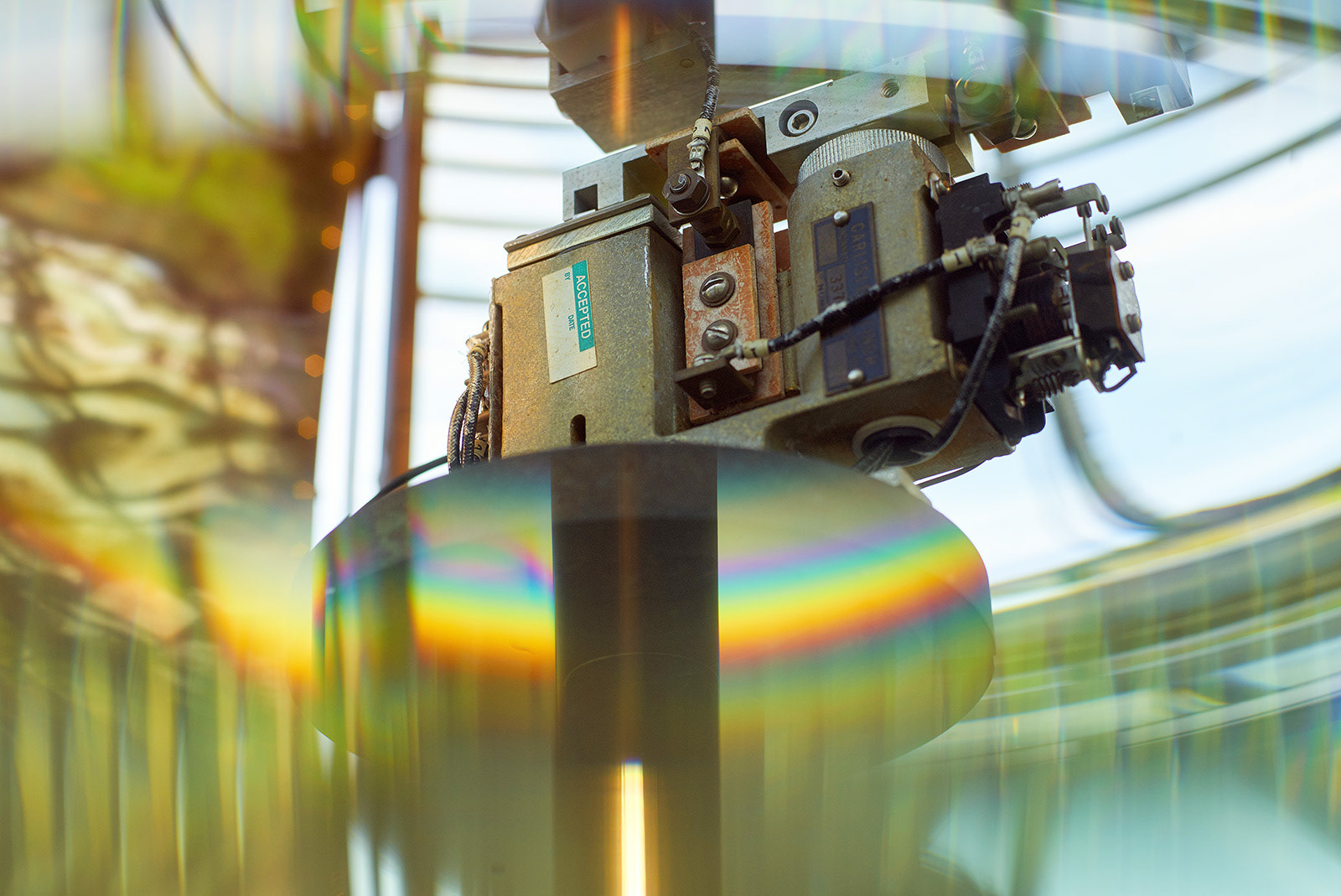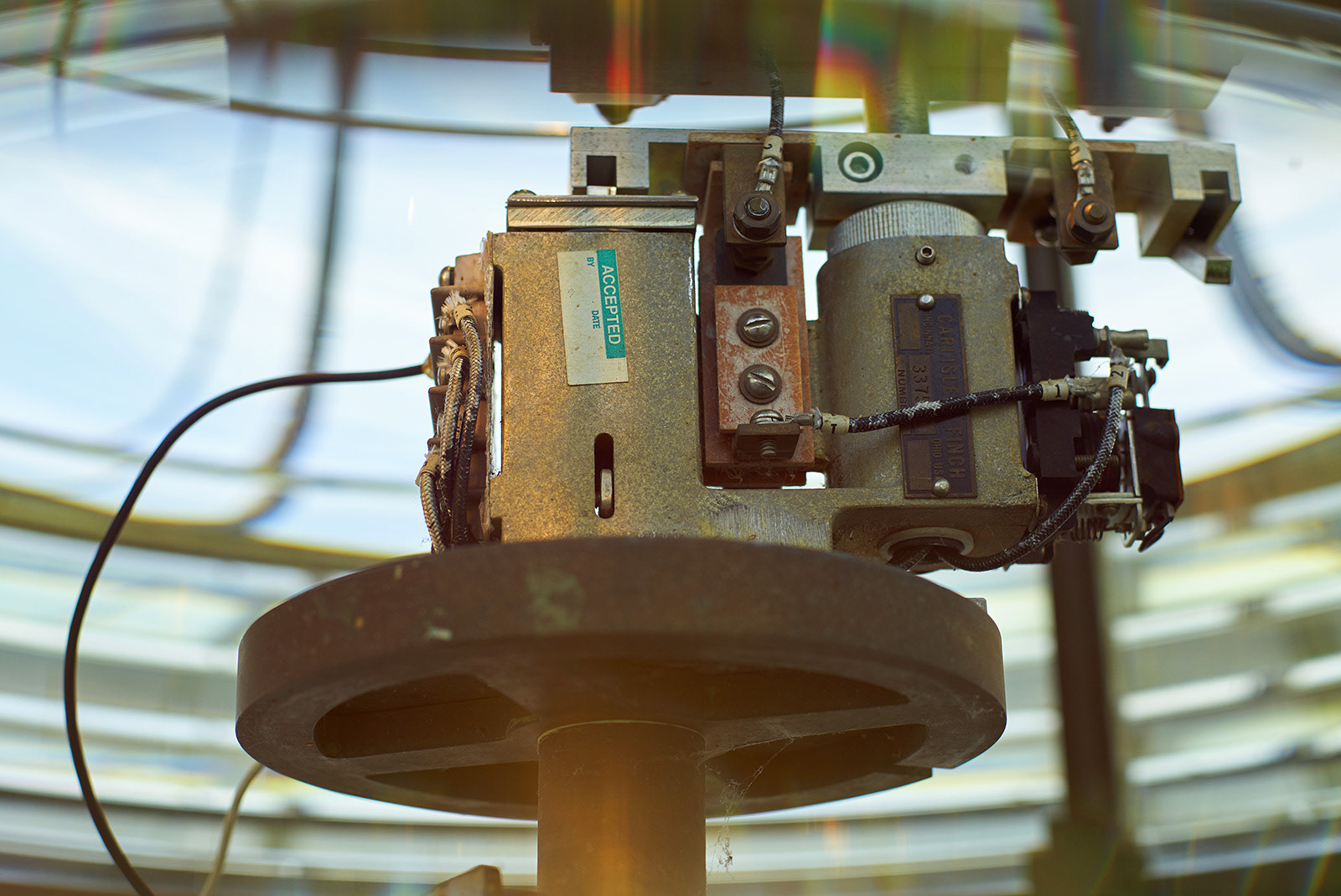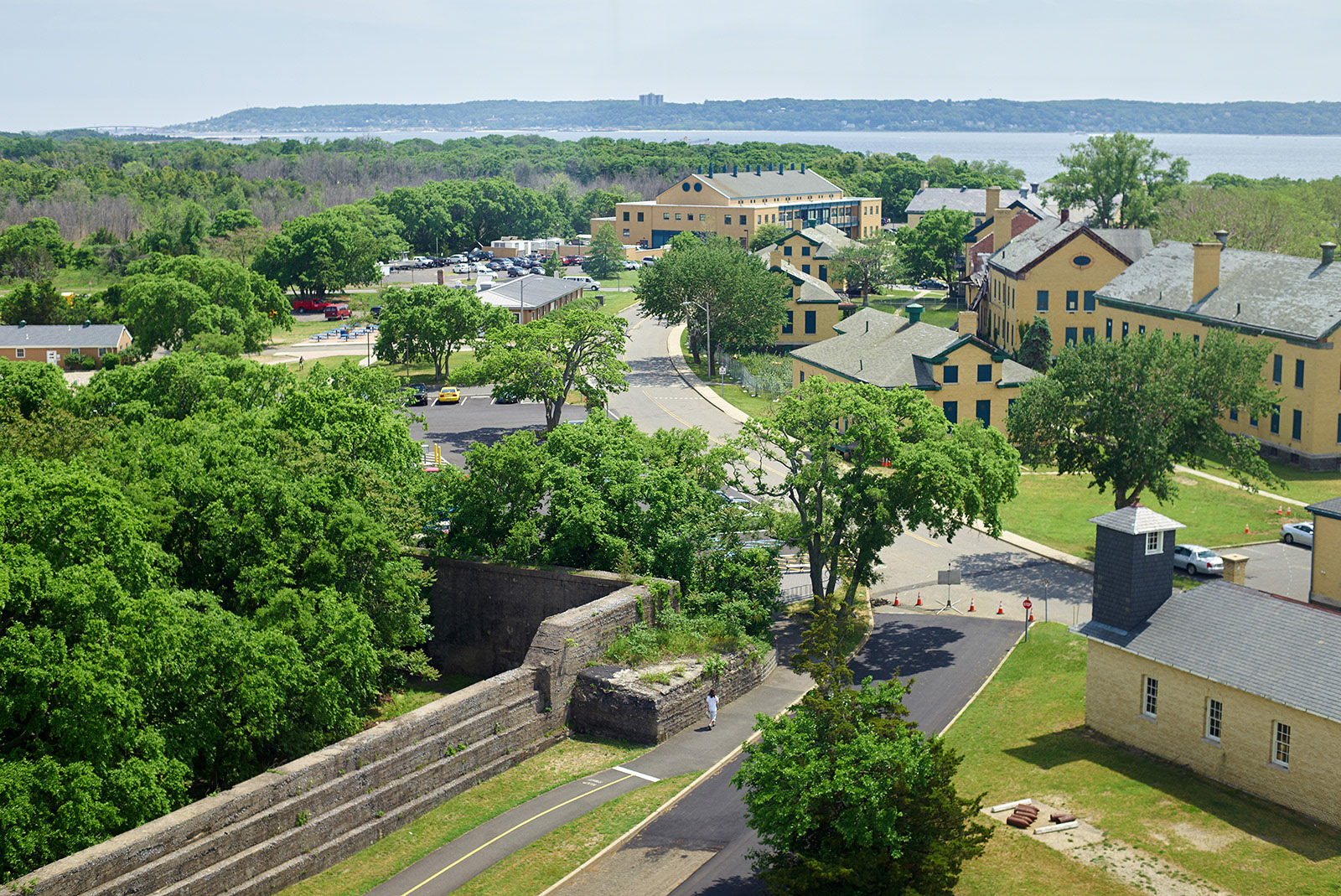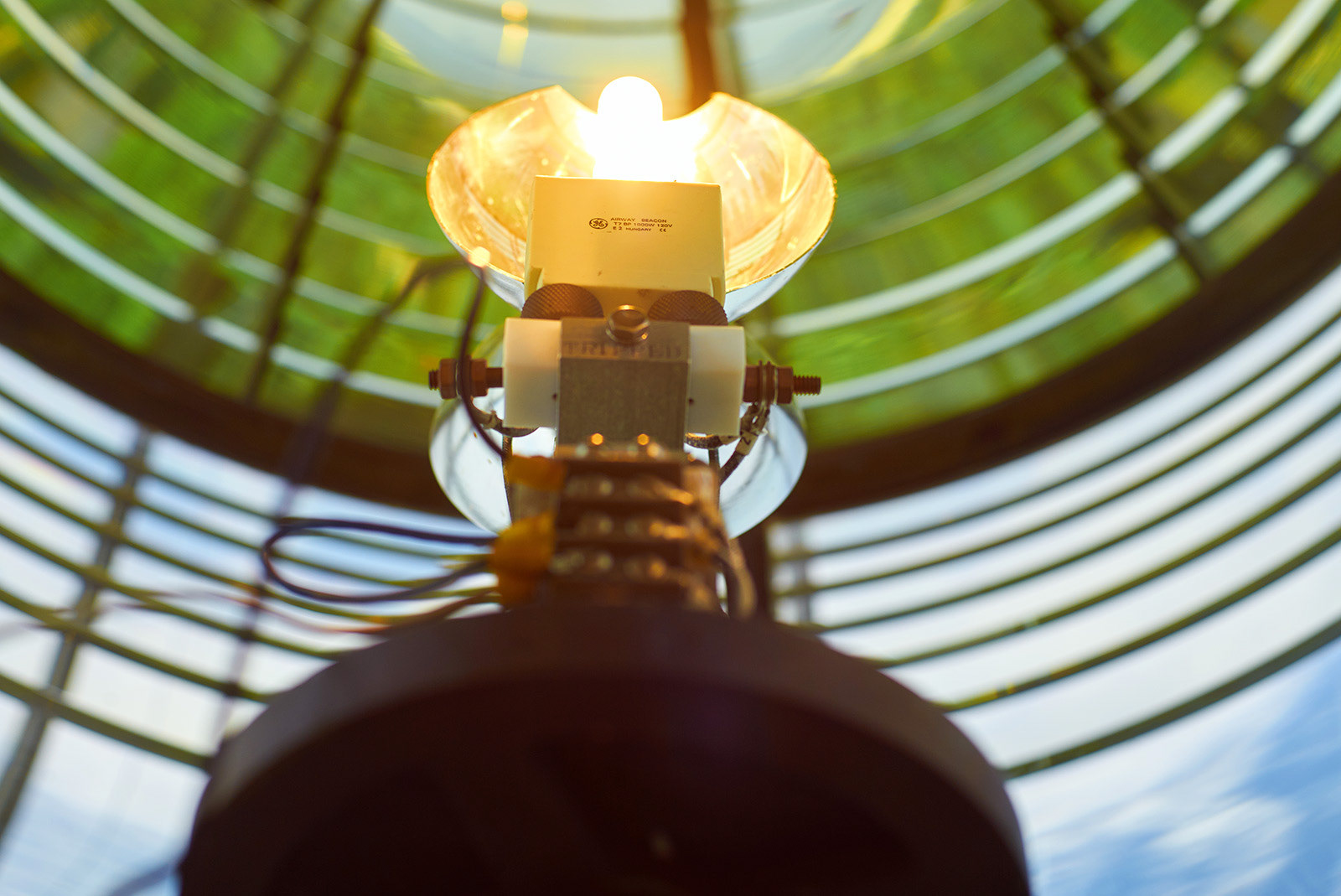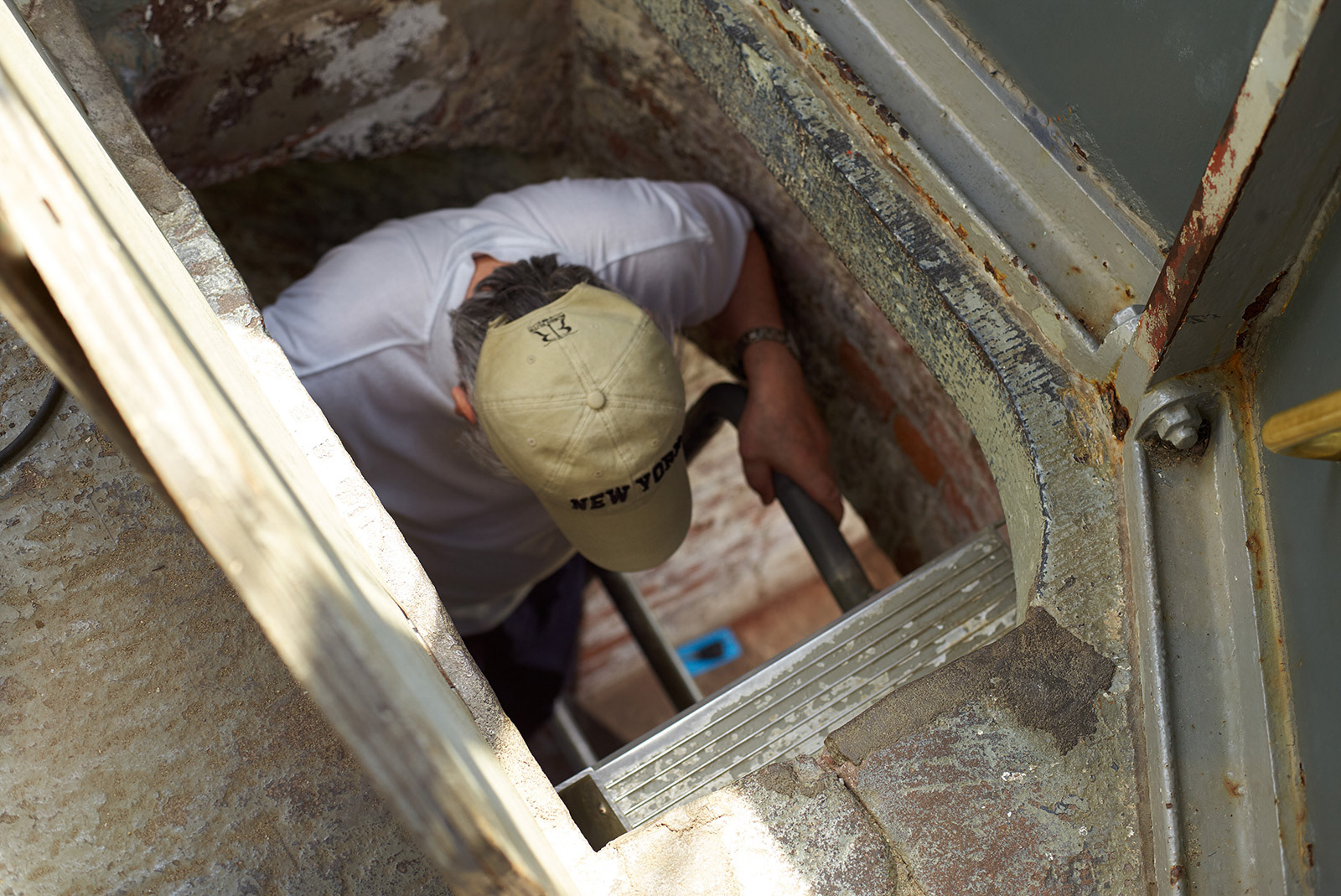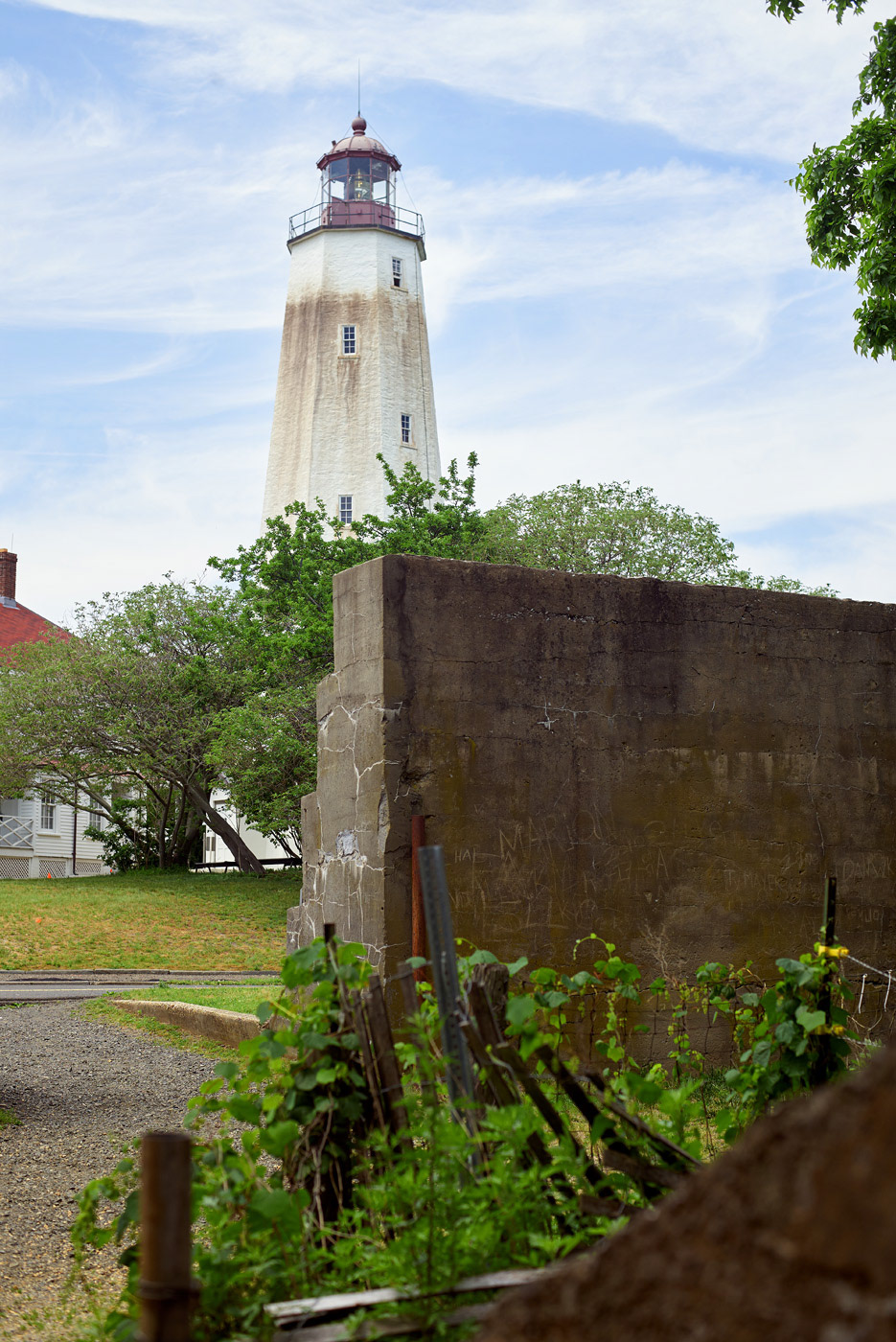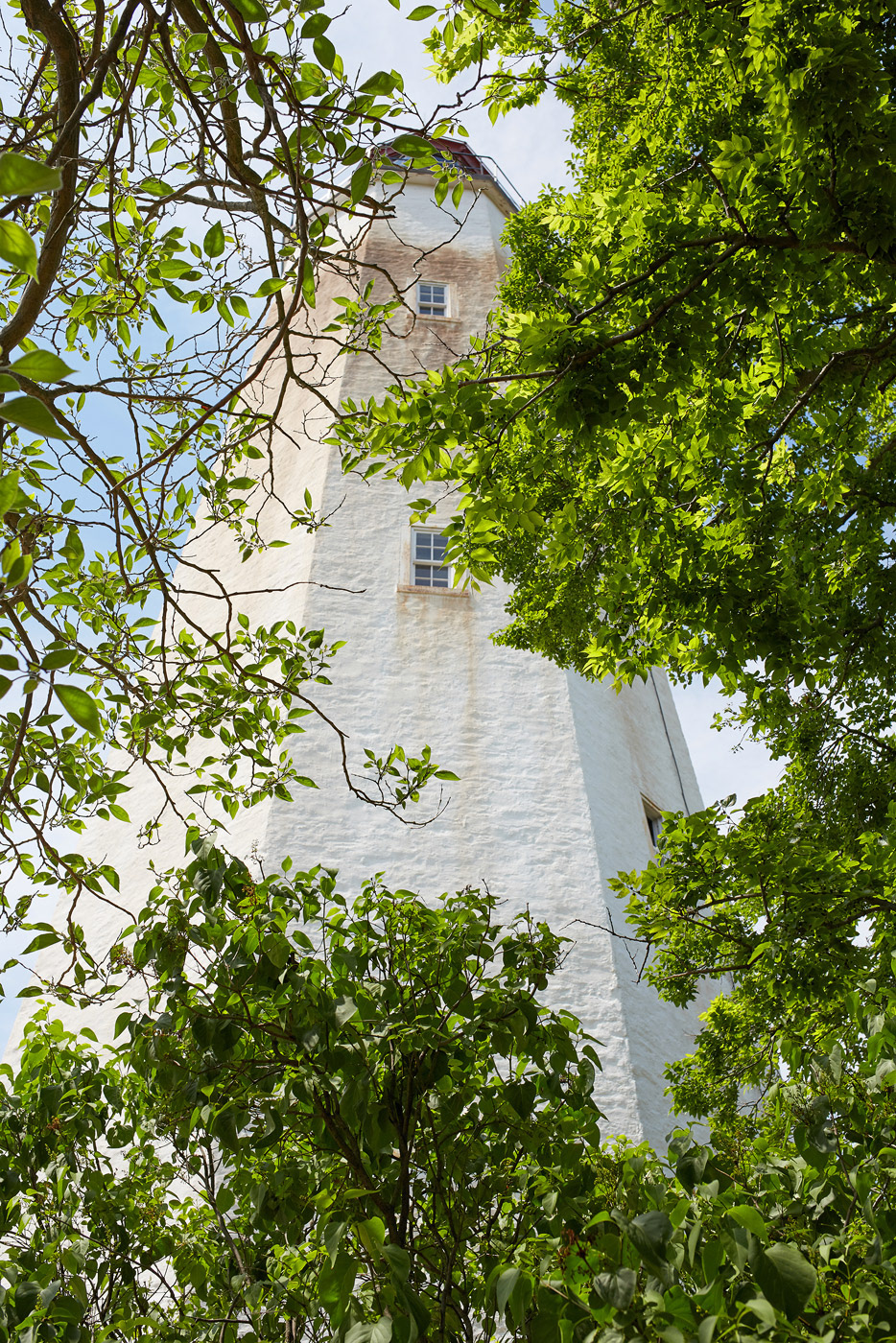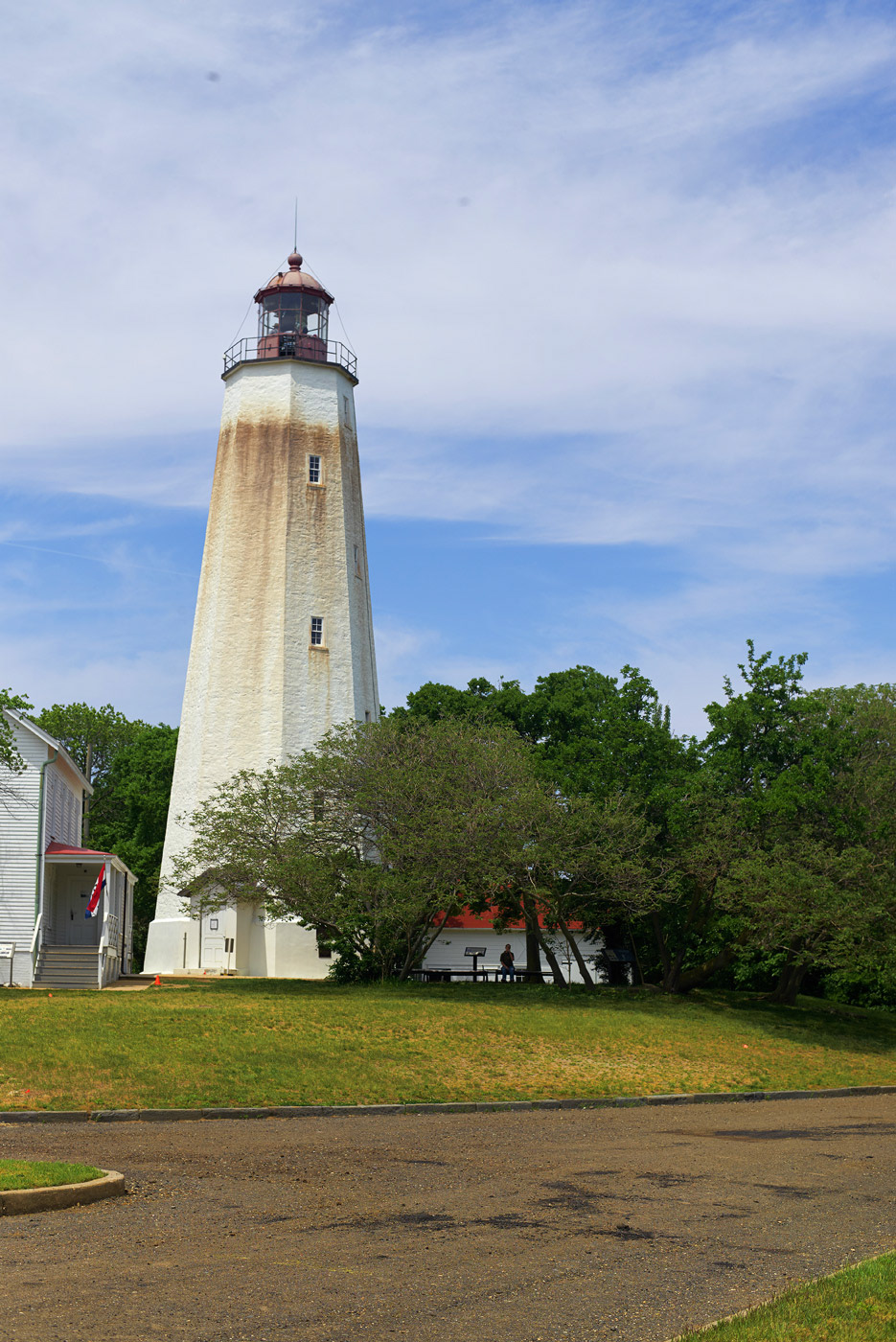 To give some rest from buildings and structures  here are some shoots of the coastline and beaches. Pretty wild and beautiful