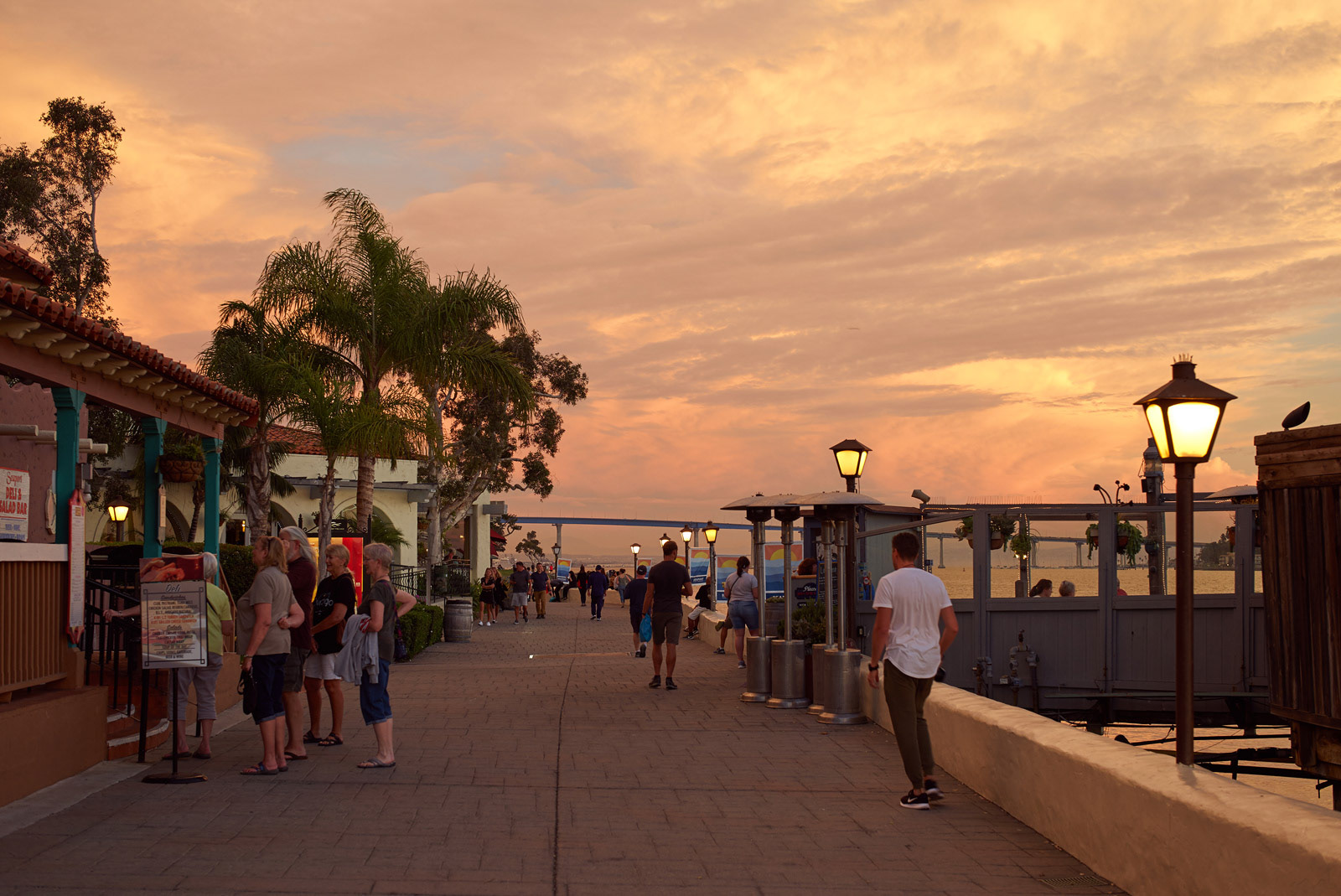 I've heard a lot of good stuff about San Diego, but you know, that's what people usually talking about everywhere they go for vacation. It was great, it was amazing, etc.
But my visit of San Diego was absolute magic for real! Everything i've heard about this place appear to be true! The climate, the clearness of the city, Ocean, Nature, oh guys... never and no where before I felt so much comfortable in my whole life in america.
From the first minutes there, on our way from the airport I understood that I am moving here.
And I will move here pretty soon. This city charmed me up completely.


I mean nothing bad about New York and it's area, but the air so much nicer in San Diego, lighter to breath, not so humid, and the smell of wild open ocean is everywhere. 
If you never being in this City - believe me. Everything good you heard about it is true. 


Of course it's first impression and with time me living there it may change but I know for sure I never had same feeling of comfort in the New York area or other places I visited in USA.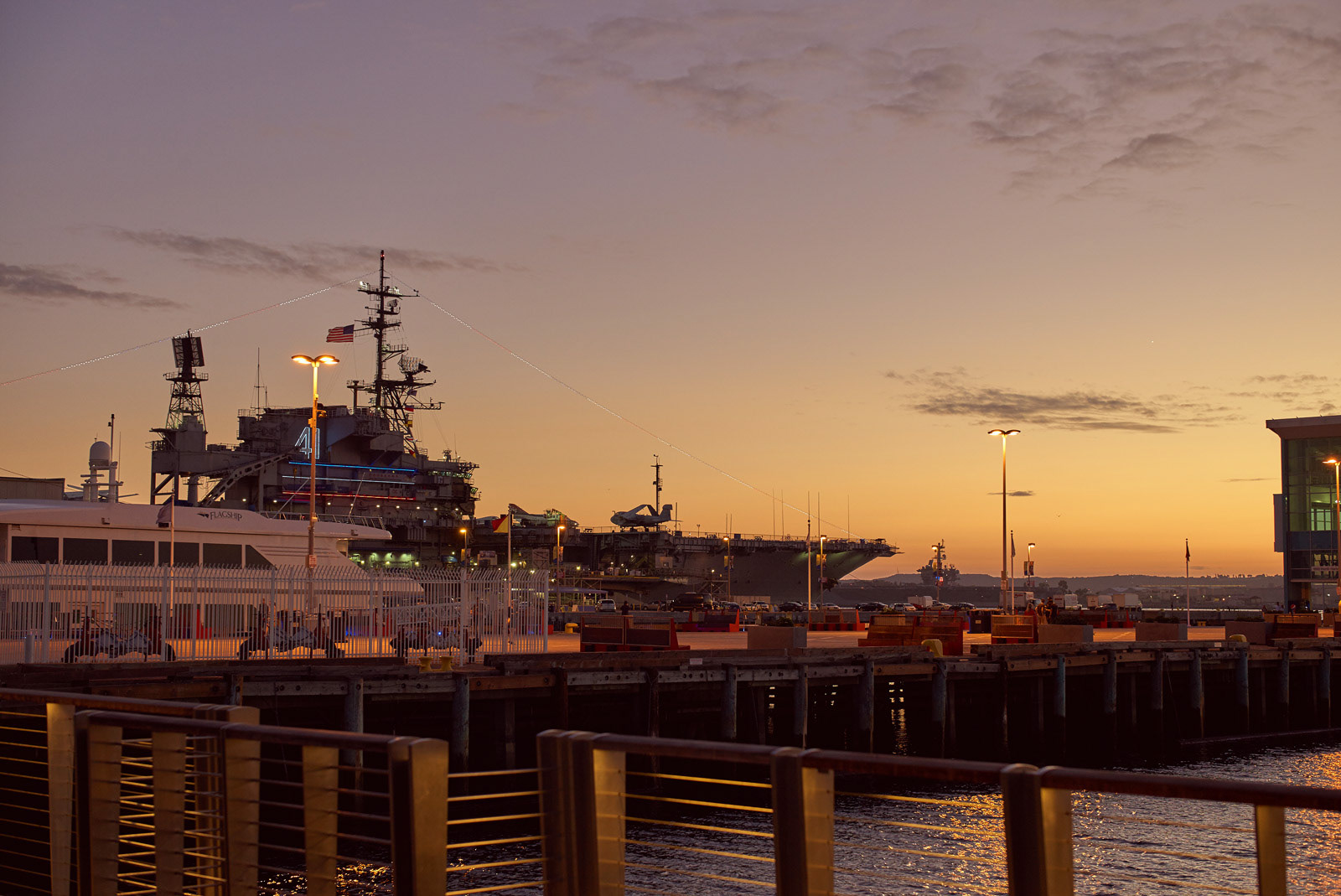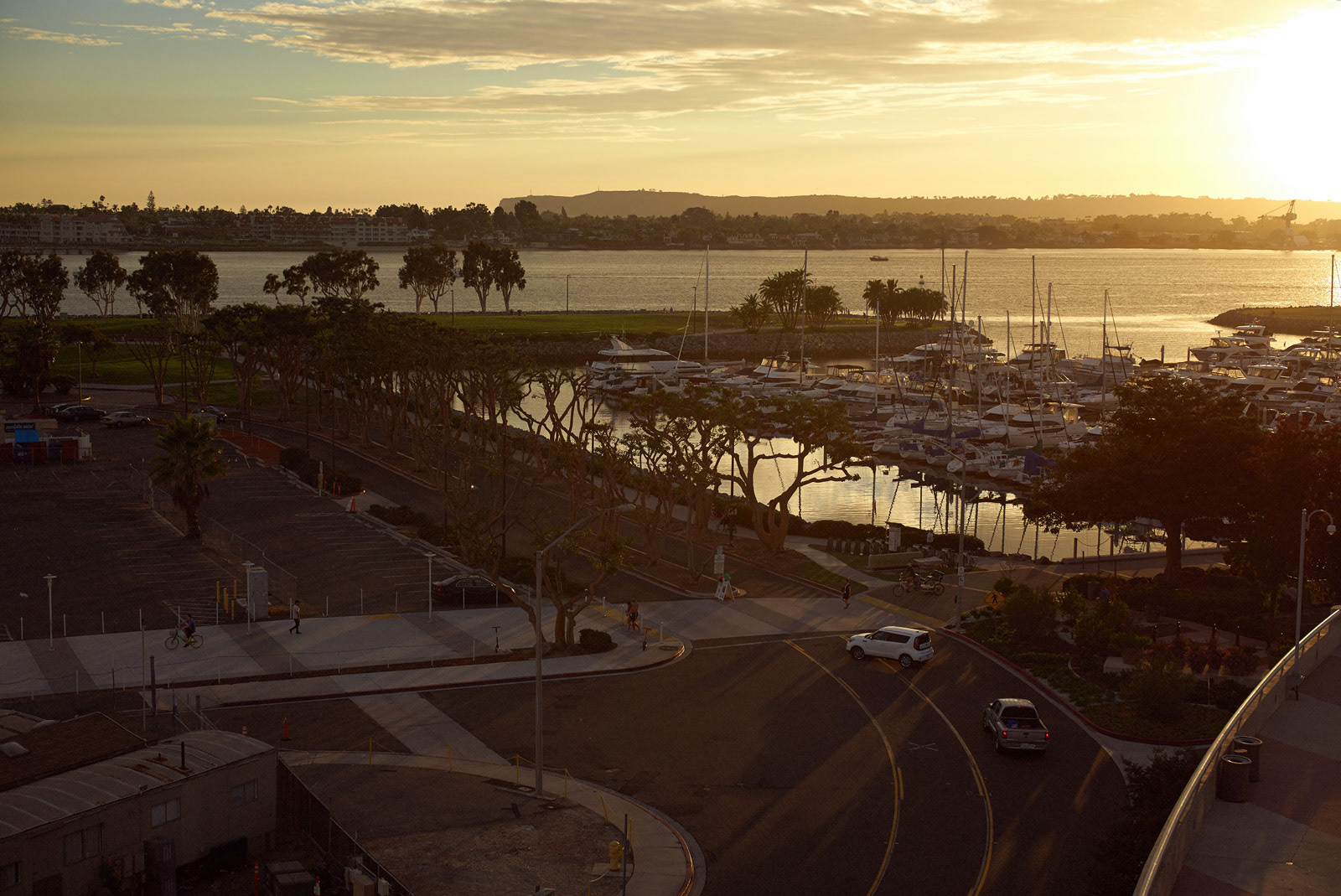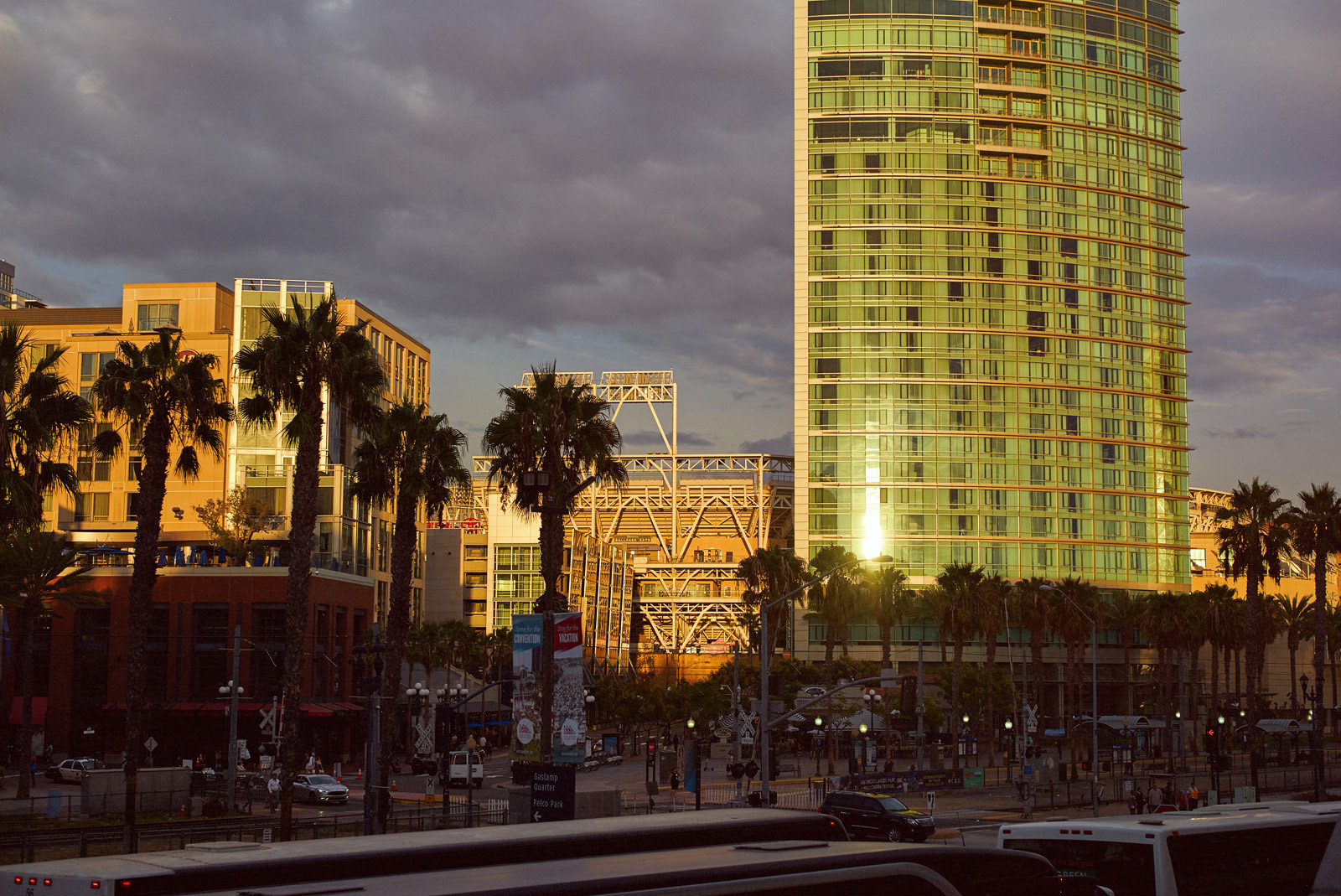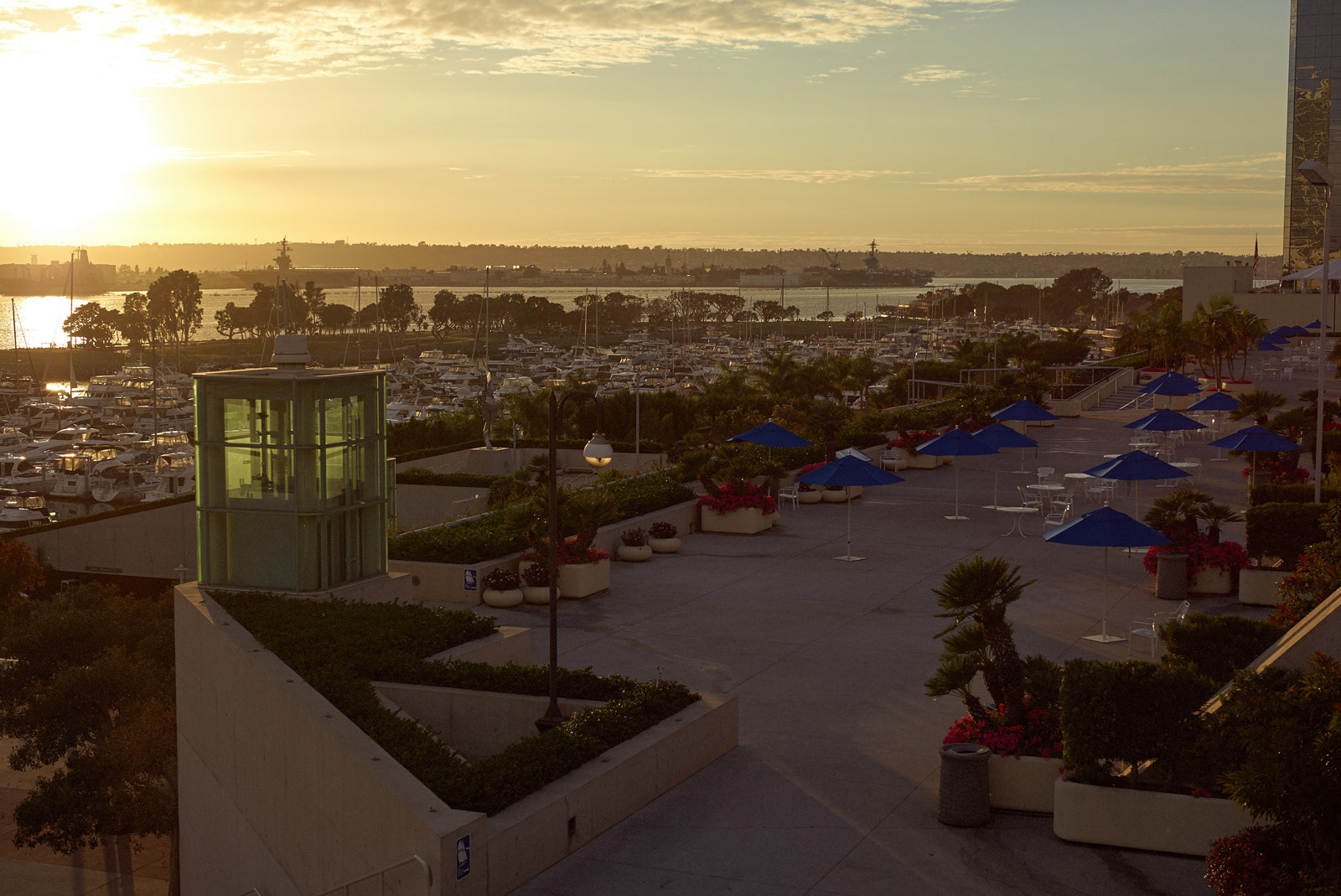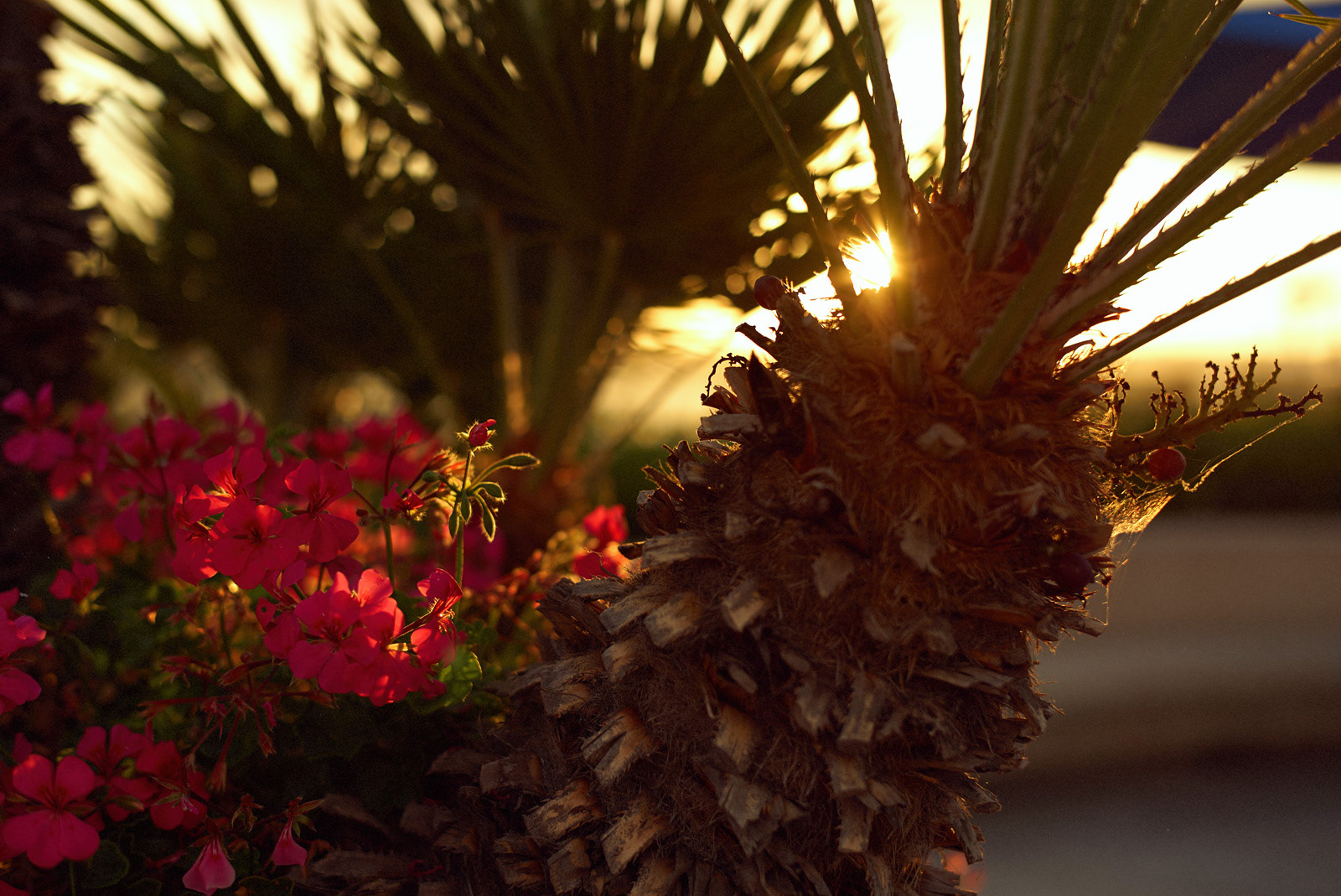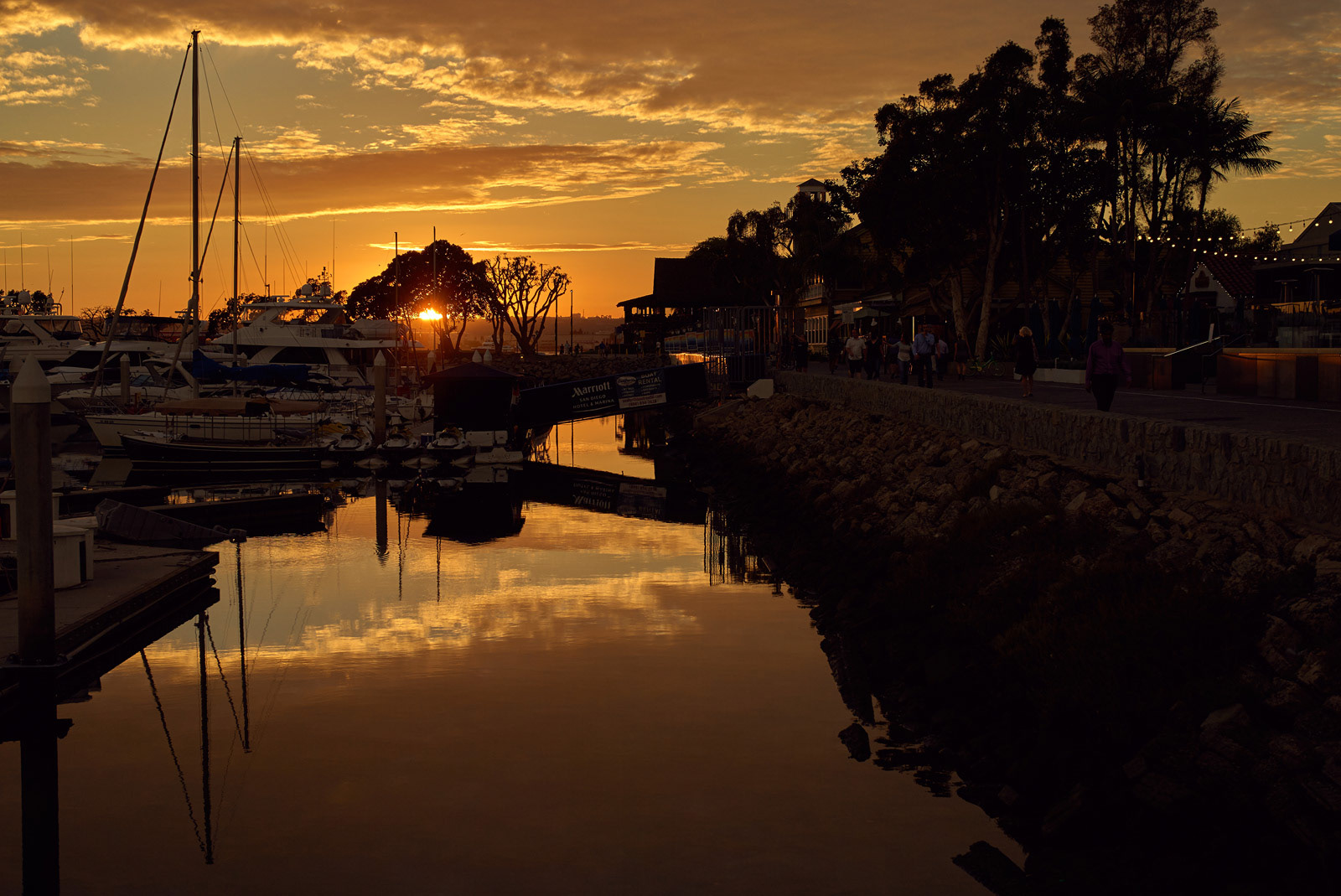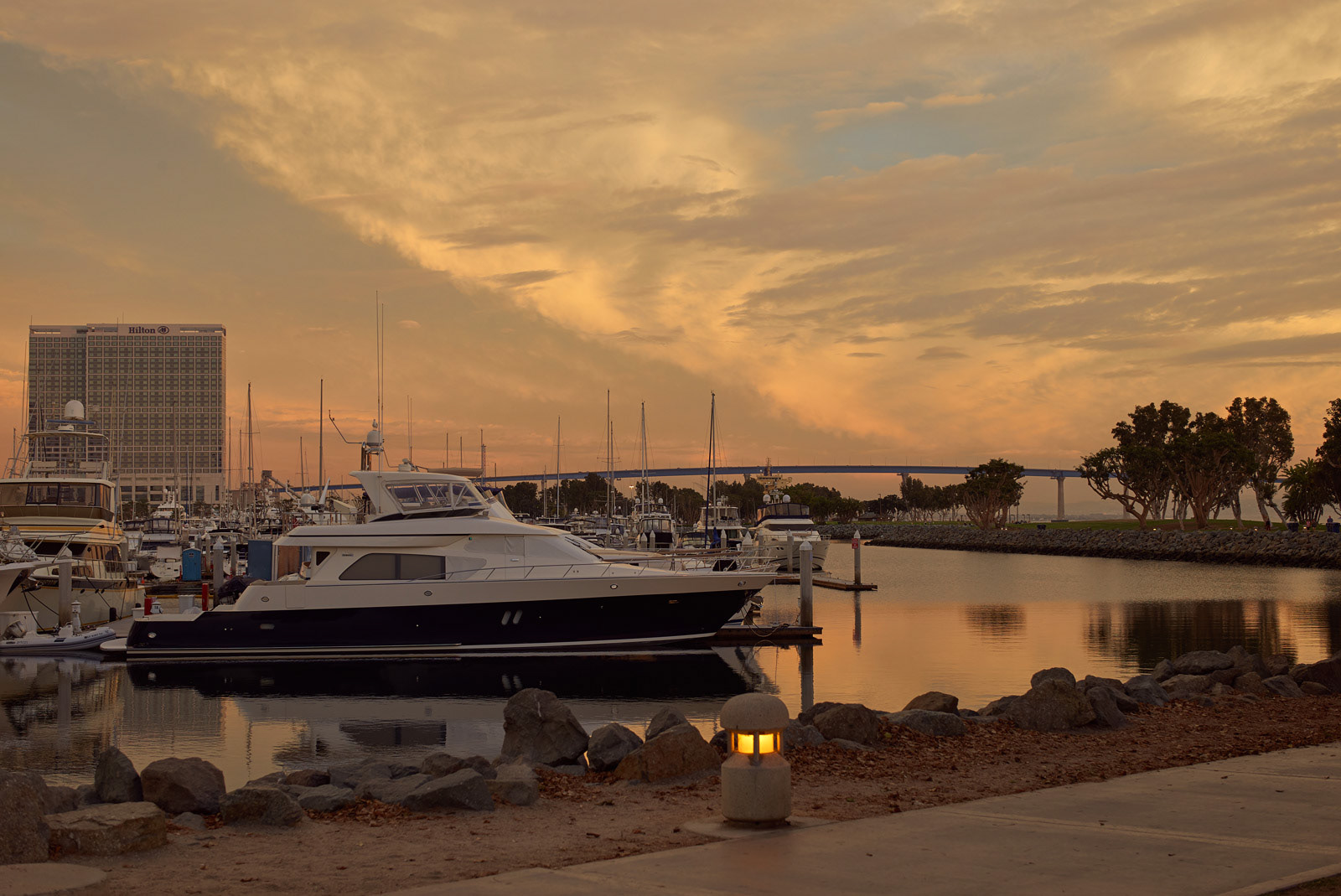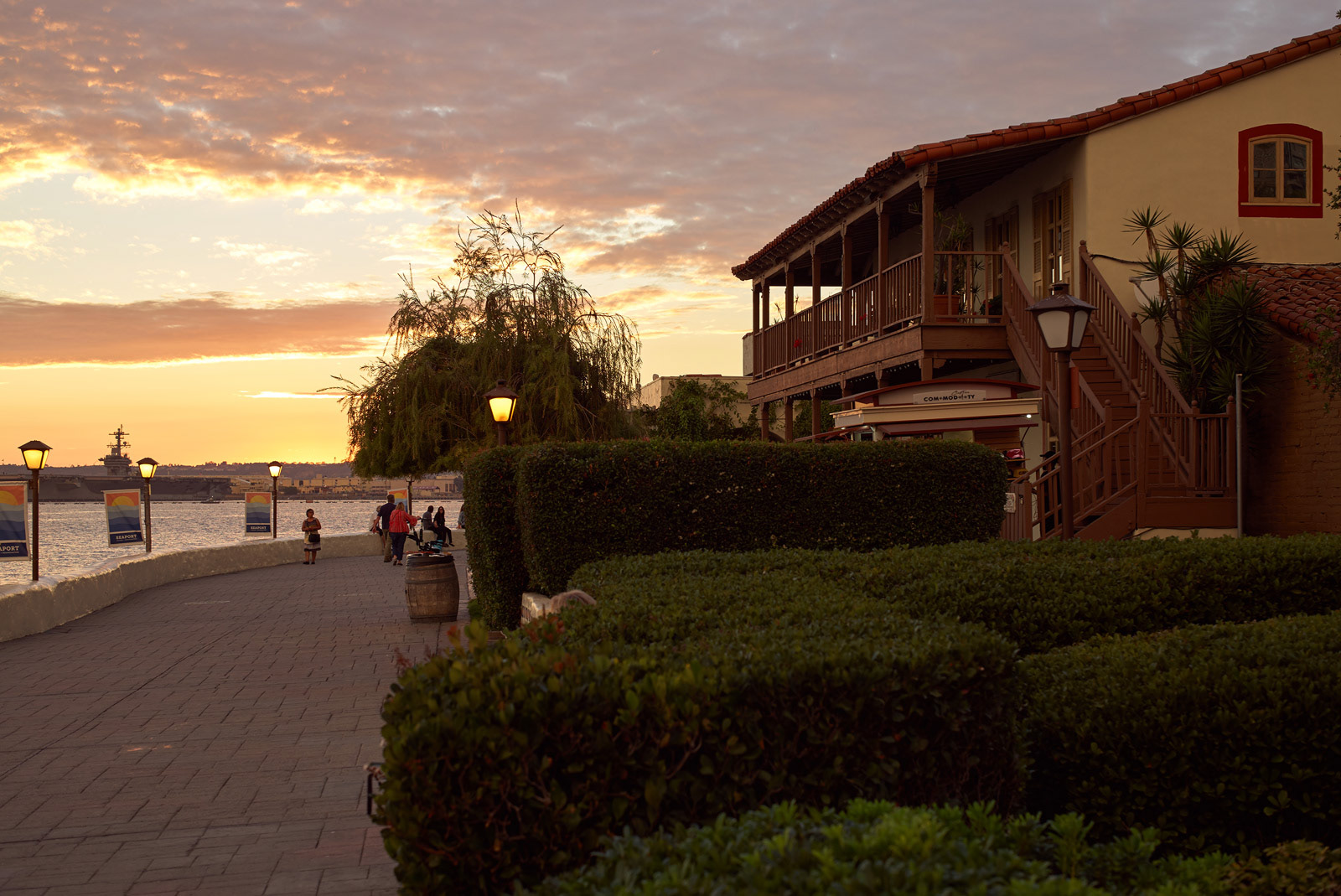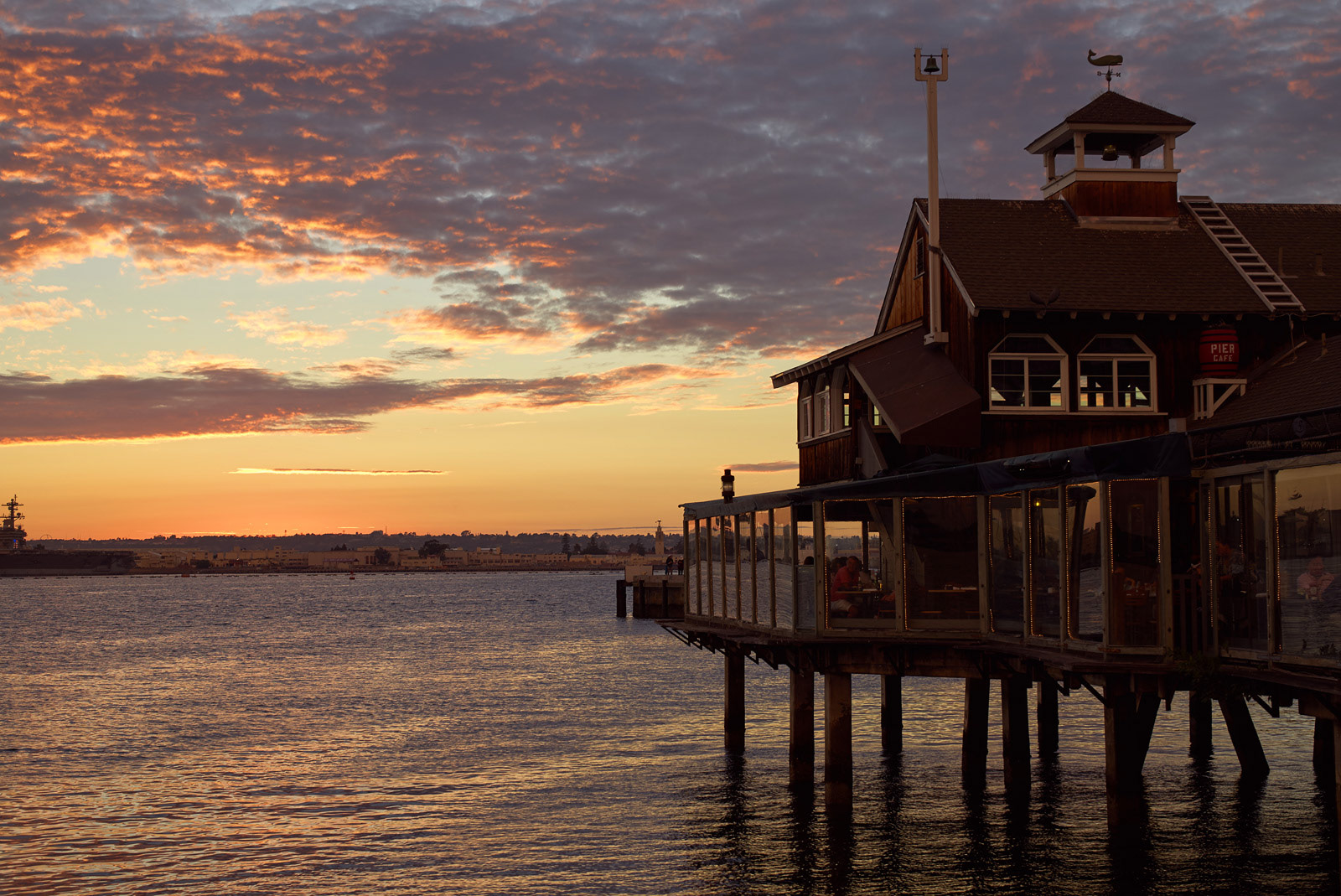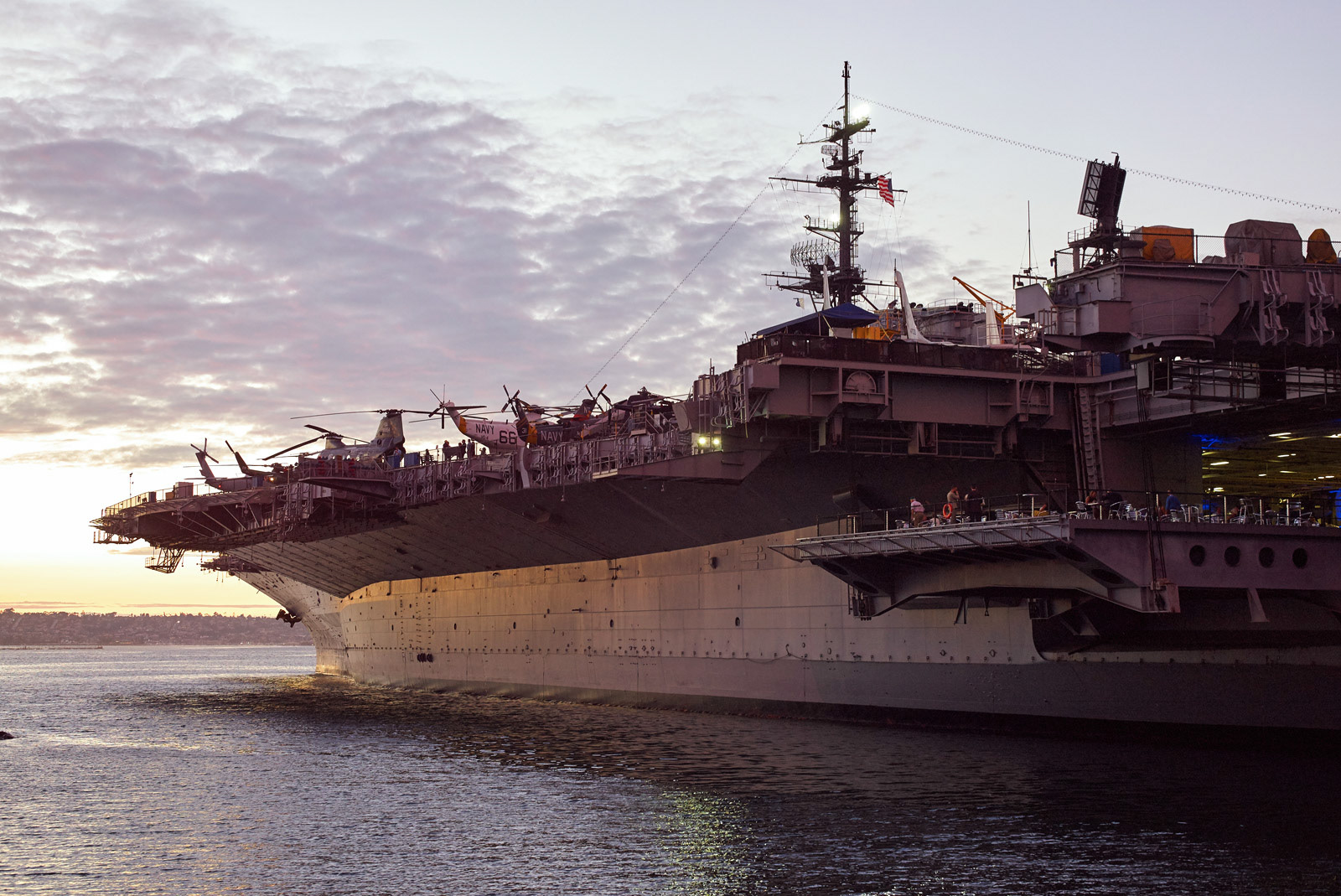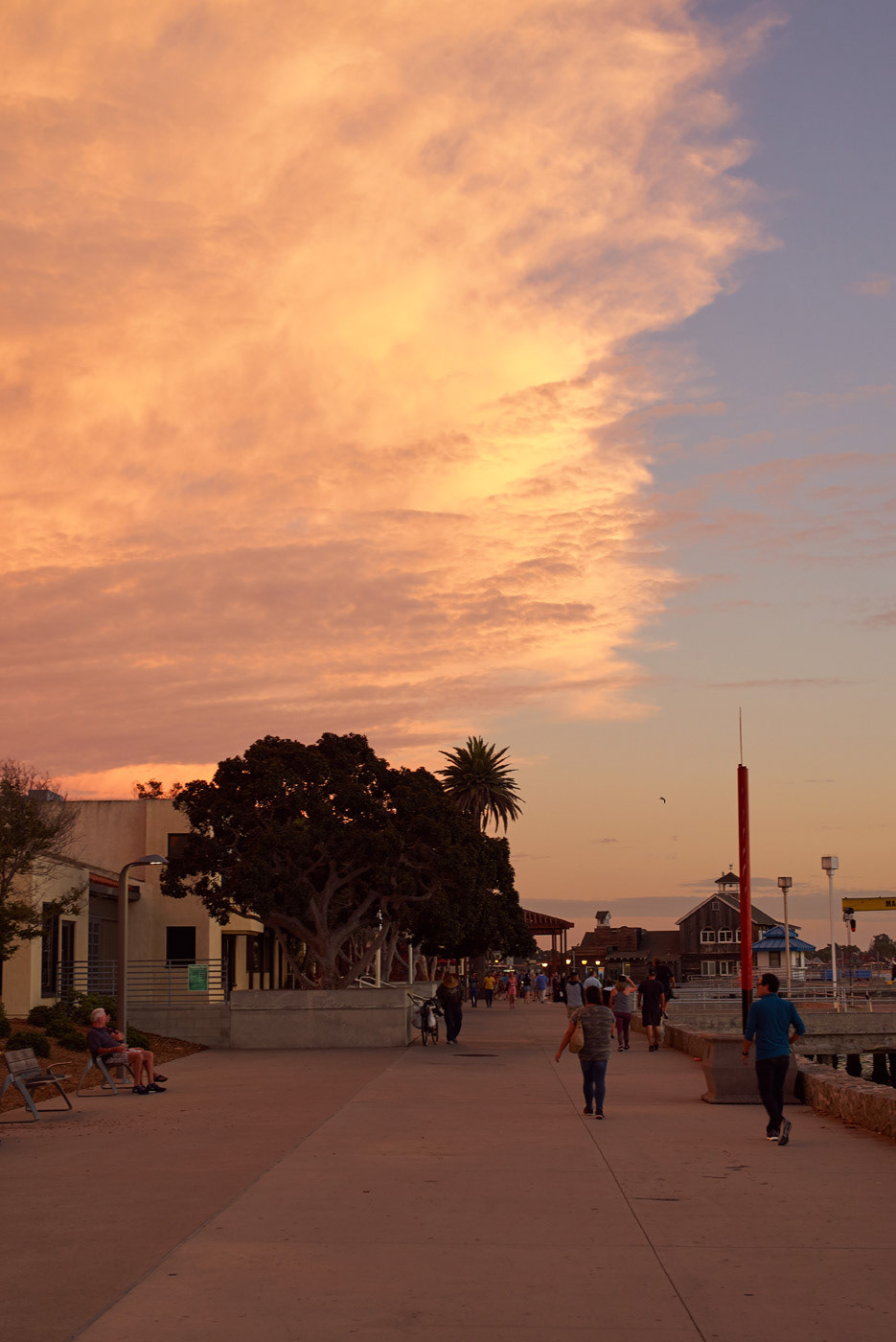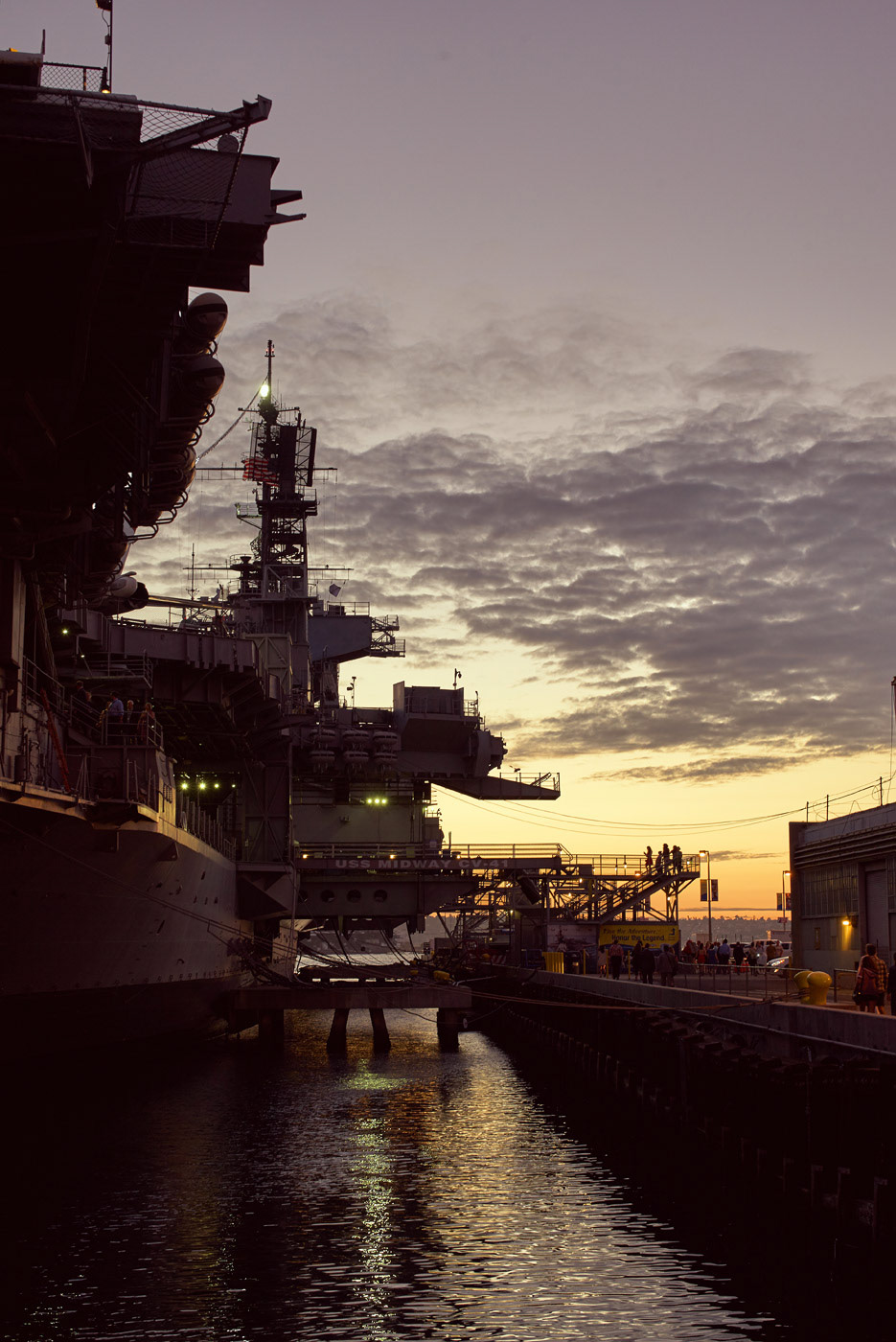 Night walk through the City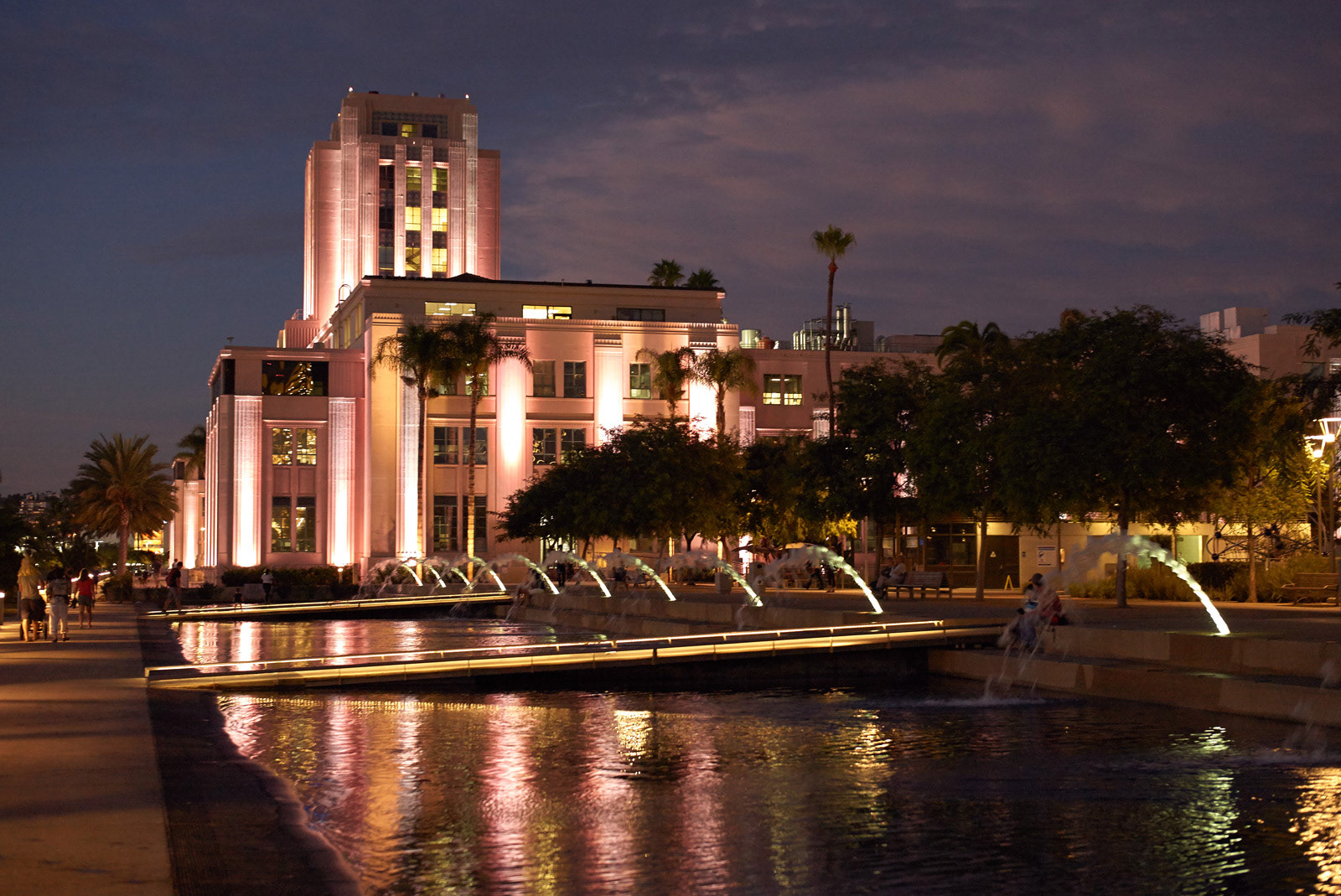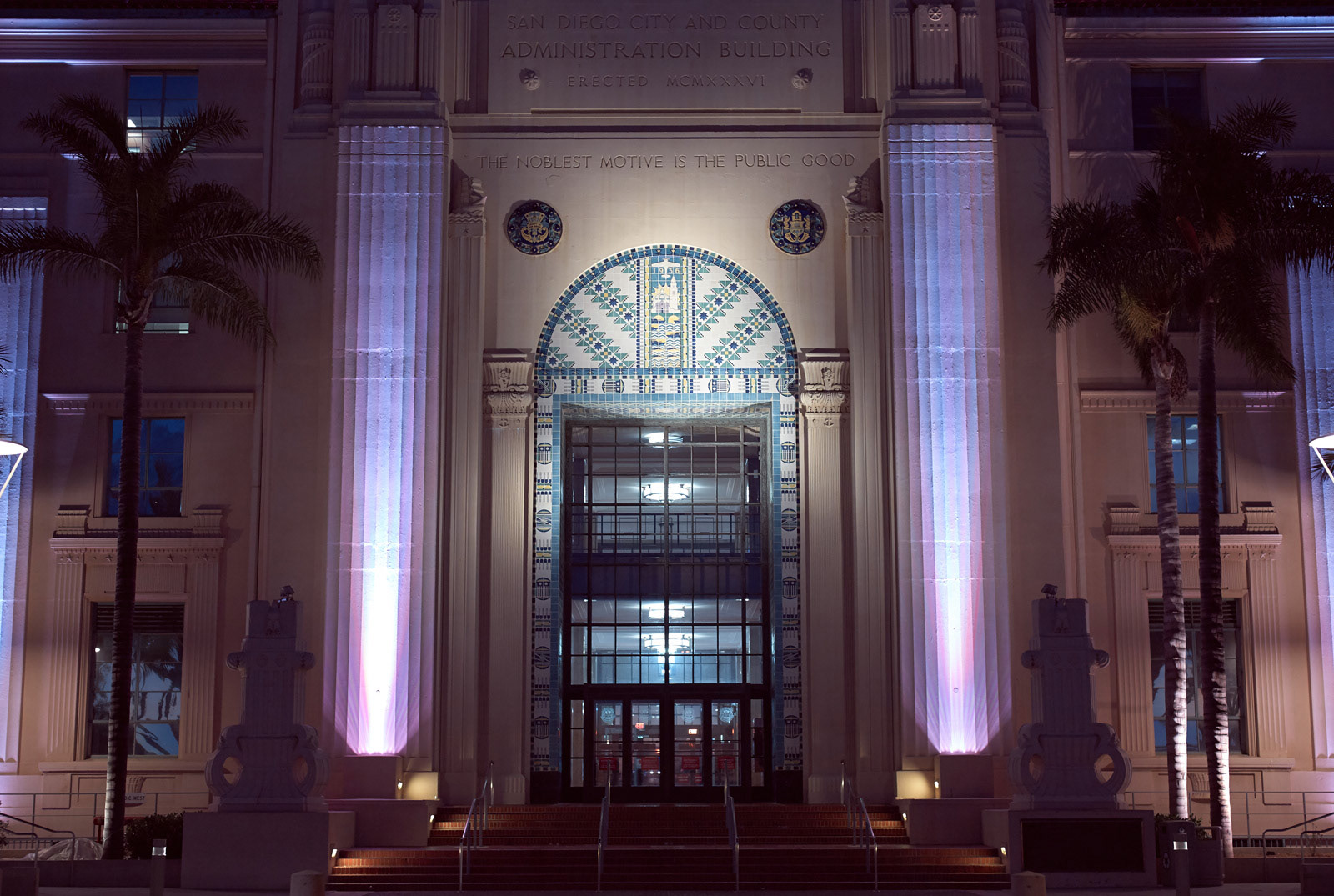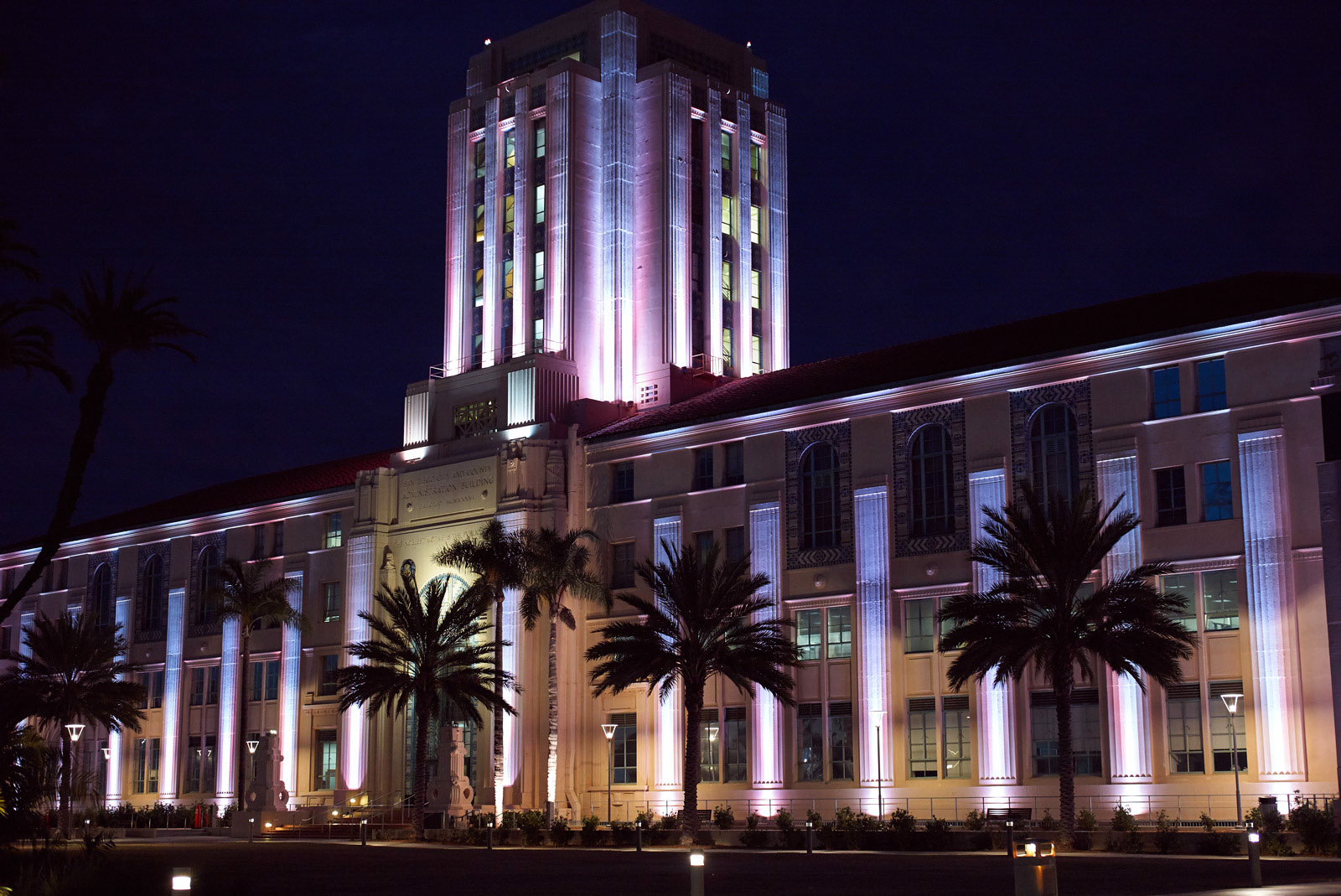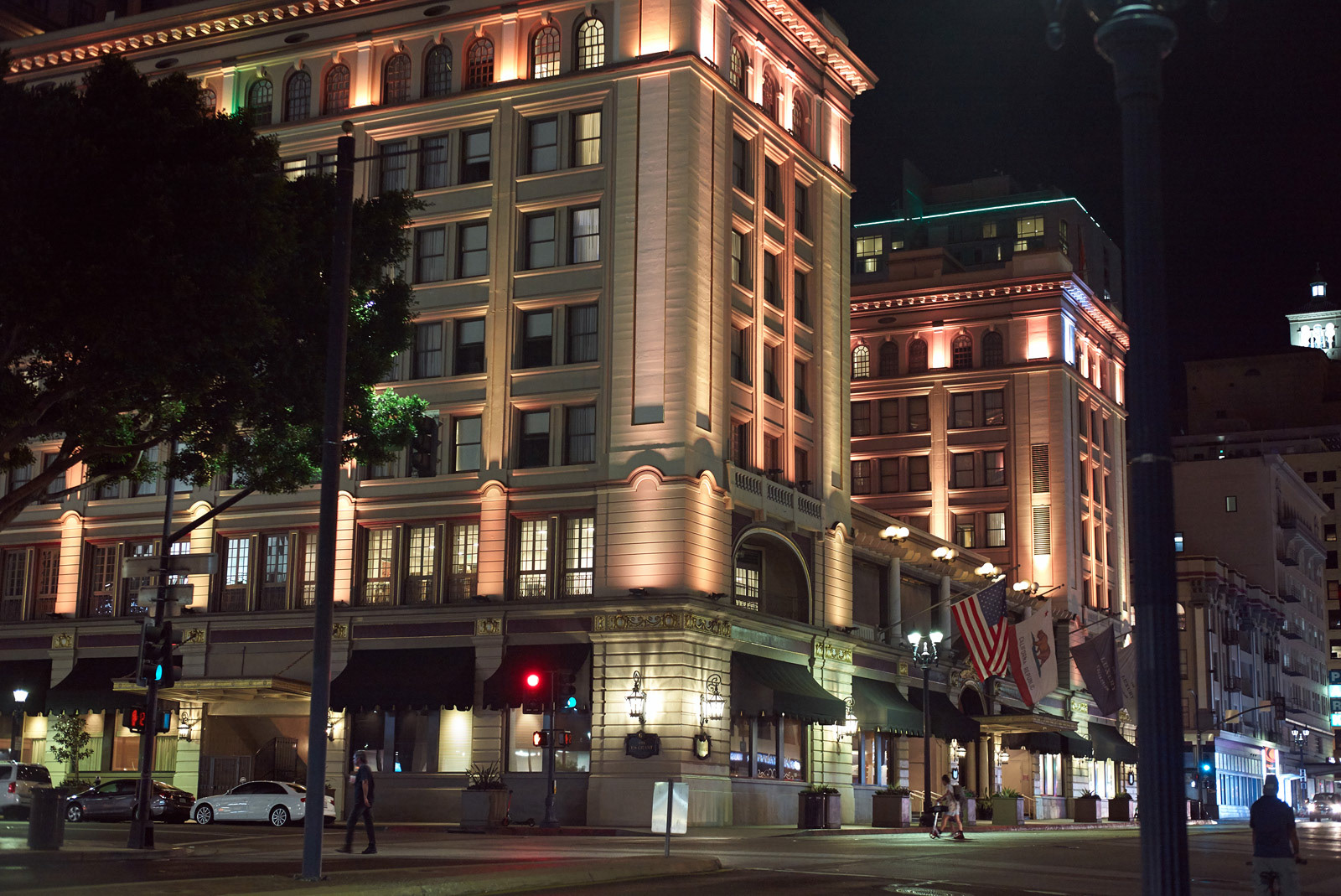 Not far away from the City - La Jolla Cove. Guess what, it's not a zoo, it's wild nature and animals on the beach! Amazing!