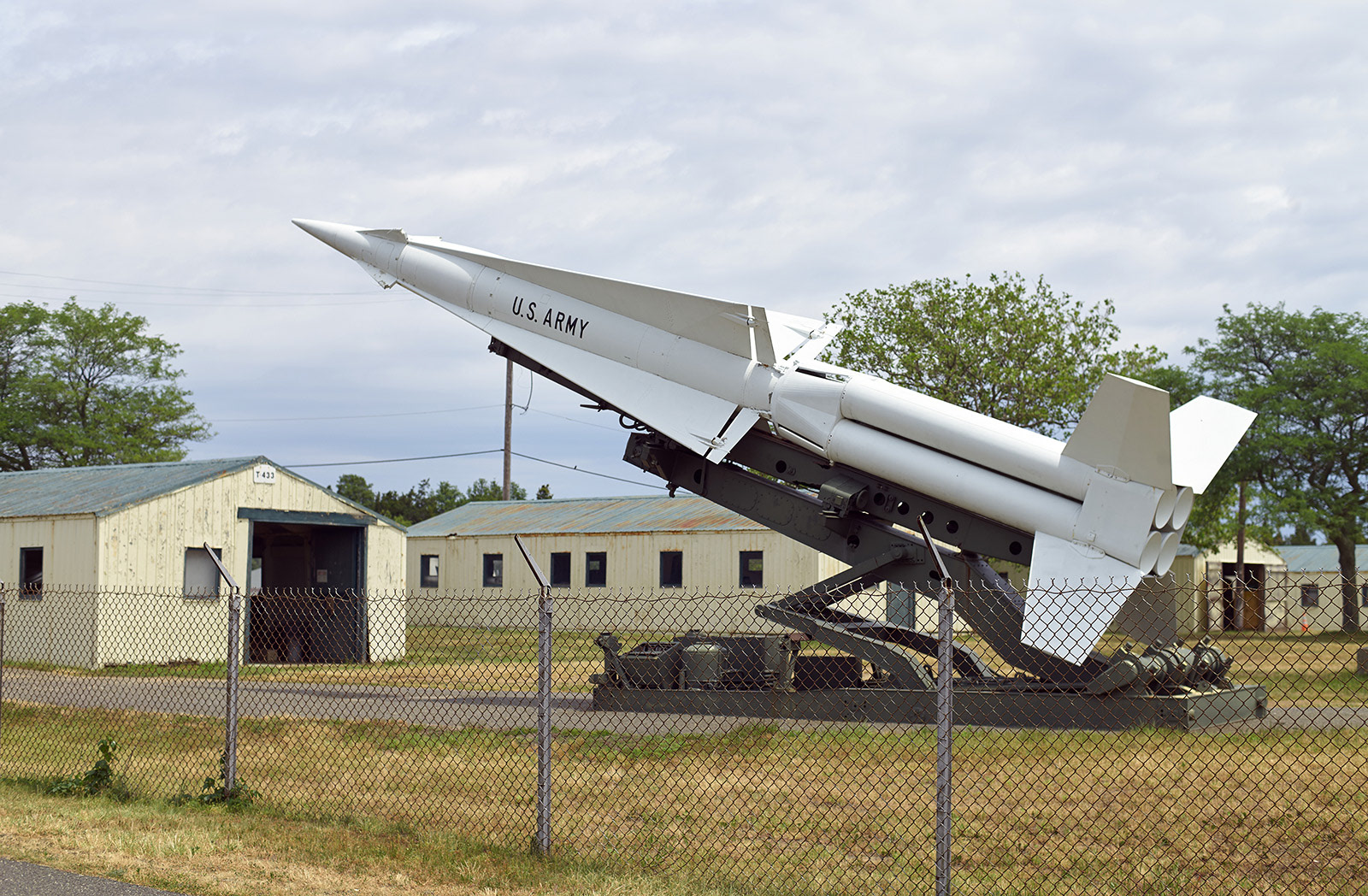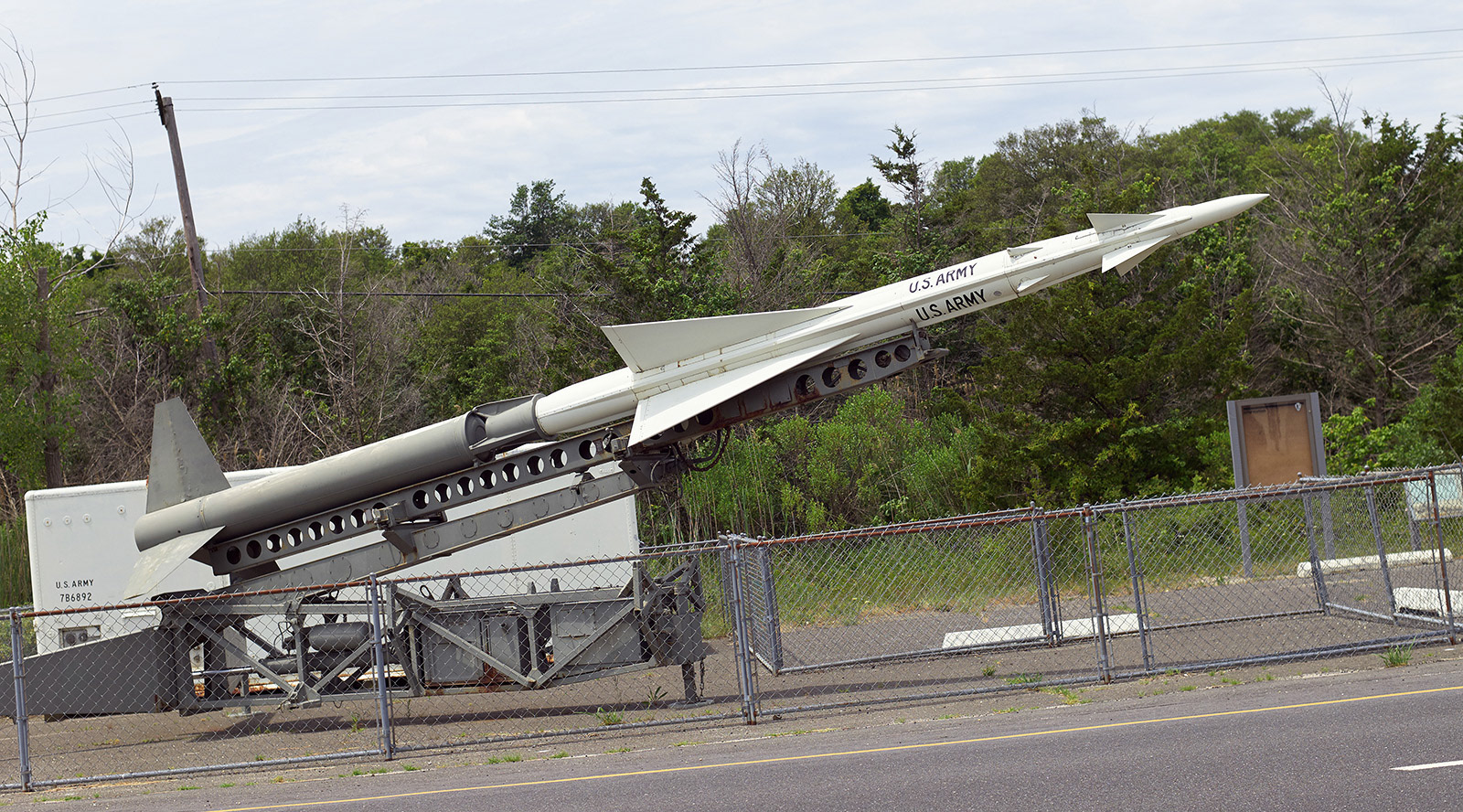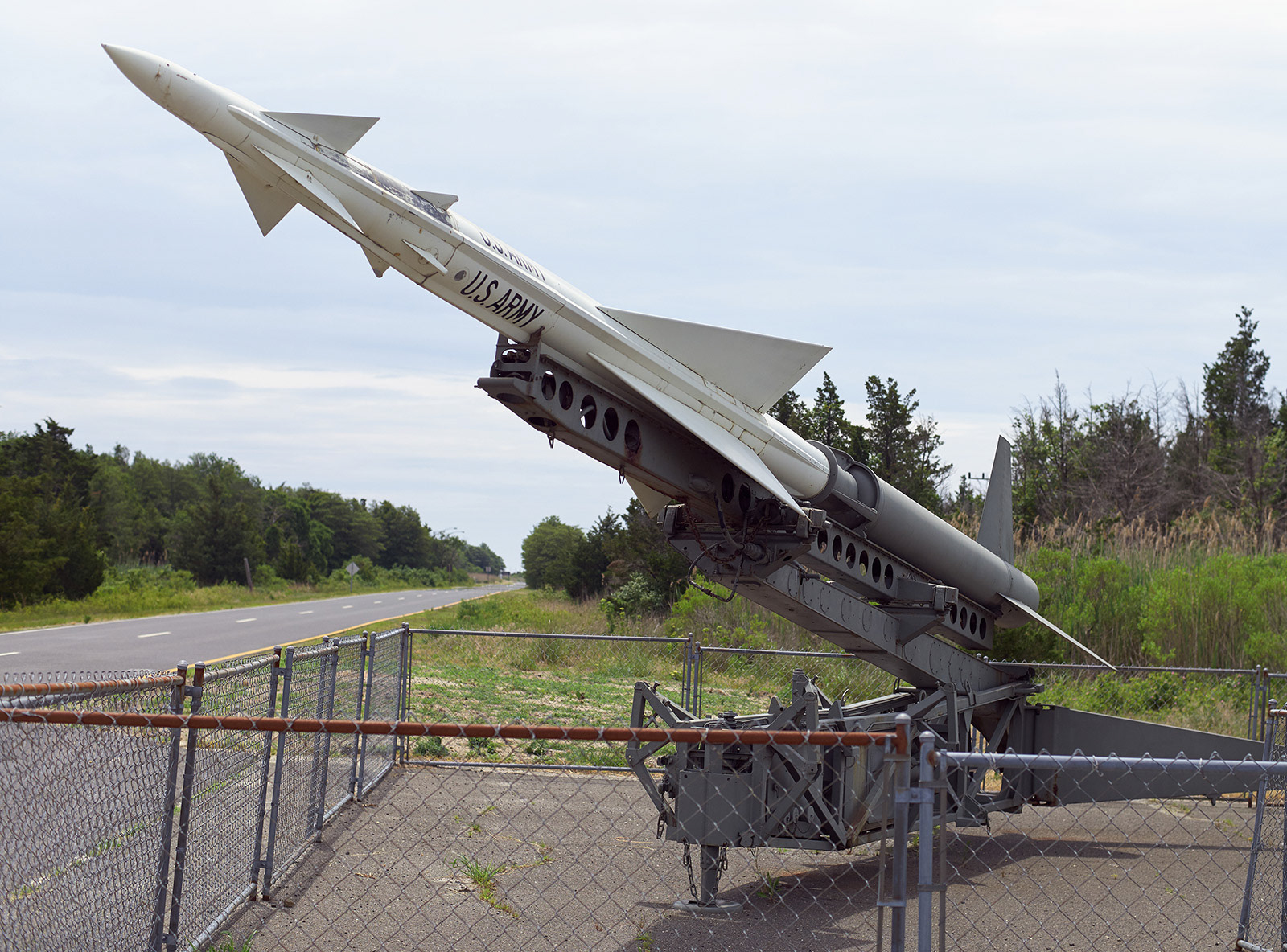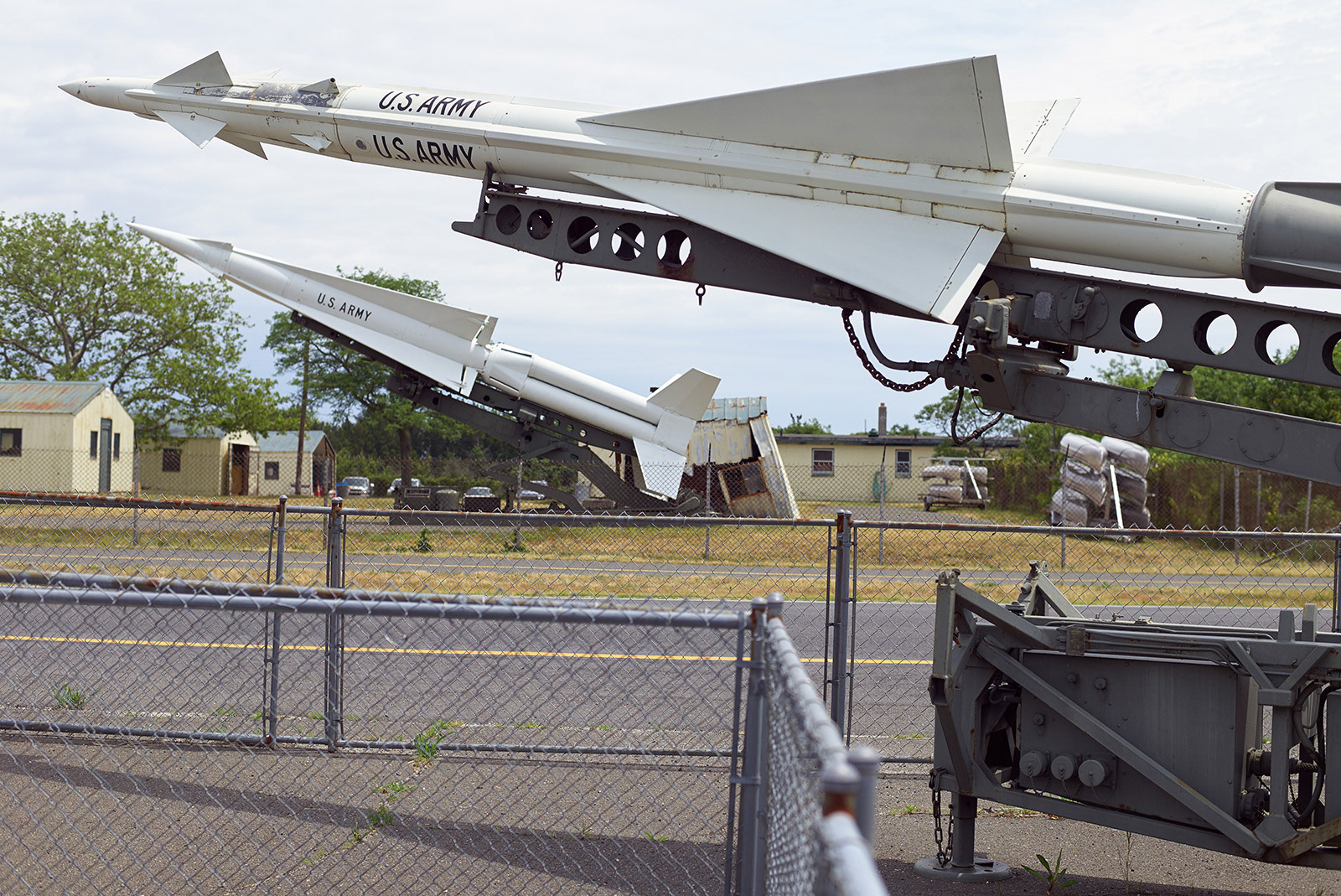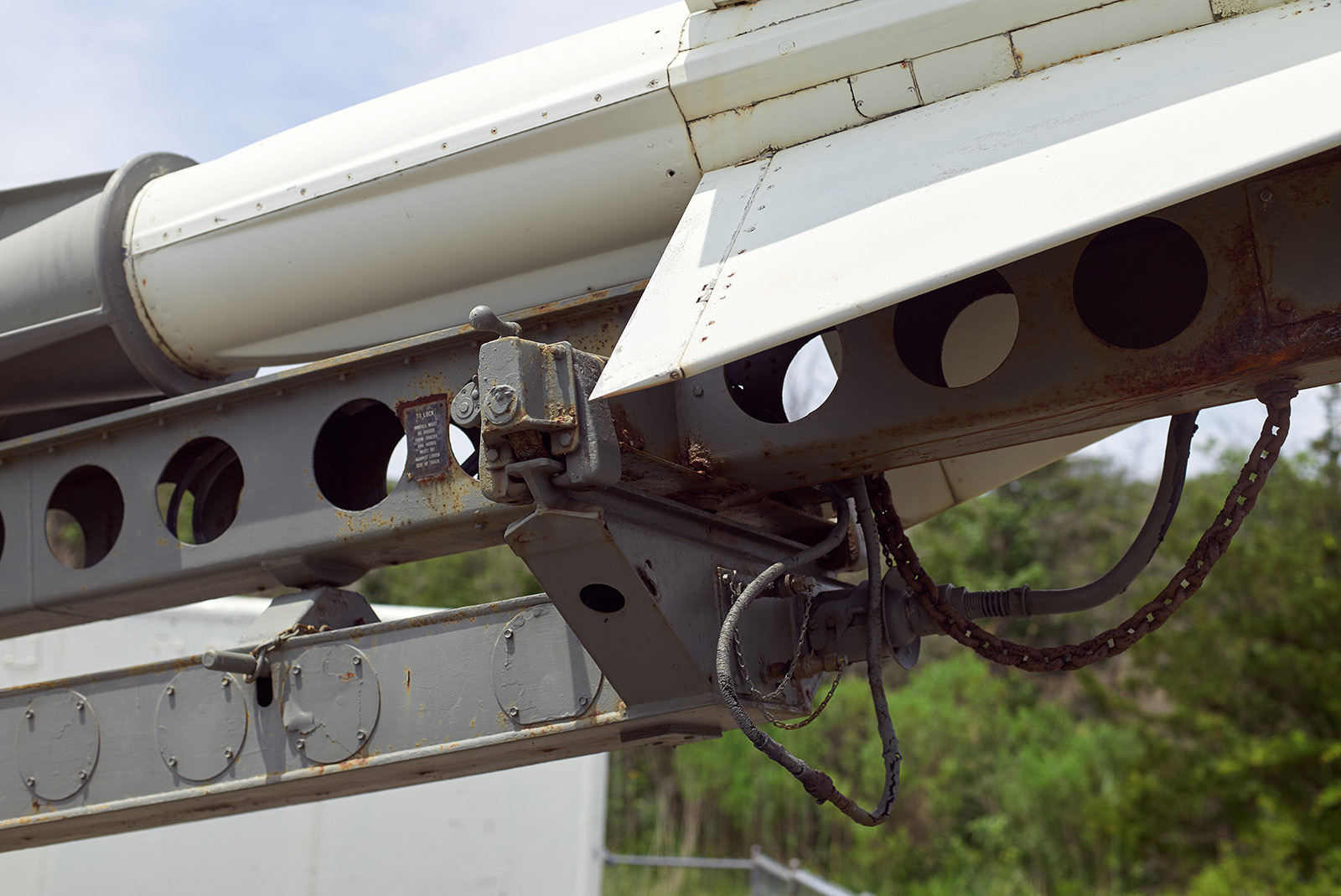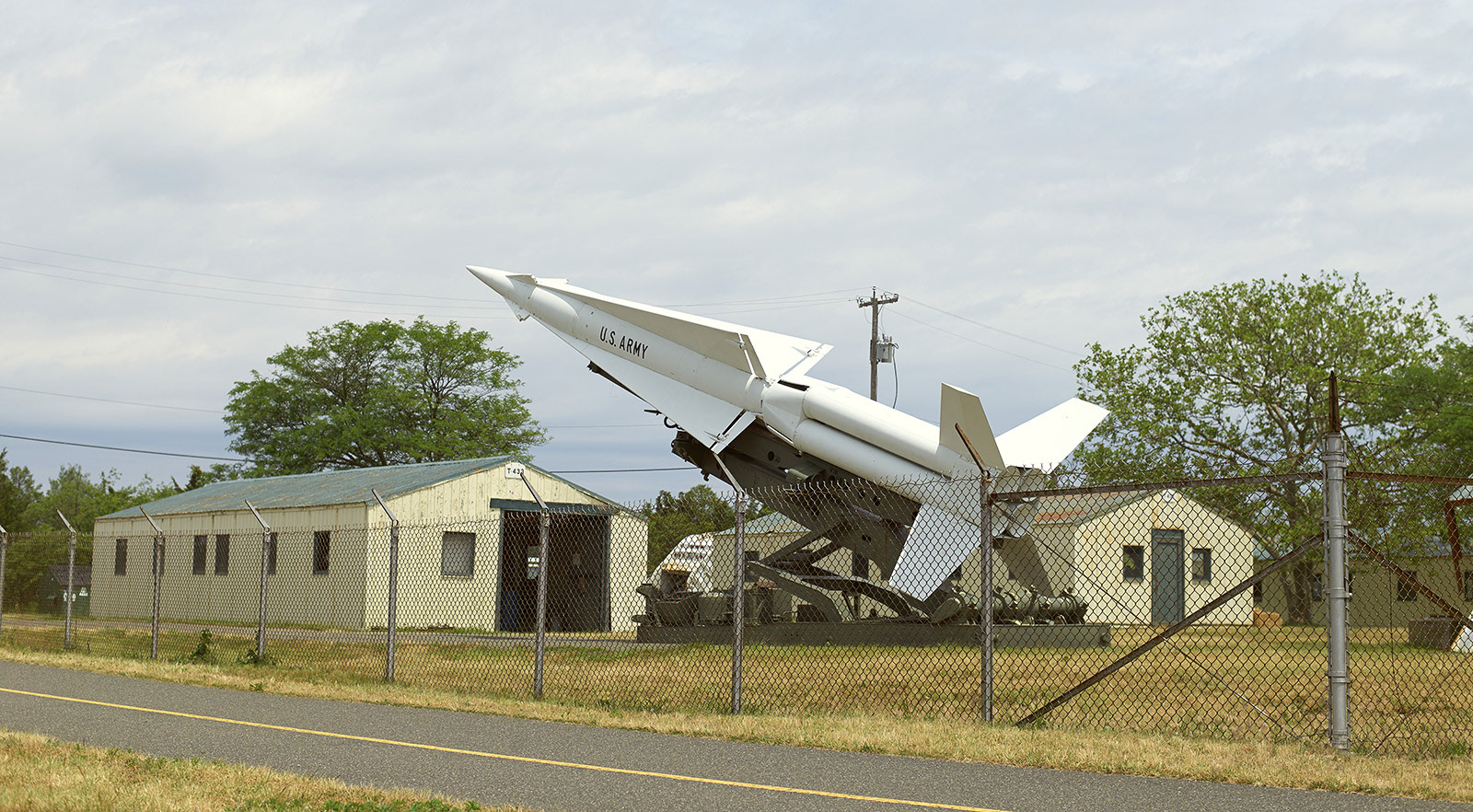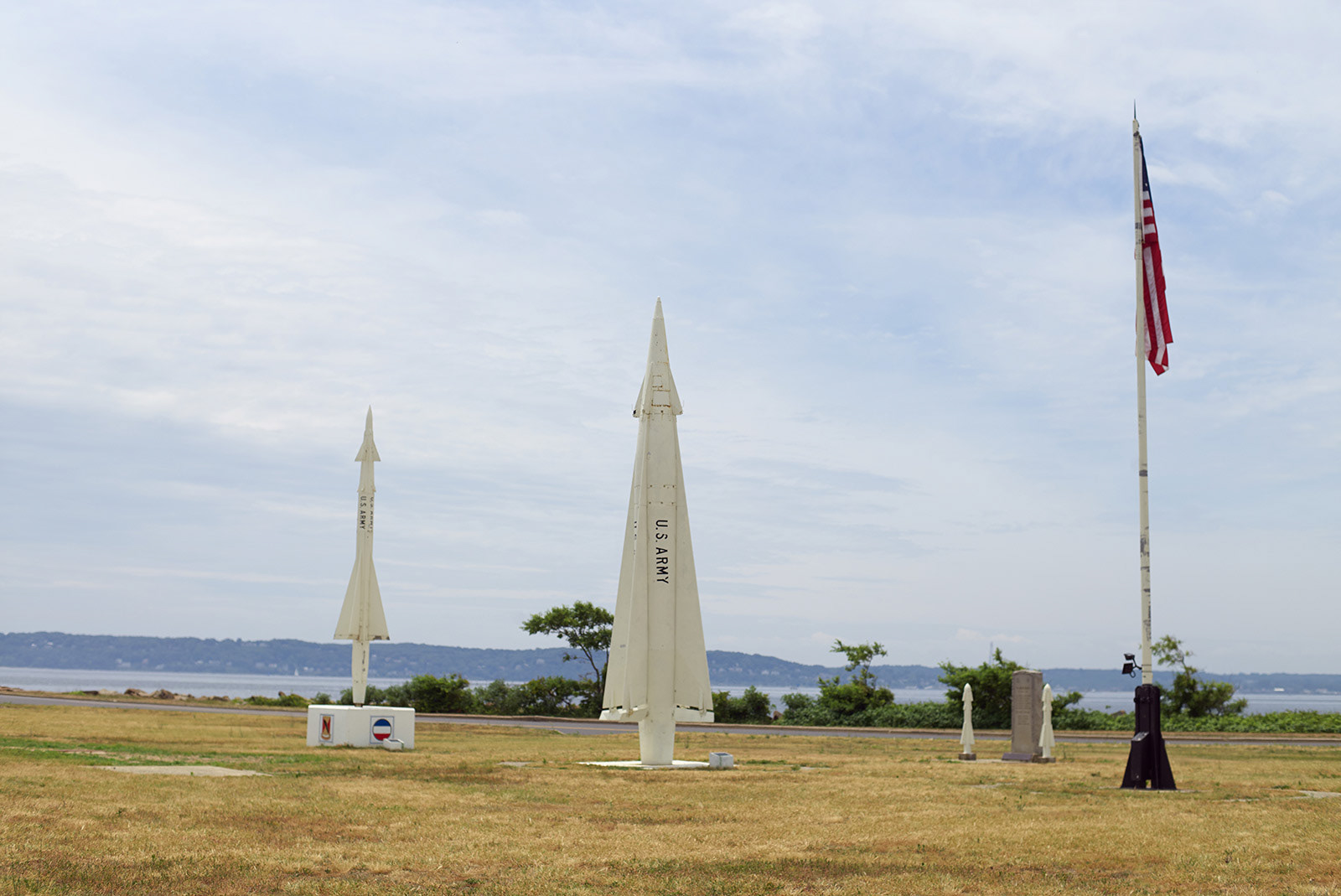 Nine Gun Battery. Erected A.D. 1902, Rodman Gun, Nike Missiles, Battery Peck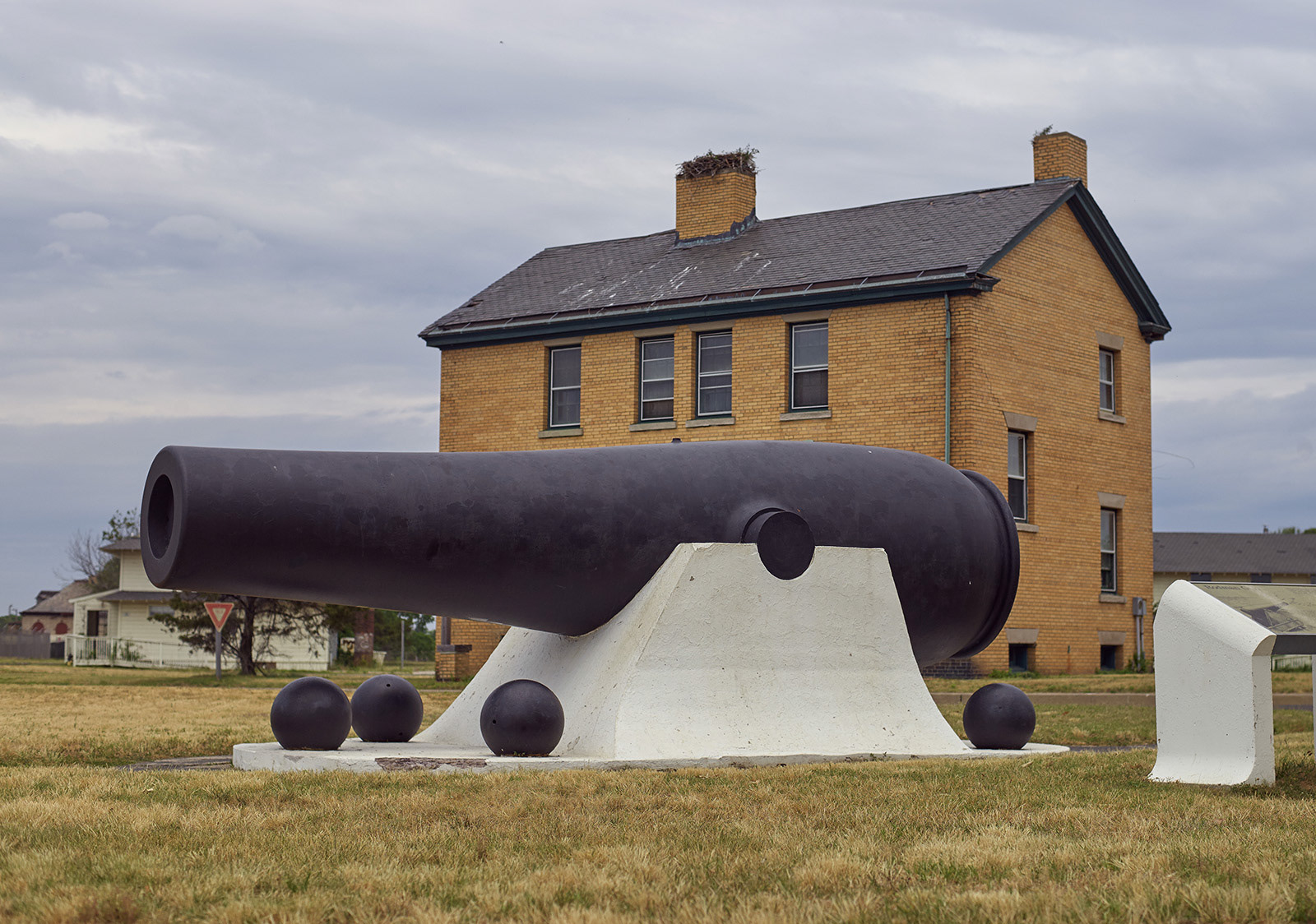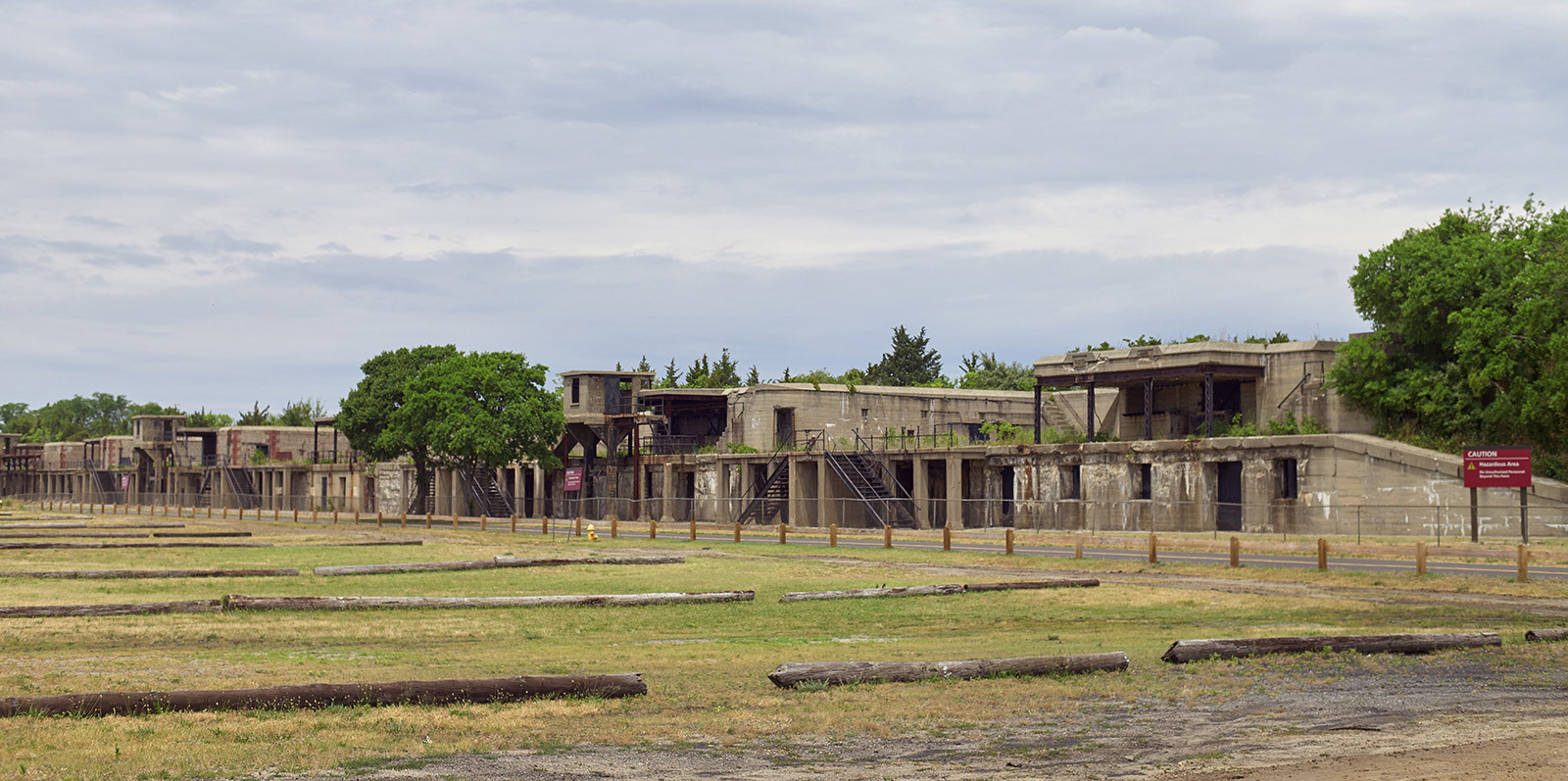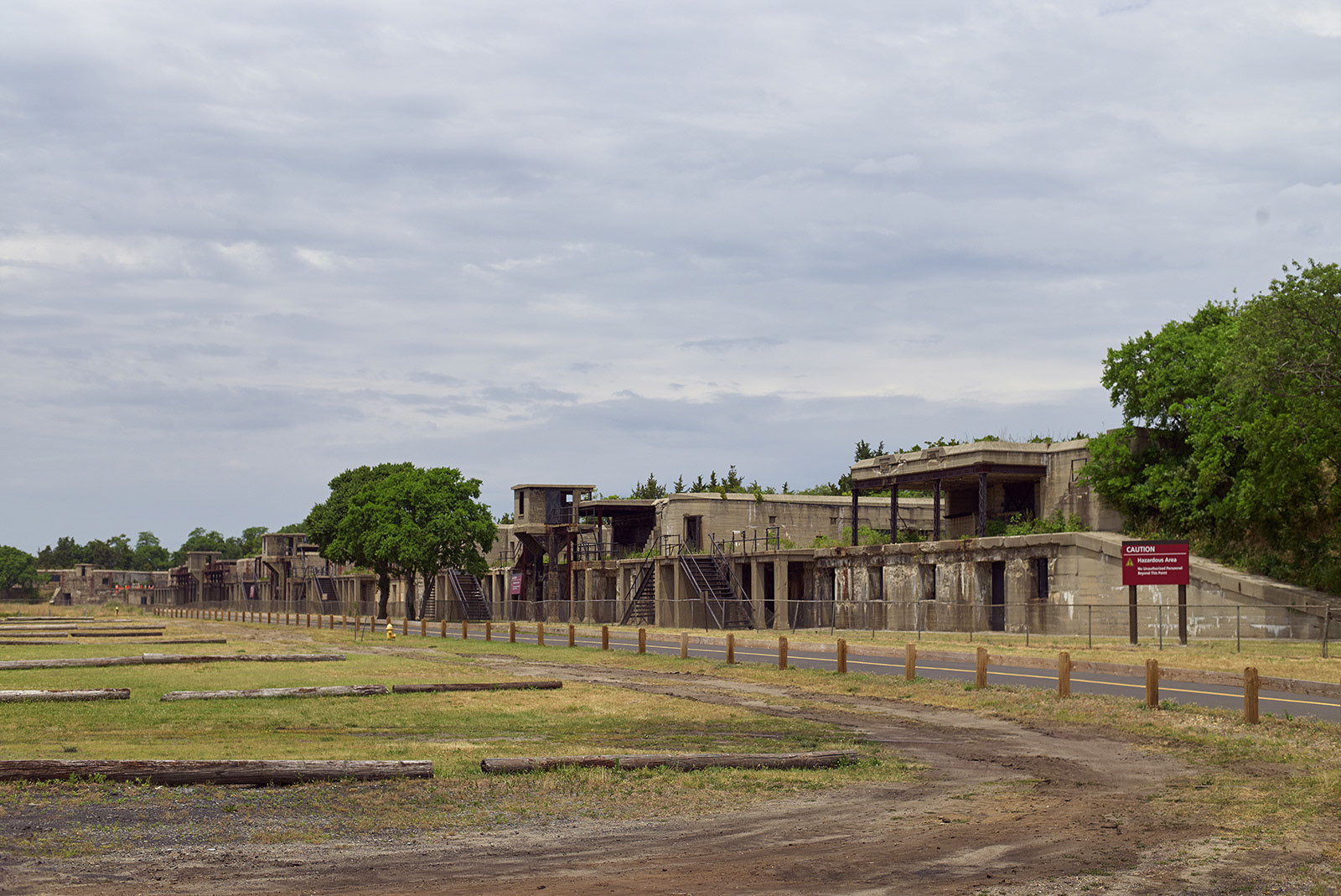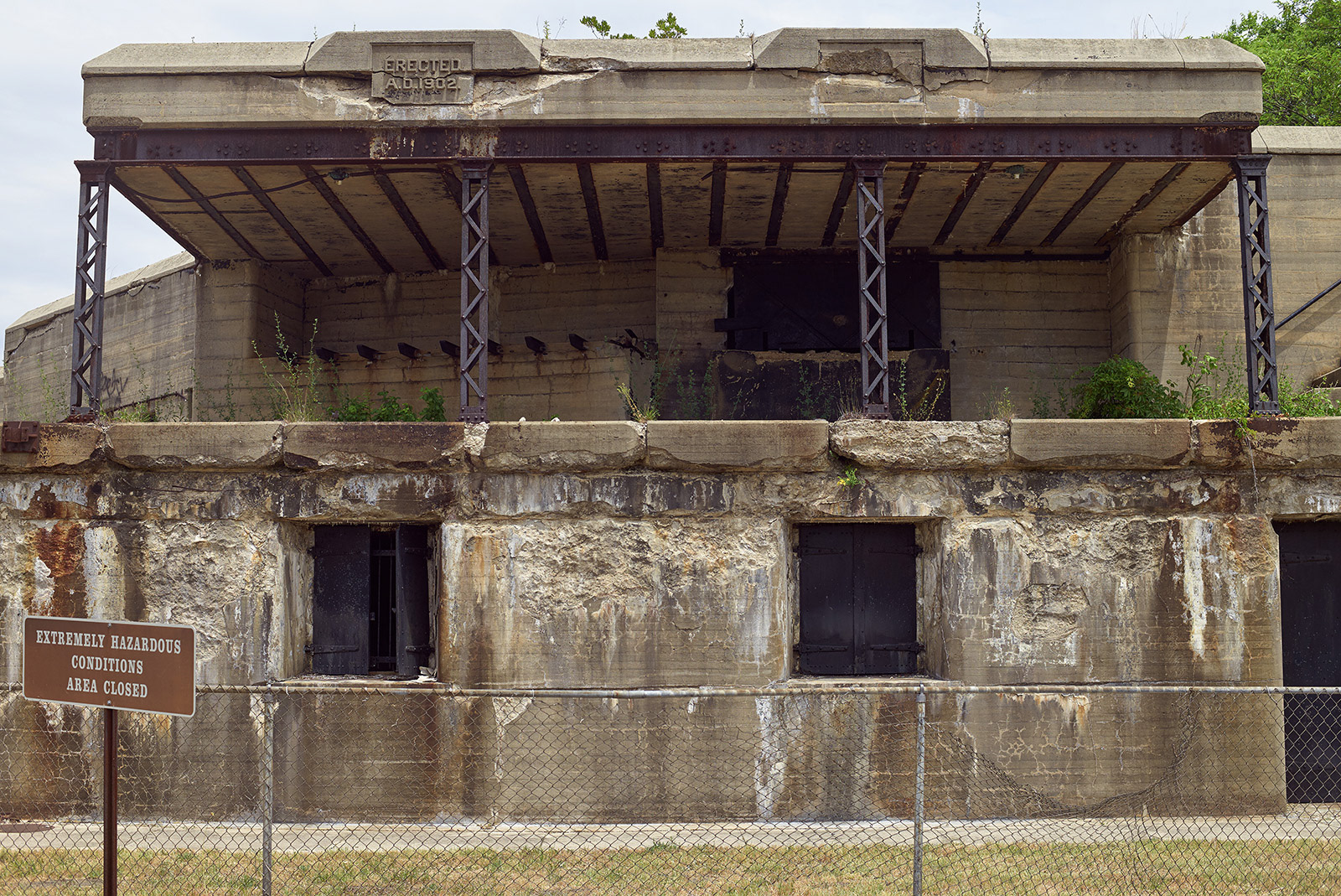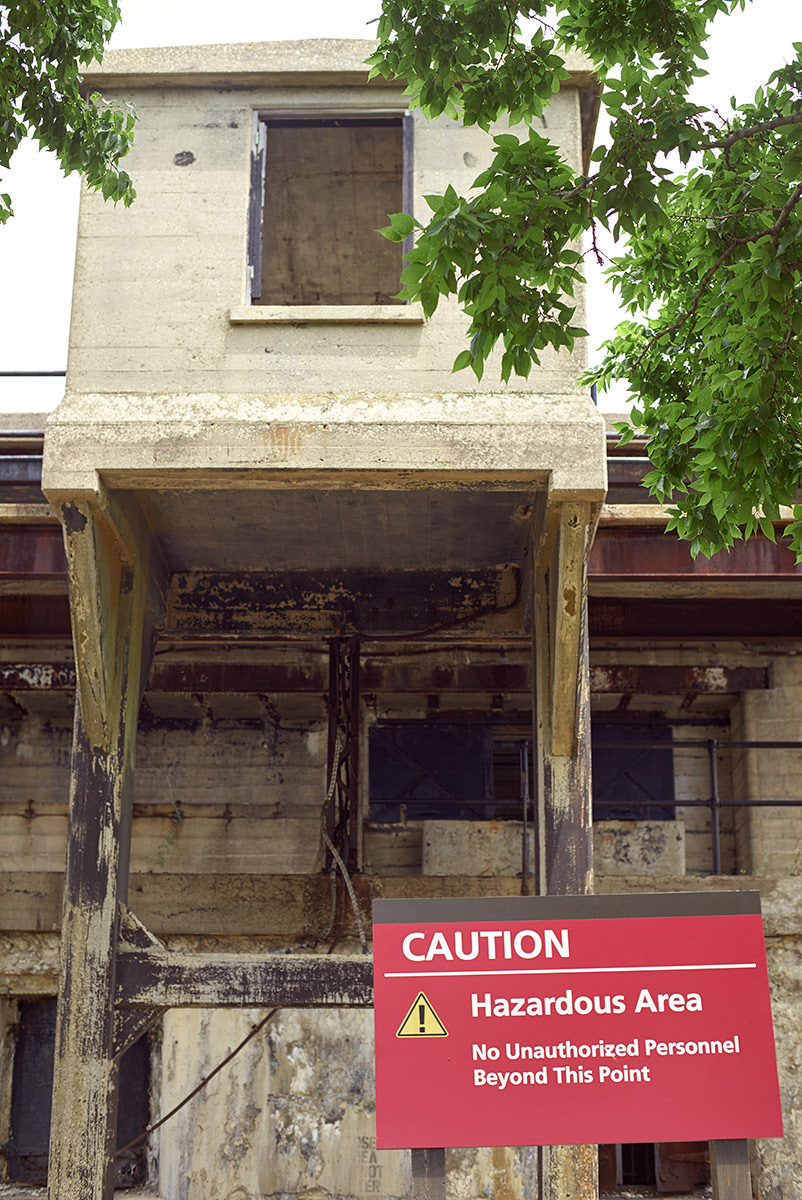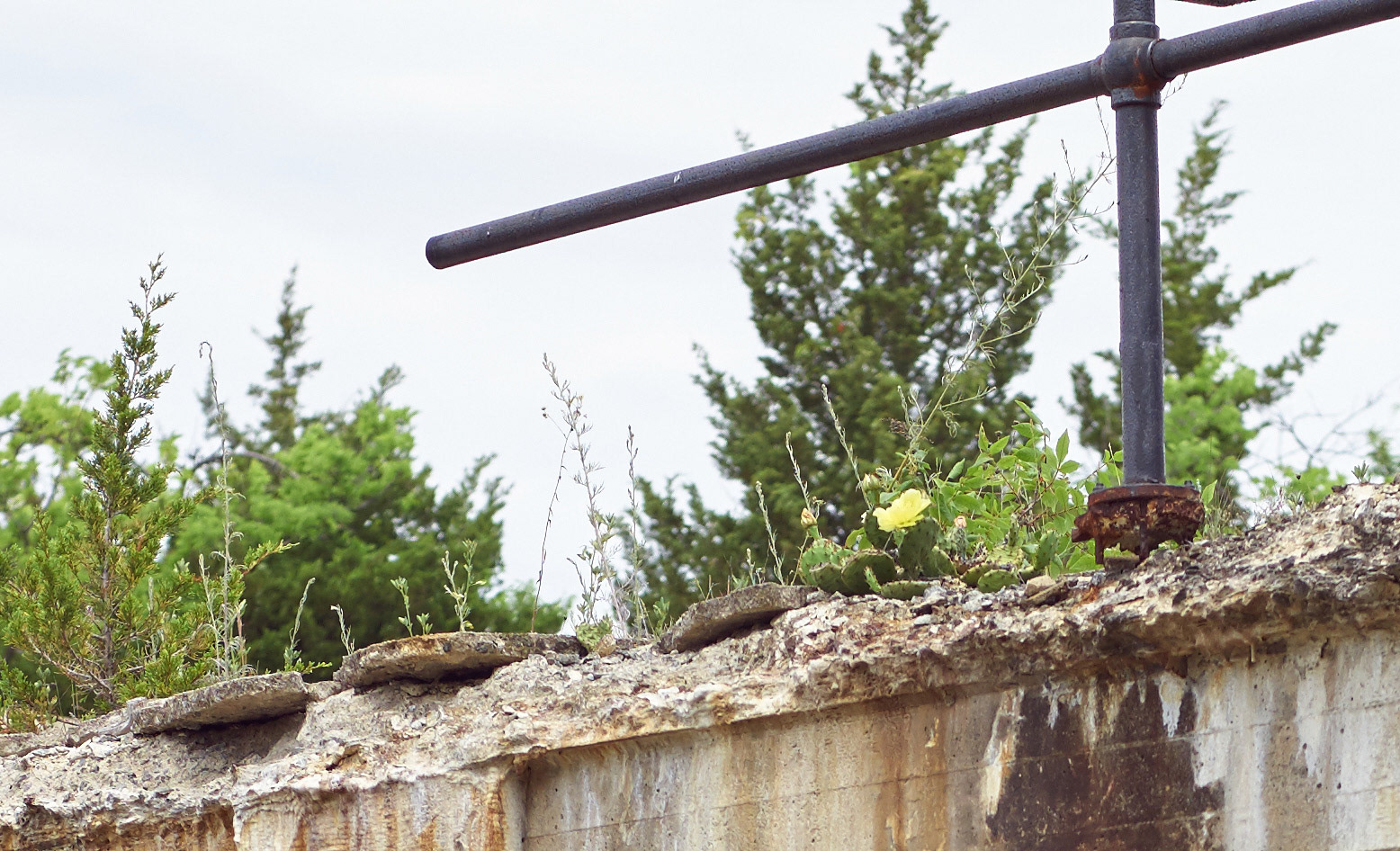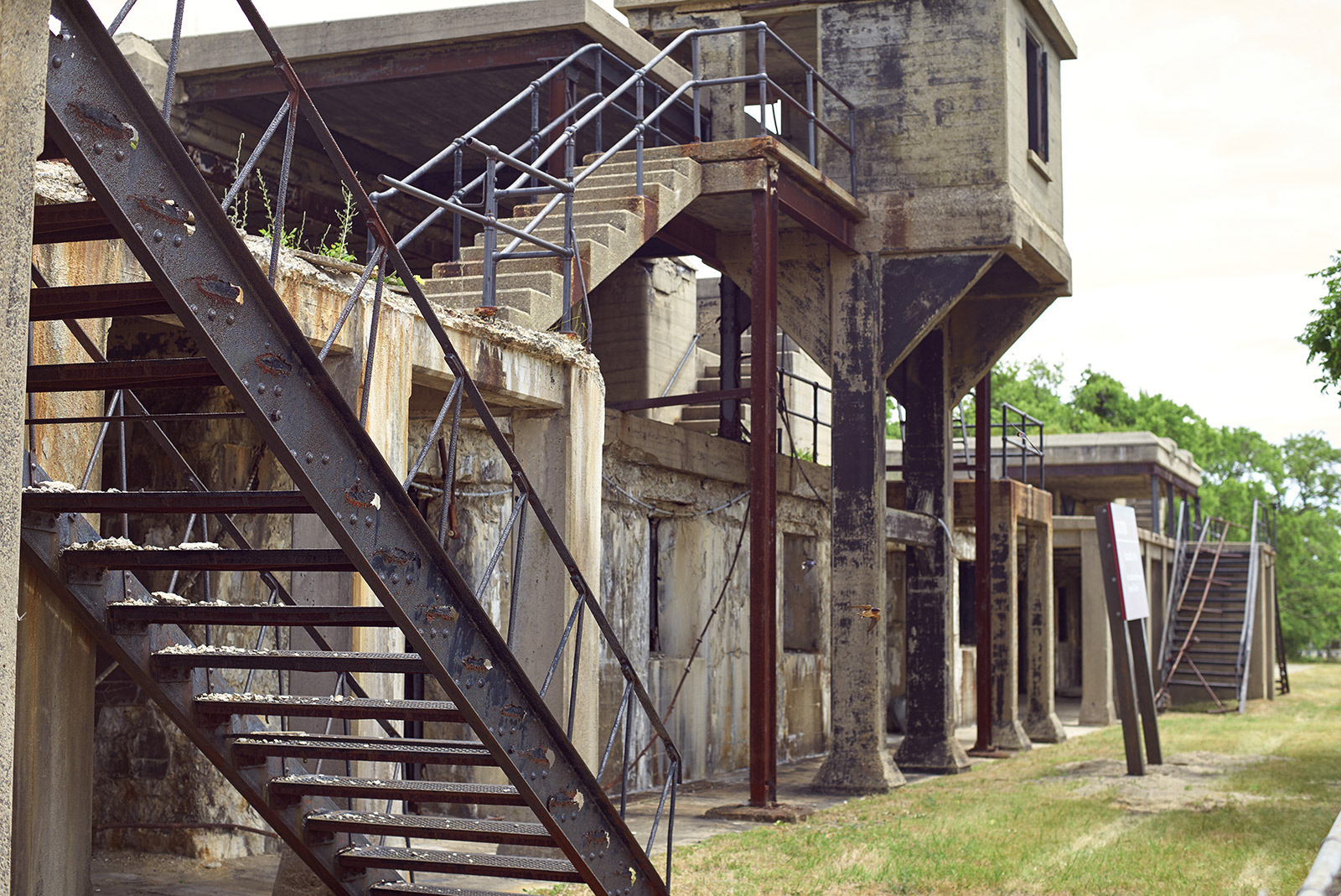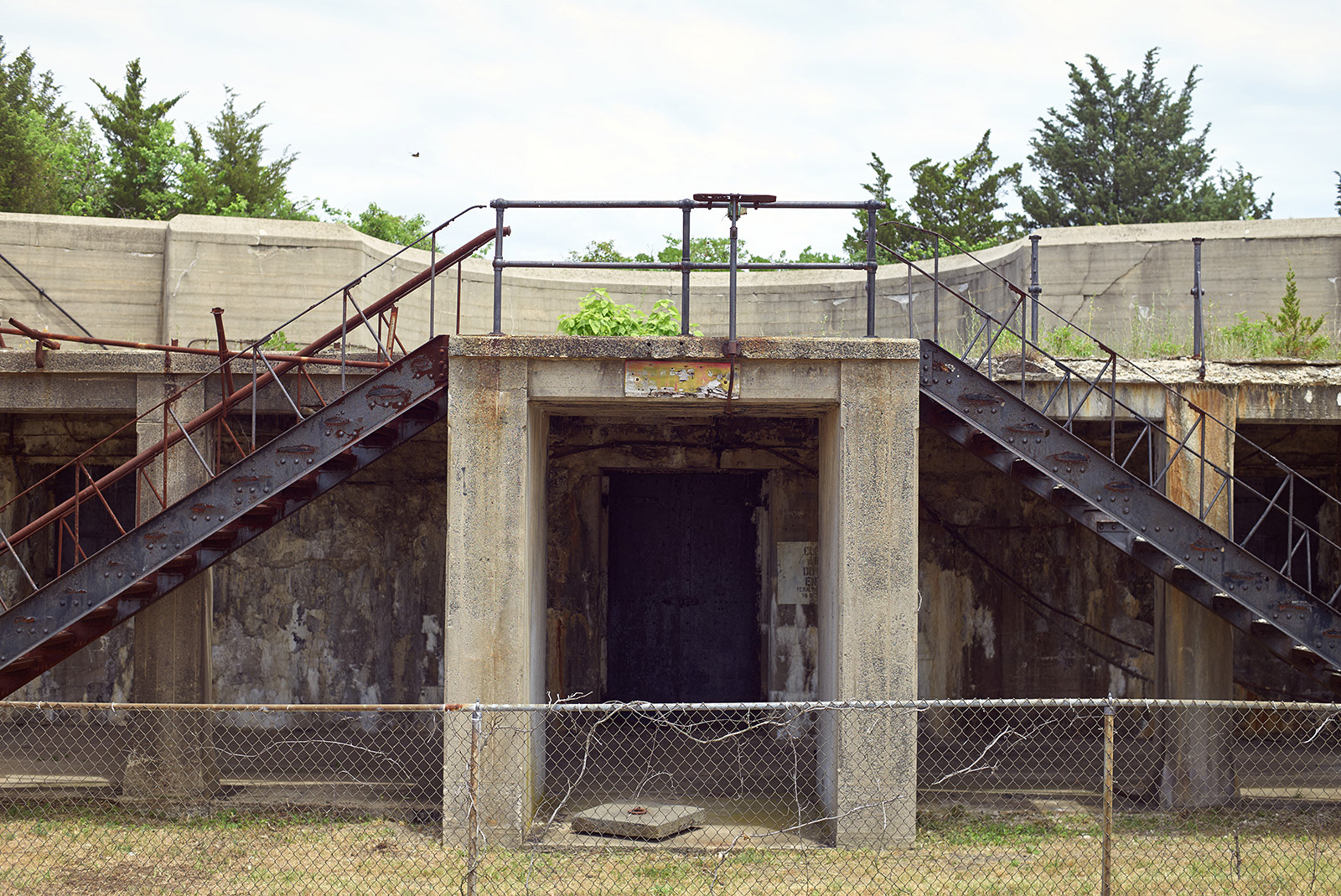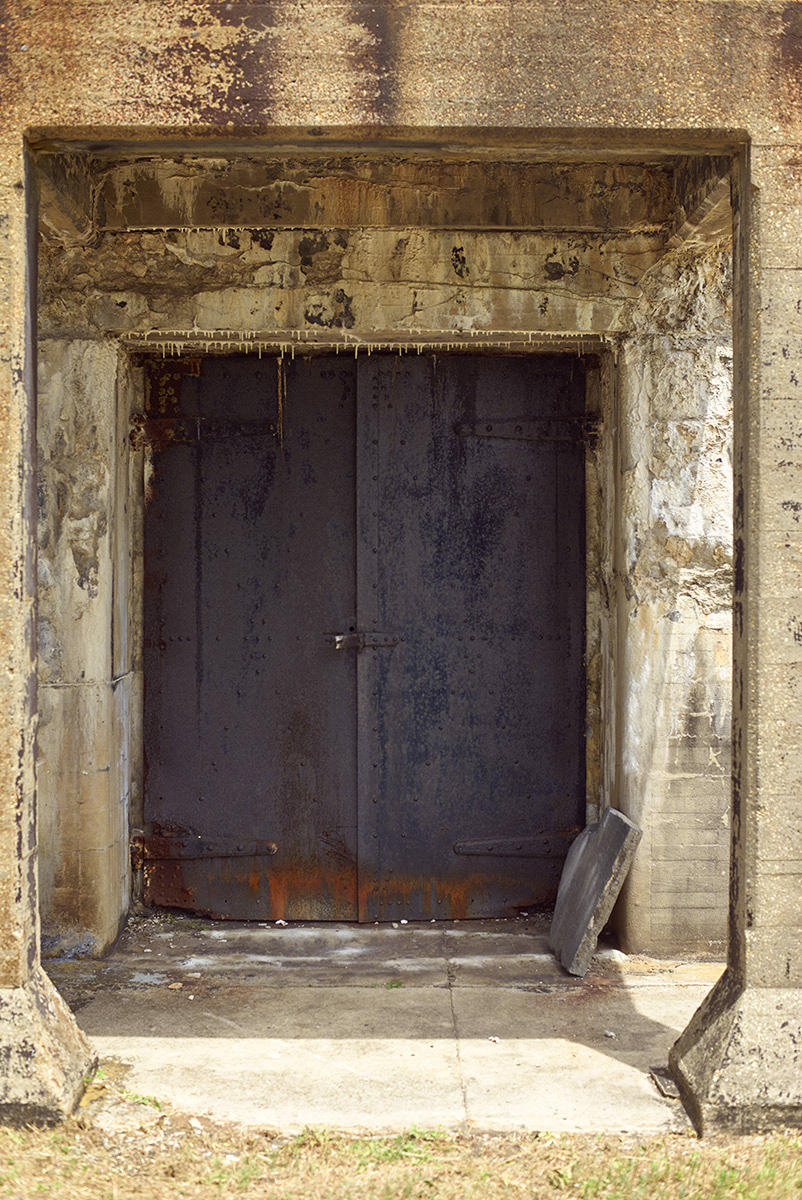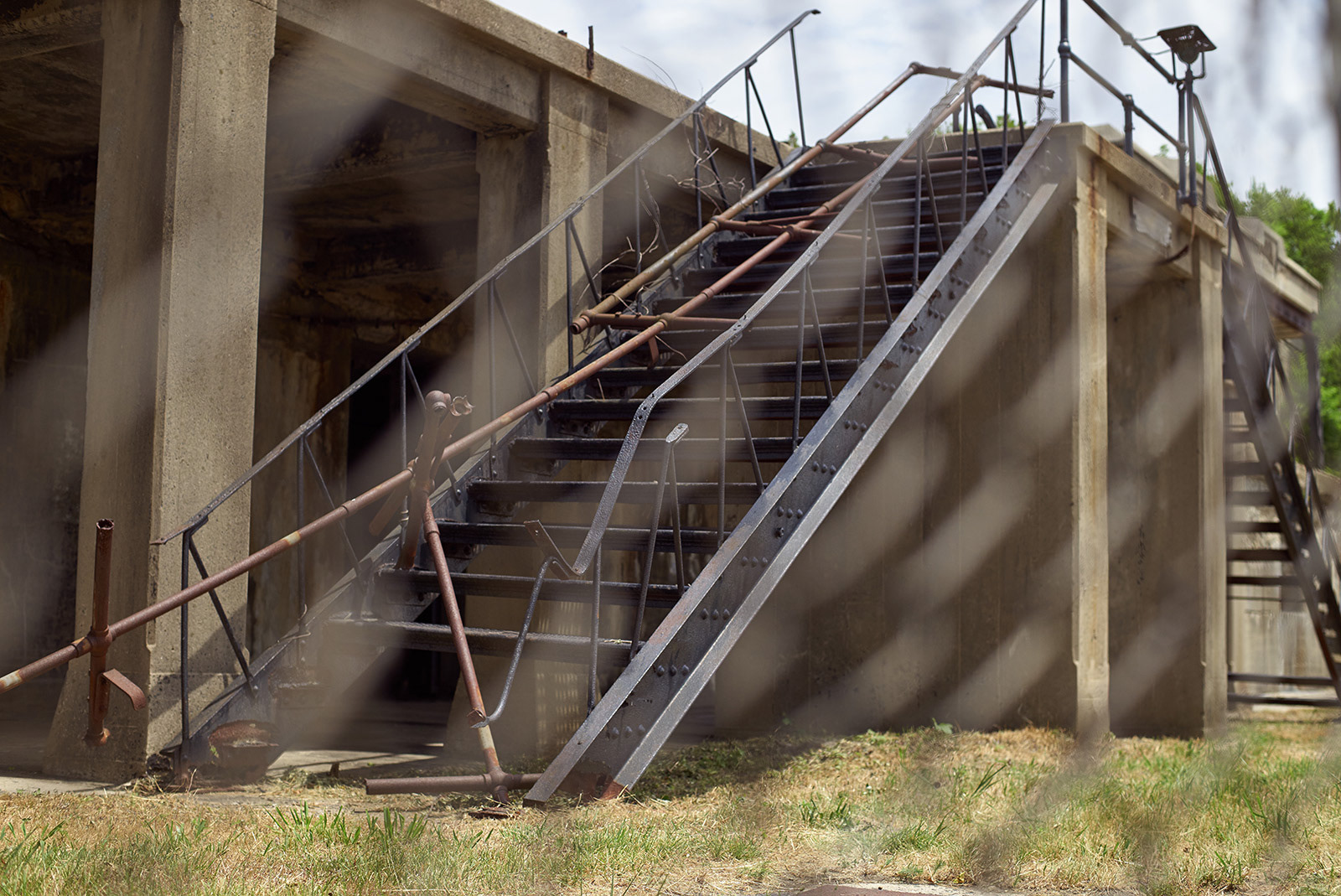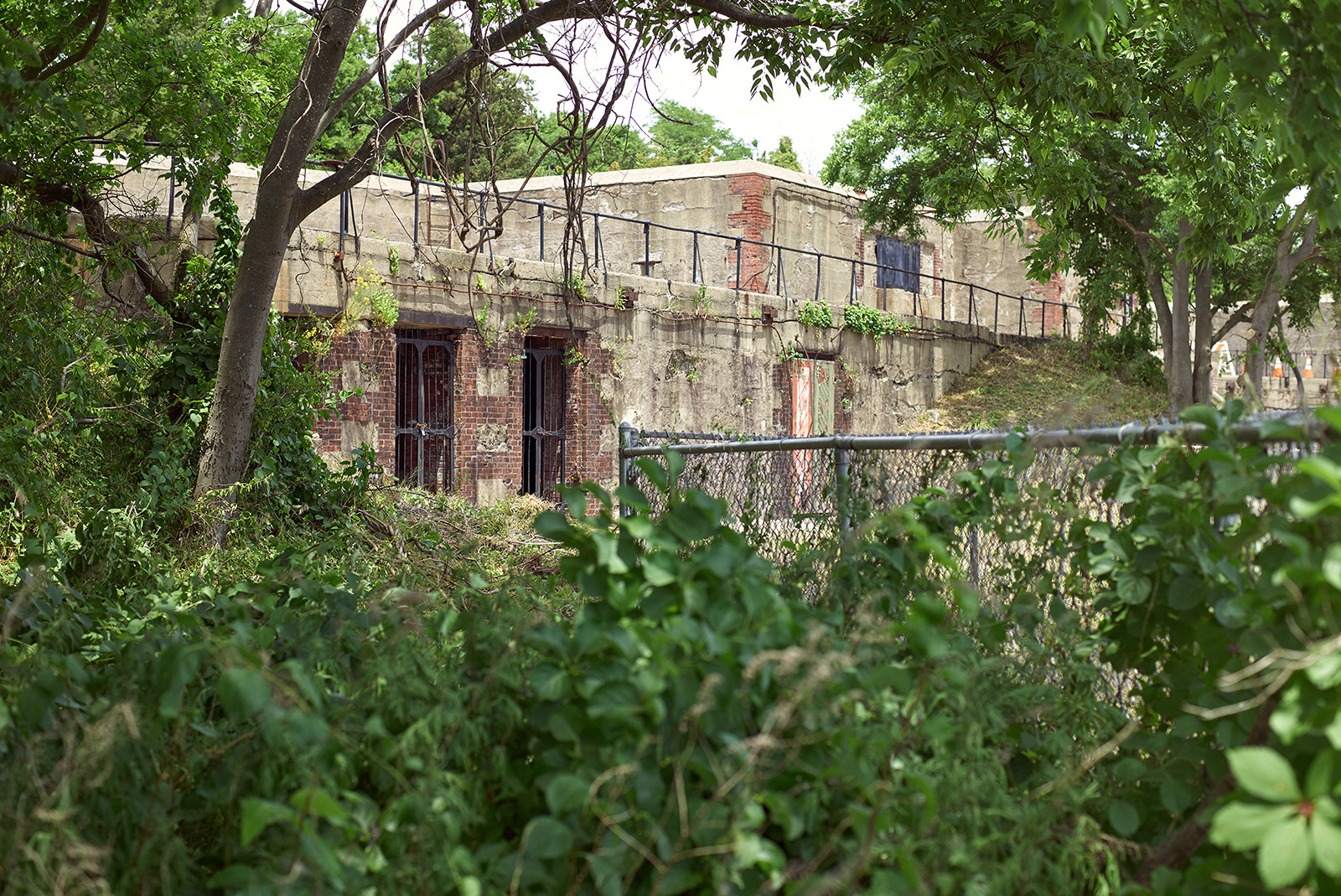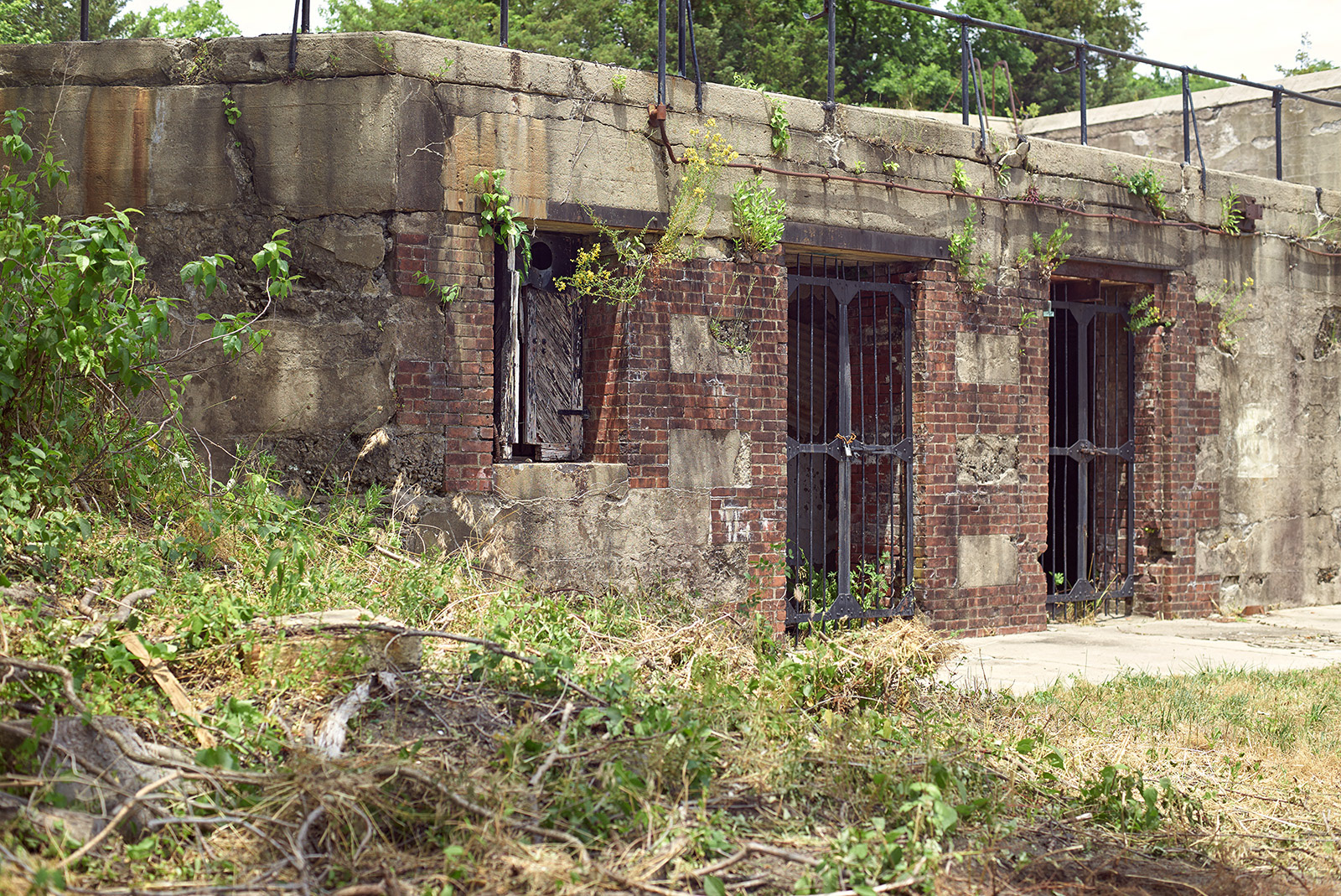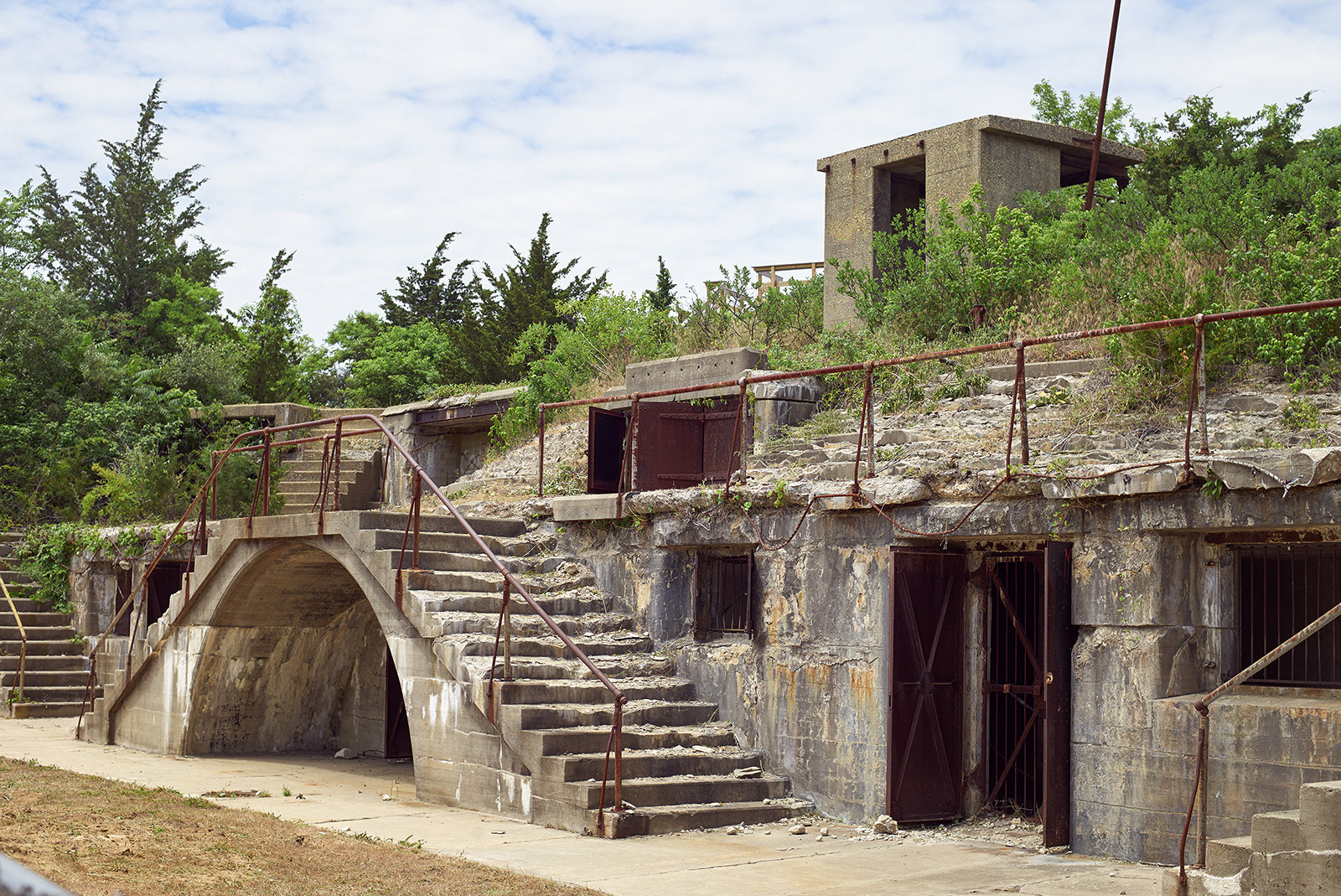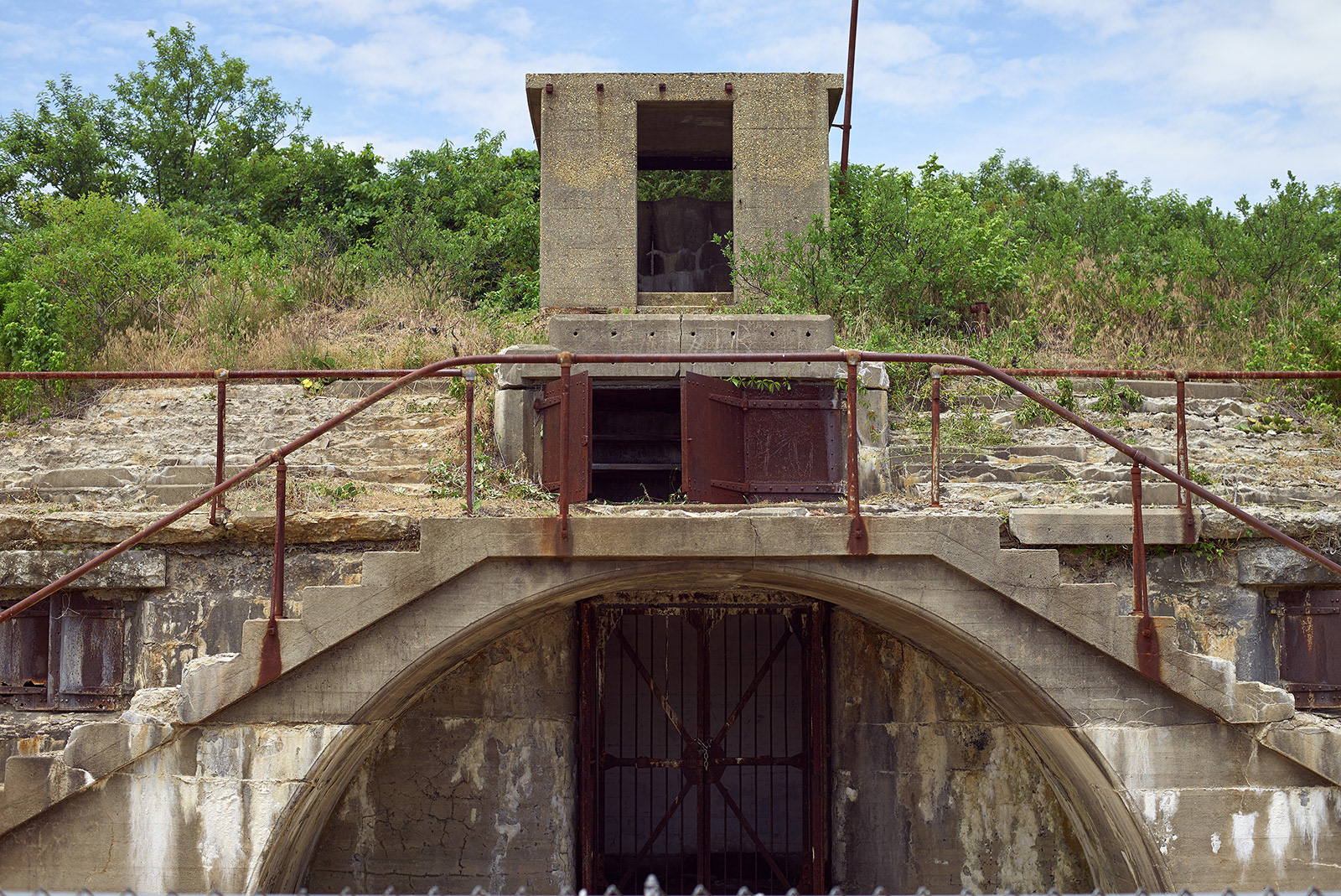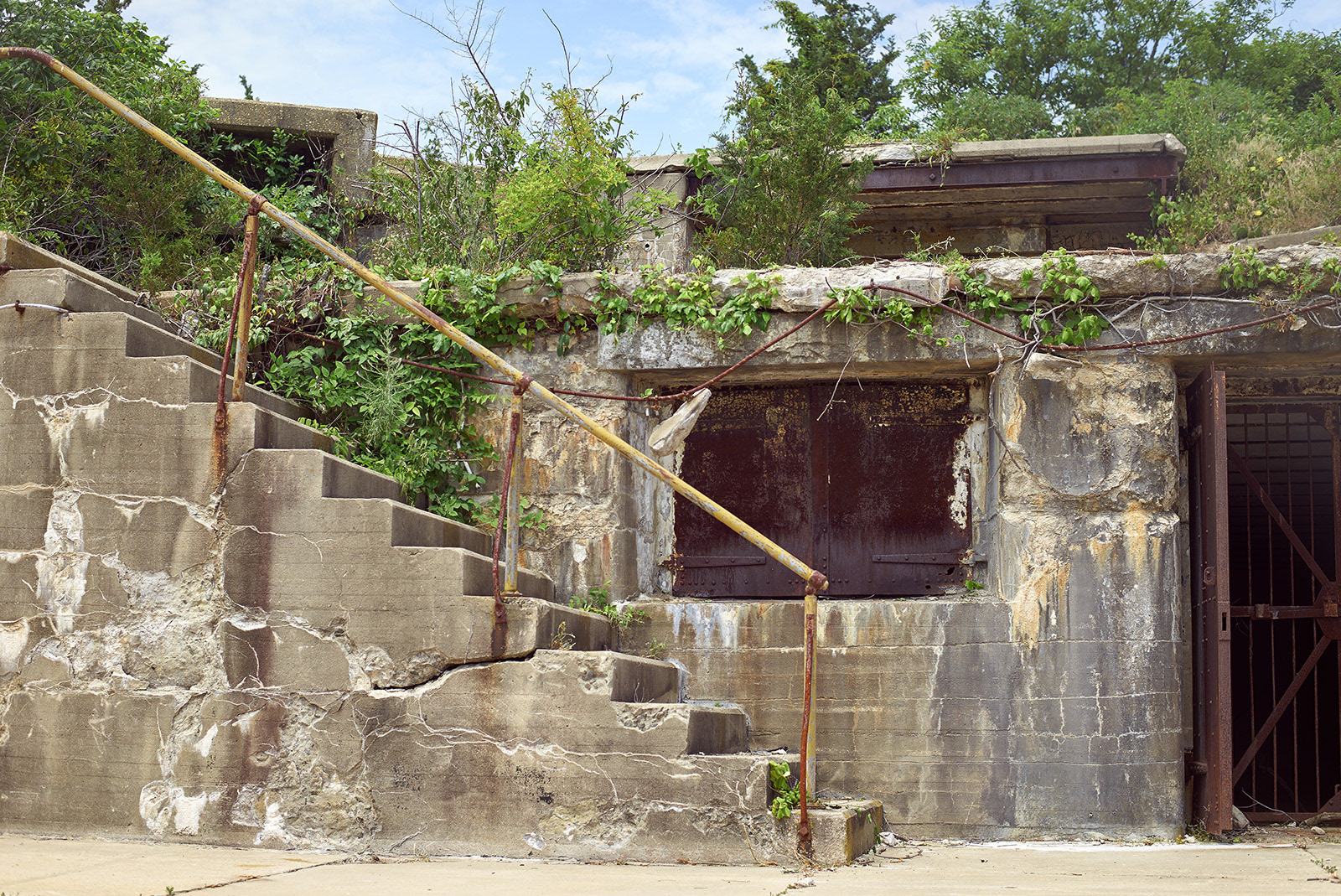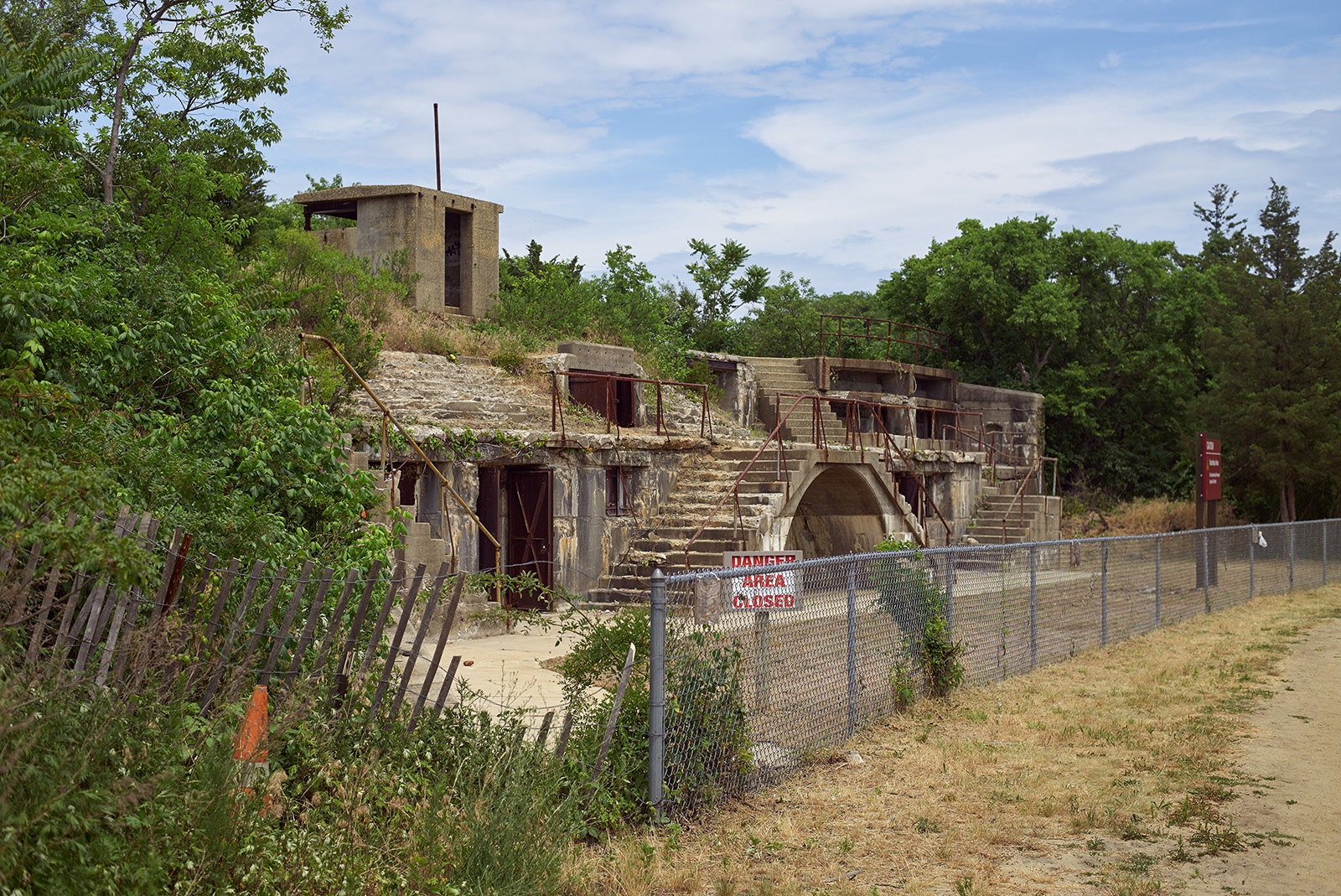 I was so surprised to see the Prickly Pear Cactus bloom! Had never before seen the flowering cactus in the wild nature!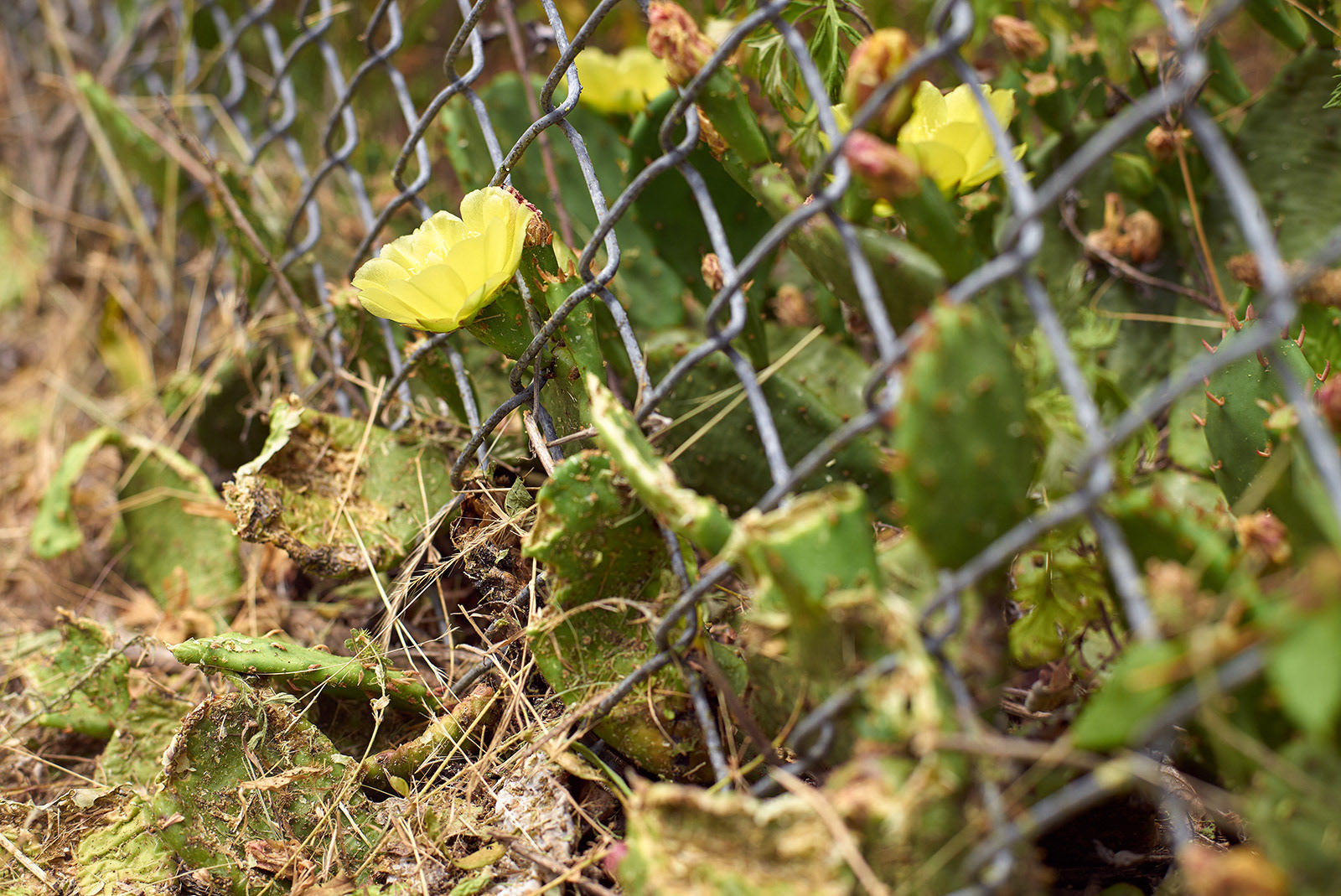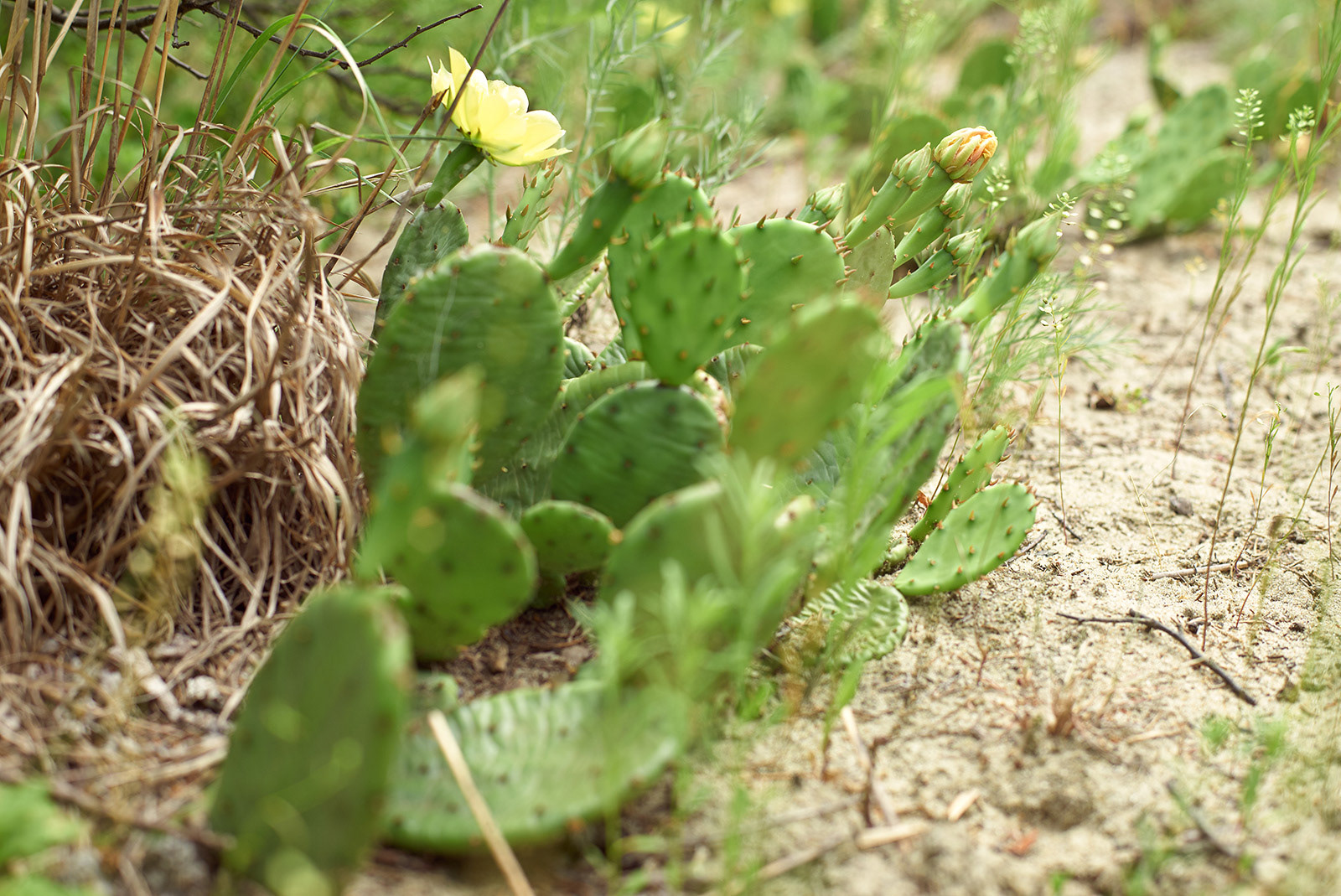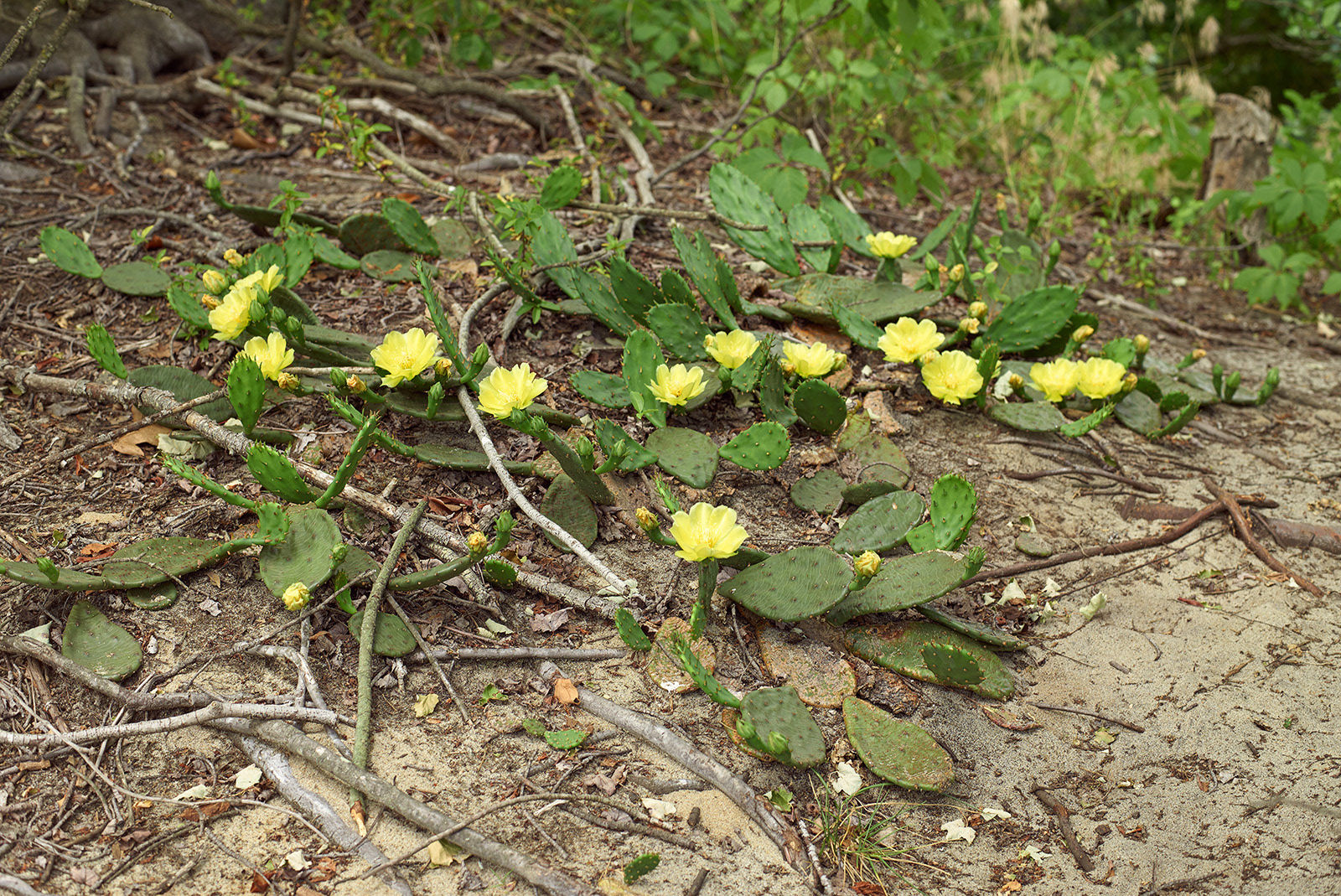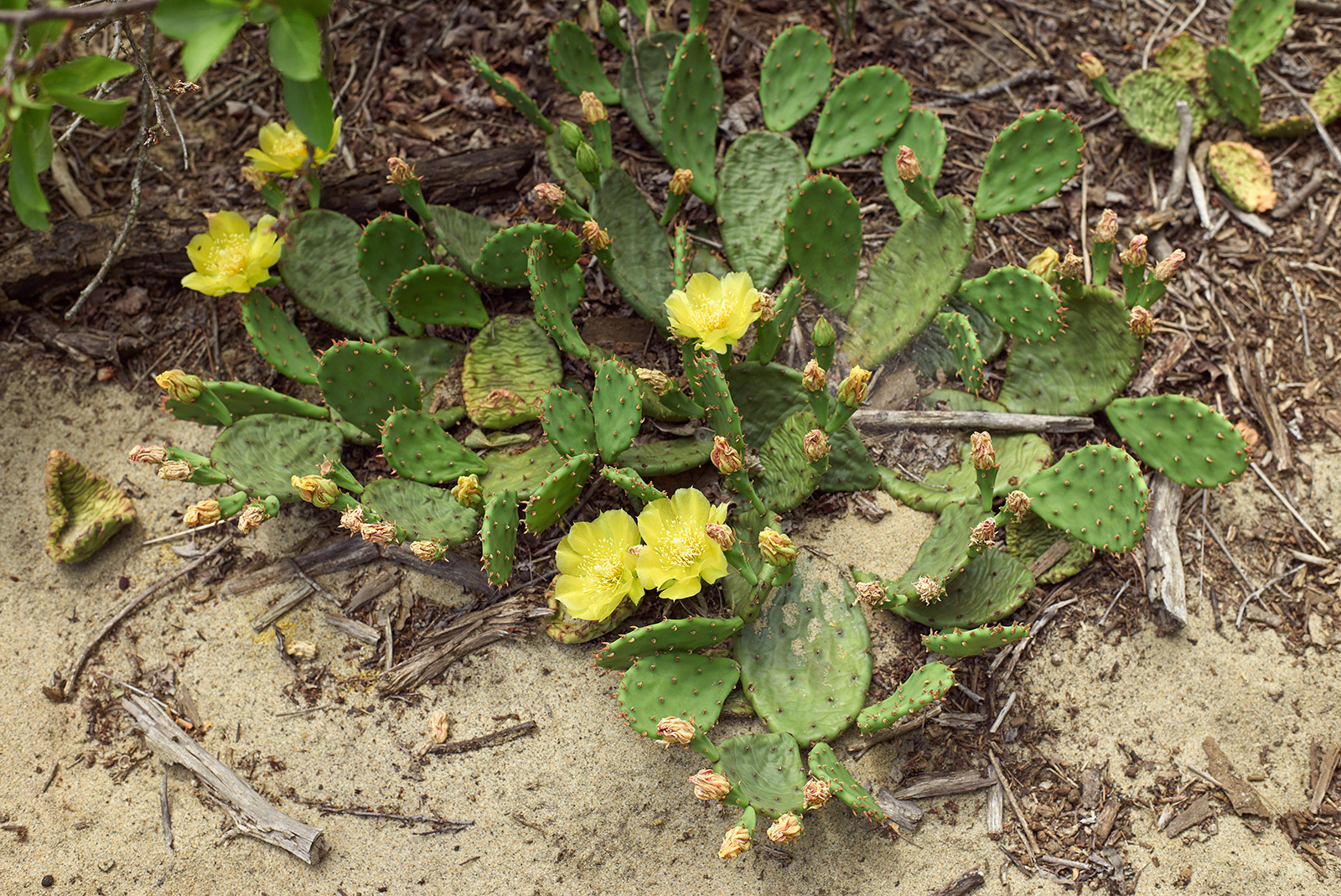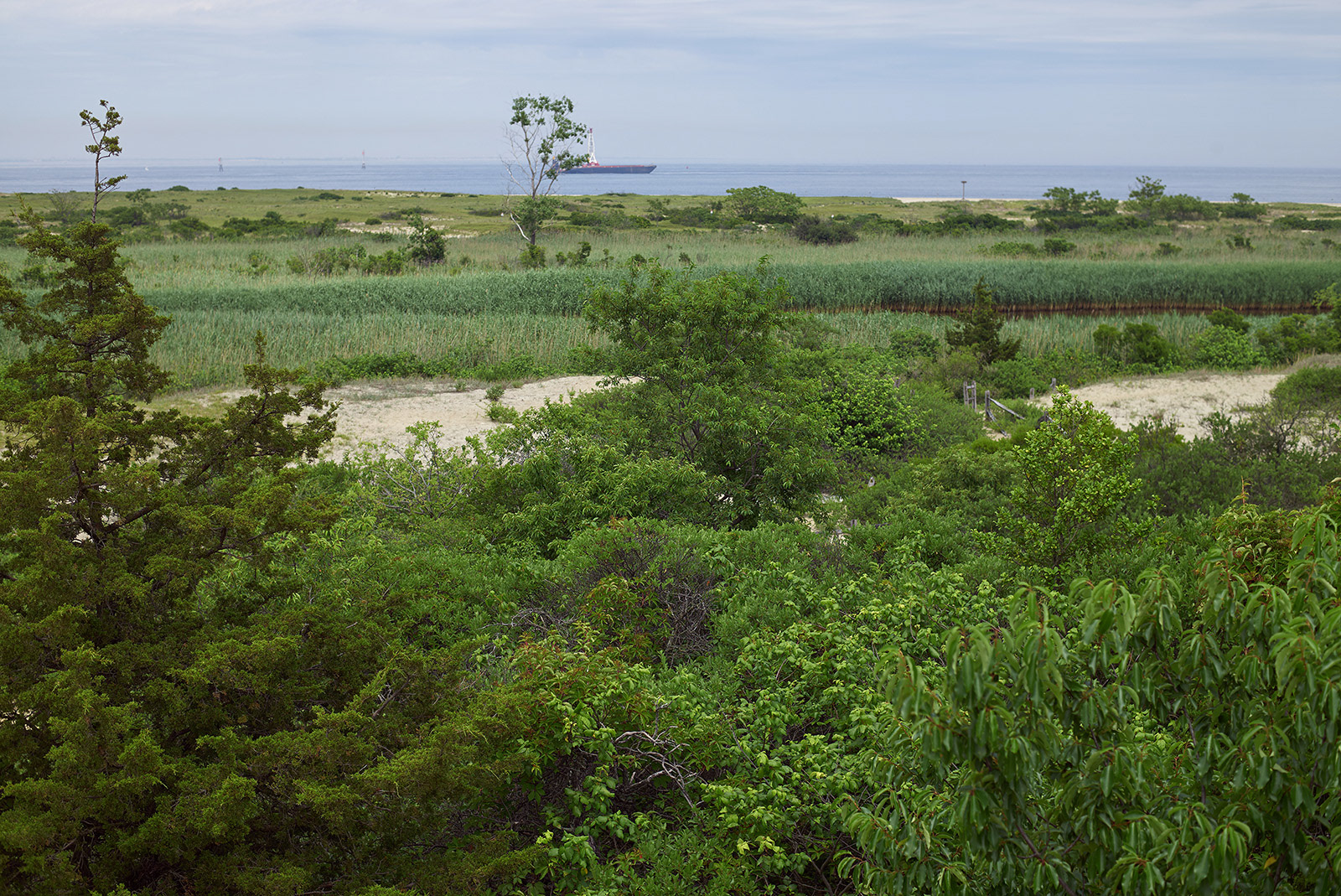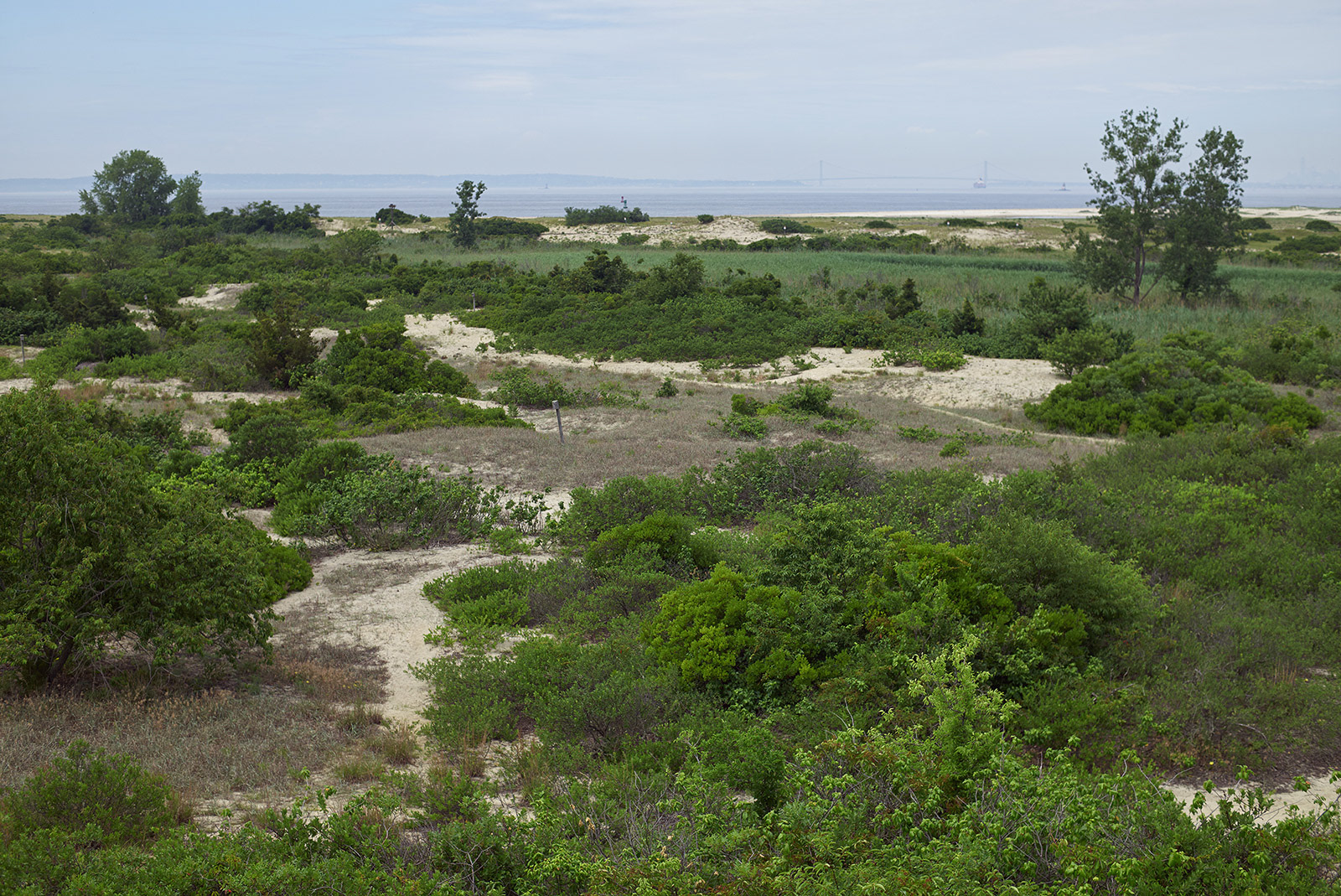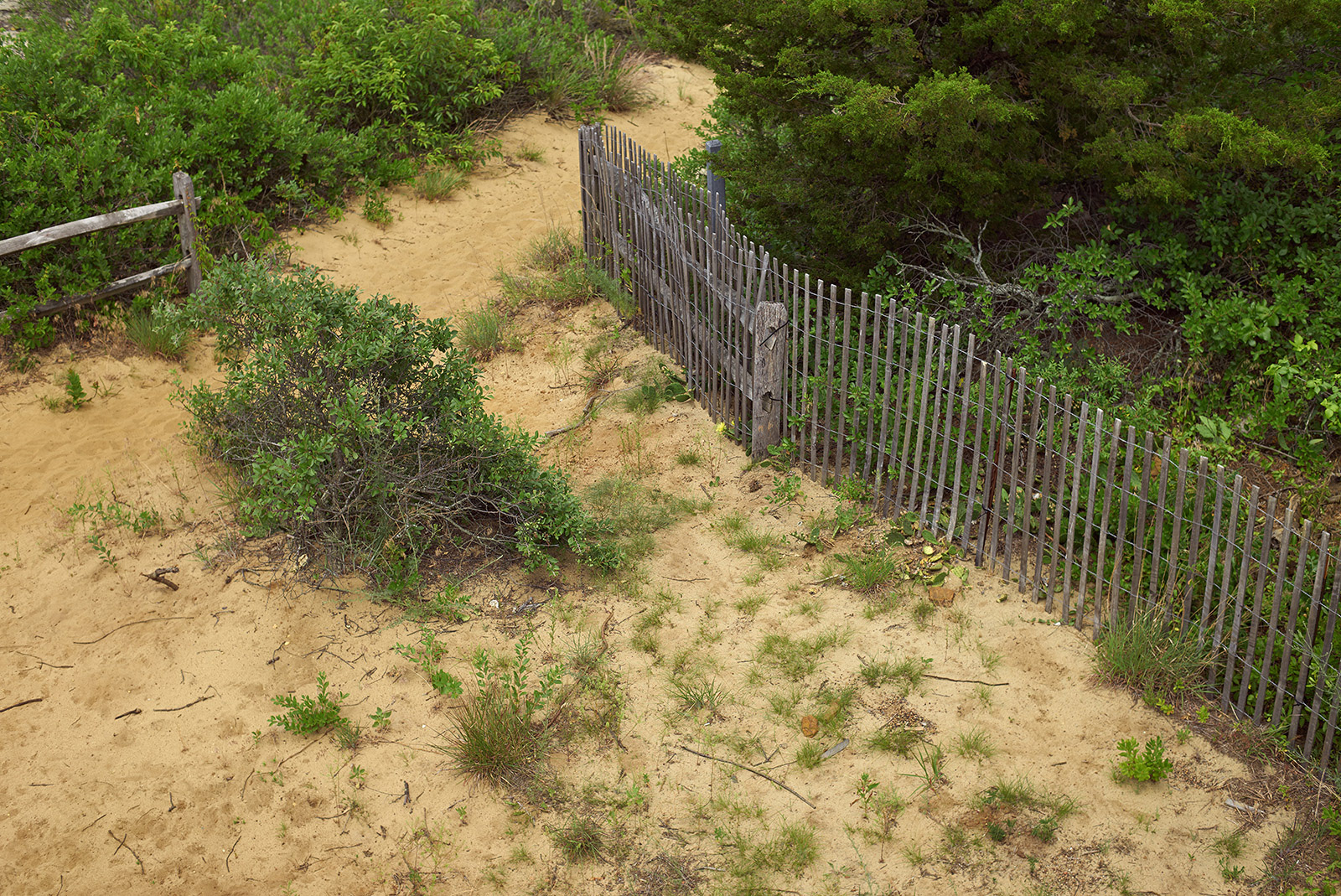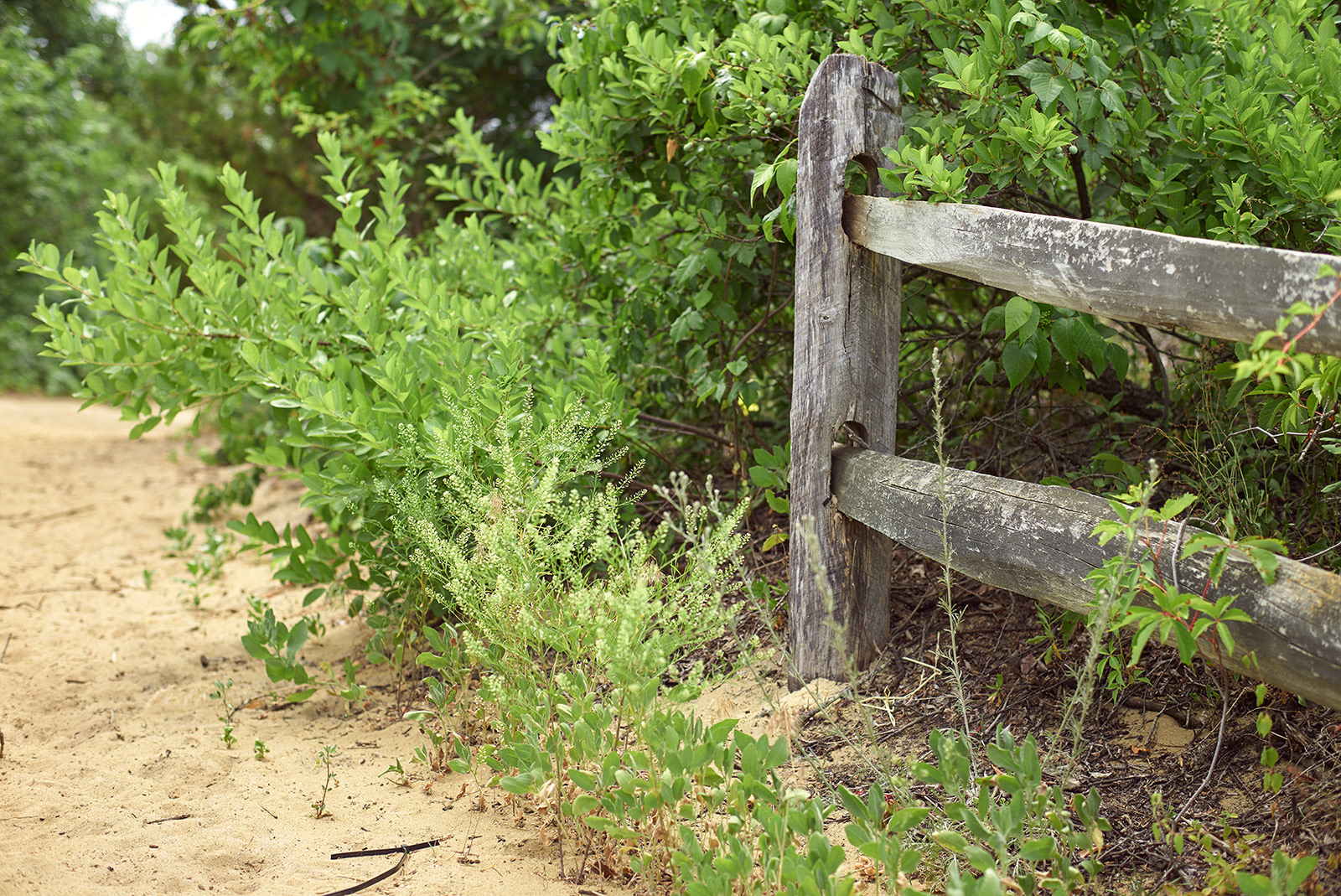 Drove away from the Battery Peck we saw some quite abandoned buildings. Some of them are explicitly military, and some were residential buildings.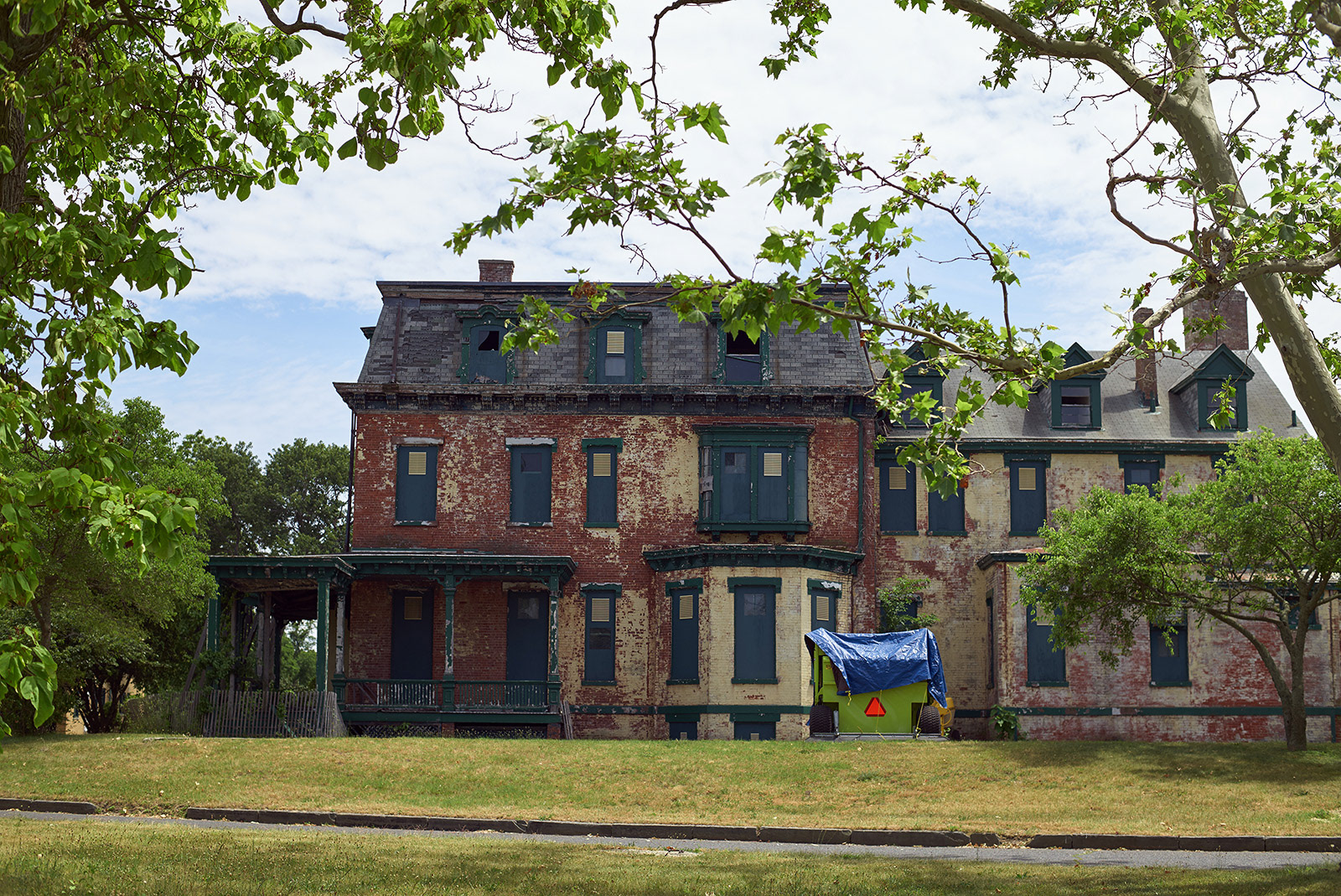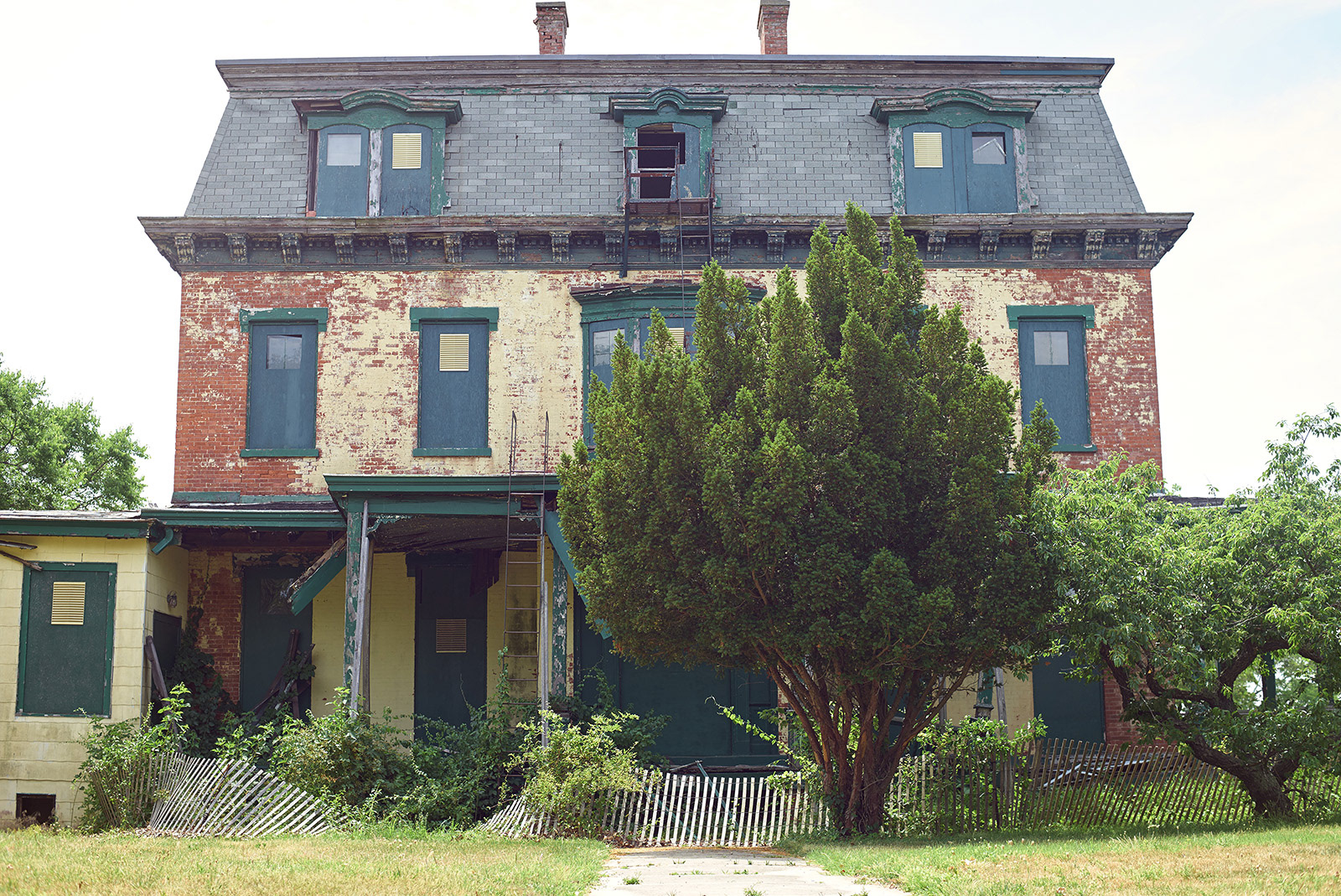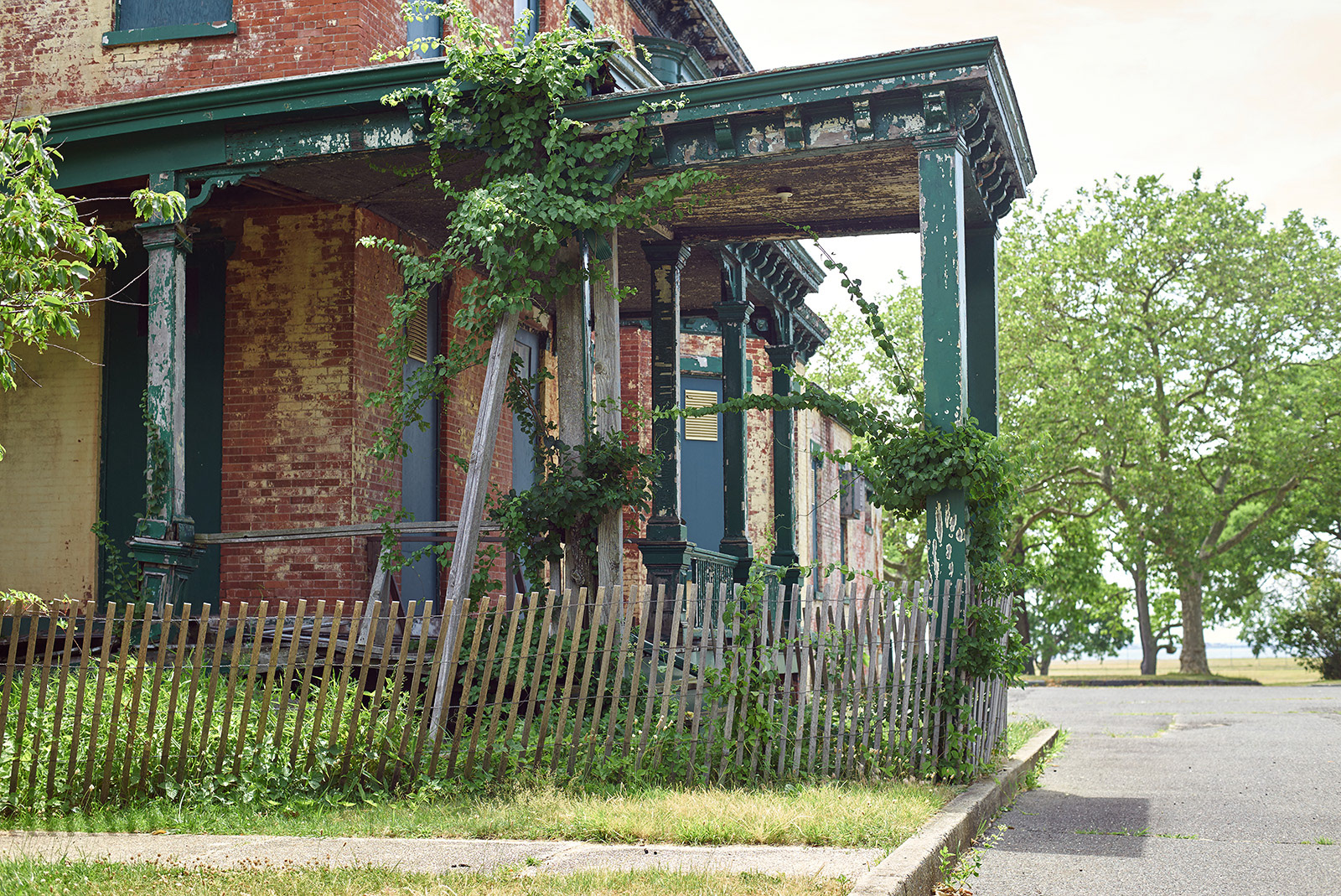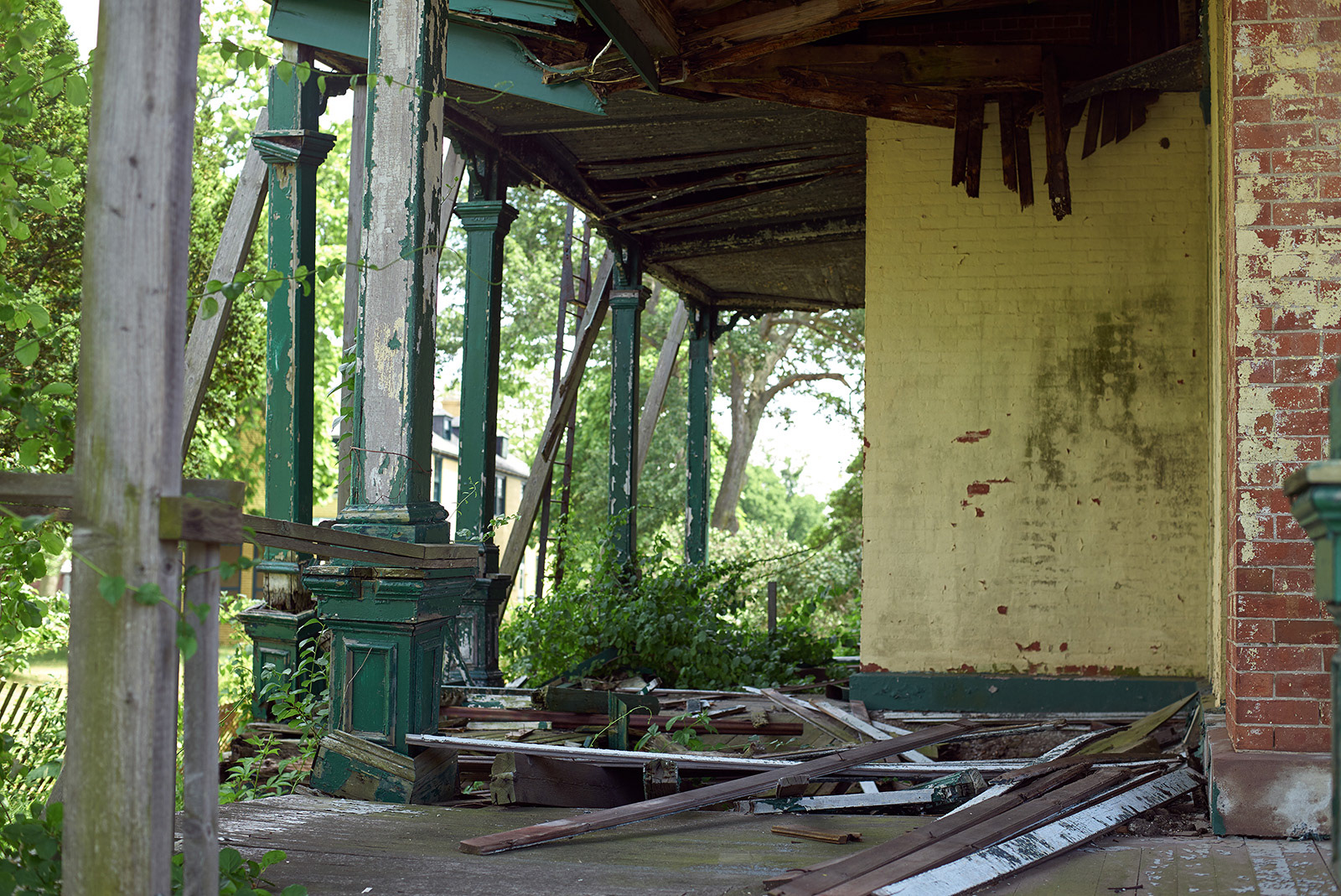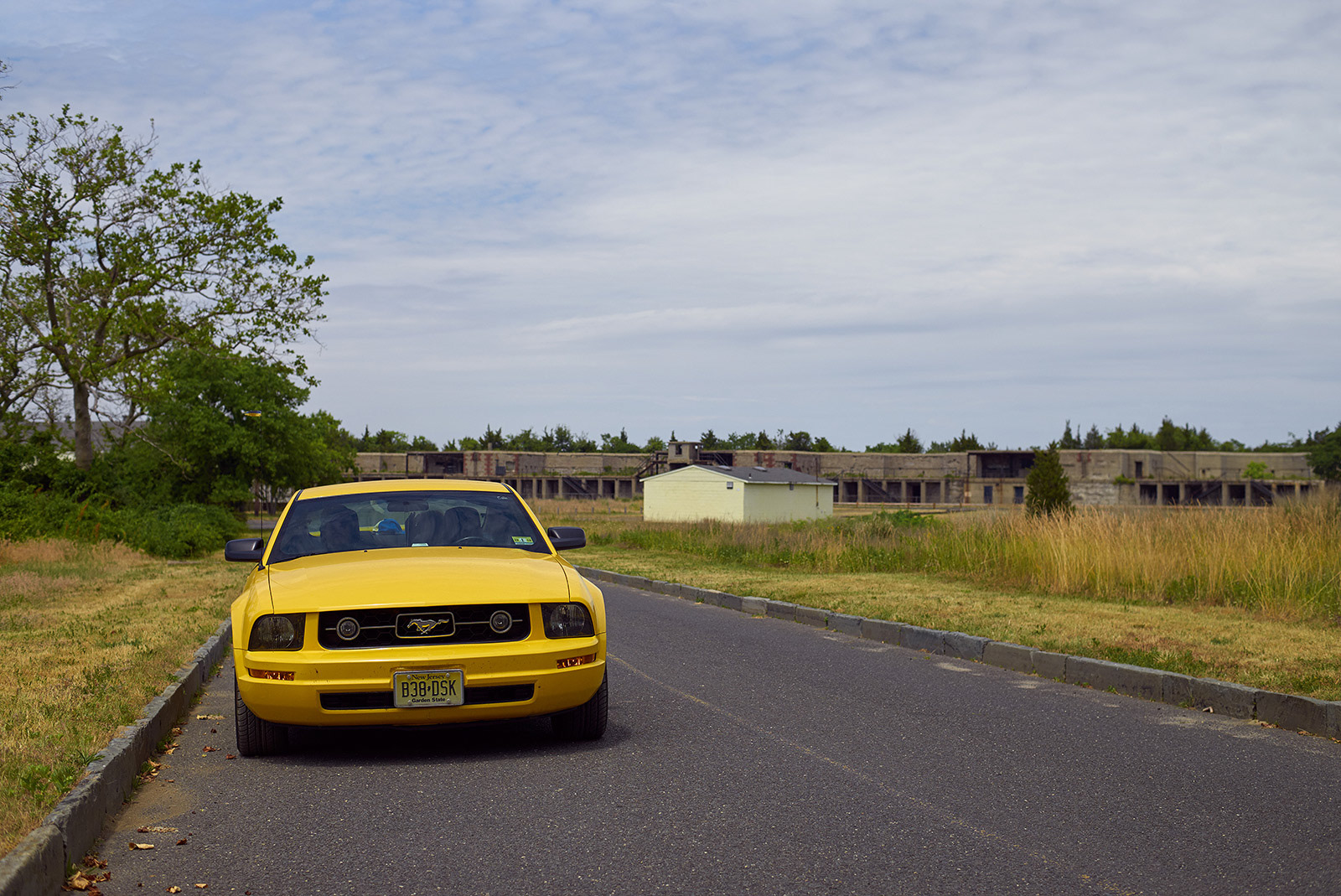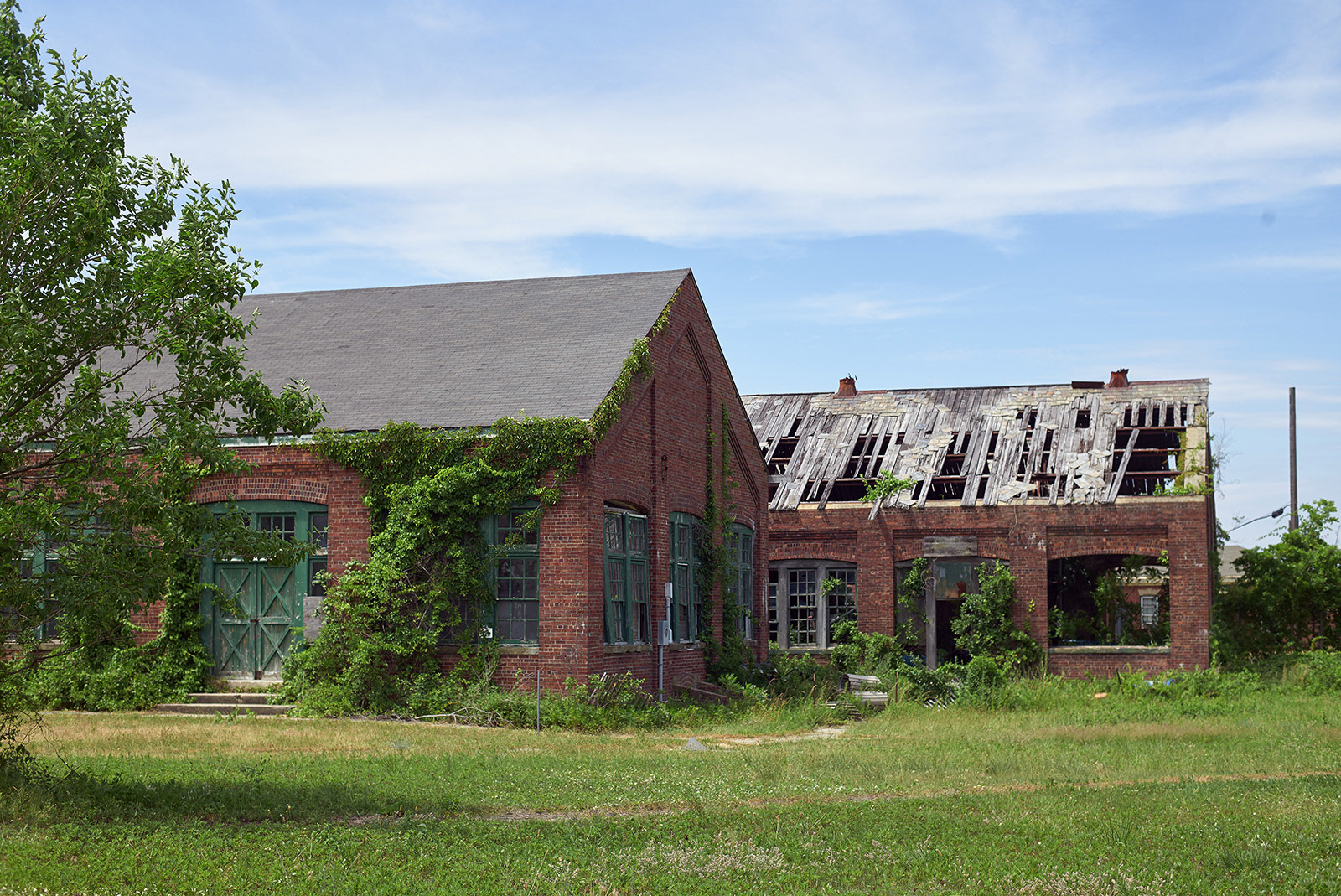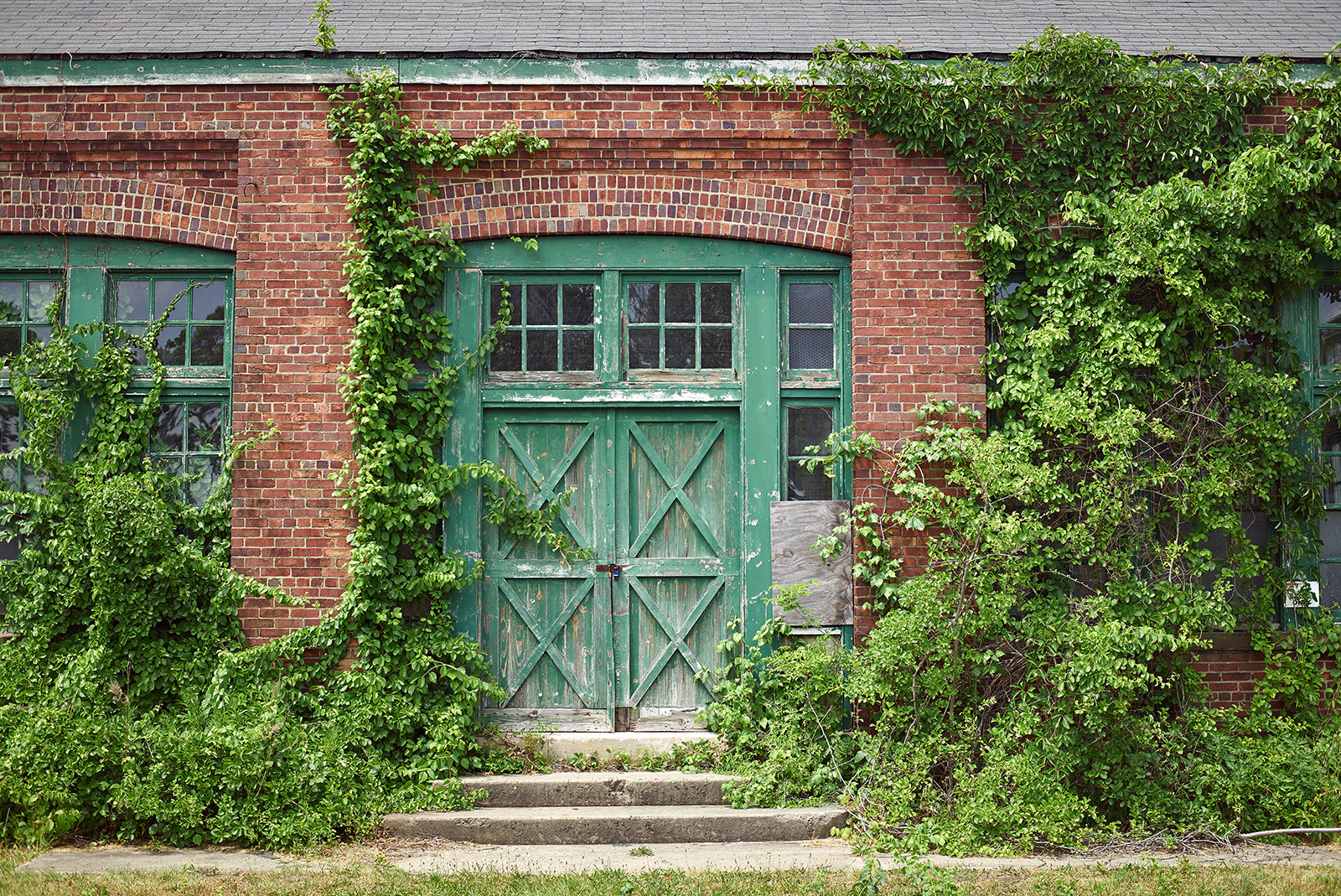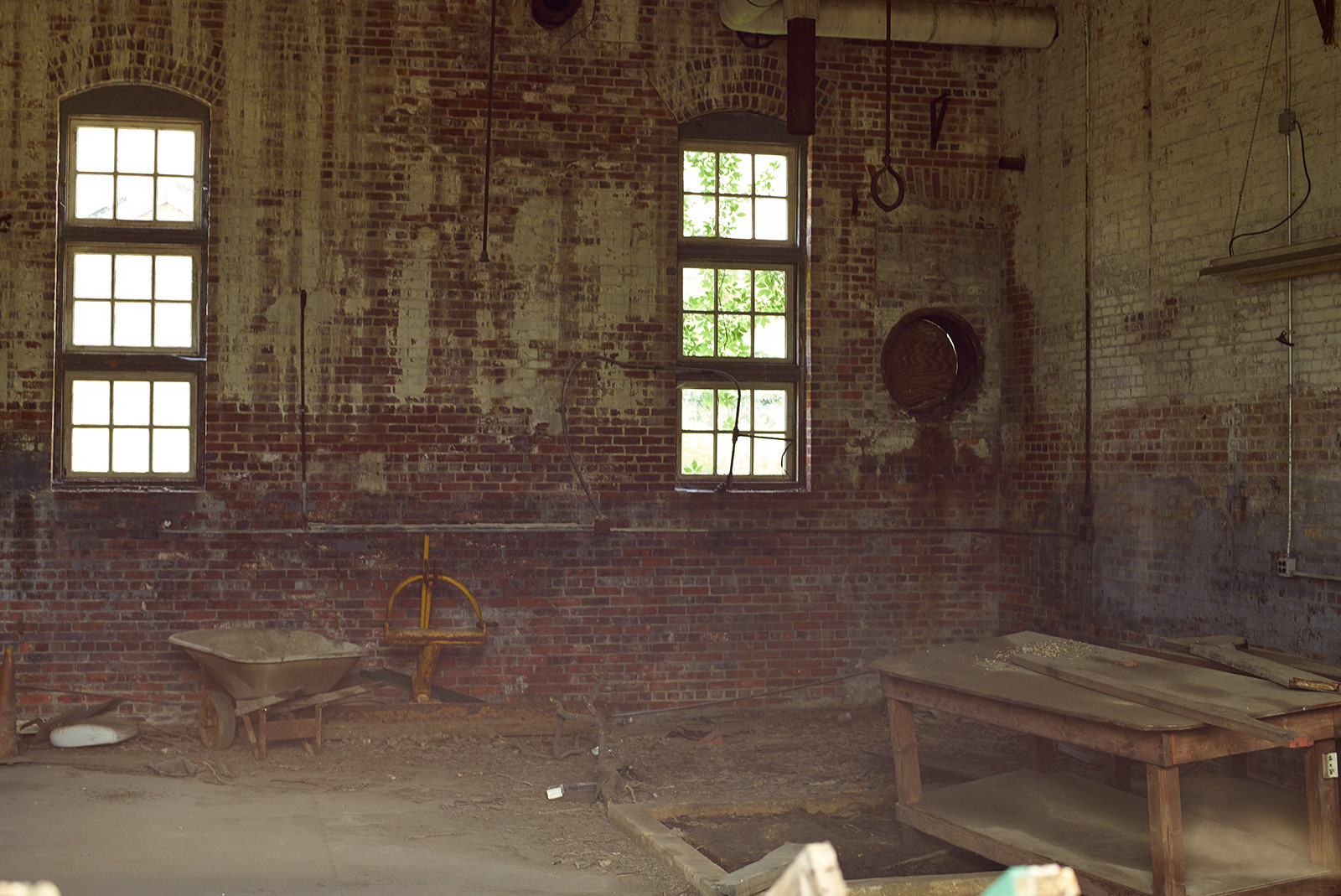 Sandy Hook barracks town and American Littoral Society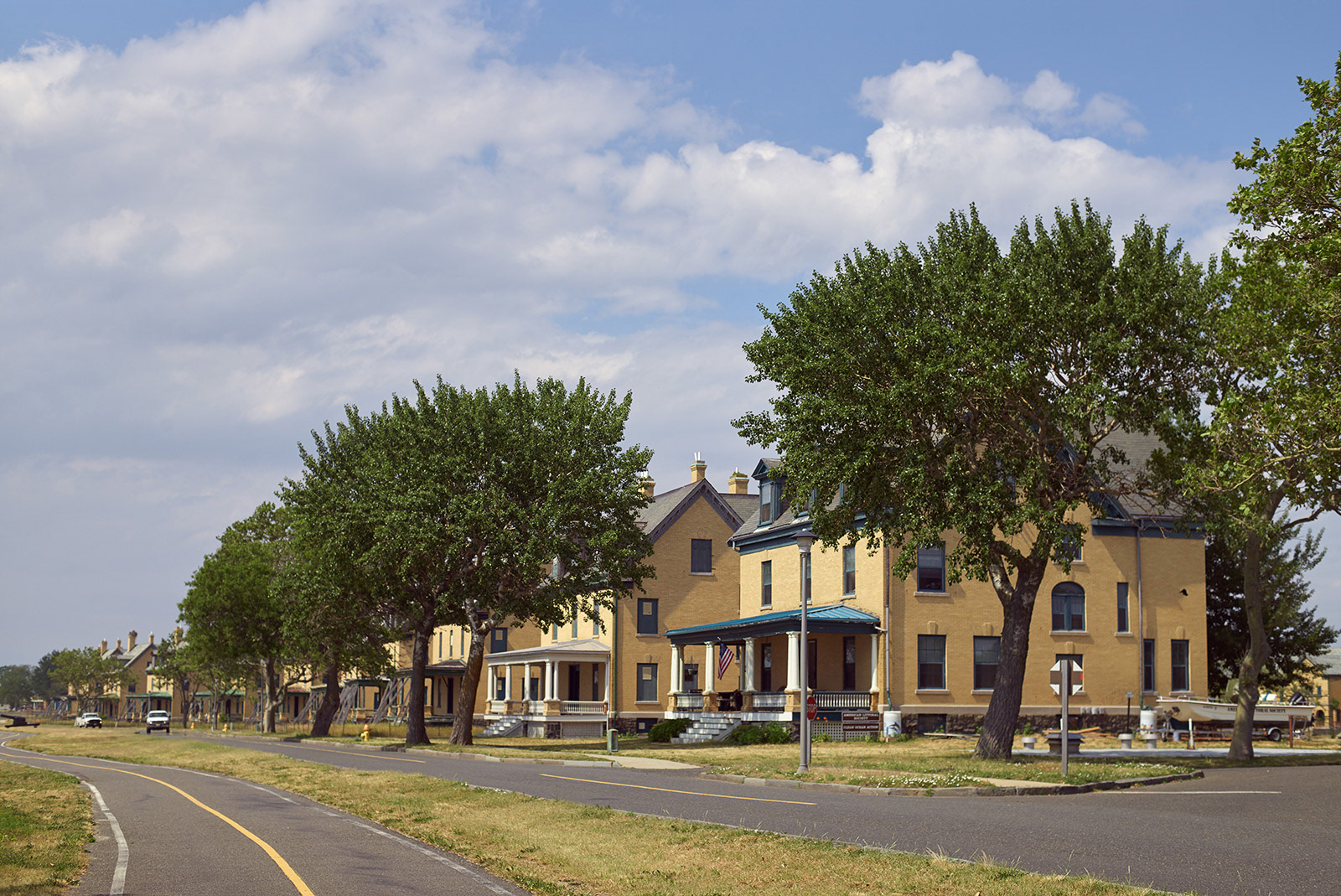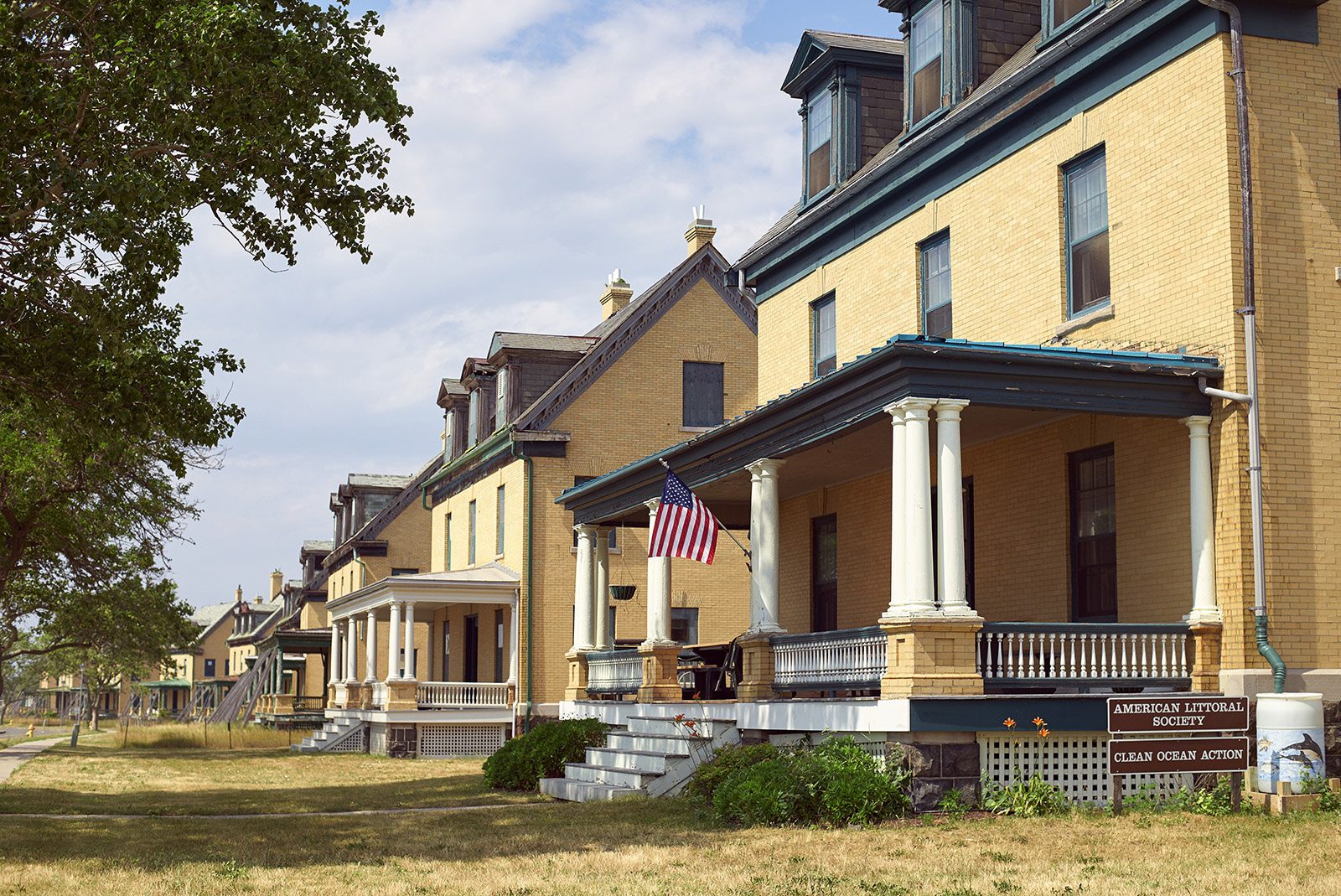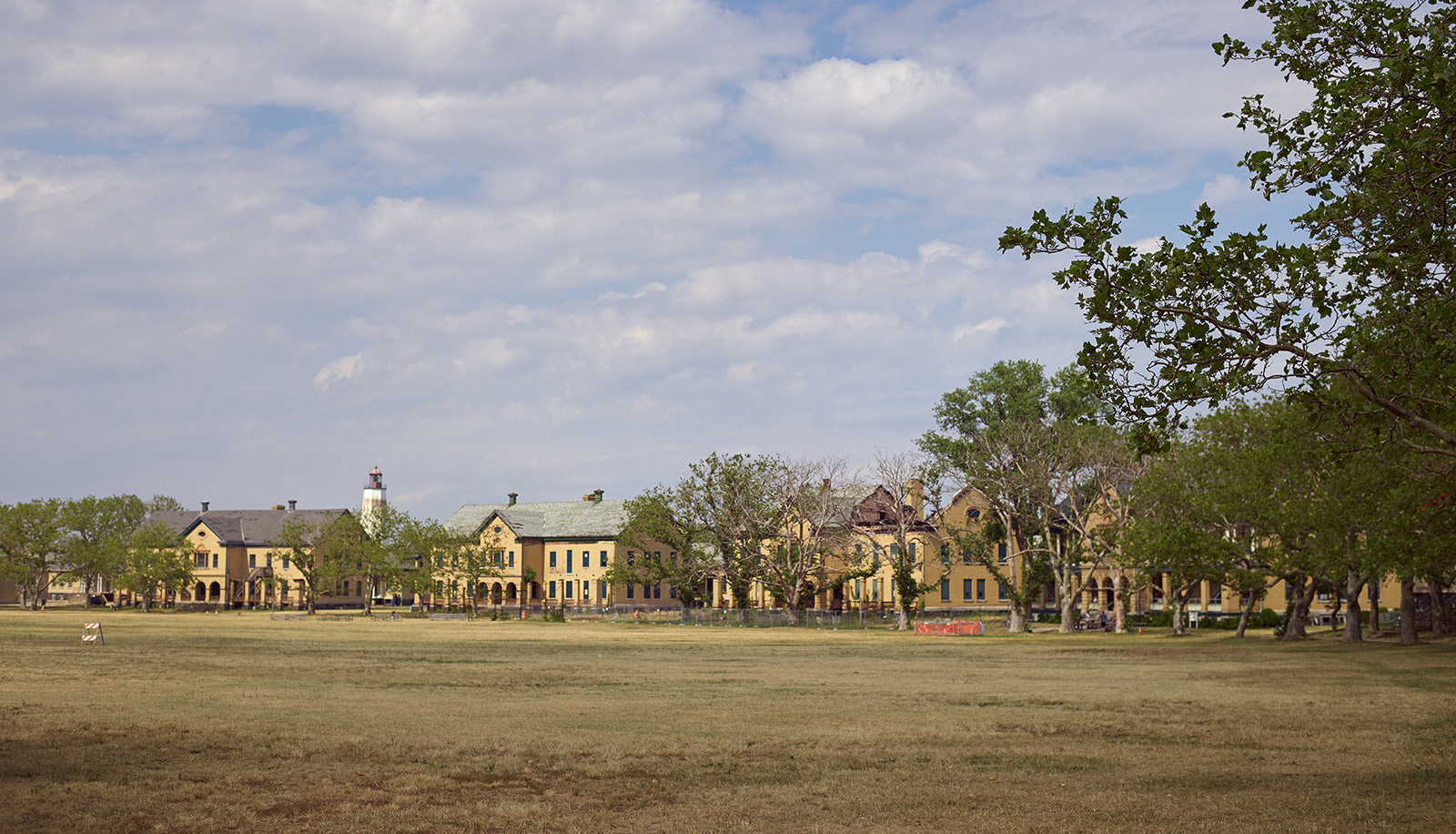 Sandy Hook Bay. The opposite side of the Peninsula. Nature is tense before rain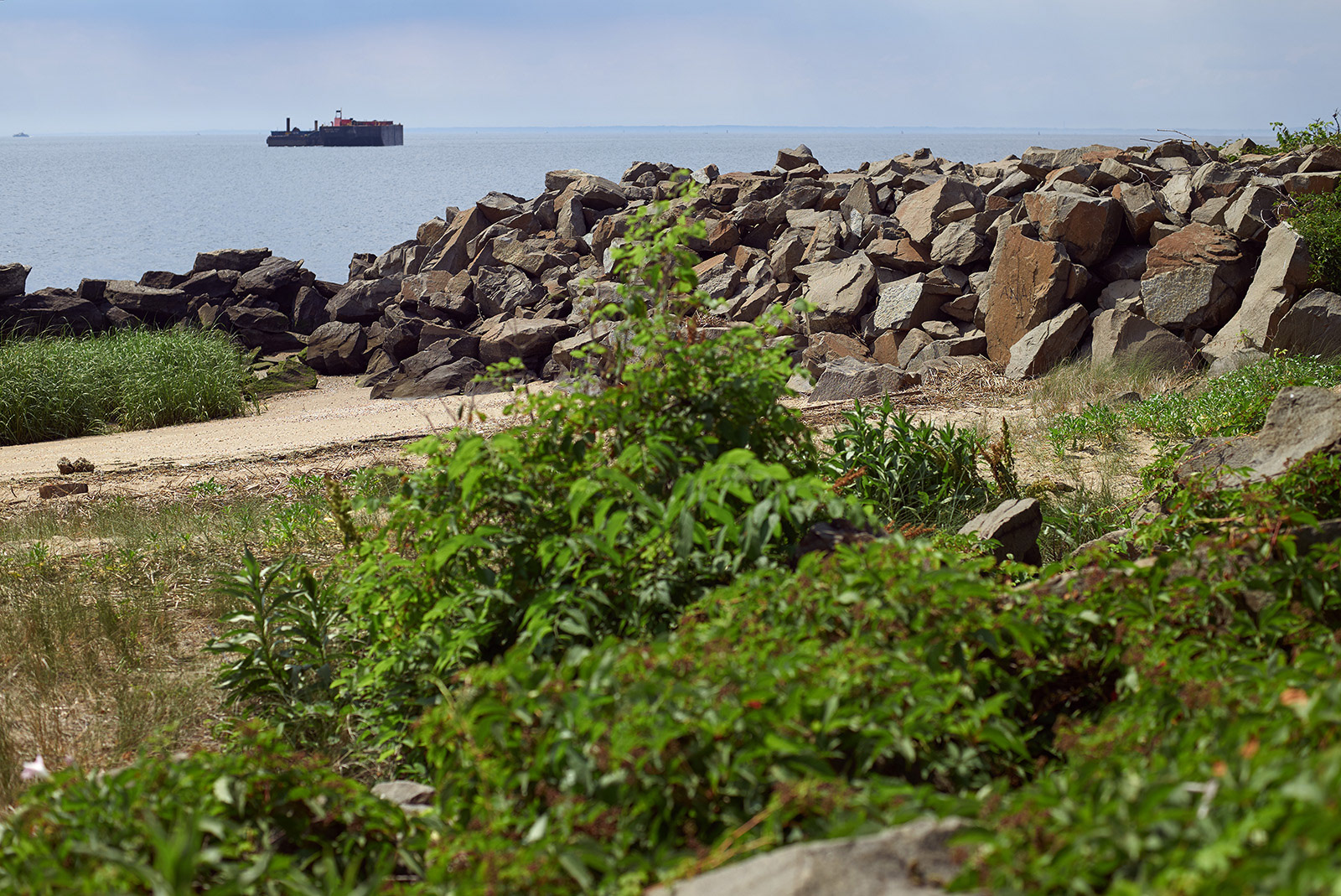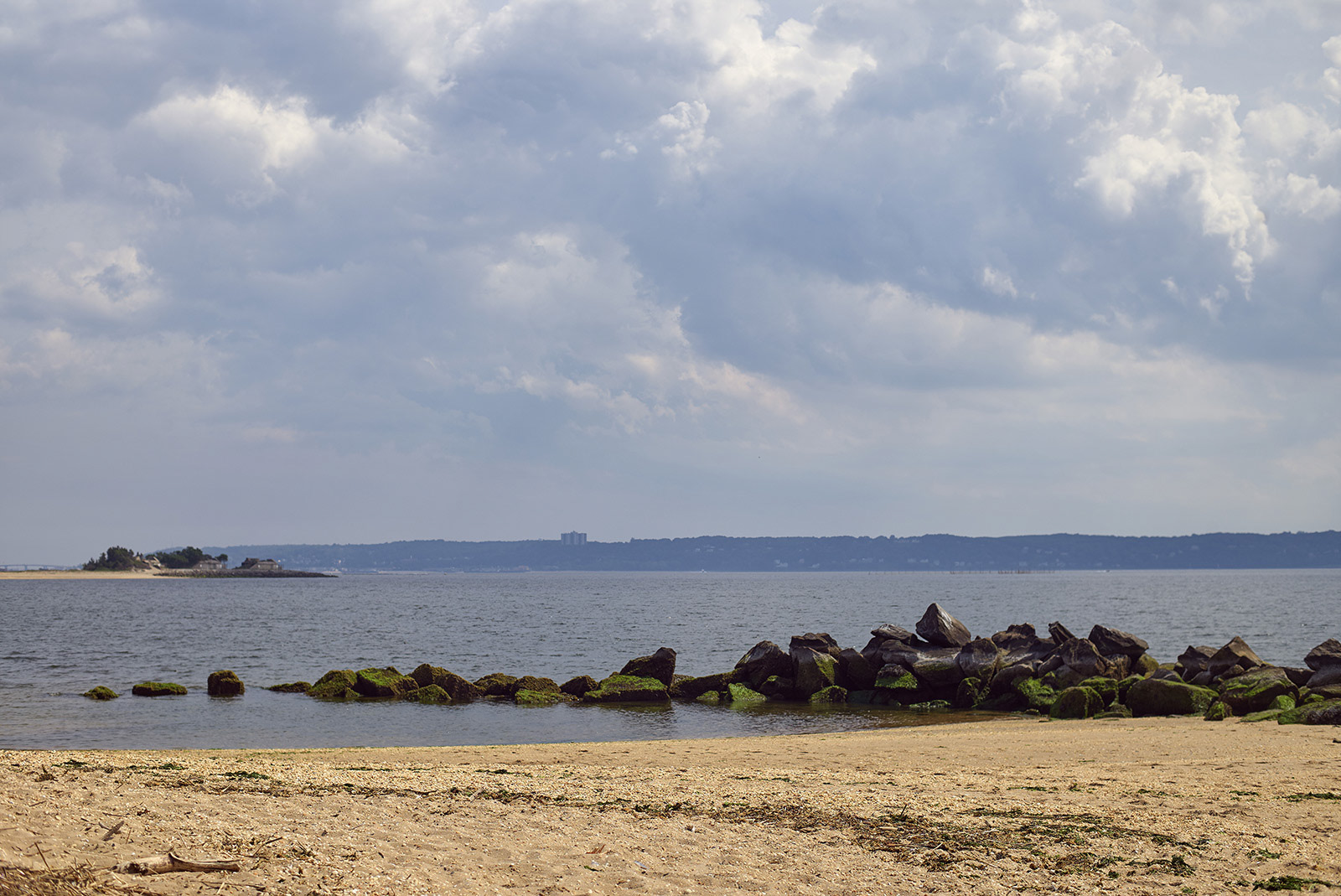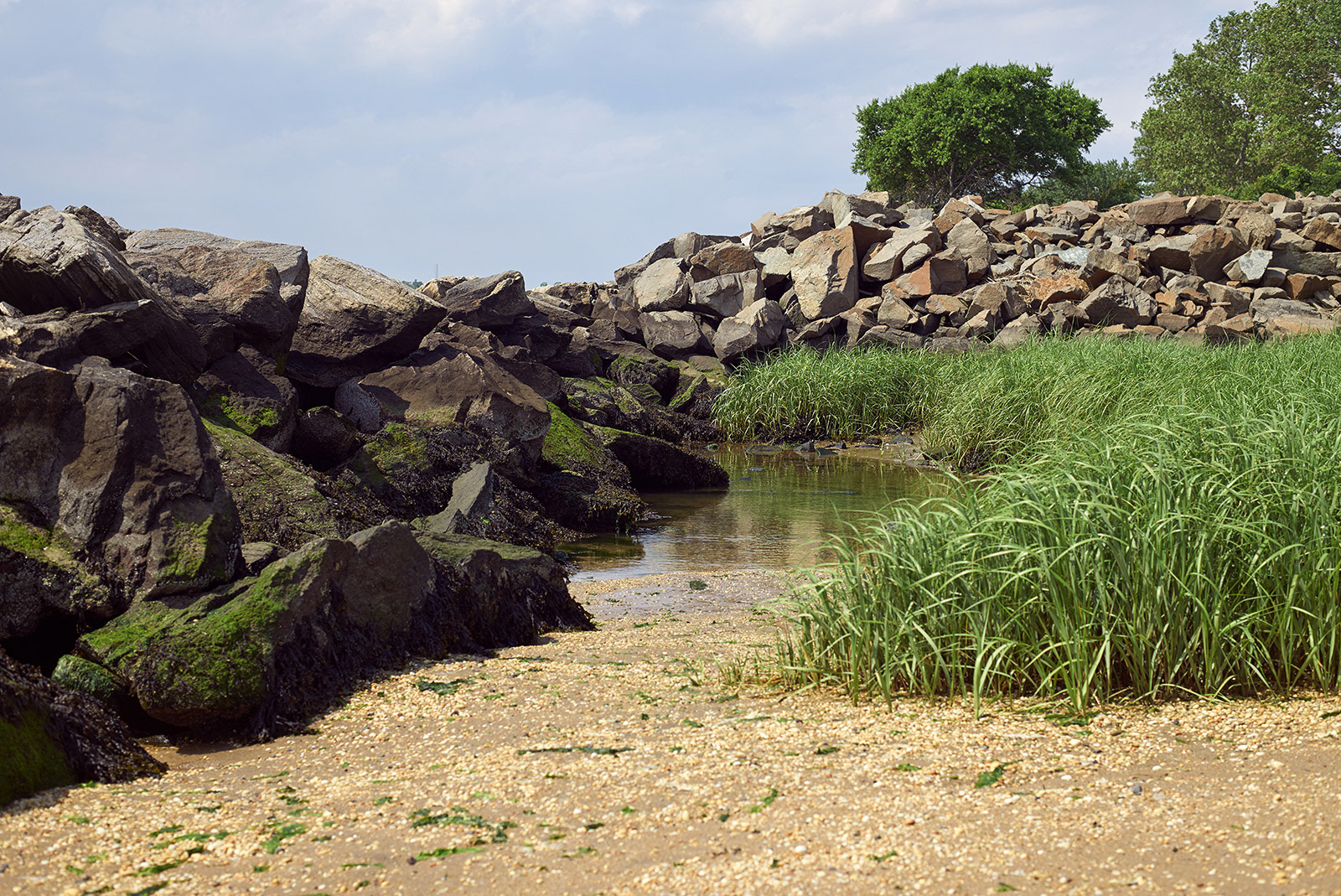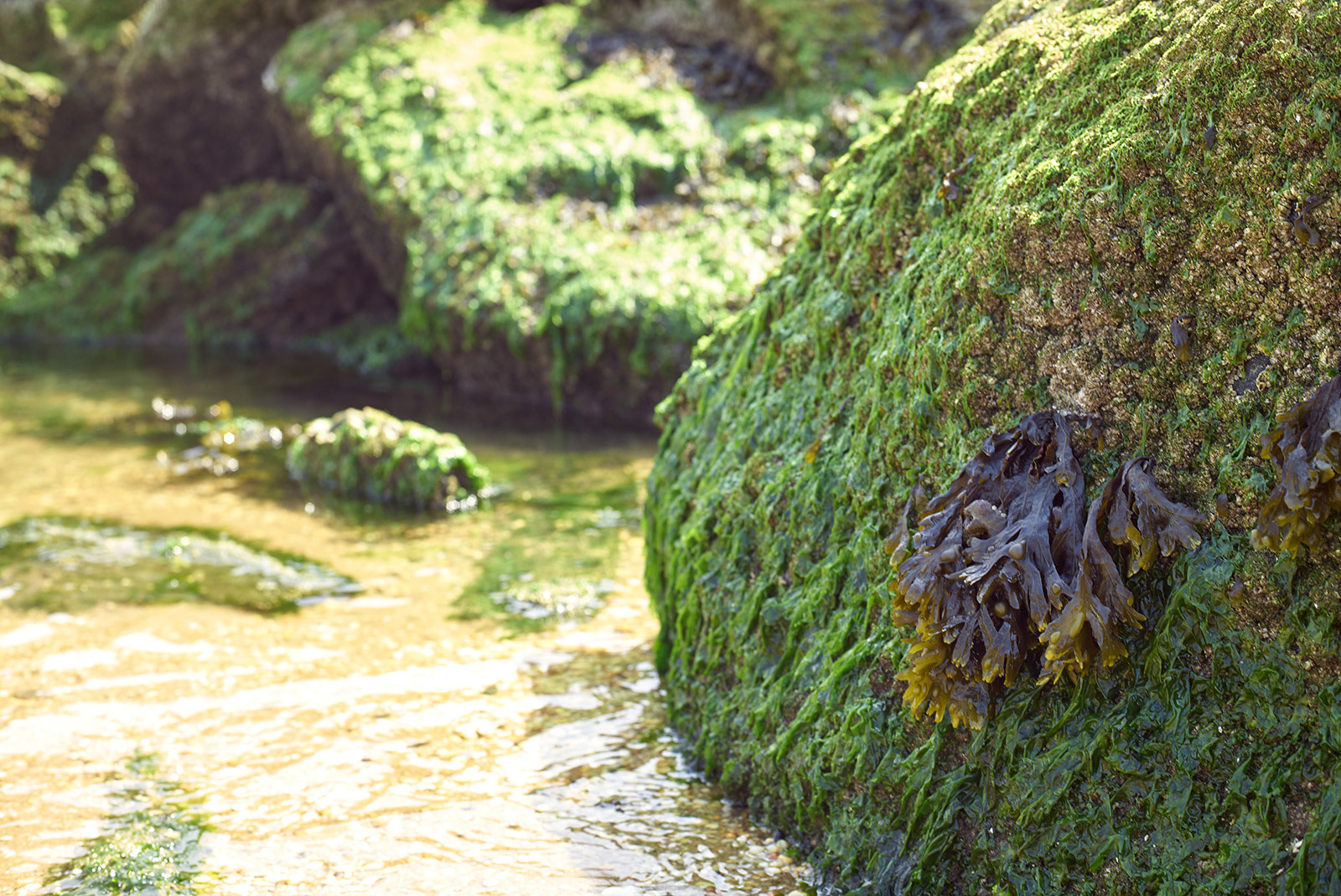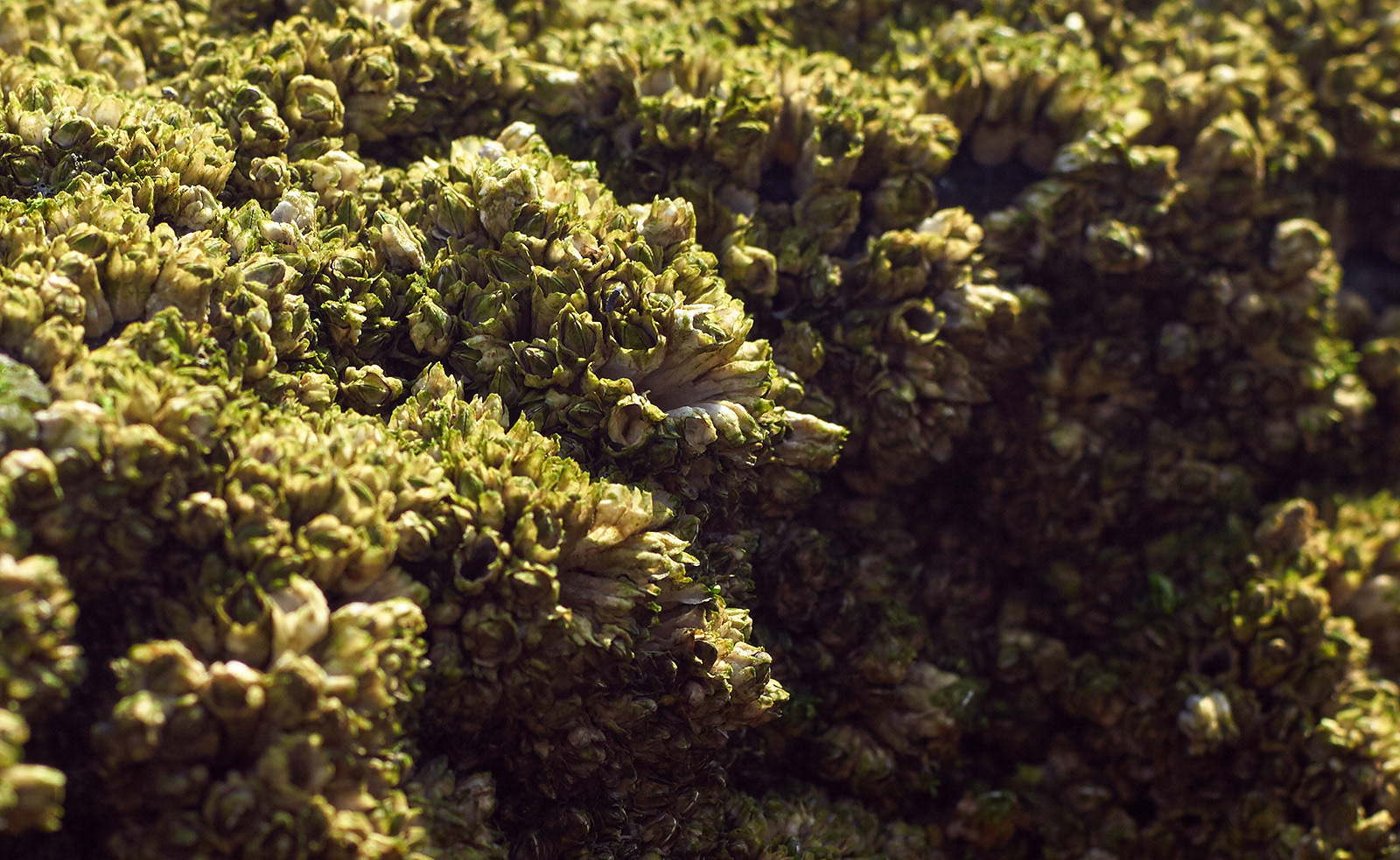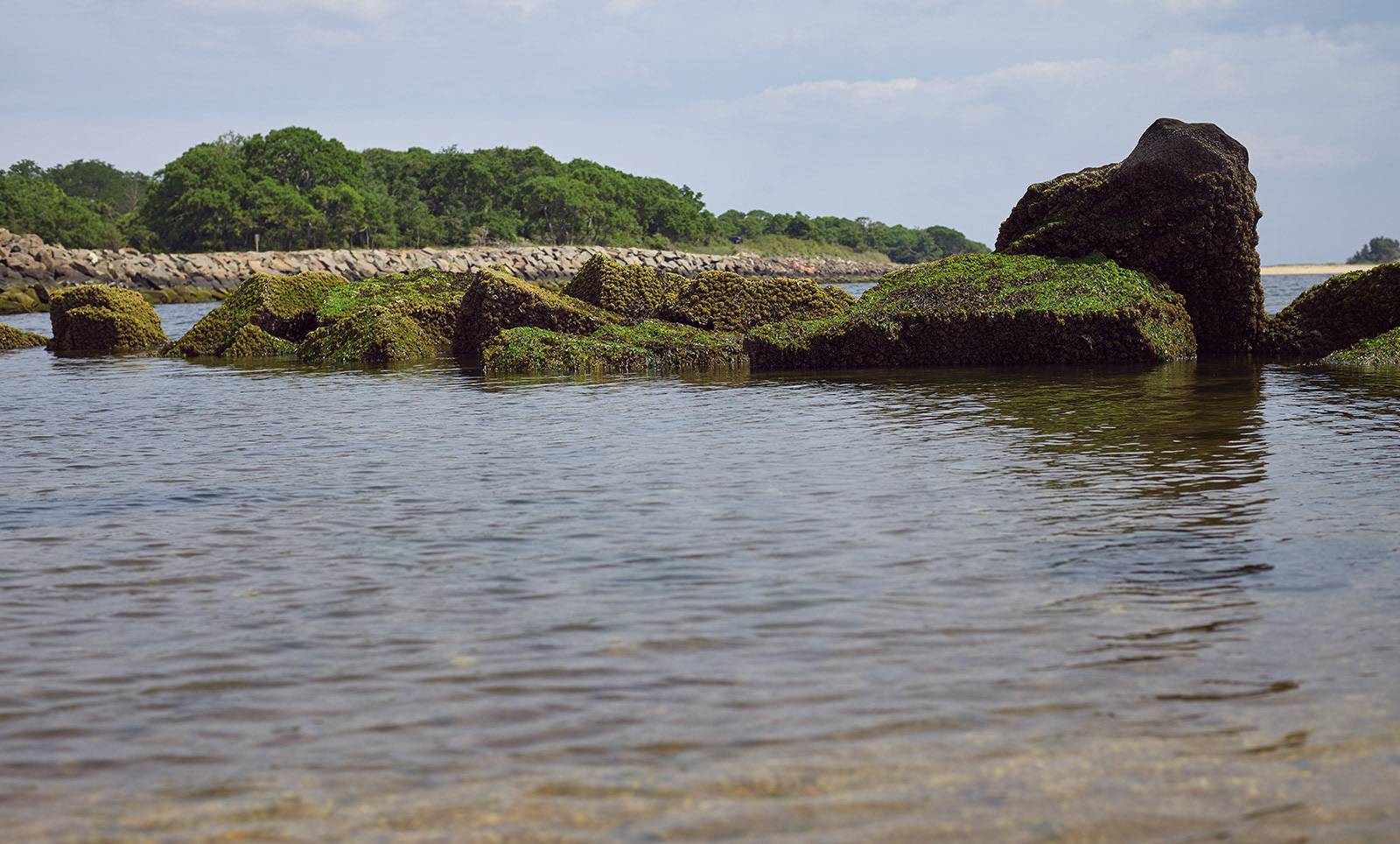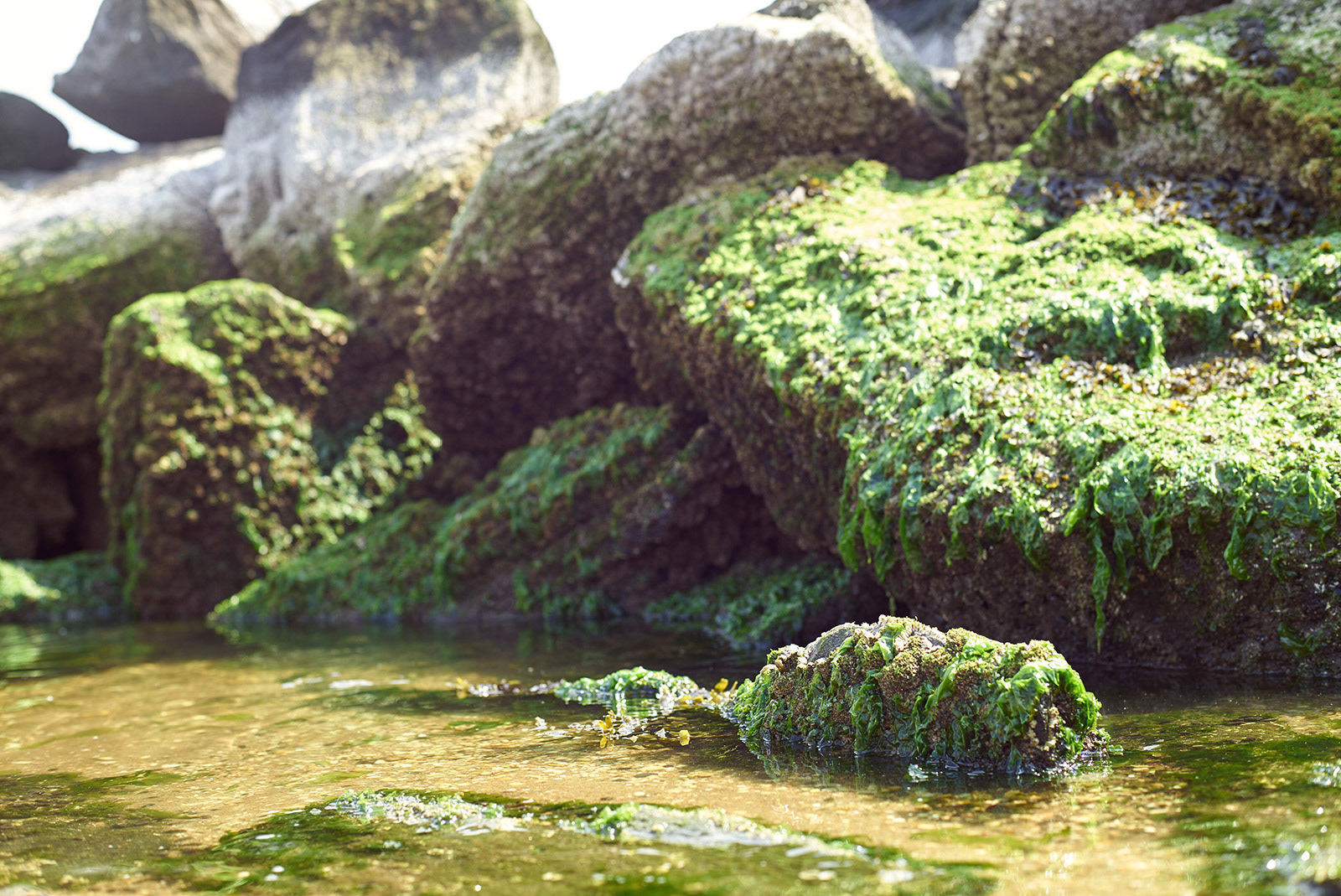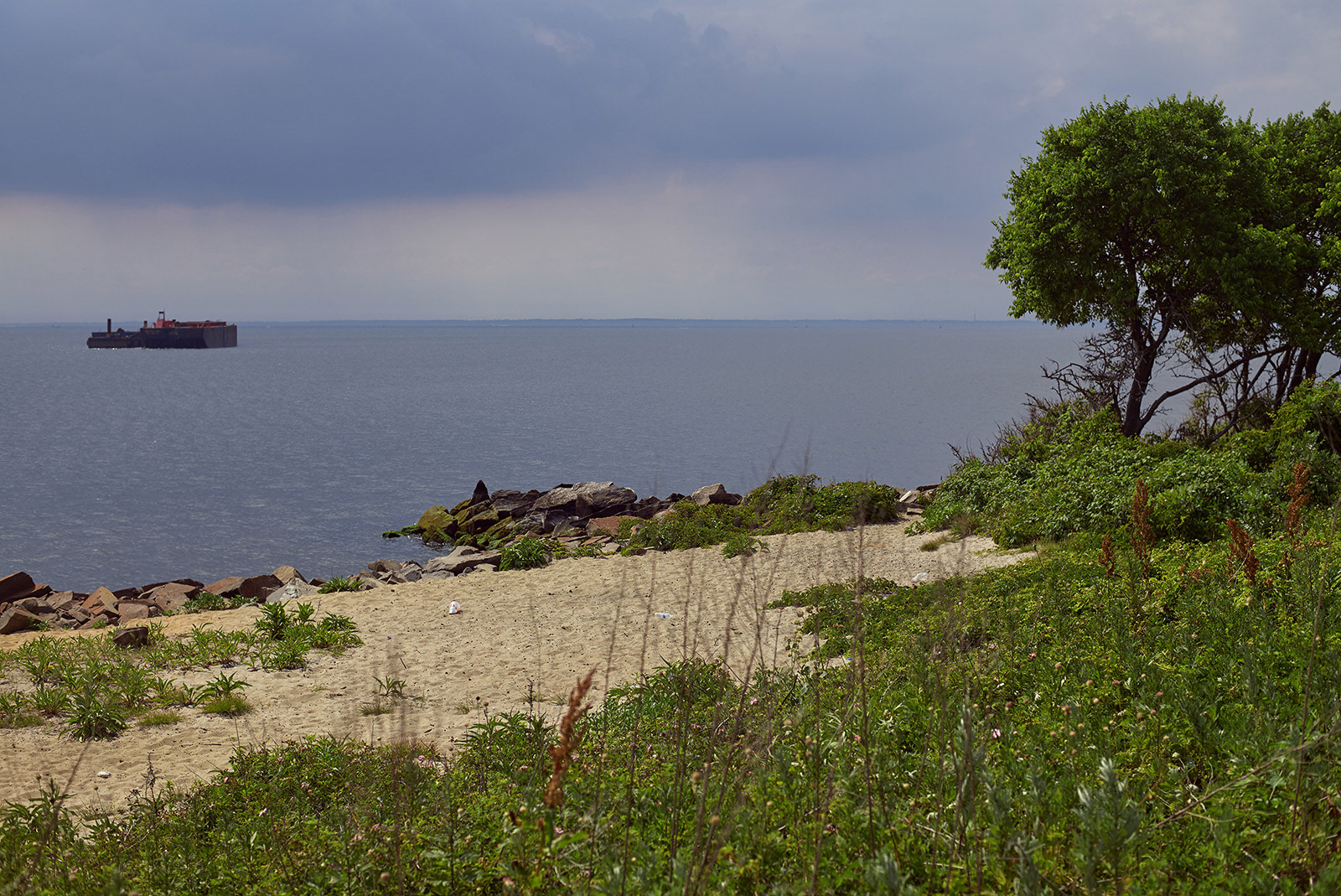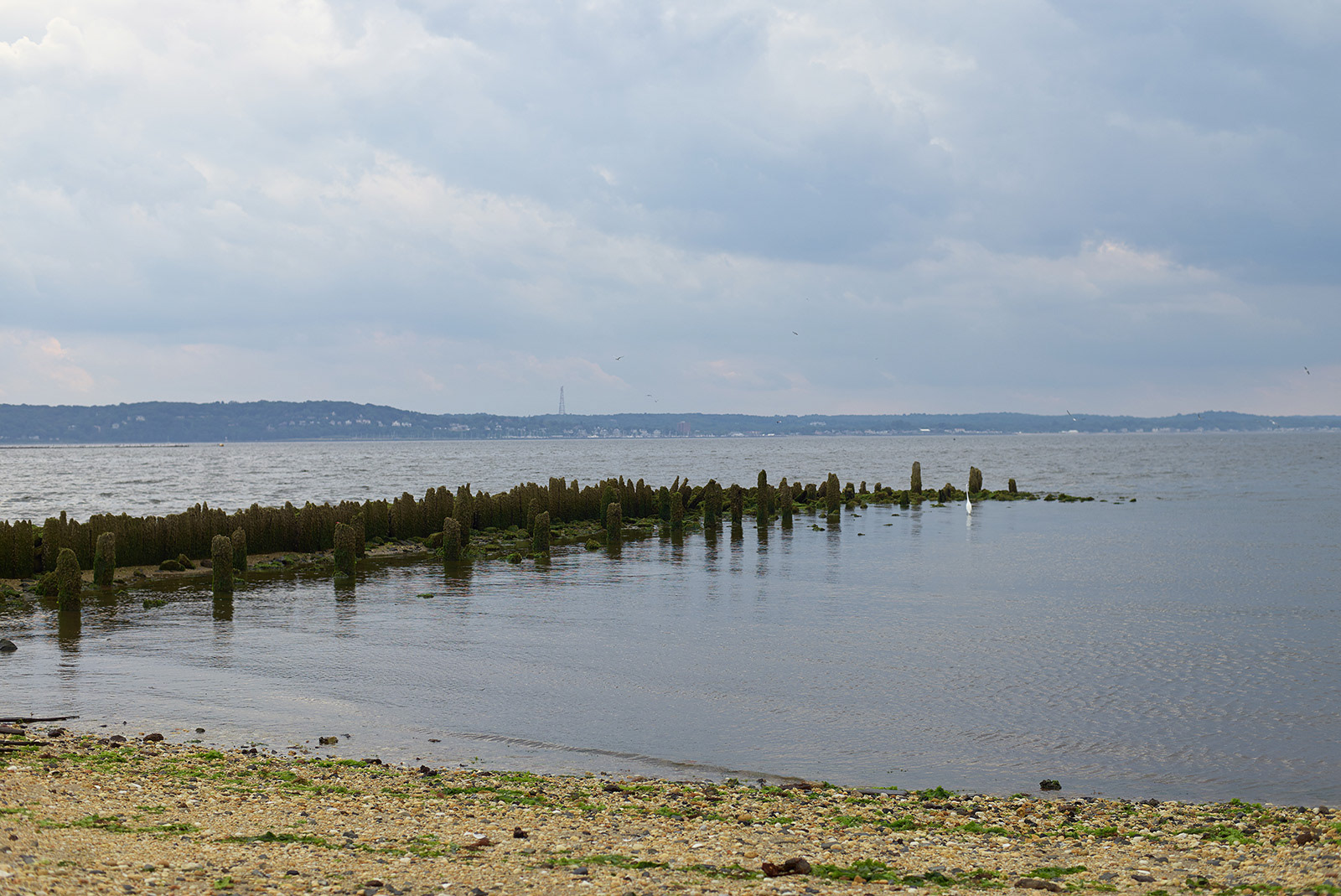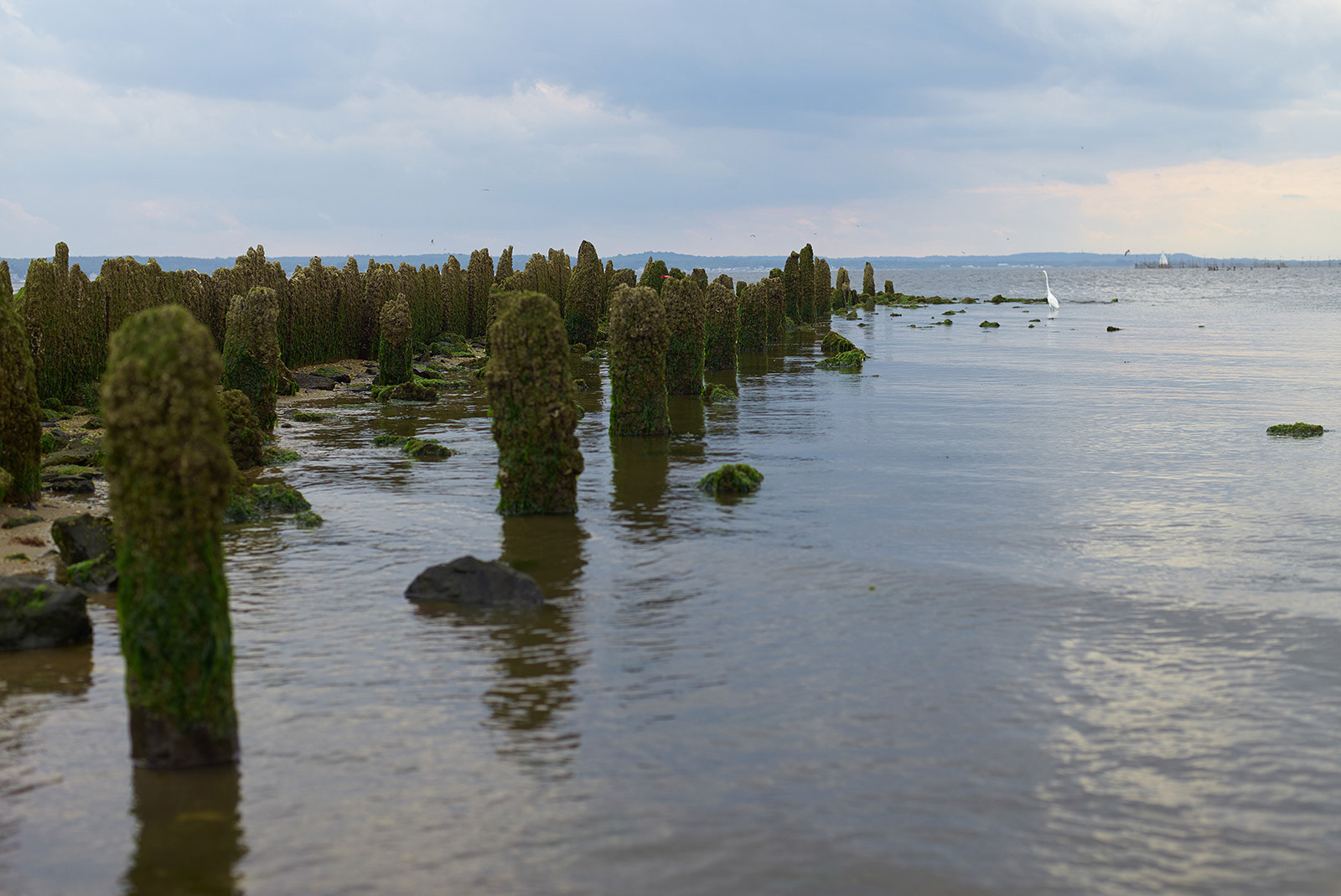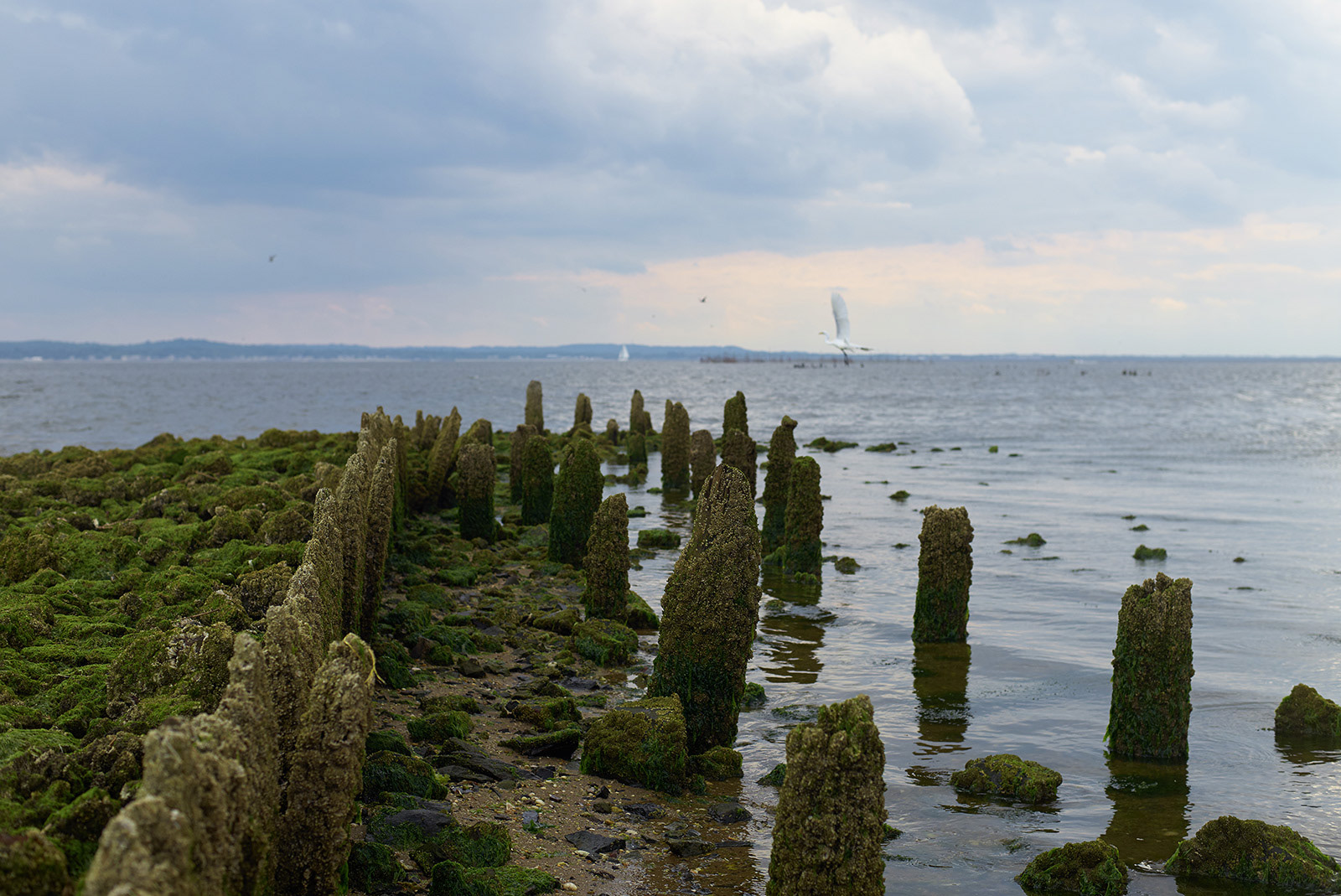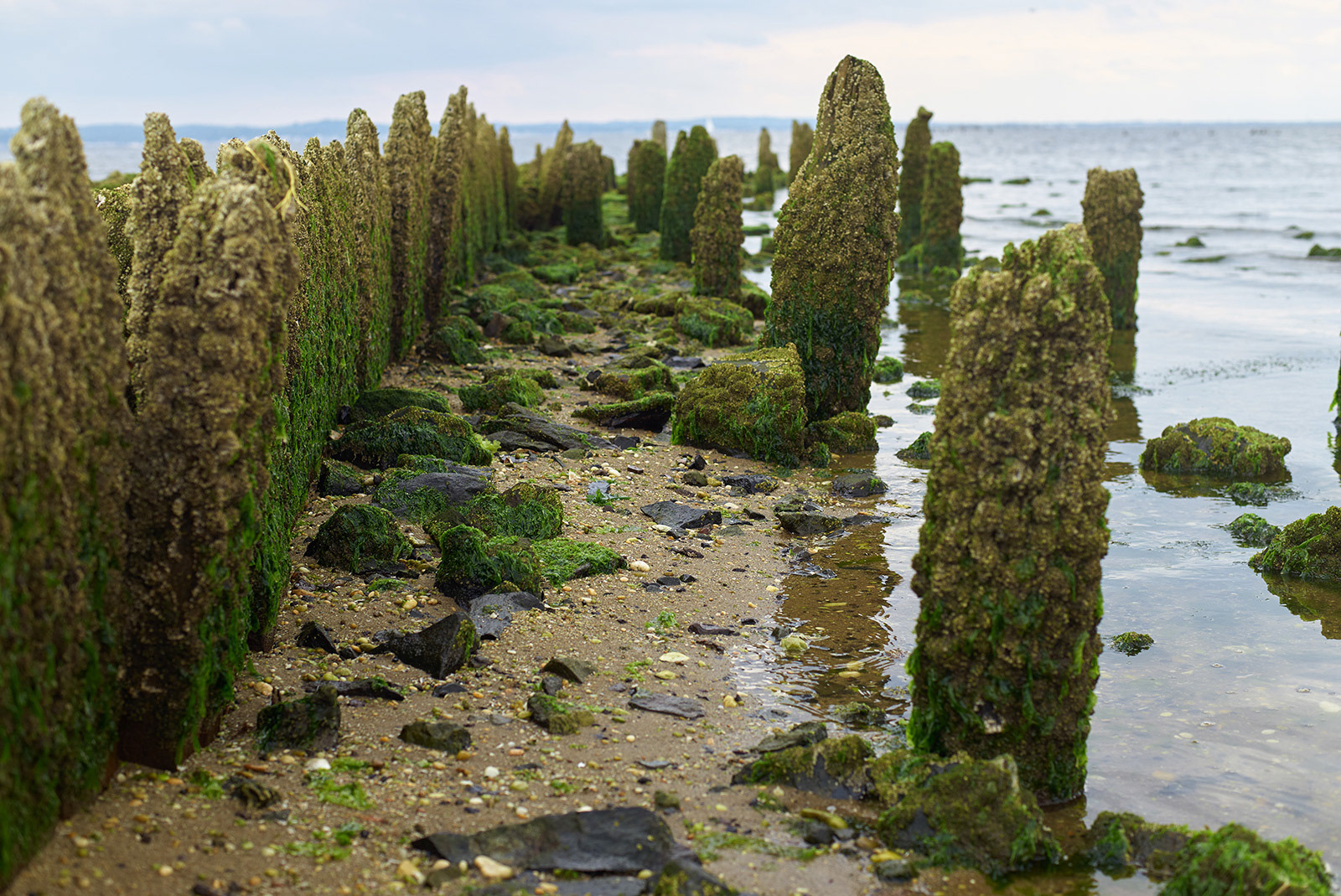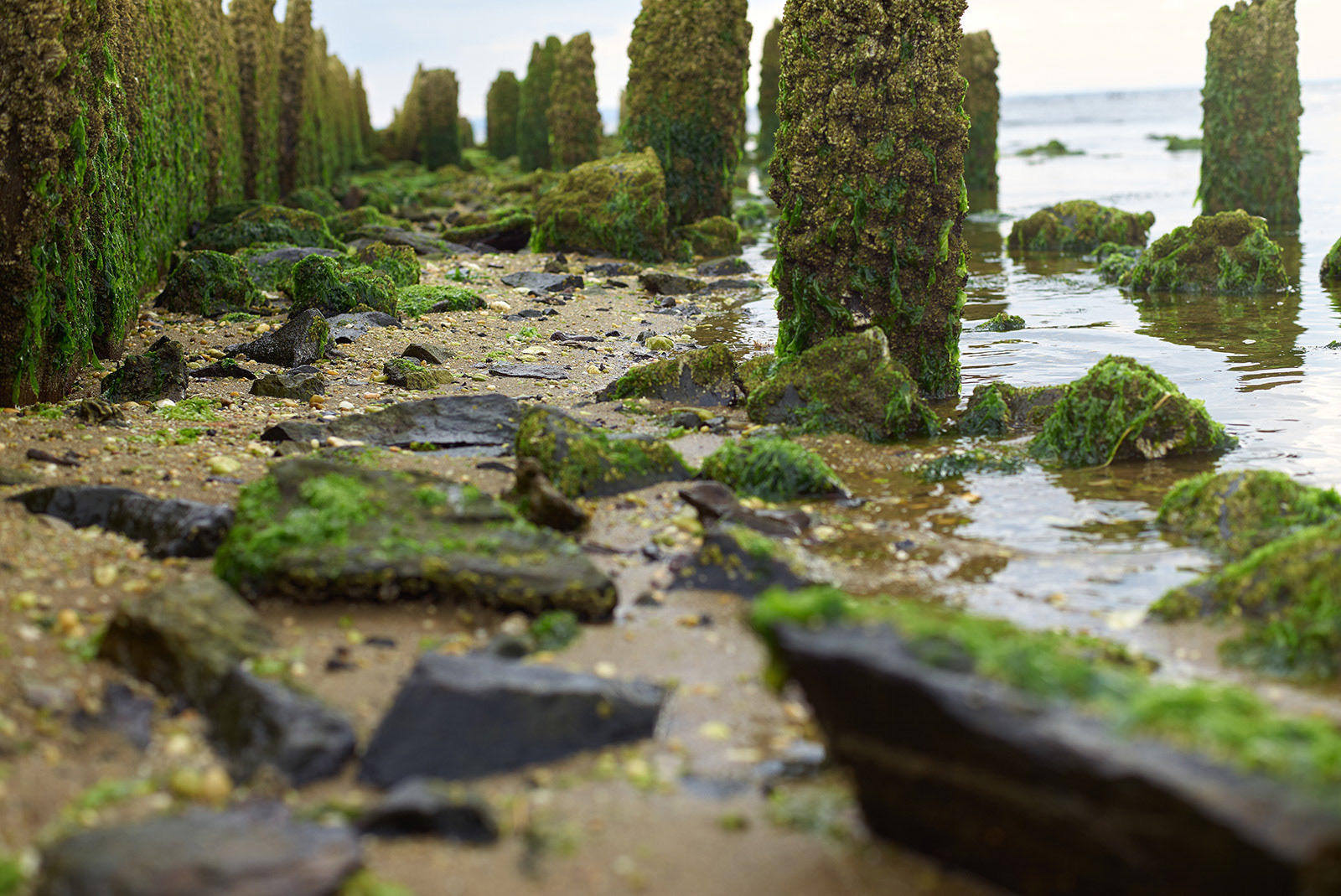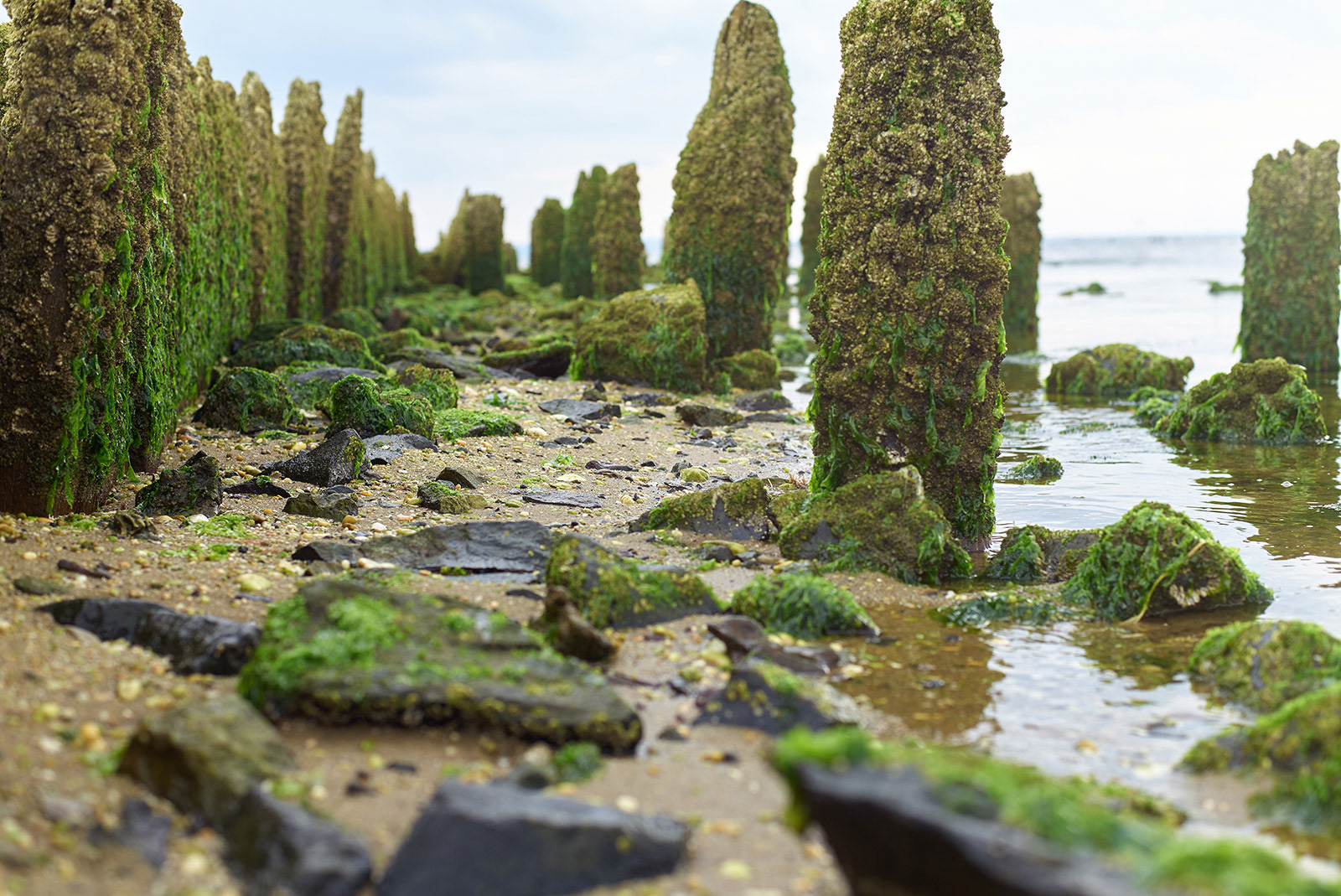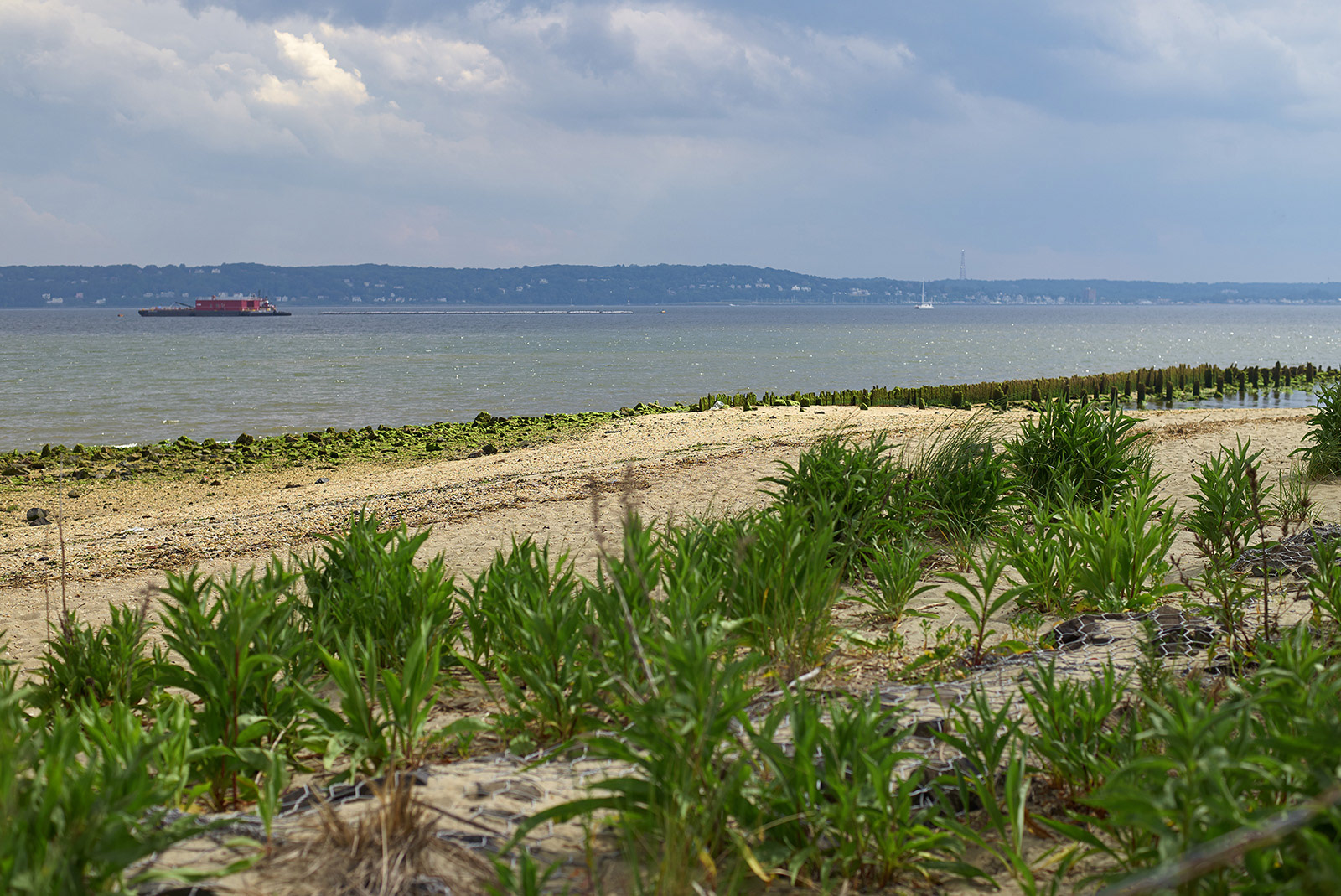 More ruins. This time I don't even find a name of this exact structures.