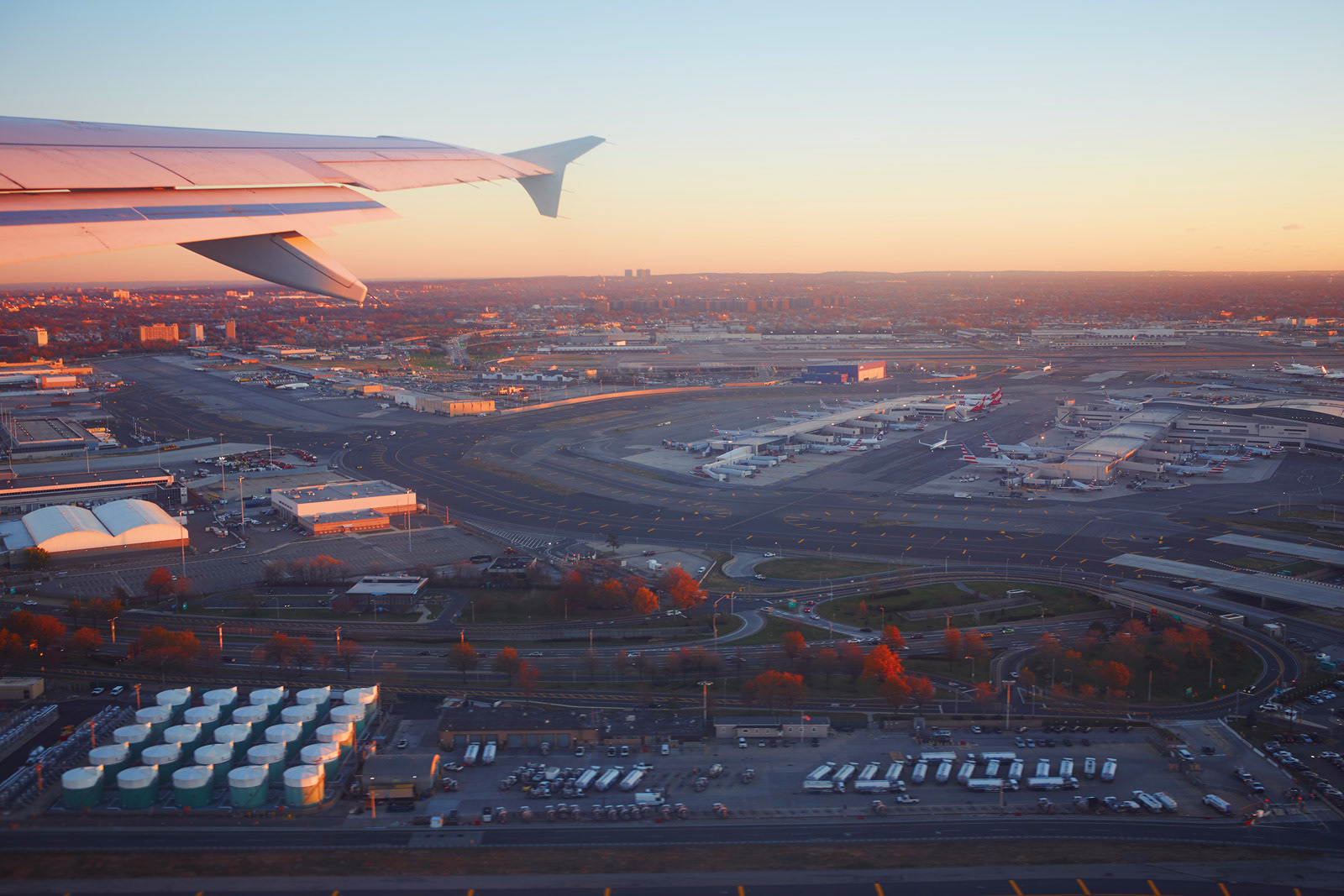 On the contrary, more I know about them – the more questions I have. The first thing that appears in mind of person with whome you started a discussion about Mayas is Apocalypto movie. And it's unfortunately. Unlike the Aztecs and before their assimilation Mayas were very educated and scientifically strong race. It's like compare astronomer and warrior. Therefore don't be mistaken on this behalf.
For those of you who are really interested I strongly recommend to watch the lectures of A. Sklyarov from 
Laboratory of Alternative History
 (Rus). It's a lot of hidden under the cover of our everyday and common life.
Blogposts about my journey to Mexico and exploring ancient Mesoamerica and Mayan culture:
– 
Edges of Mexico life
Perhaps you have heard a lot about the life of people in Mexico. I did not expect to see such extremes of wealth and poverty.
Flight to Cancun & Caribbean Sea
Just enjoy the beauty….