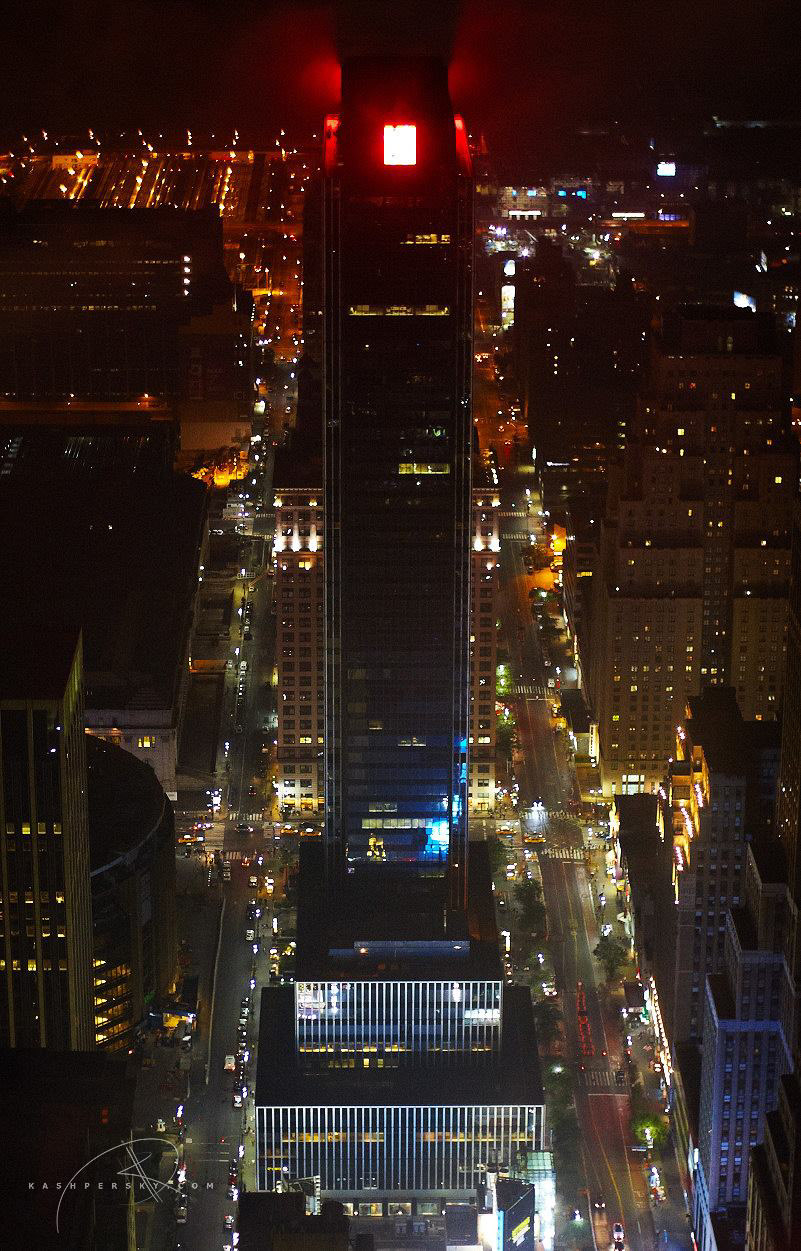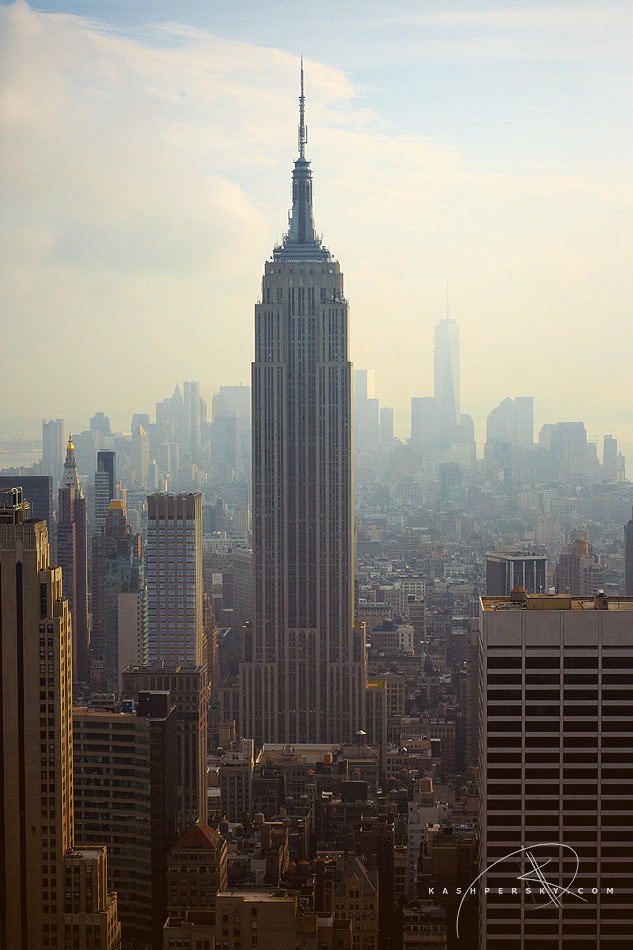 General feeling is not the best. Everything was so-so, if not say more, except of the view from the top. It was awesome! But you had to wait 3-5 mins to get to the free spot near the each point of view.
About the building, it's nothing to compare with Rockefeller Center. But what can I expect? It was build only like a station for airship. Looks accordingly.
And as always, here is my photo report from the roof of Empire State Building.