Majestic structures of XChen. The capital of Itza tribe.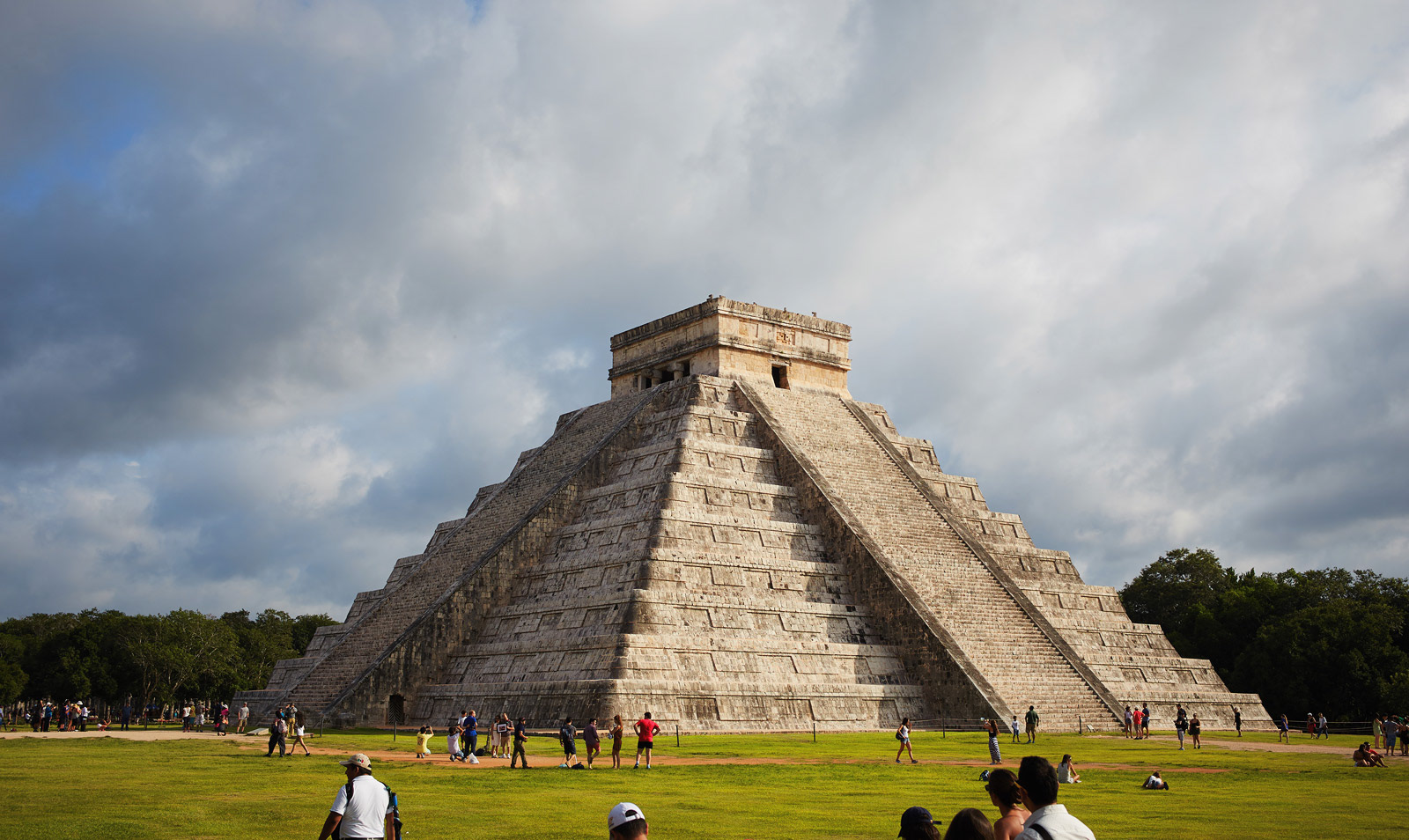 One of the first photos of Castillo Temple, photograph by Teobert Maler. (1892) This pyramid is well-known now as the main in Chichen Itza ensemble.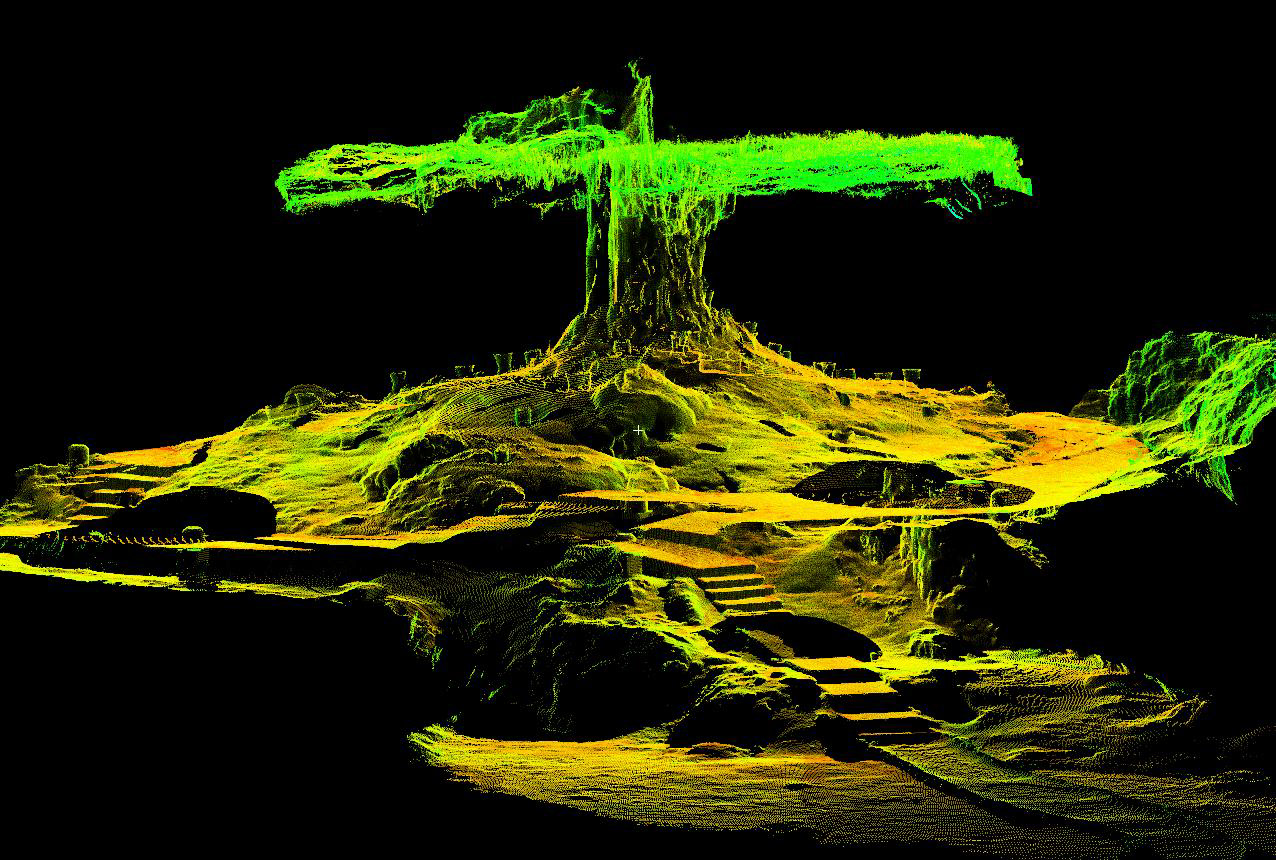 Composite laser scan image of Chichen Itza's Cave of Balankanche, showing how the shape of its great limestone column is strongly evocative of the World Tree in Maya mythological belief systems. Data from a National Science Foundation/CyArk research partnership.