autumn,autumn time,beauty,fall,leaves,montclair,nature,new jersey usa,sunset,yellow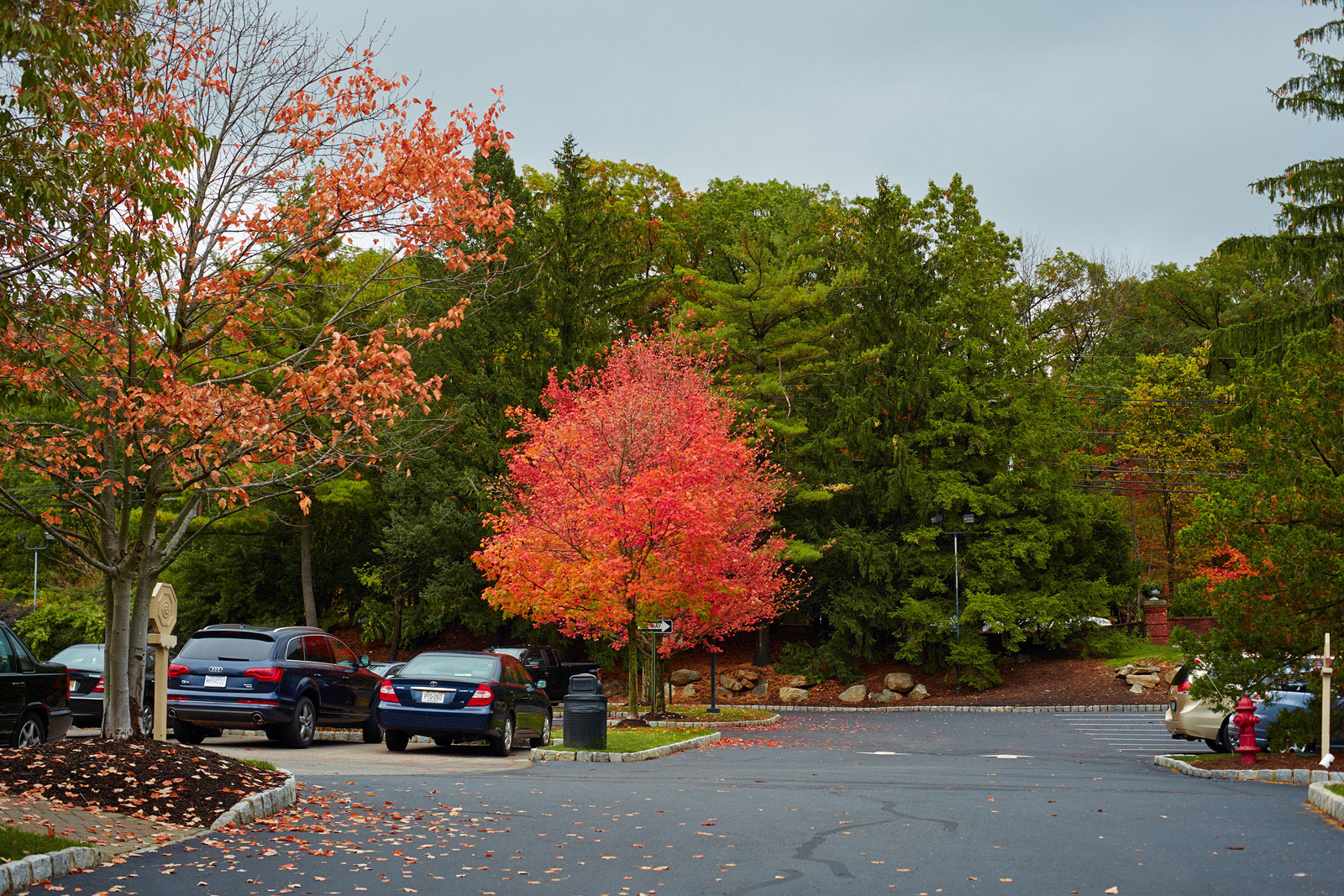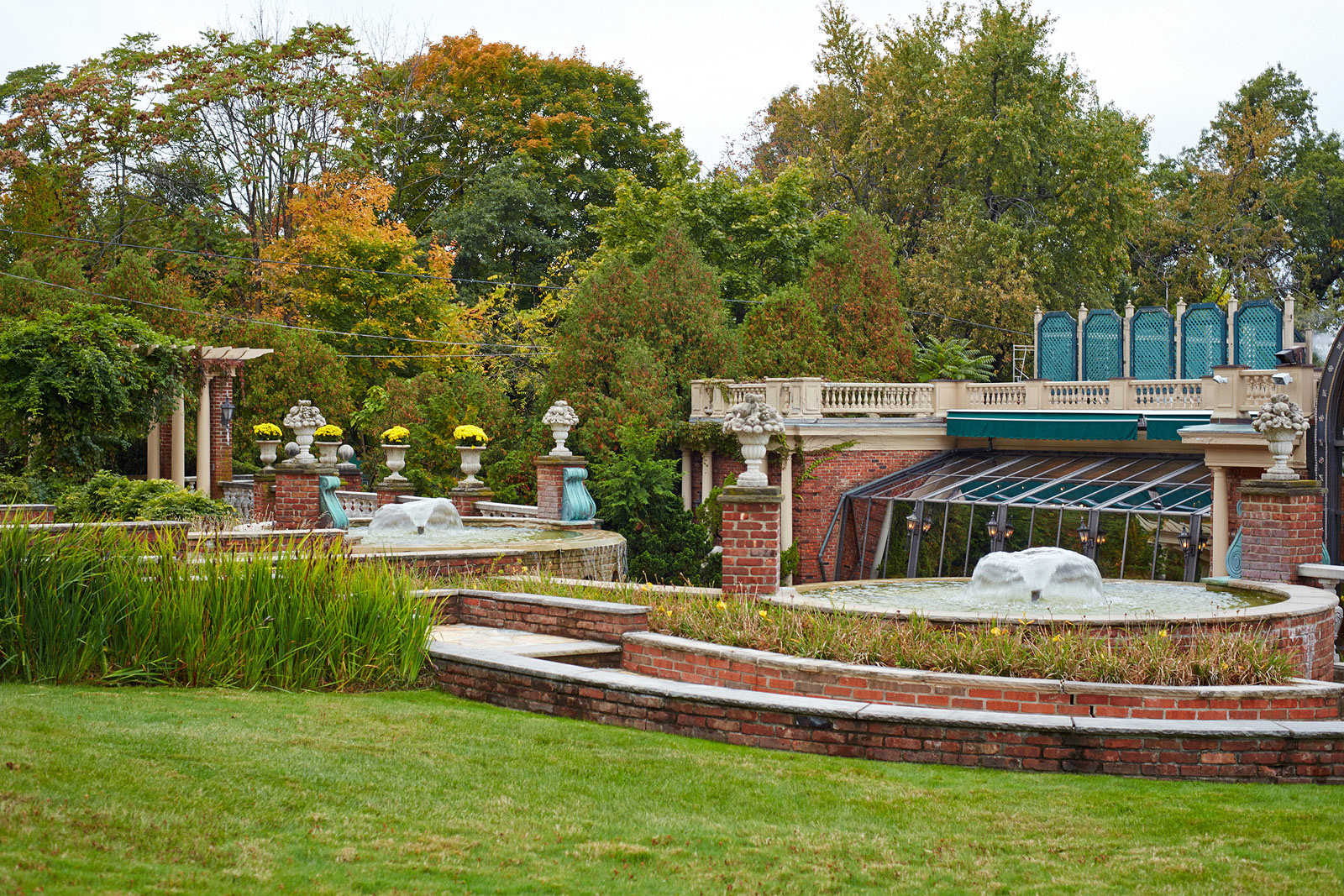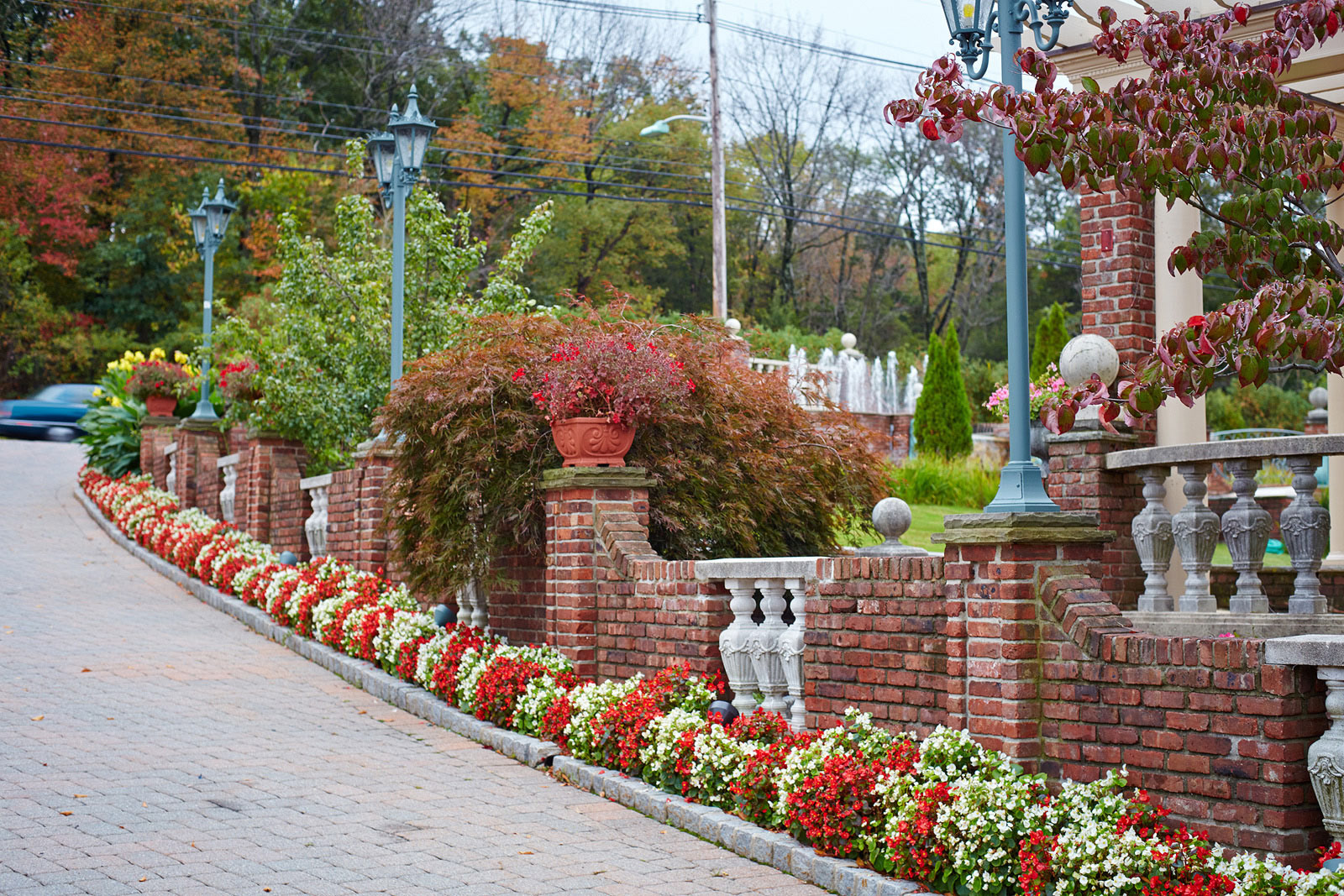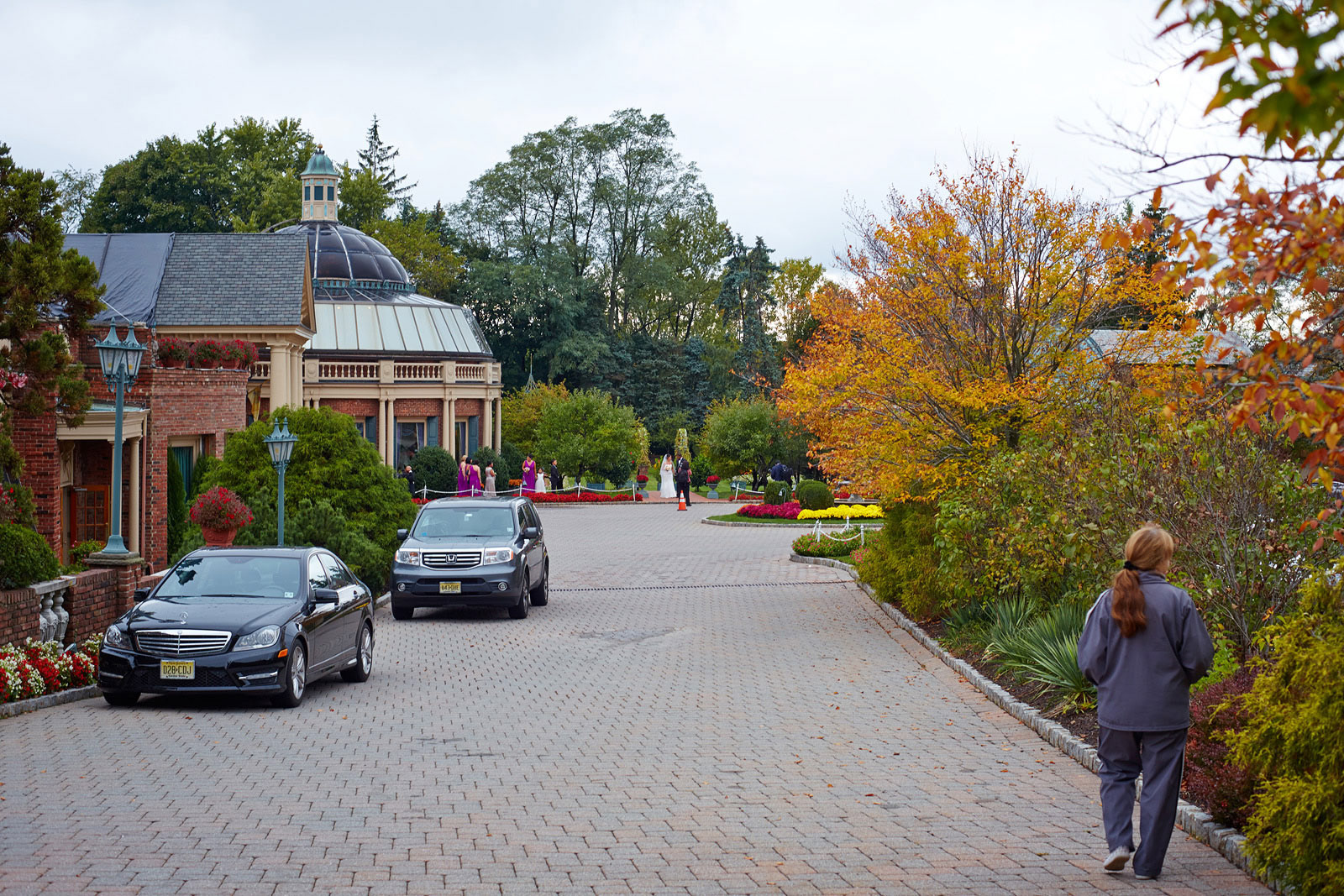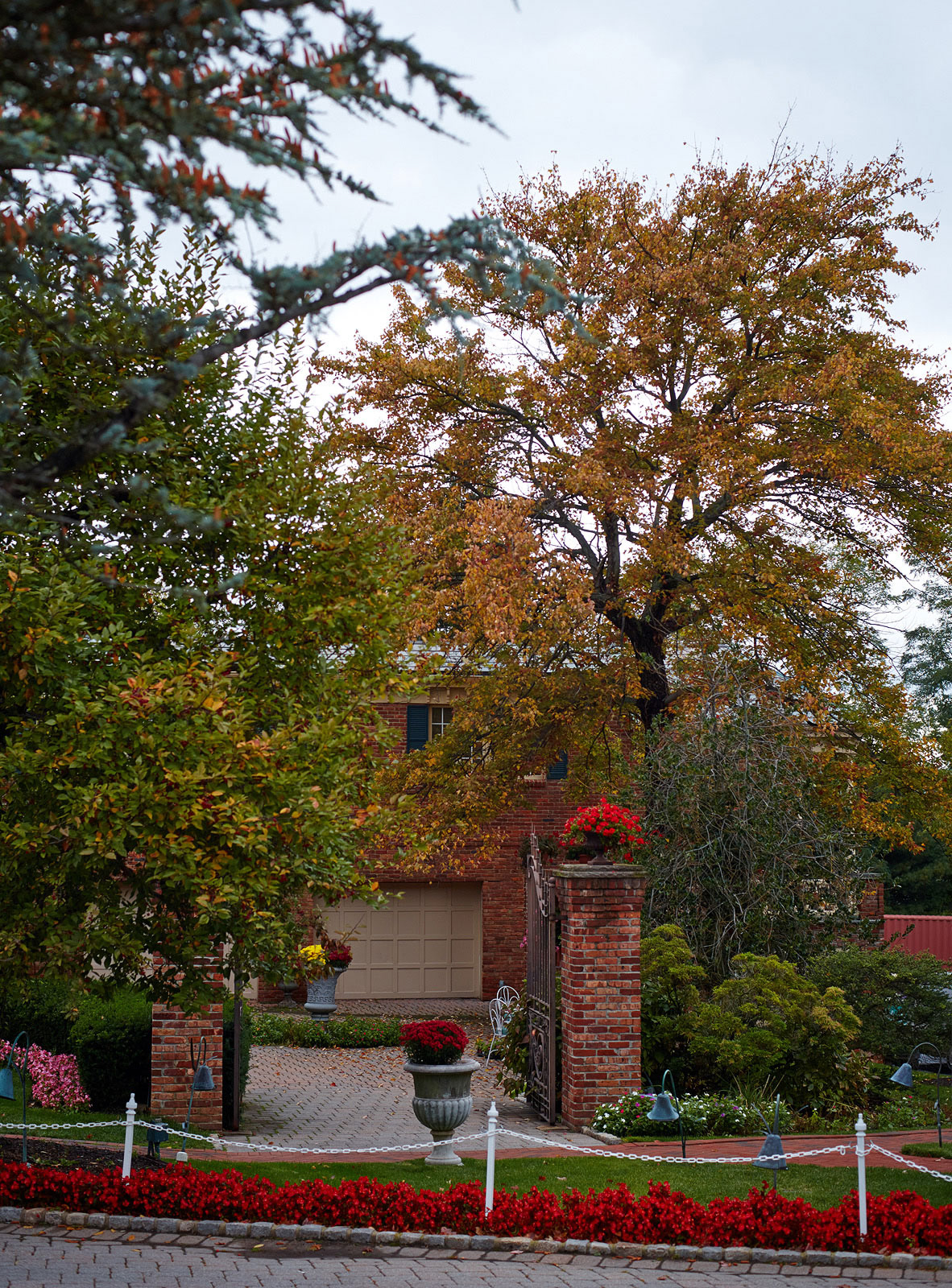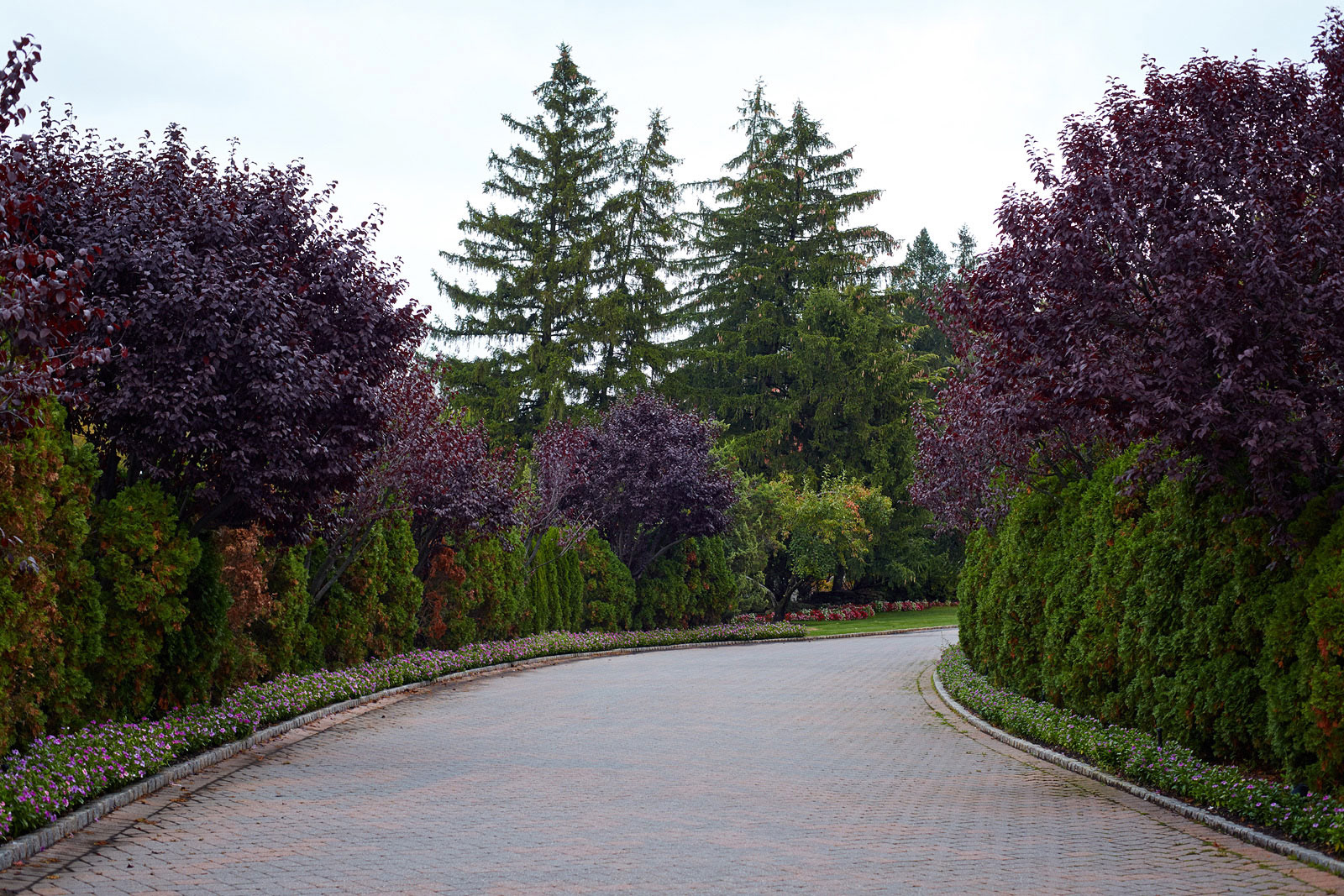 Eagle Rock Ave Area is my usual evening-walking trace. Very quite and fascinate place. It looks like as if it descended from the pages of a fairy tale…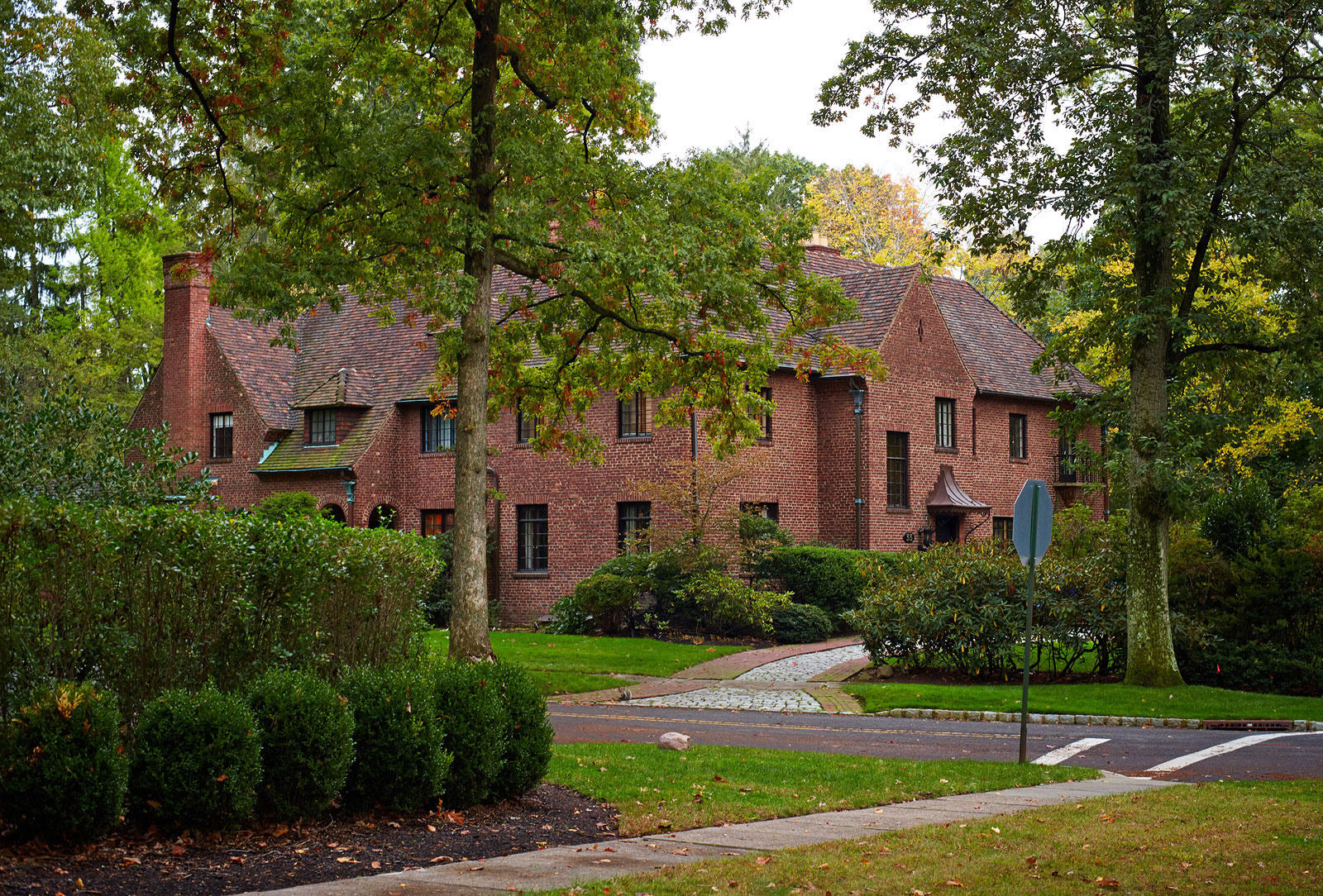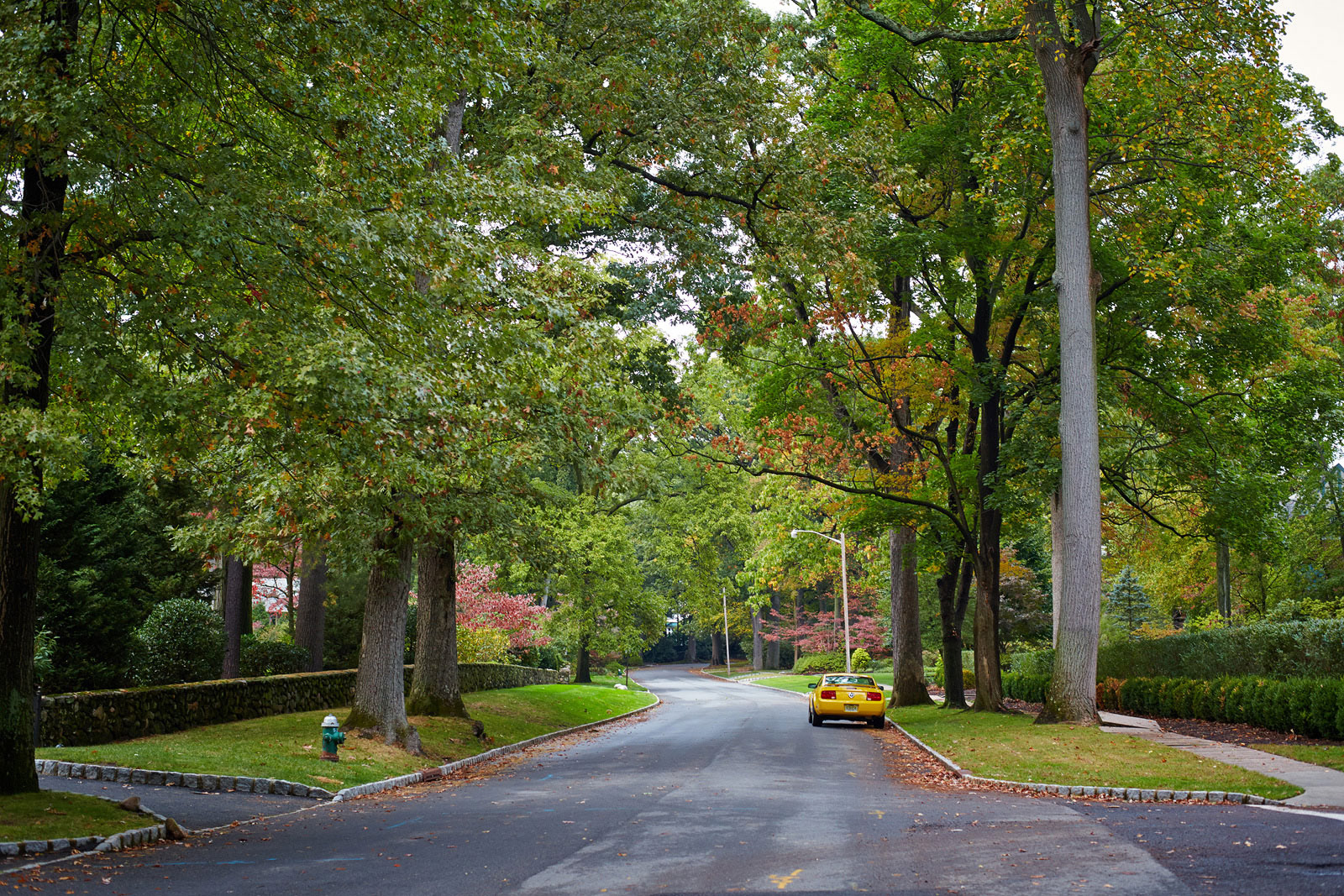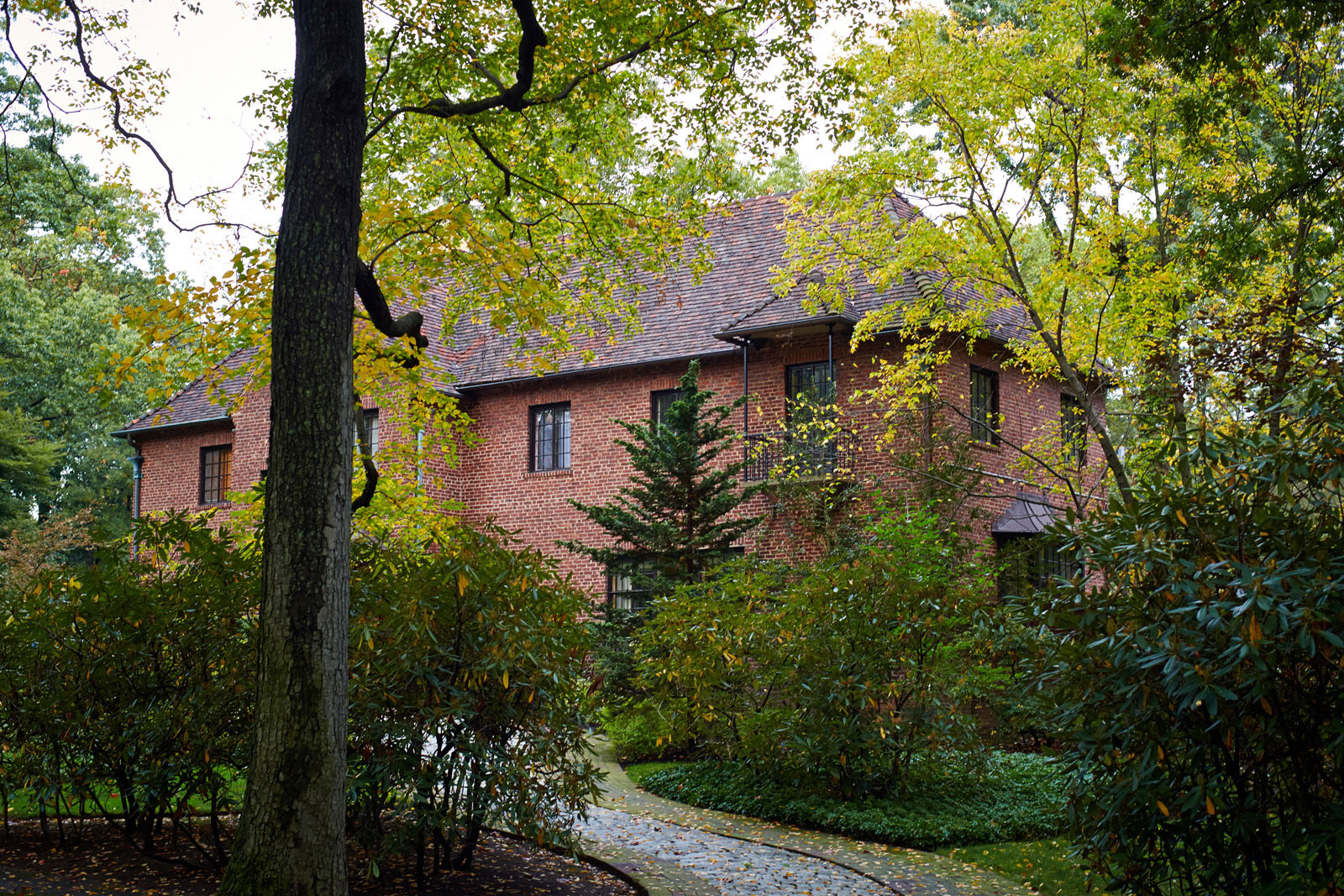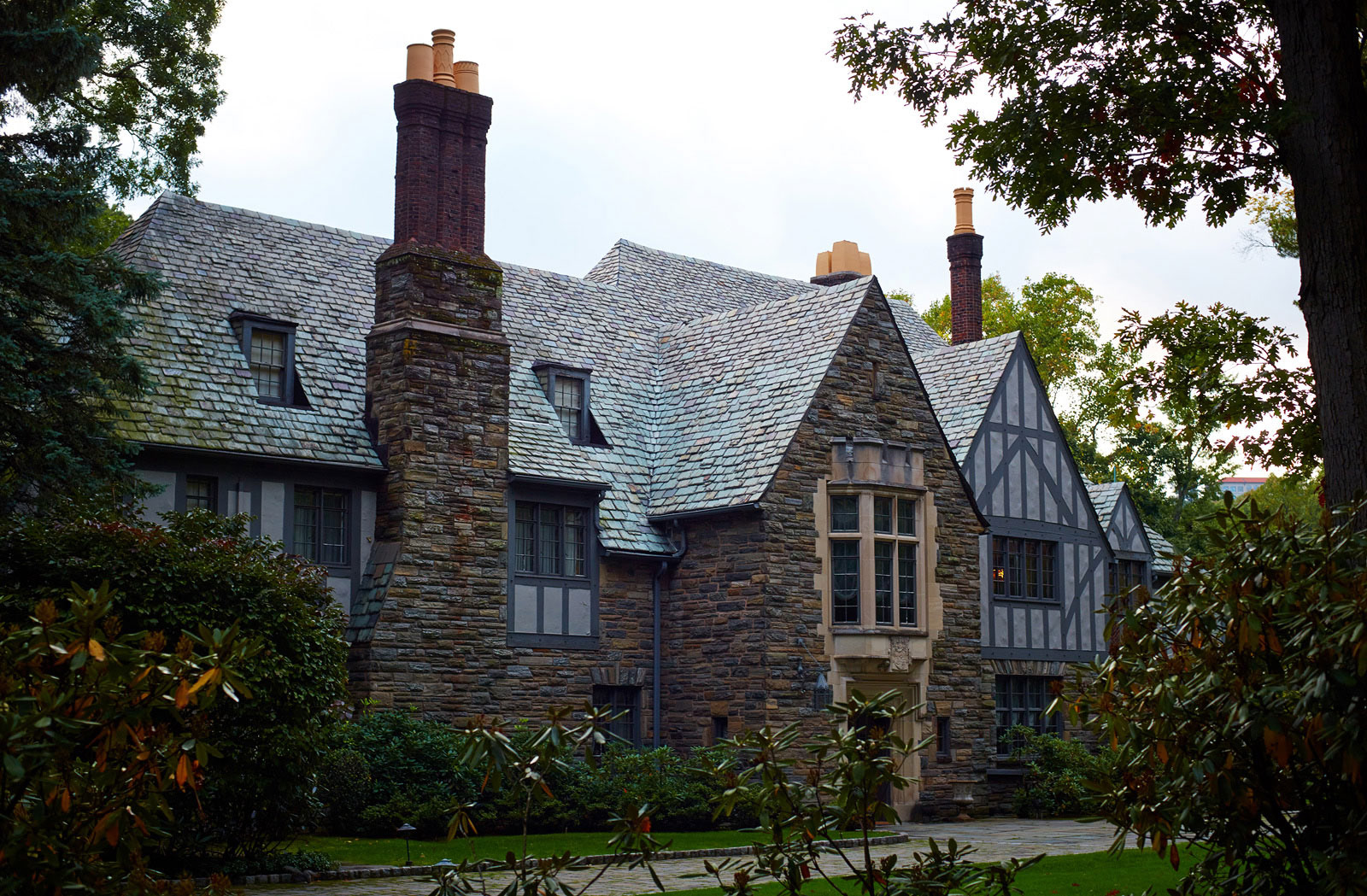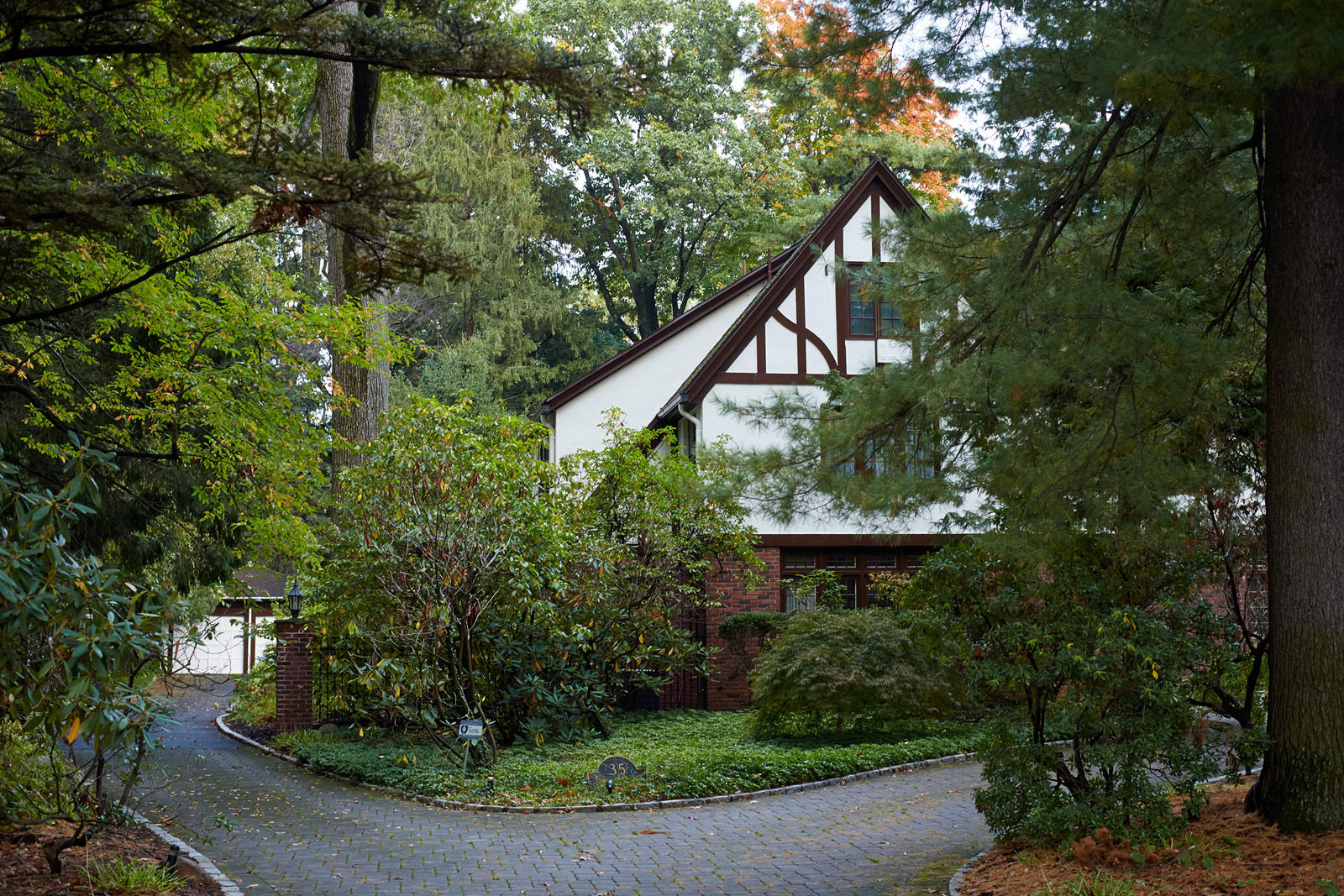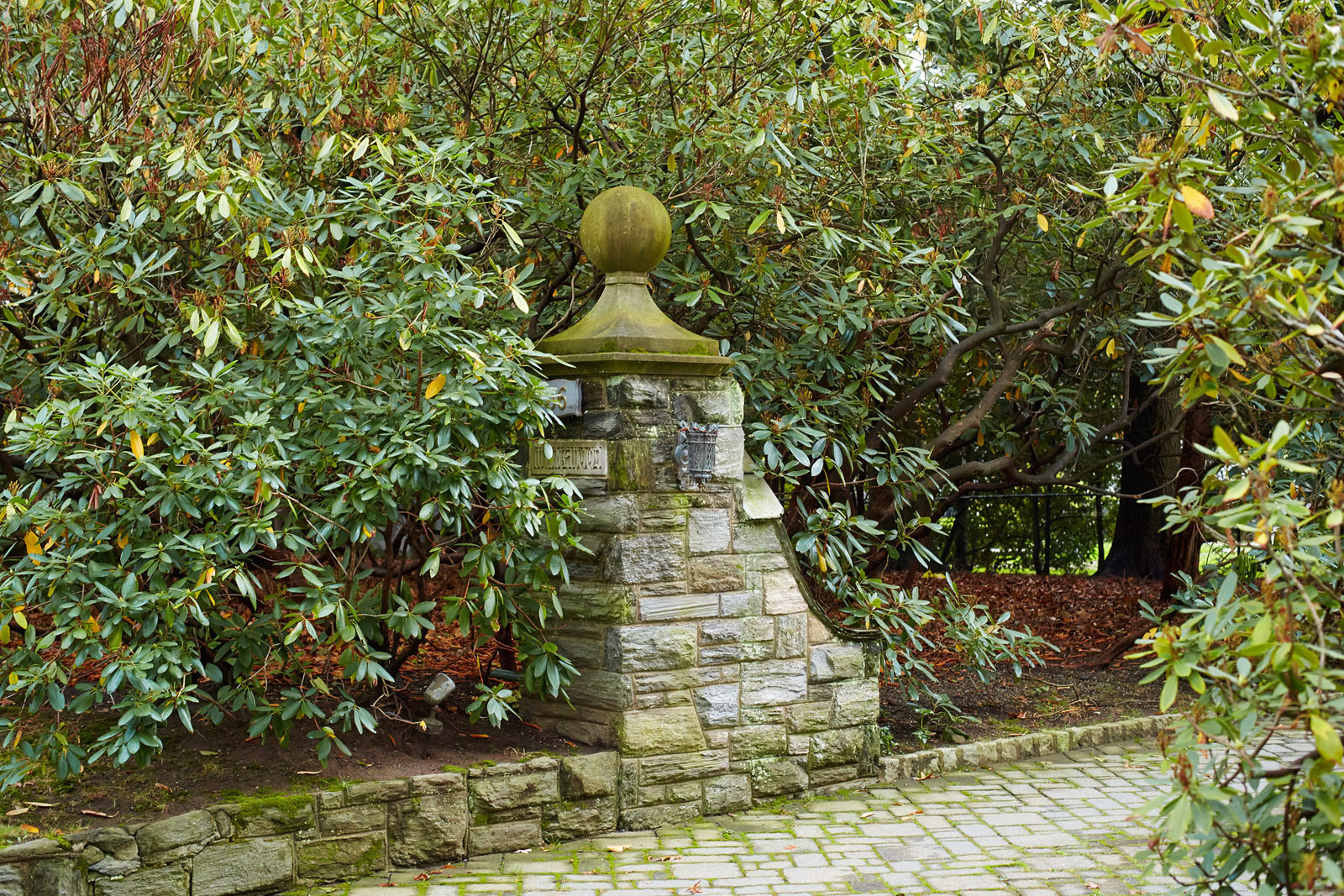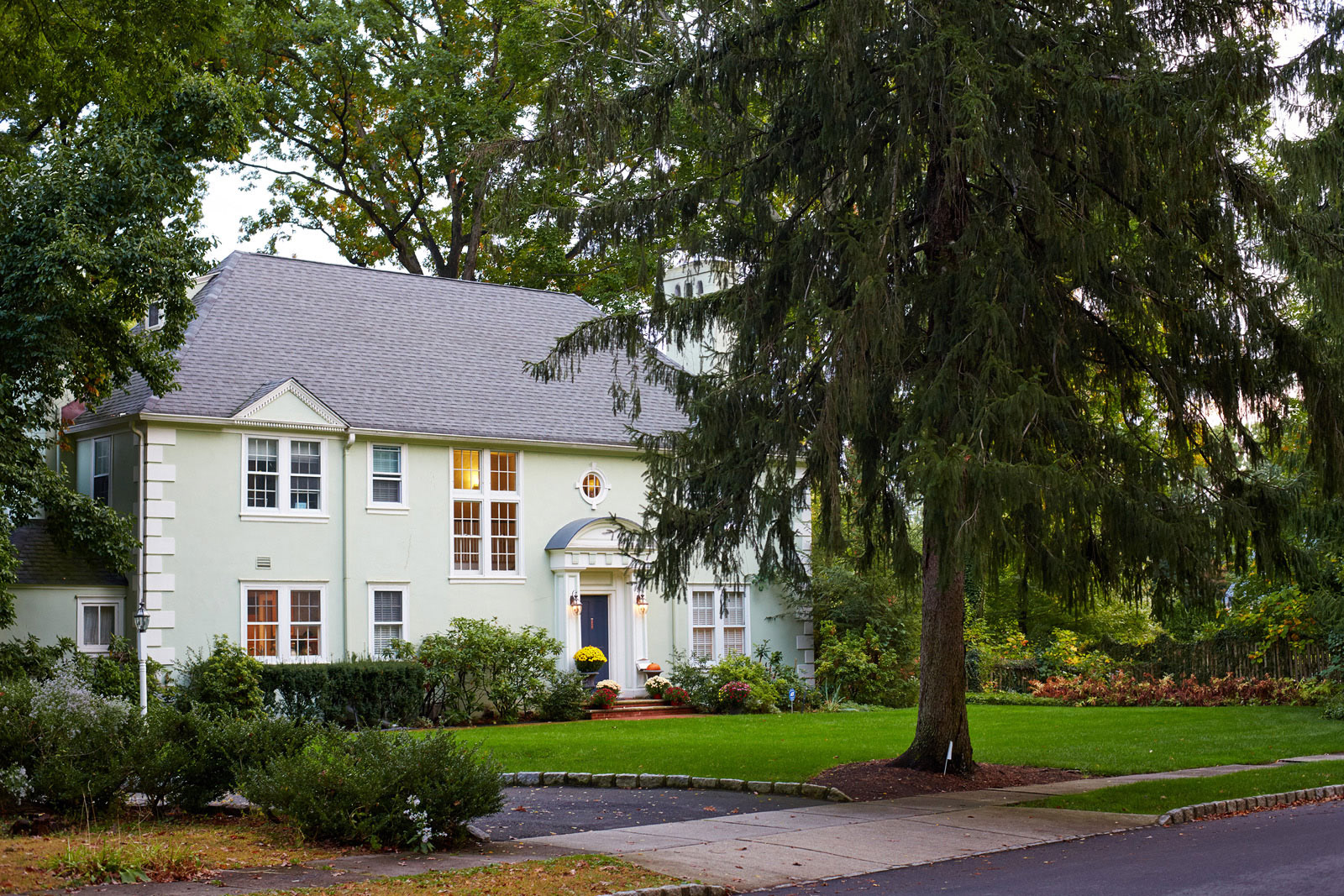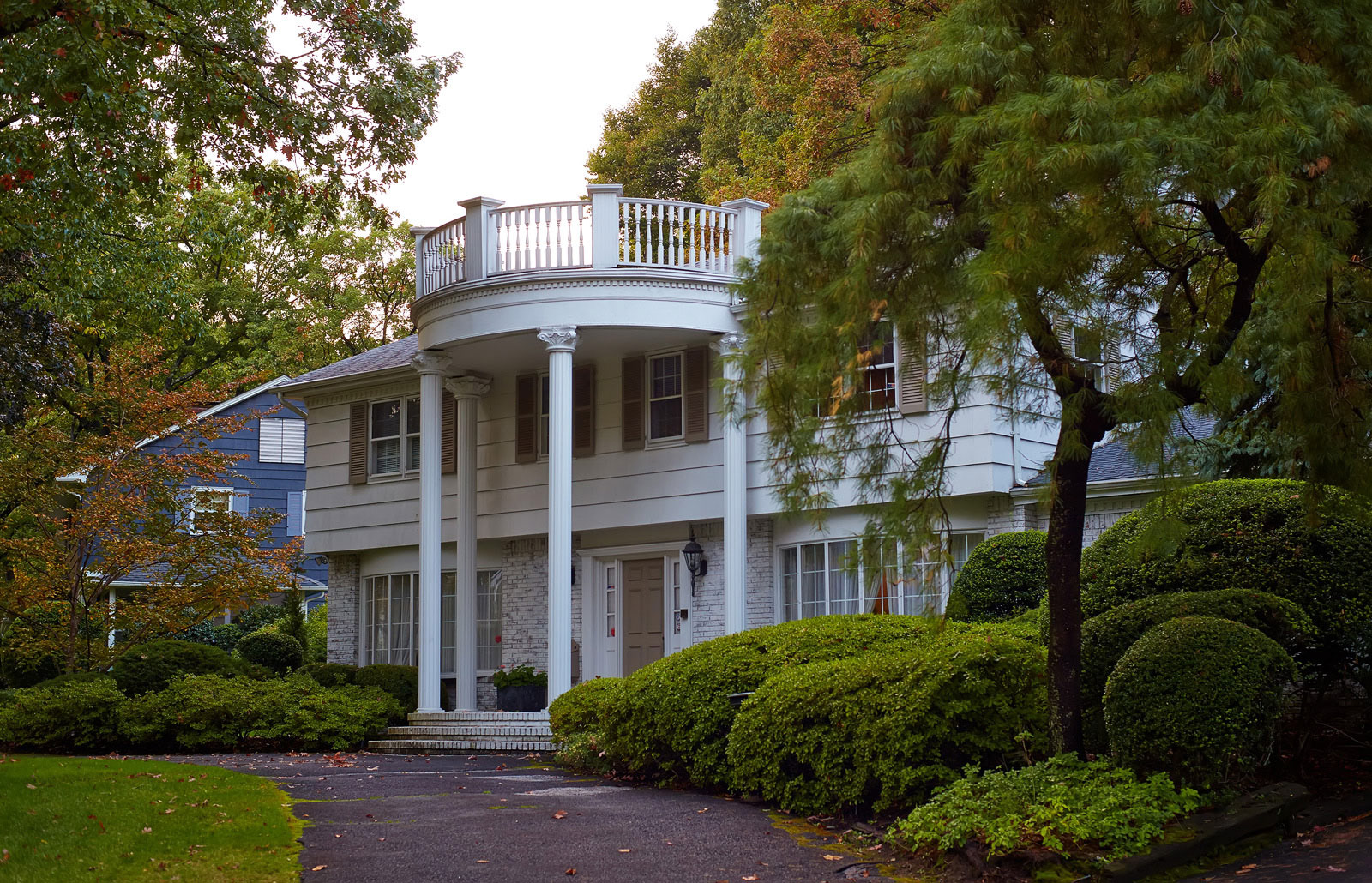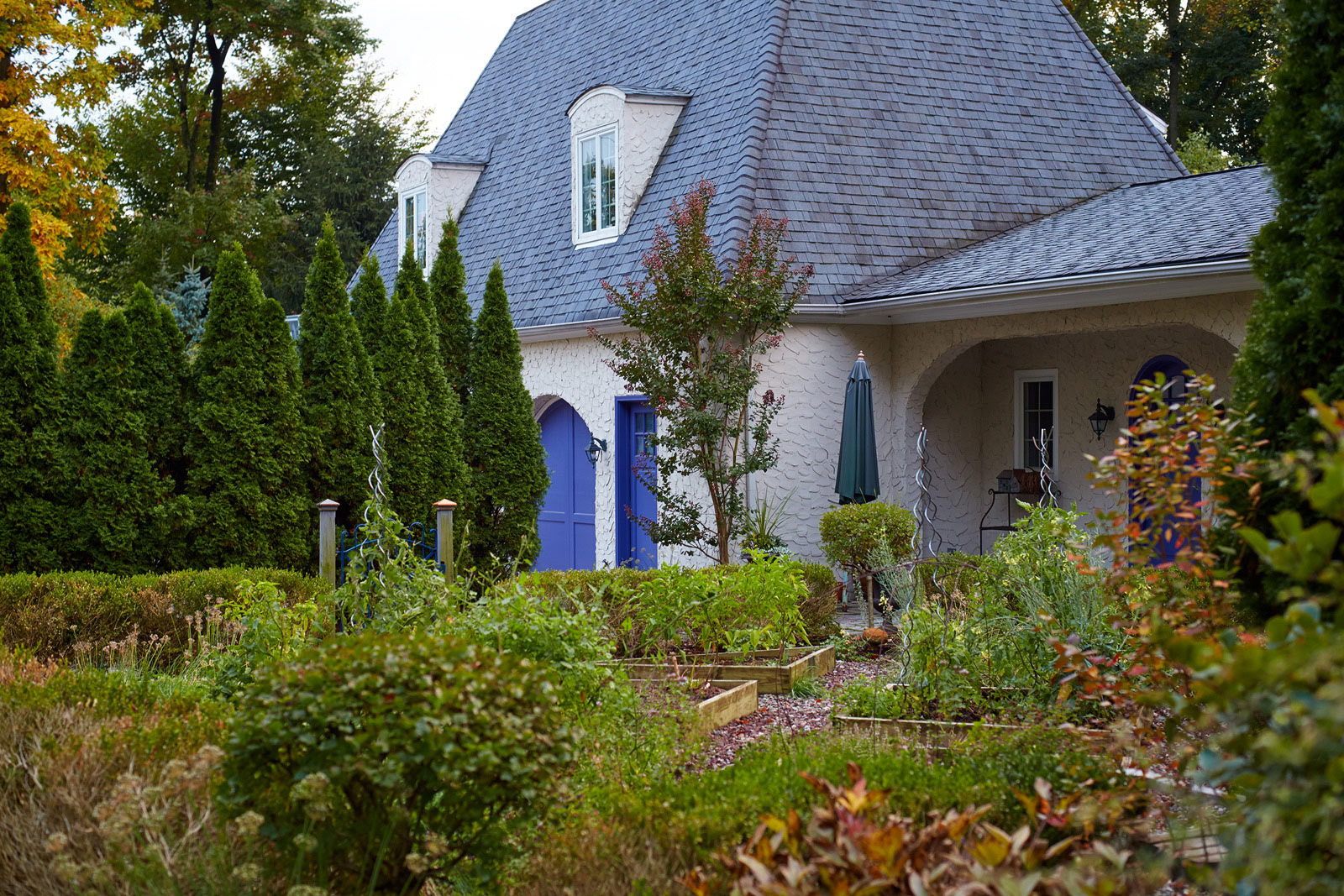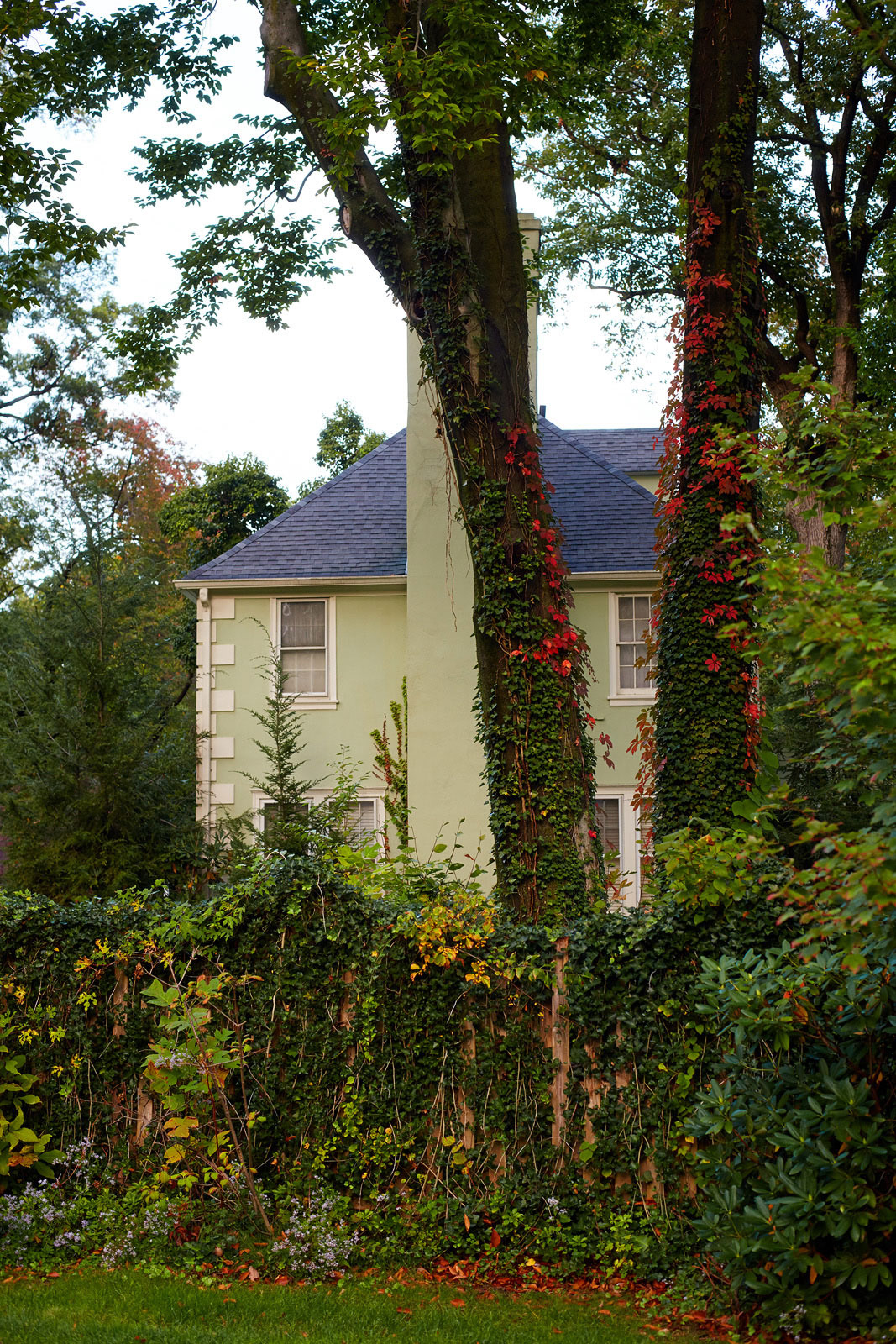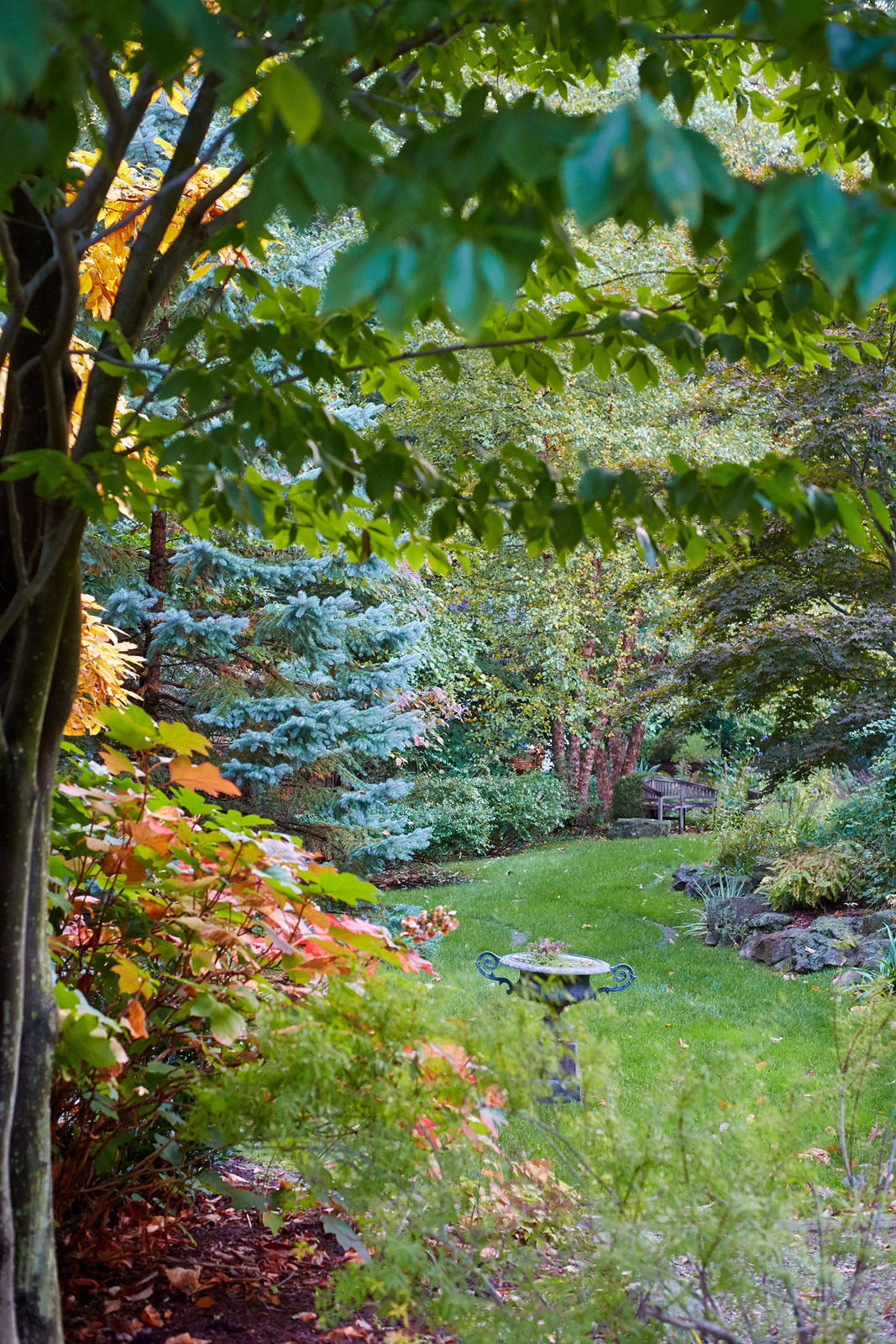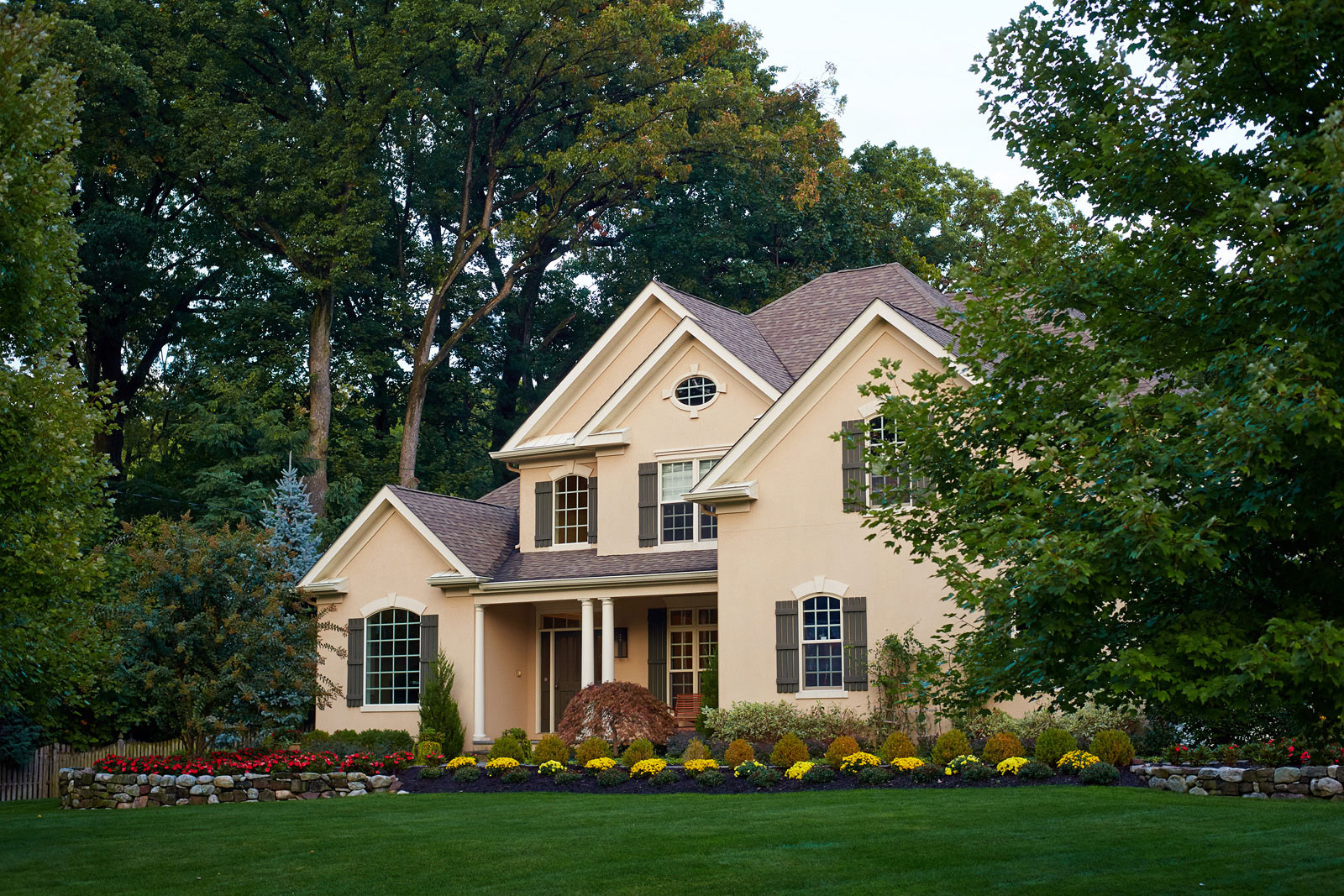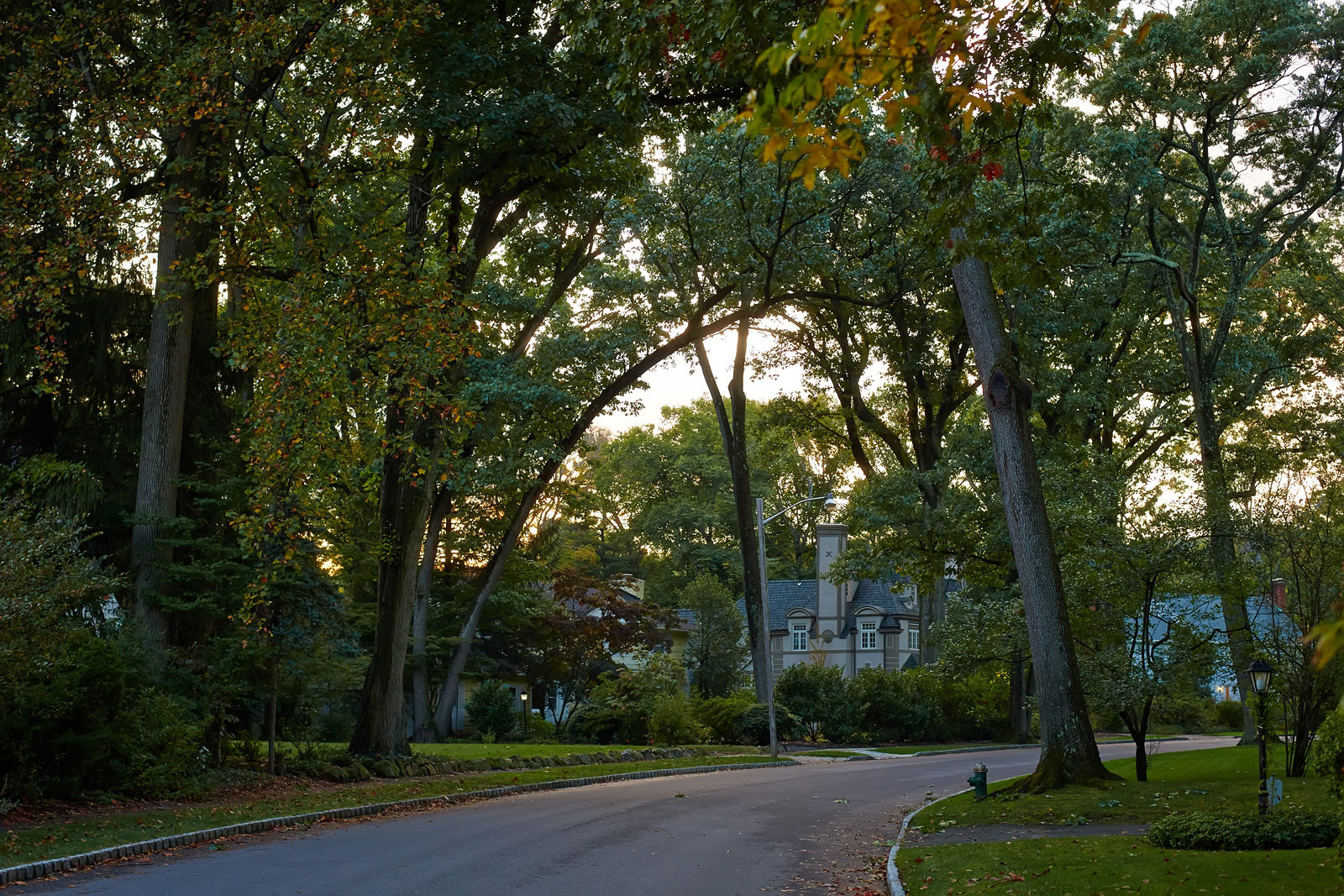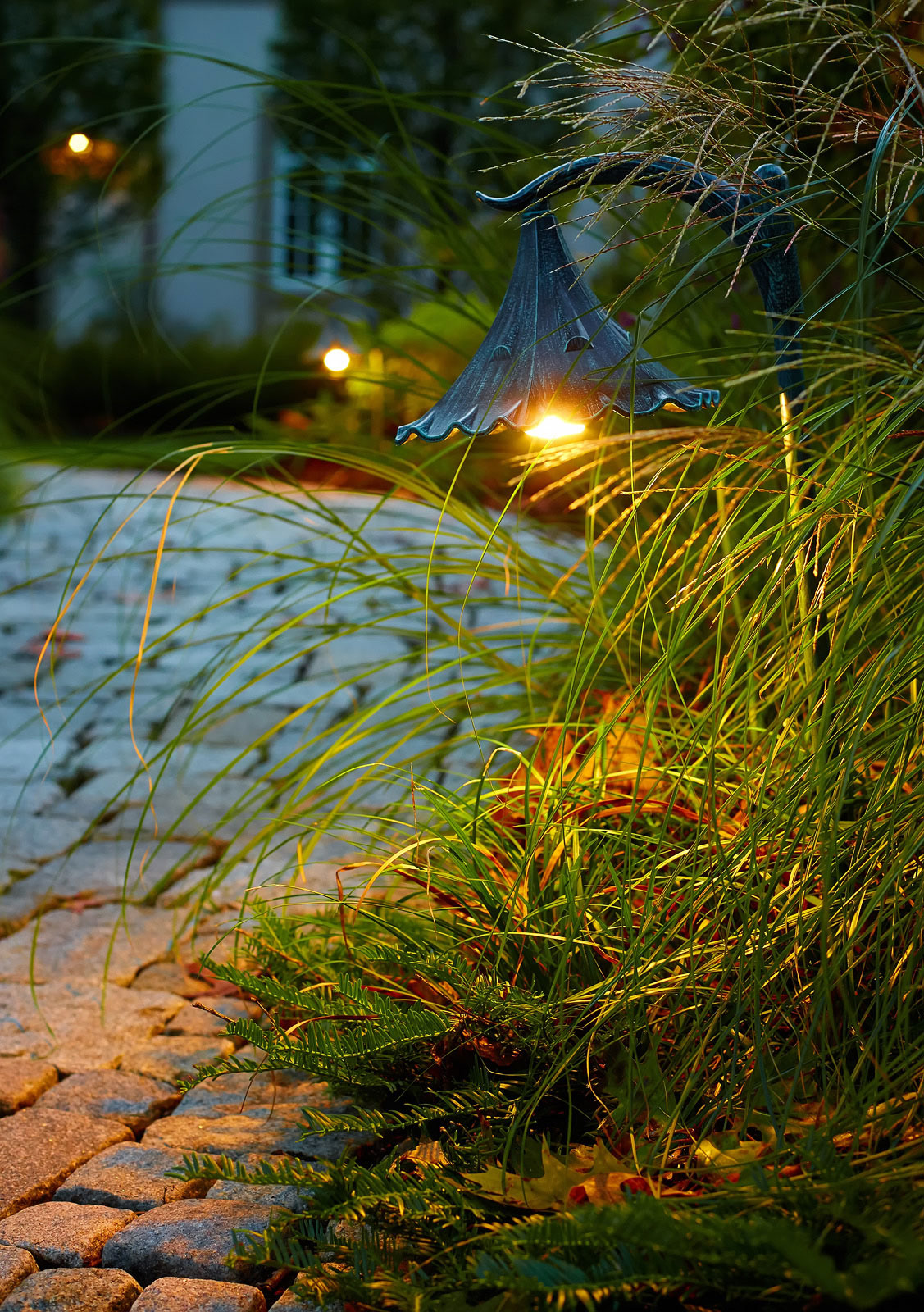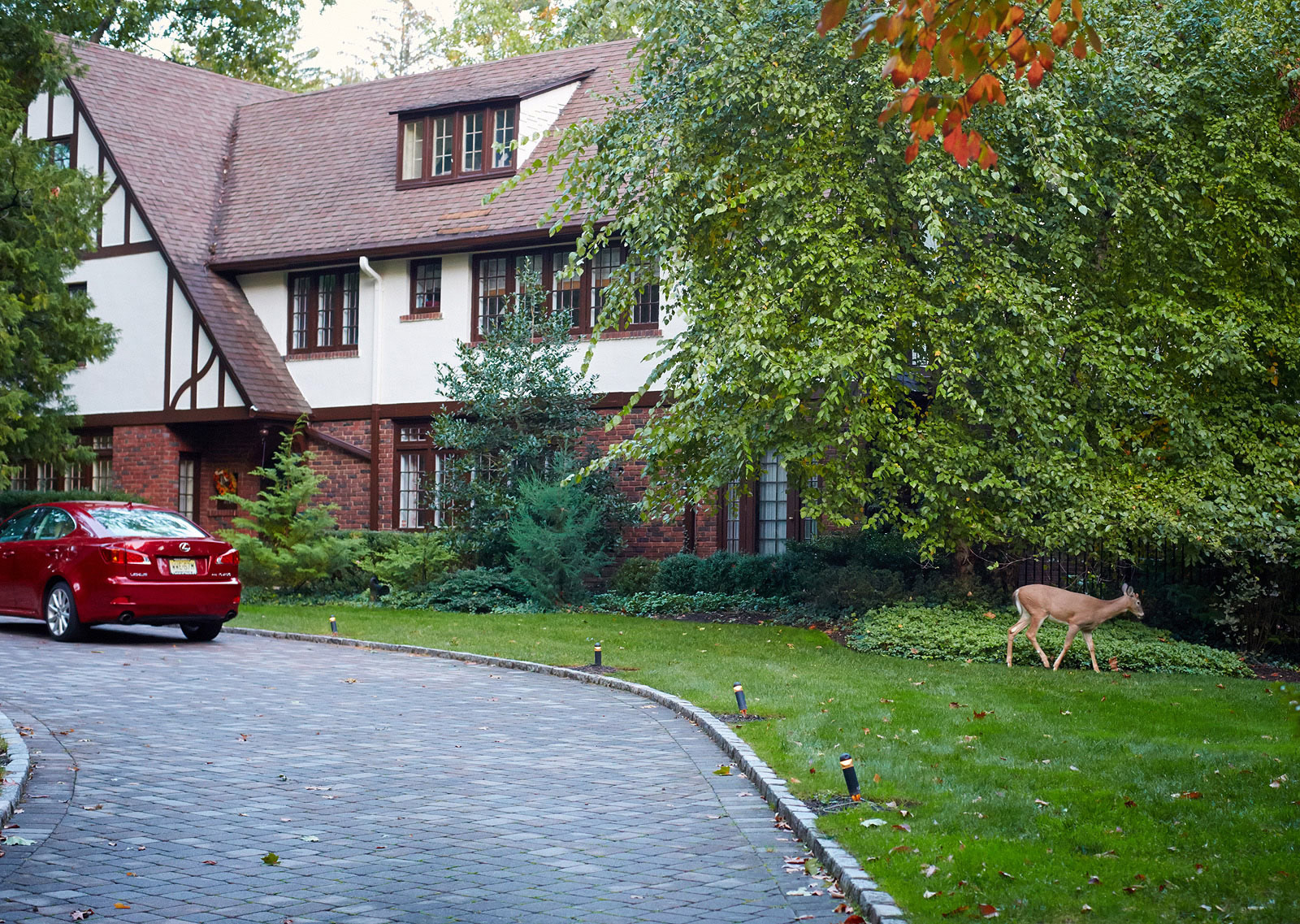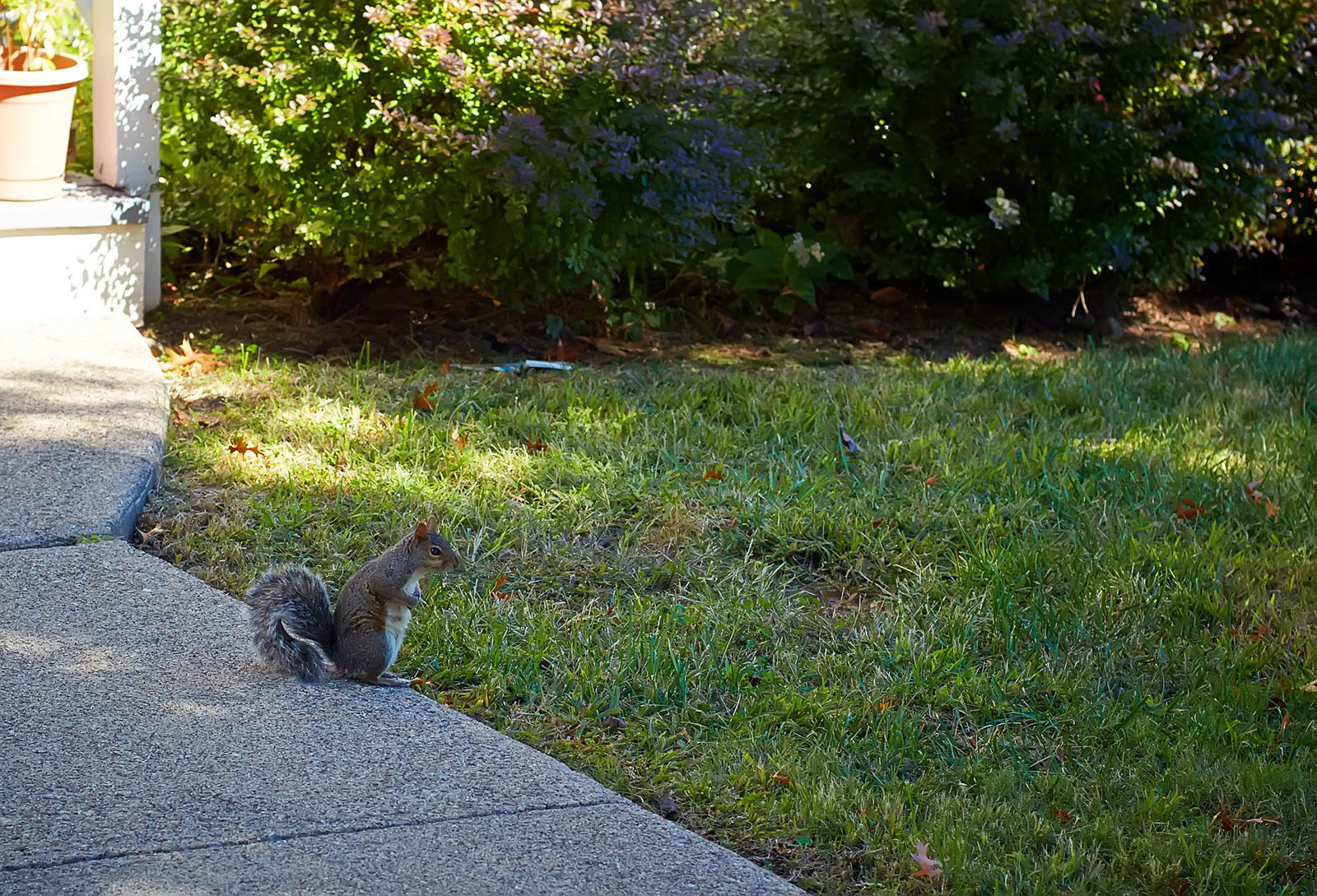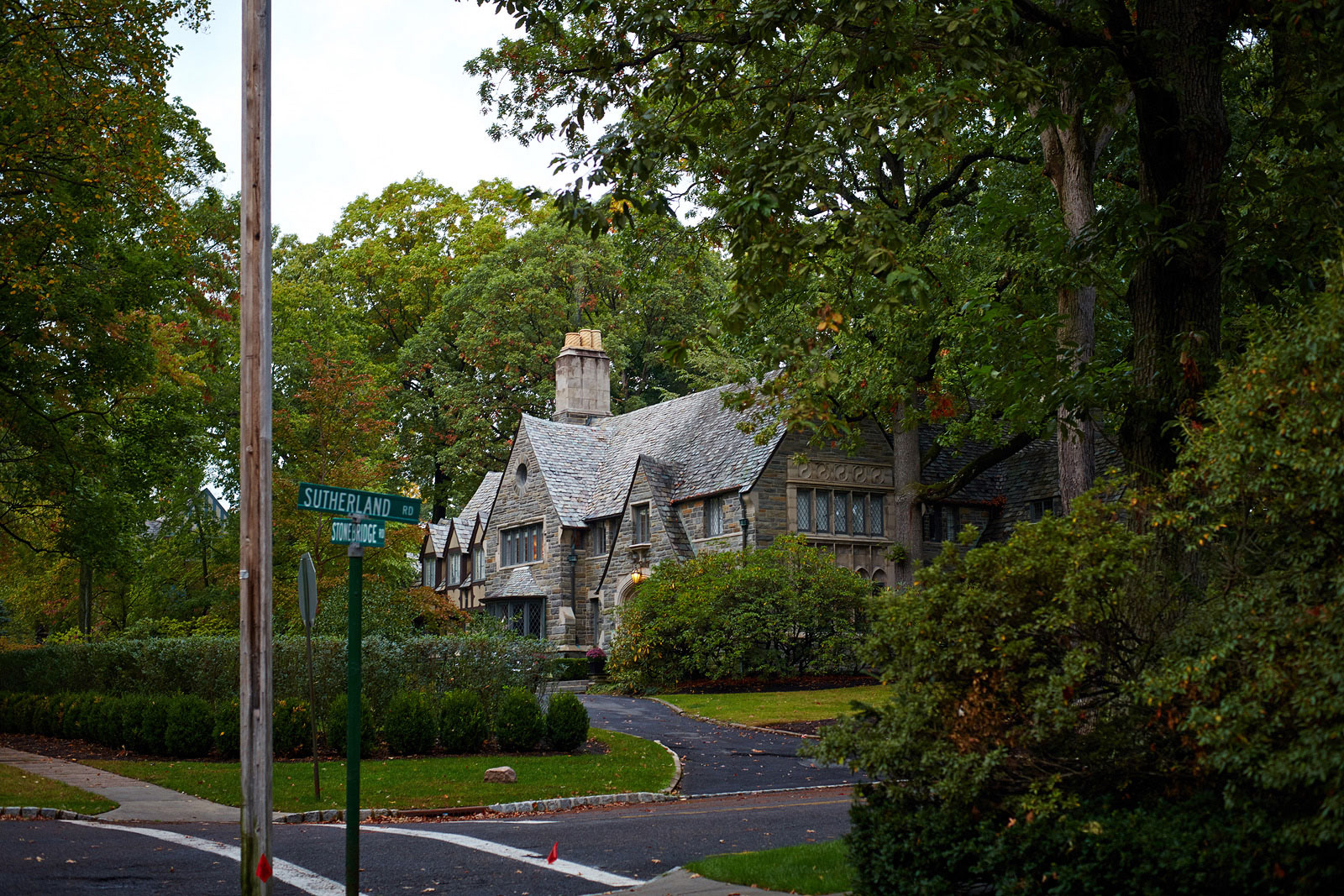 Just a random street in our beautiful city of Montclair!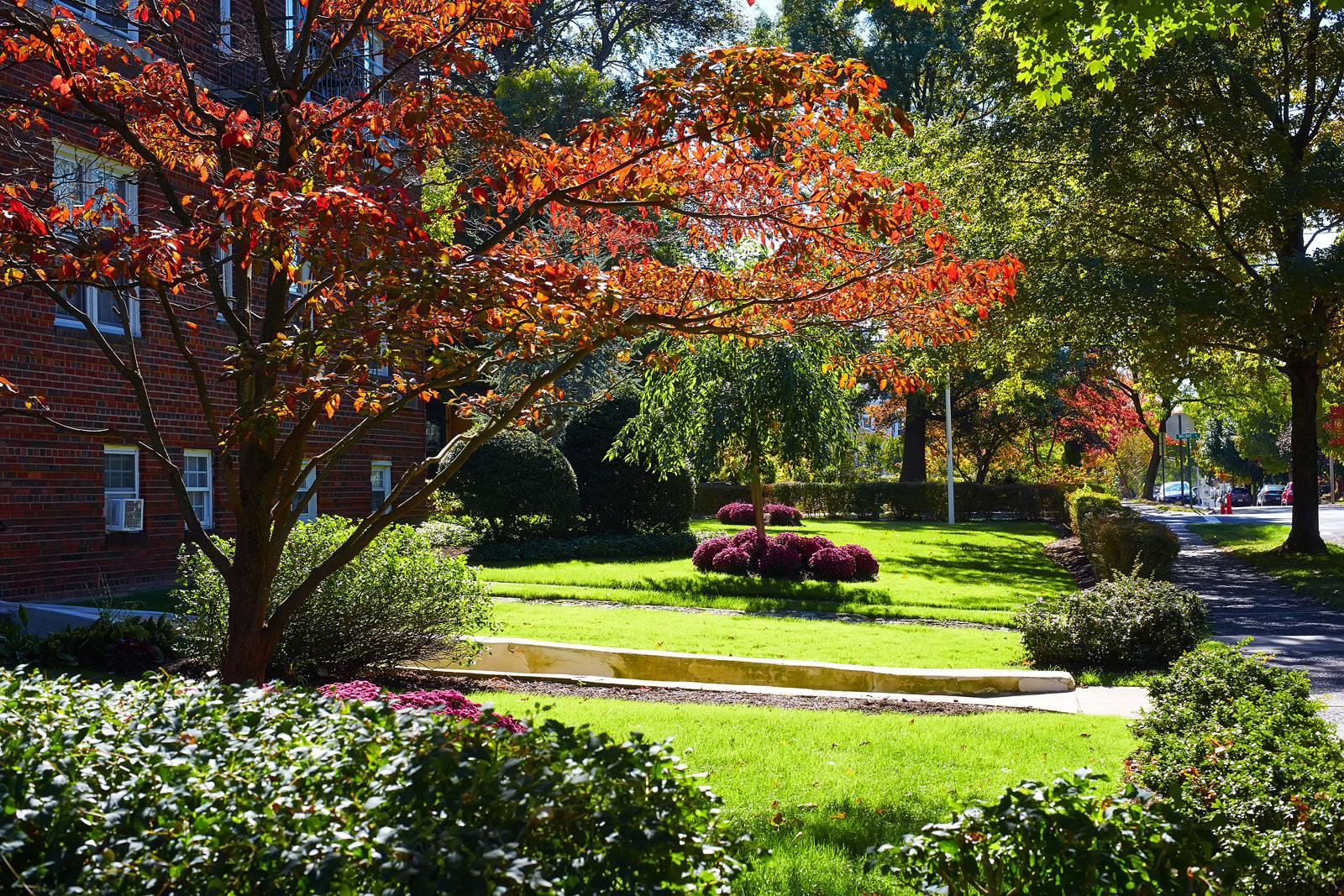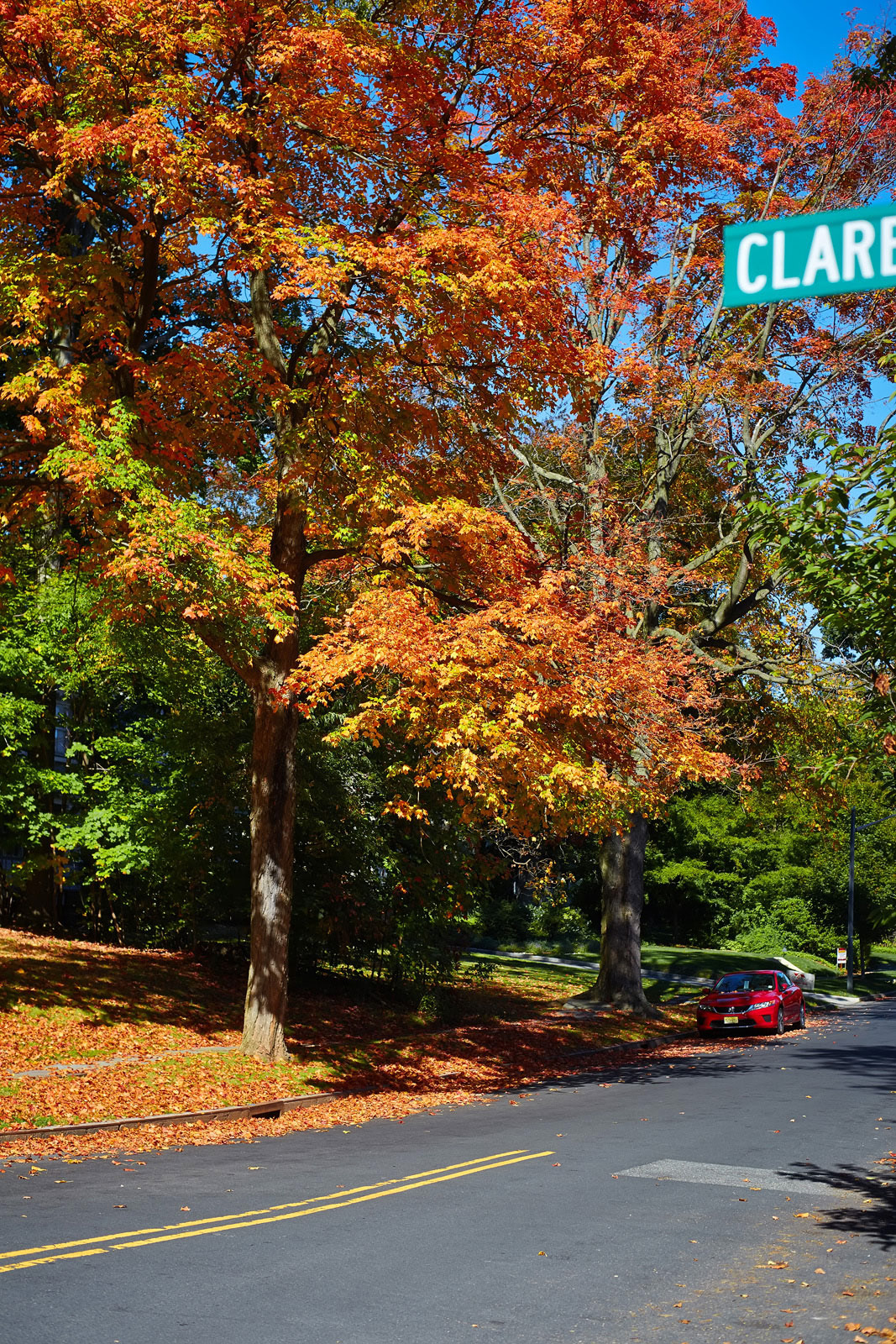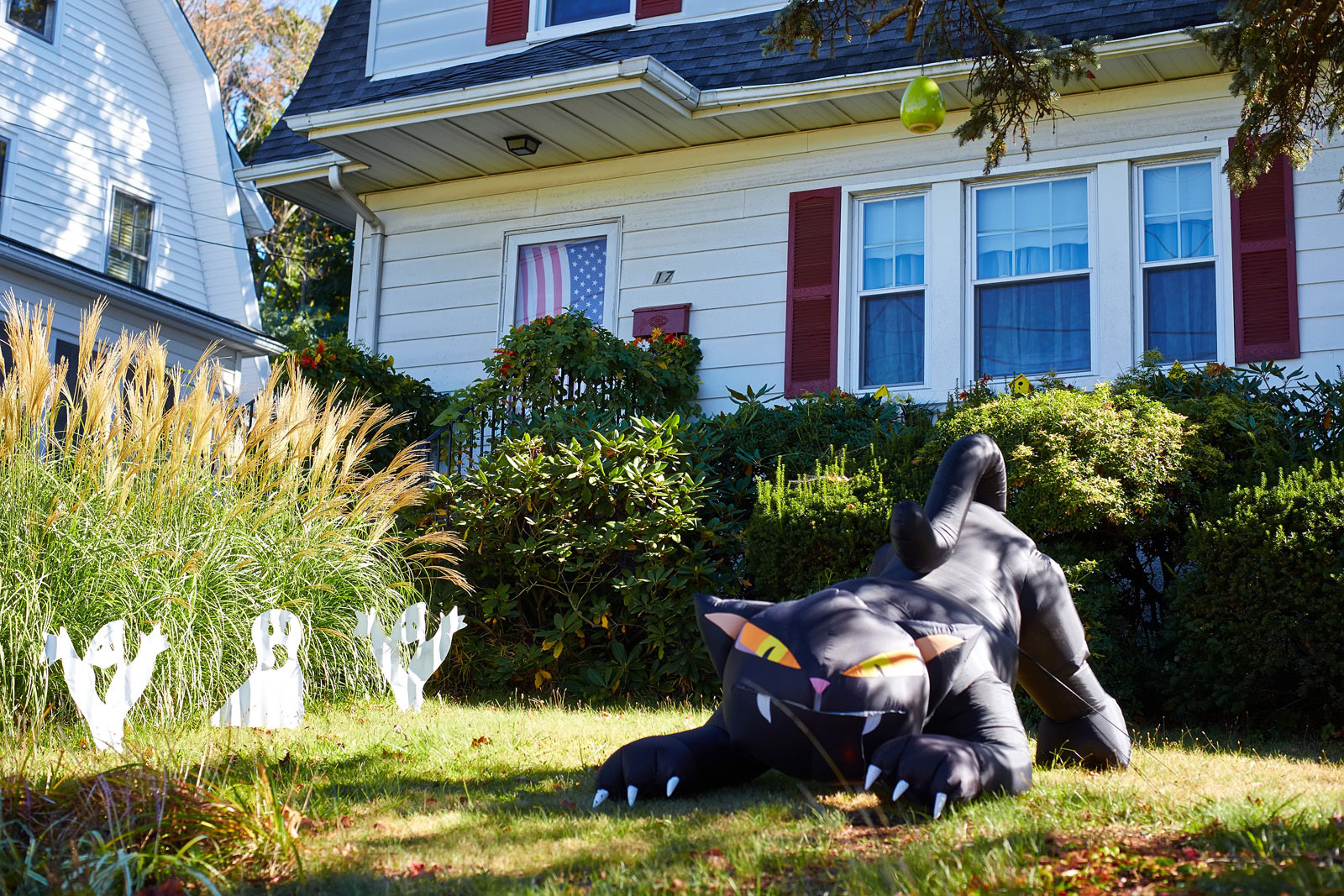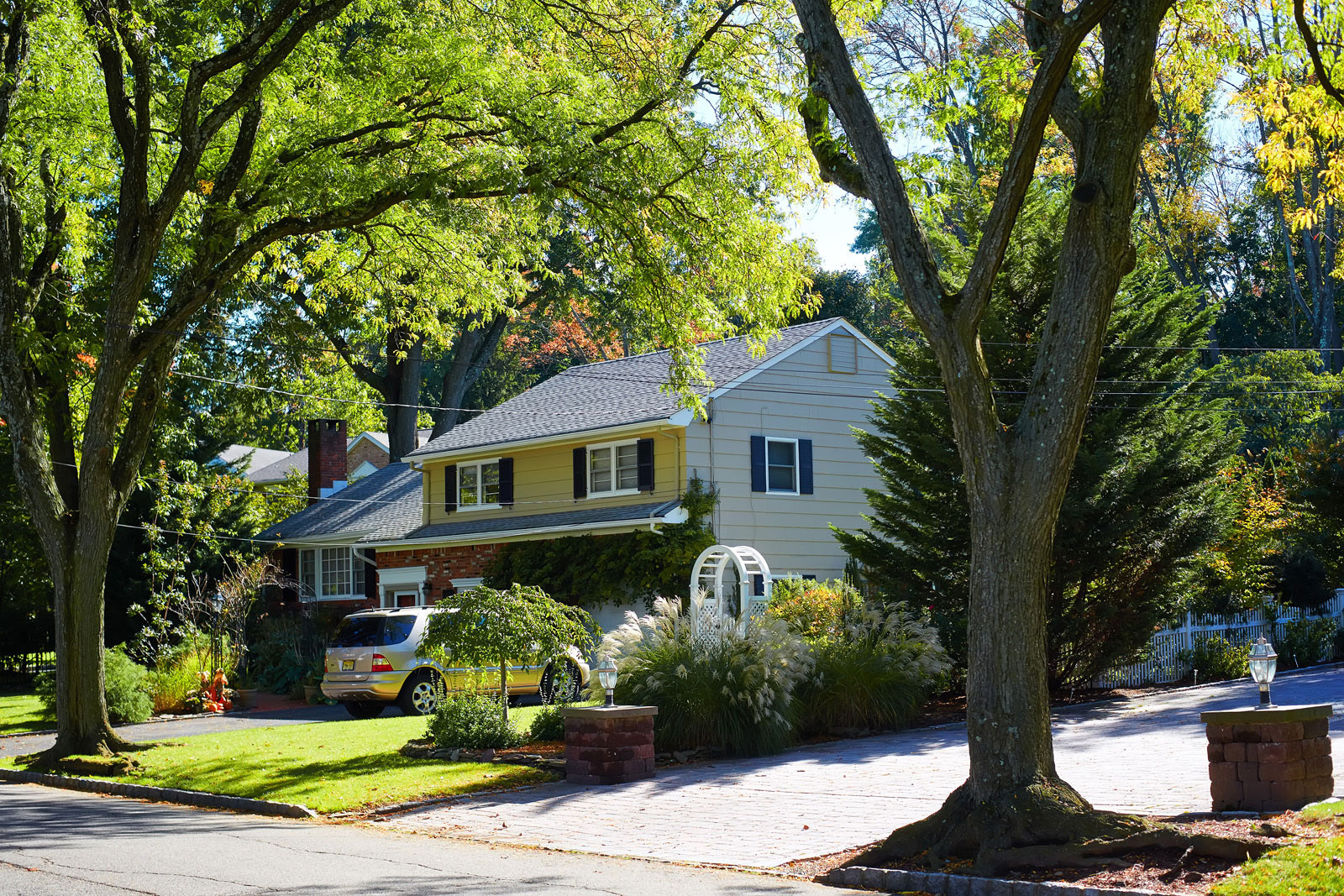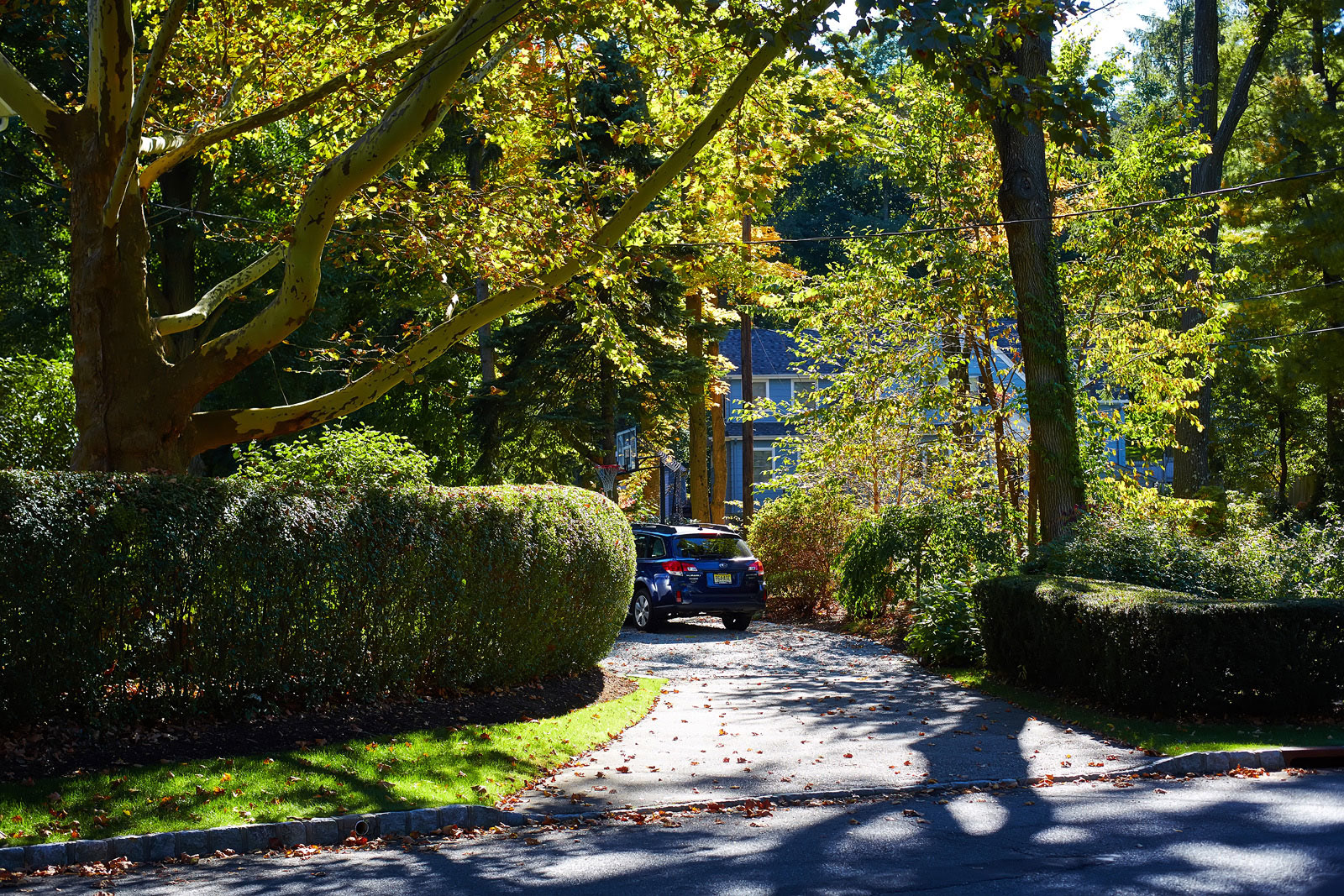 Yep it's time of preparation for the Halloween, when most of the Montclair private homes are decorated for the holidays, each in their own way.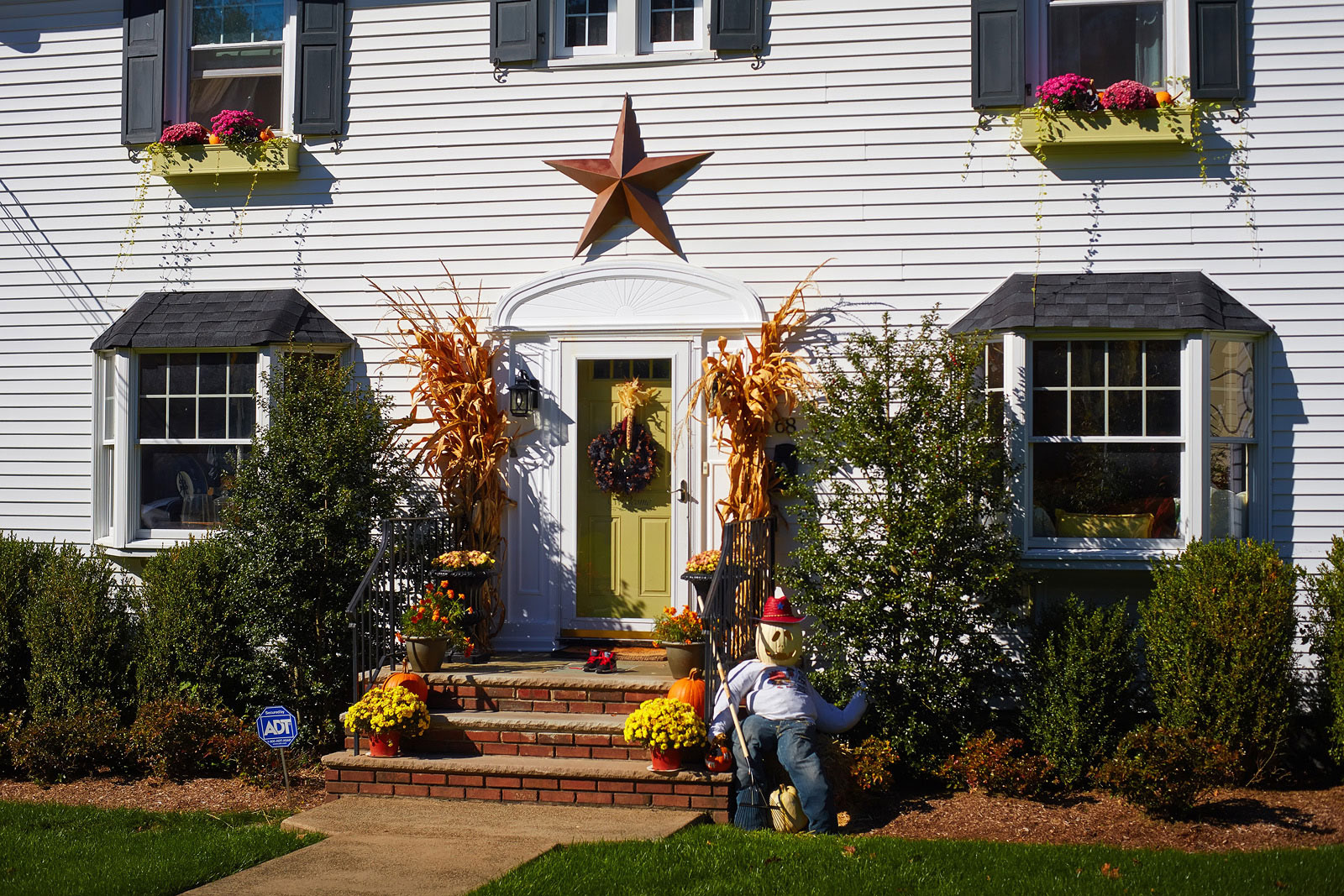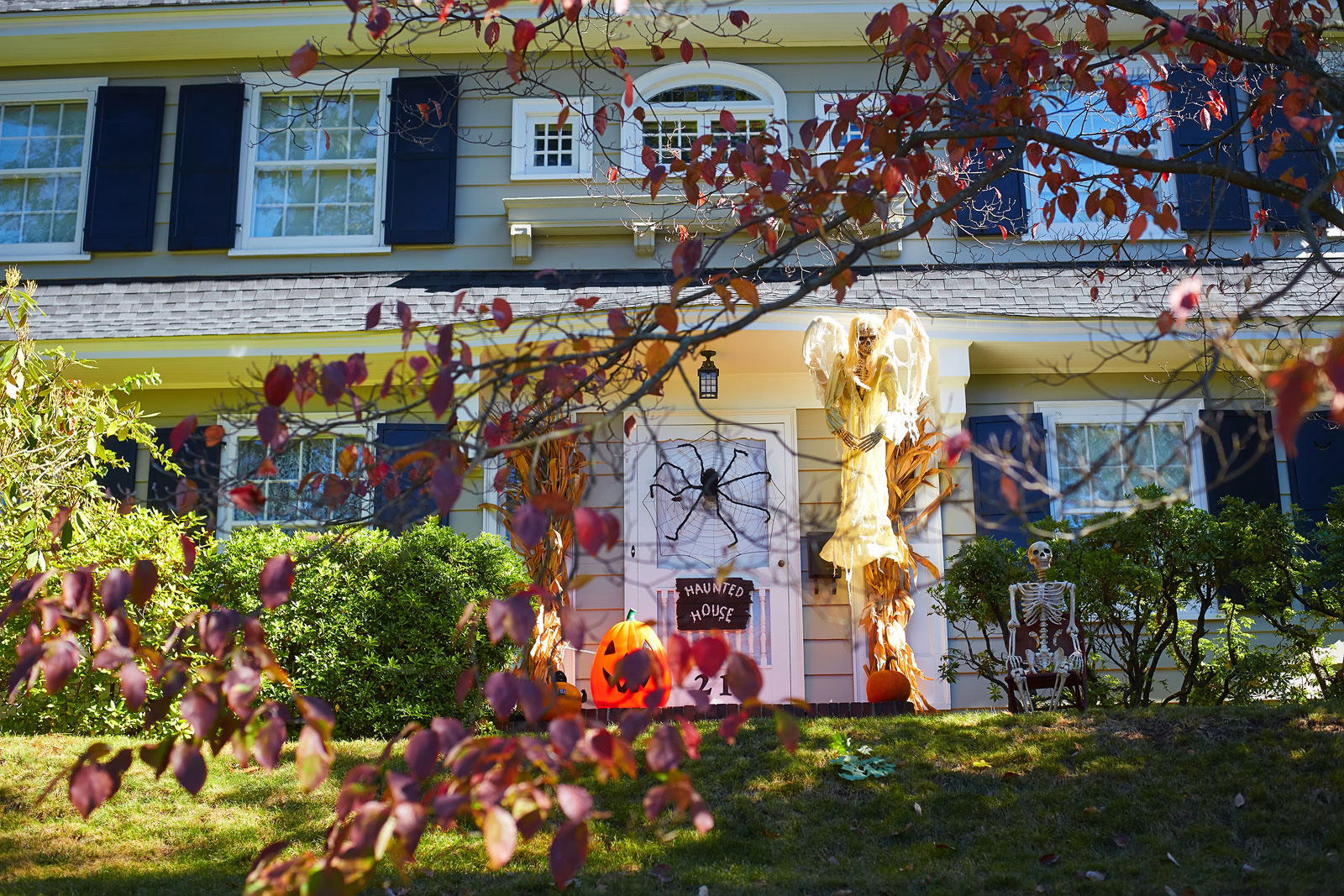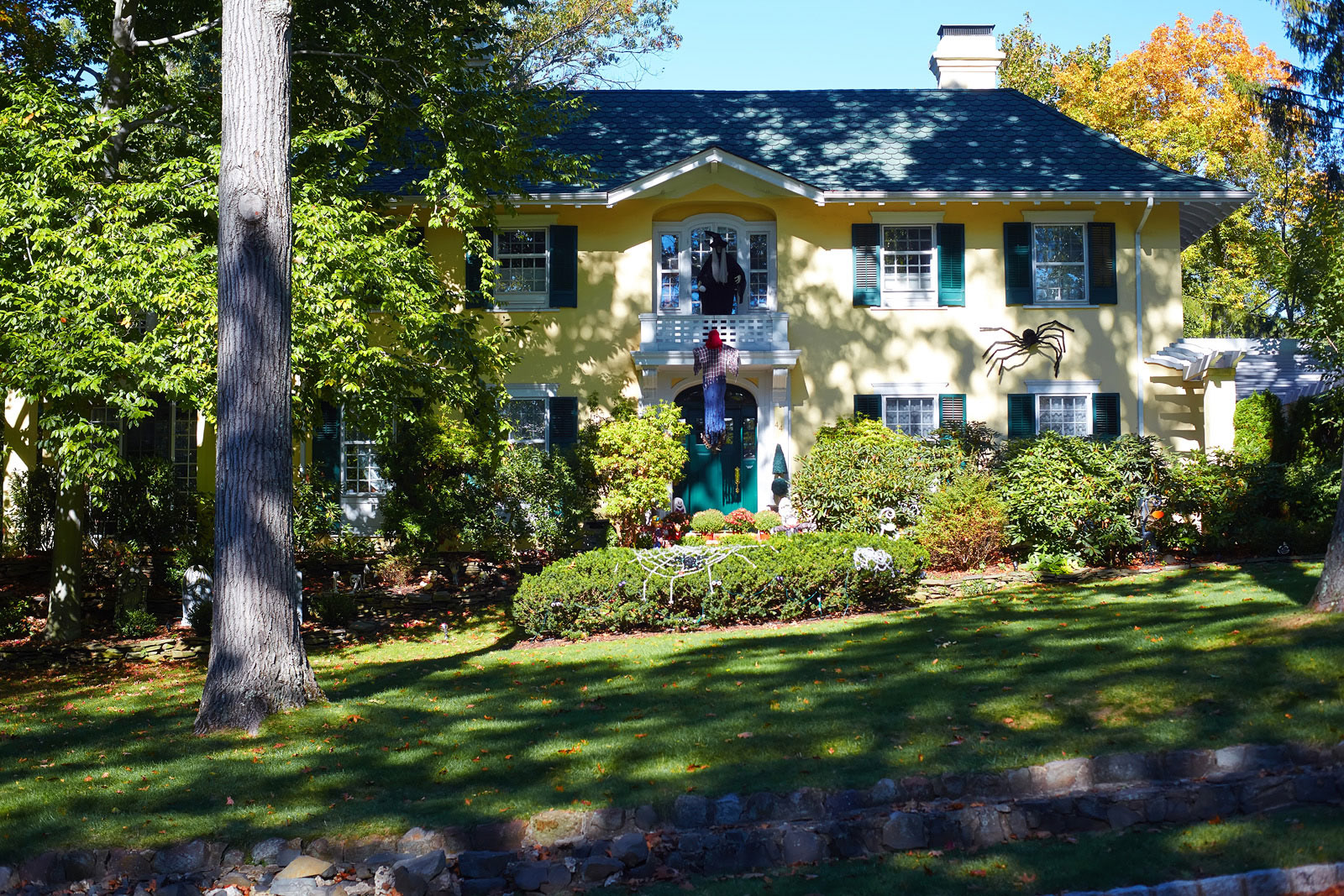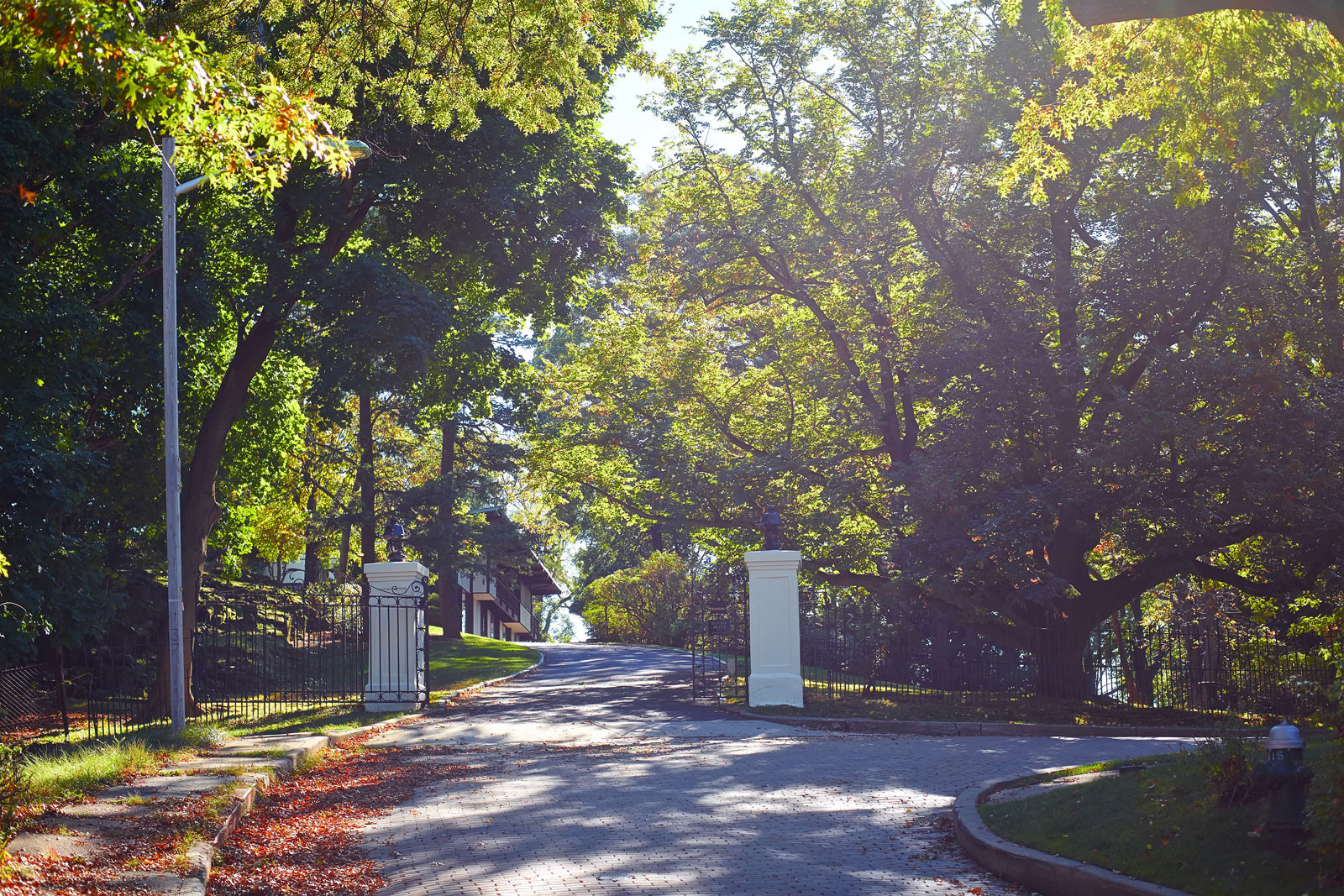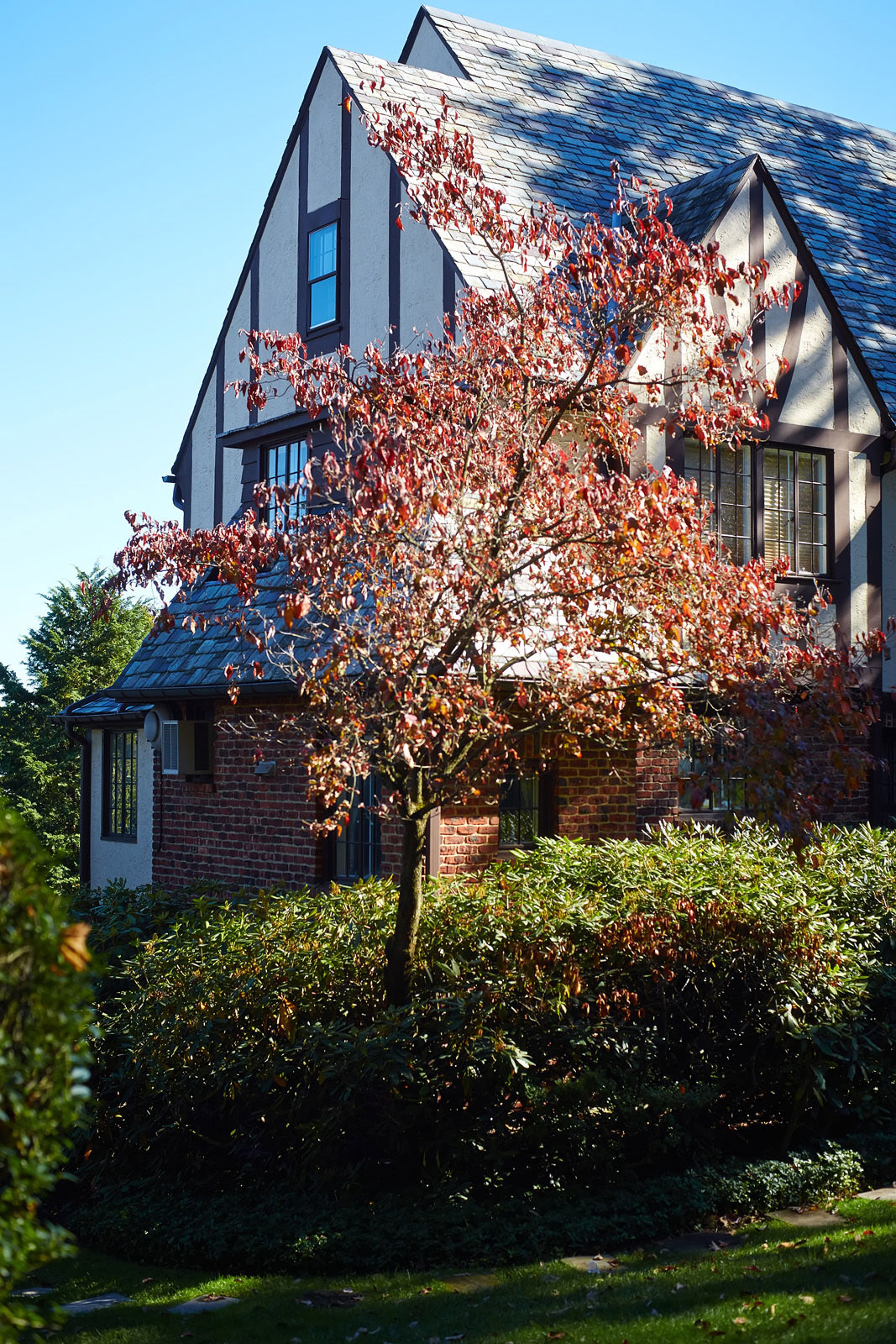 Very interesting place in Montclair, called "Dikes Ln", which actually connects in such unusual way Mountain Ave and Clinton Ave. There can be seen a pair of vintage cars in the jungles of plants.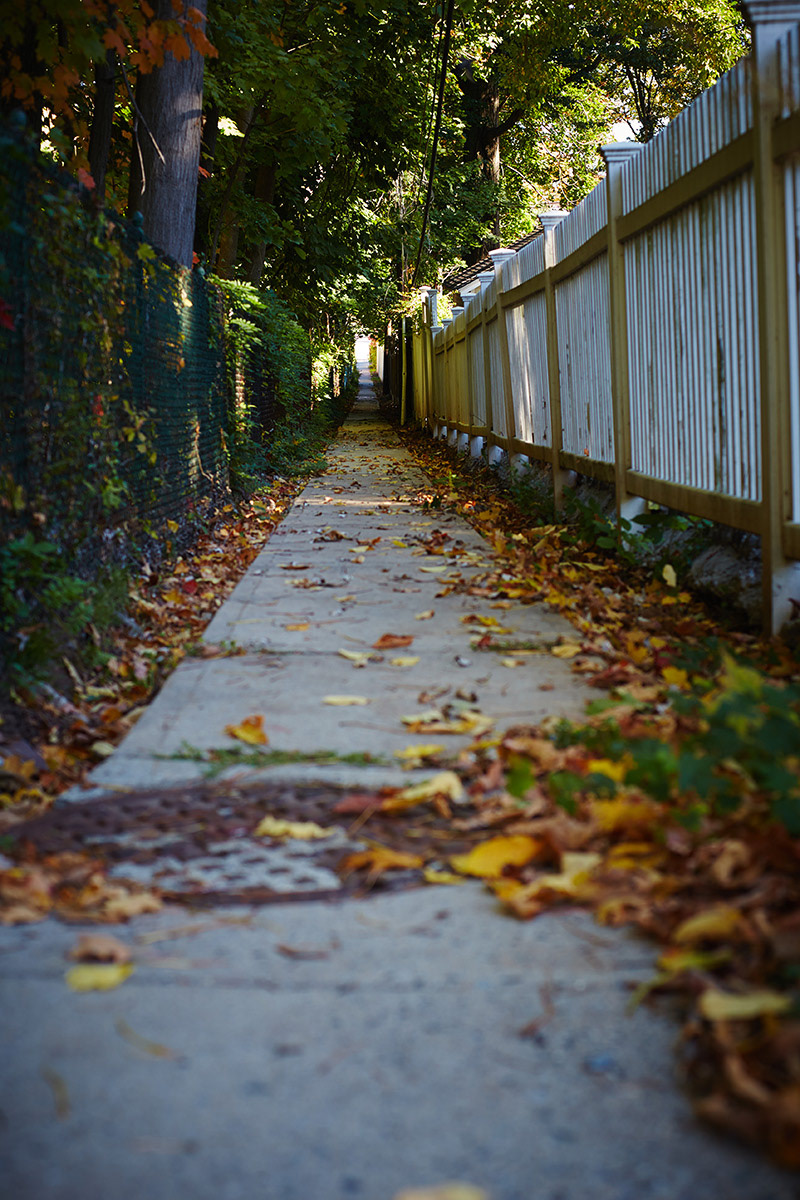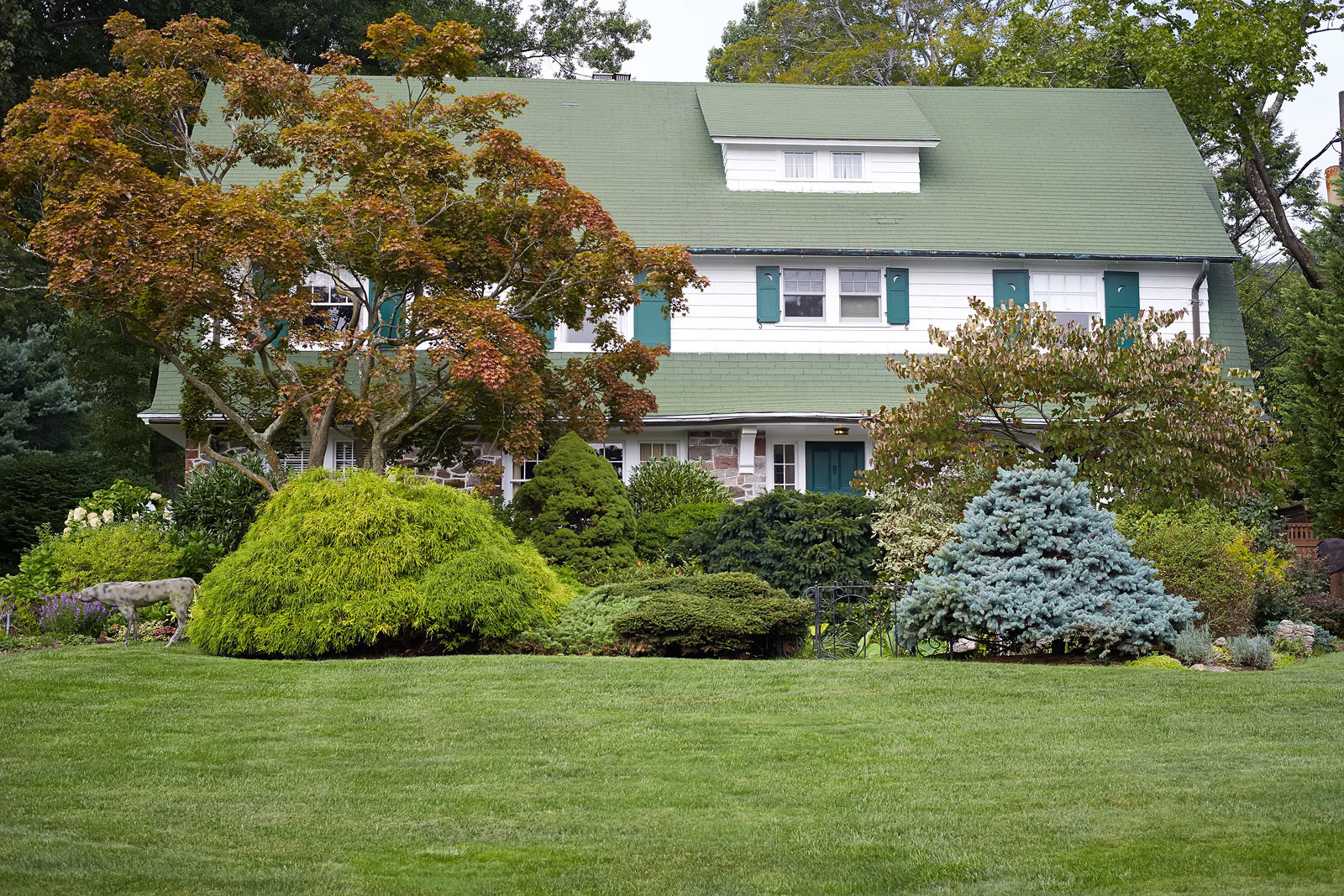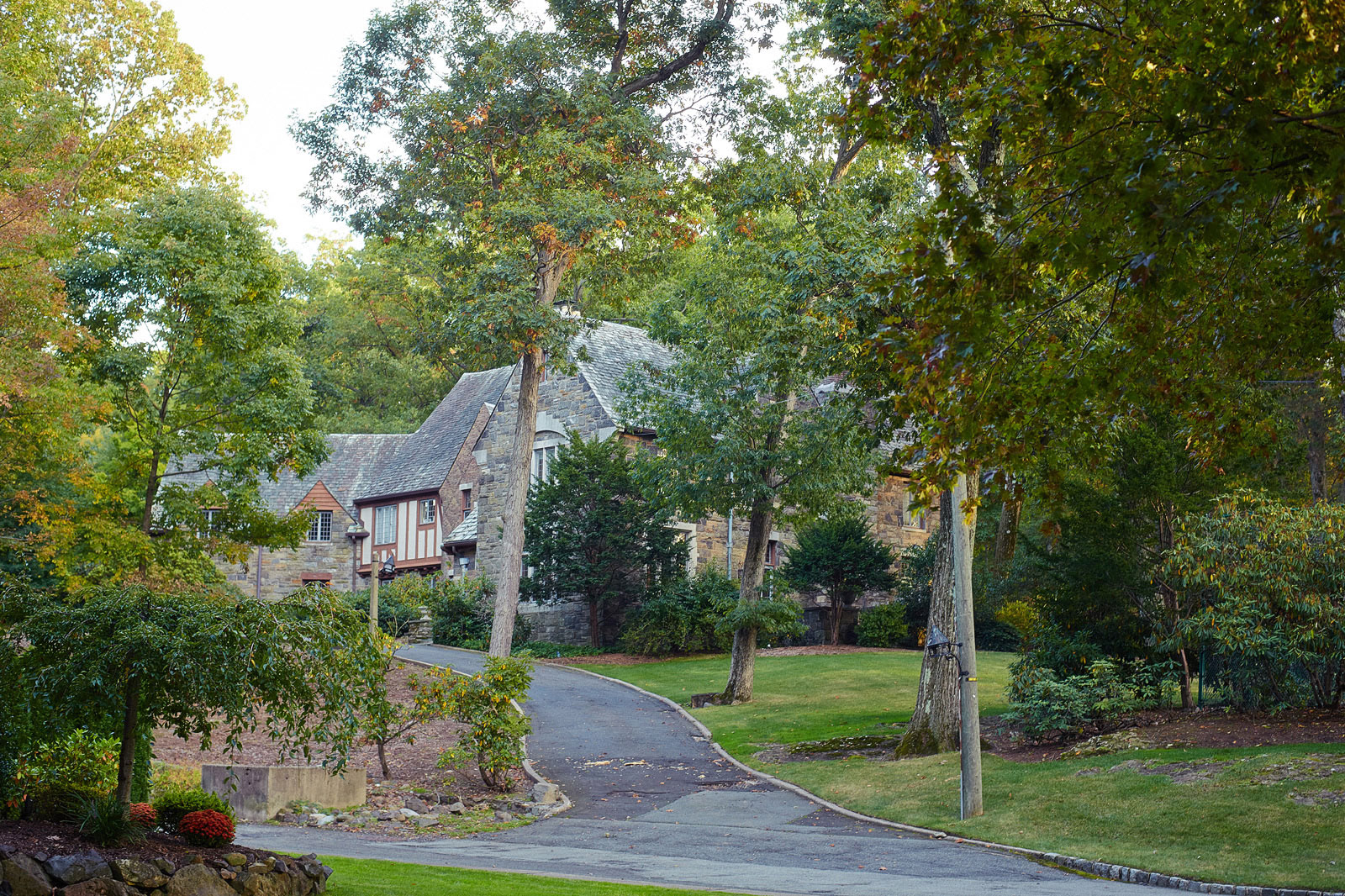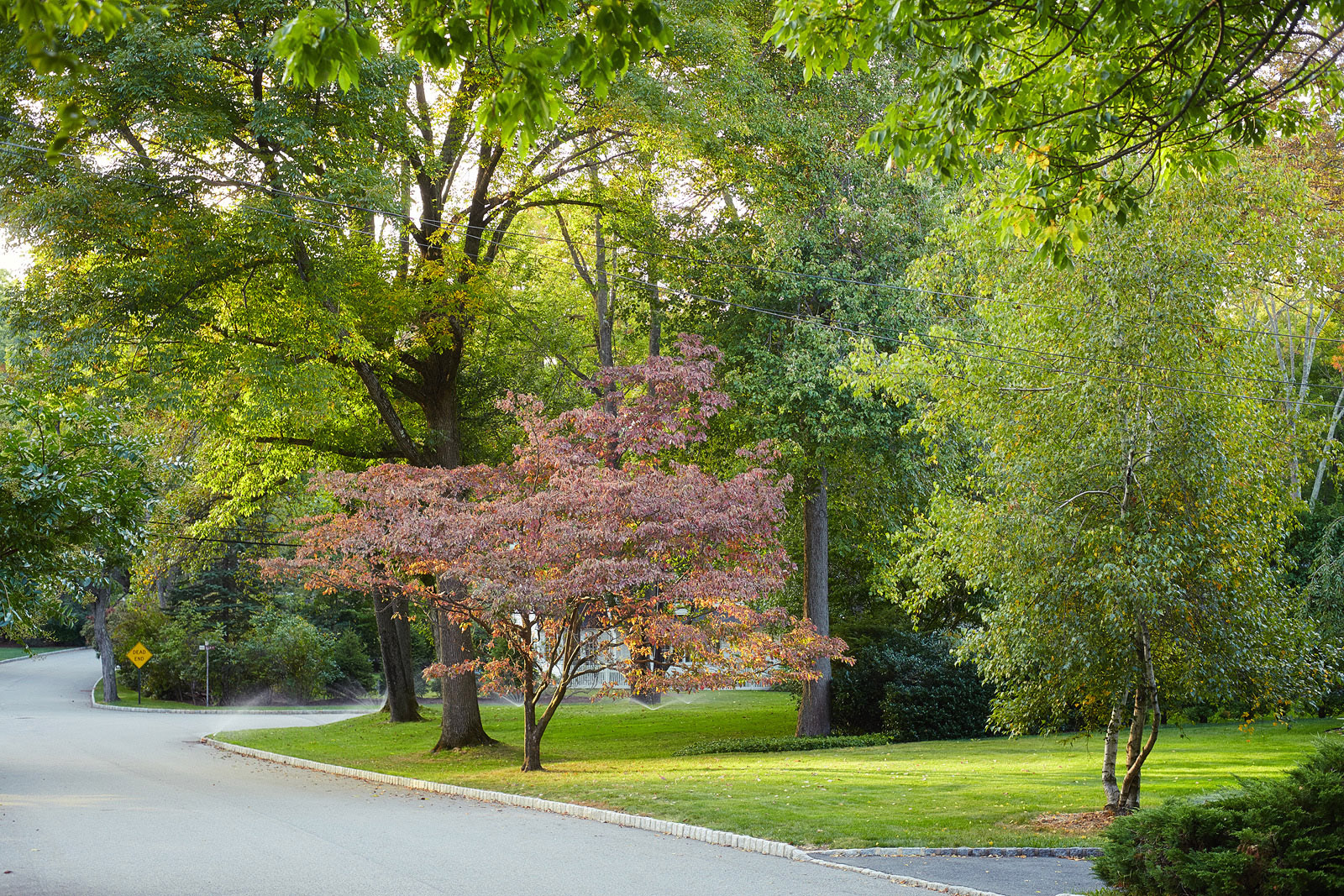 My Mom's autumn collection