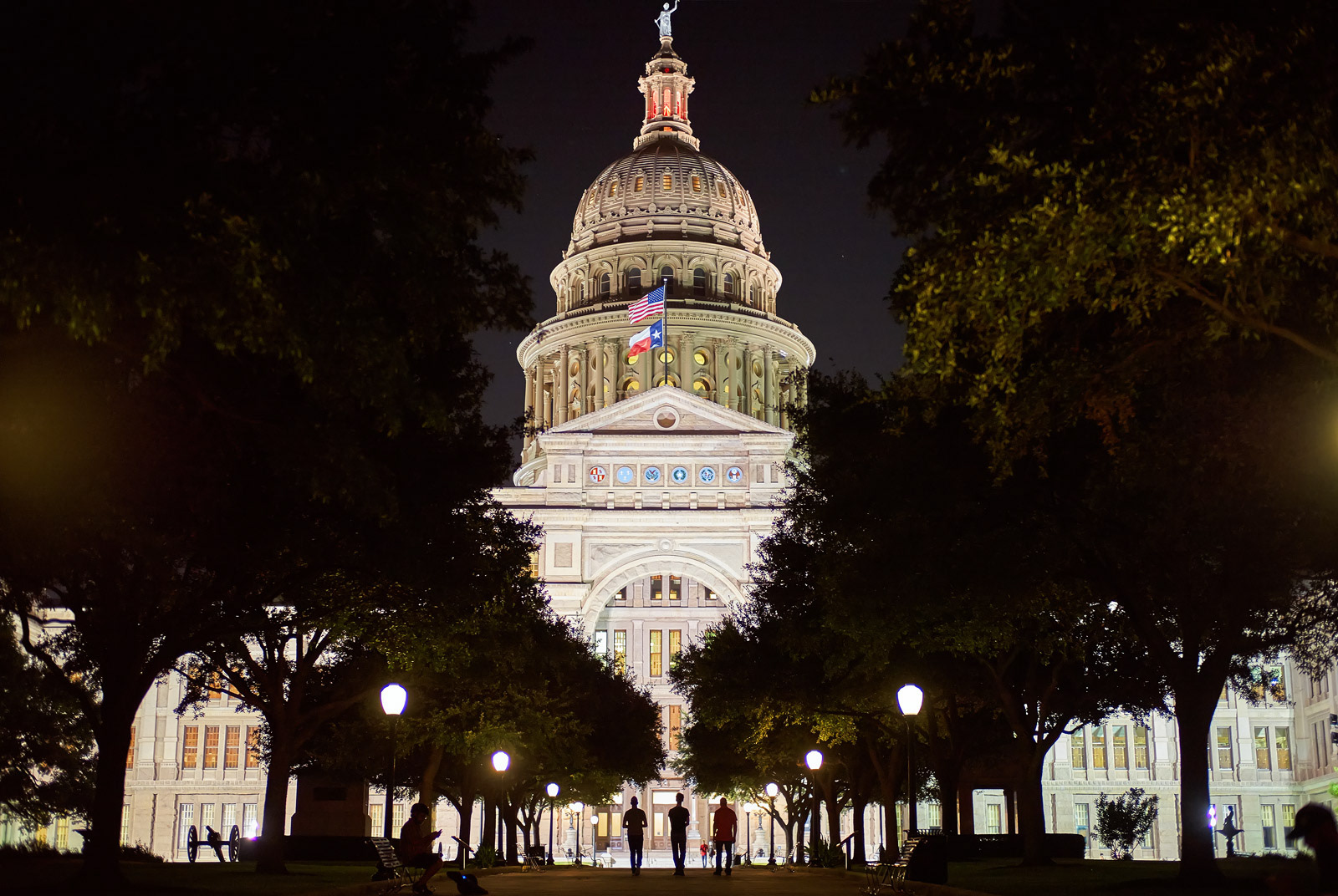 100 degrees is just too much for me, nevertheless I saw people in office costumes riding bicycles like in the middle of the day under the sun. I just have no any idea how they managed to survive that.


My reaction on Austin after first look:
– Hey, are you sure that we are not time-traveled back to USSR?
Stars are Everywhere!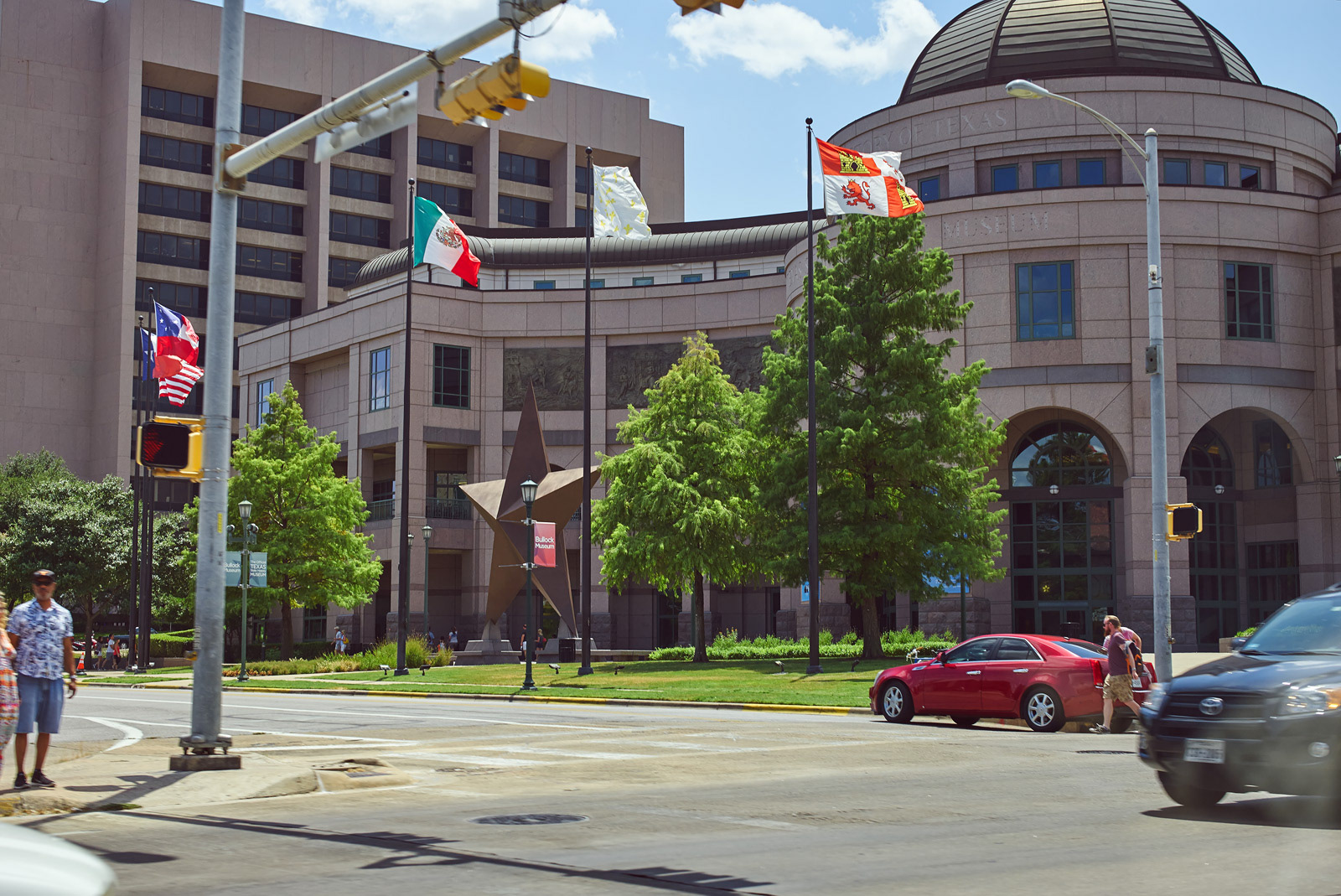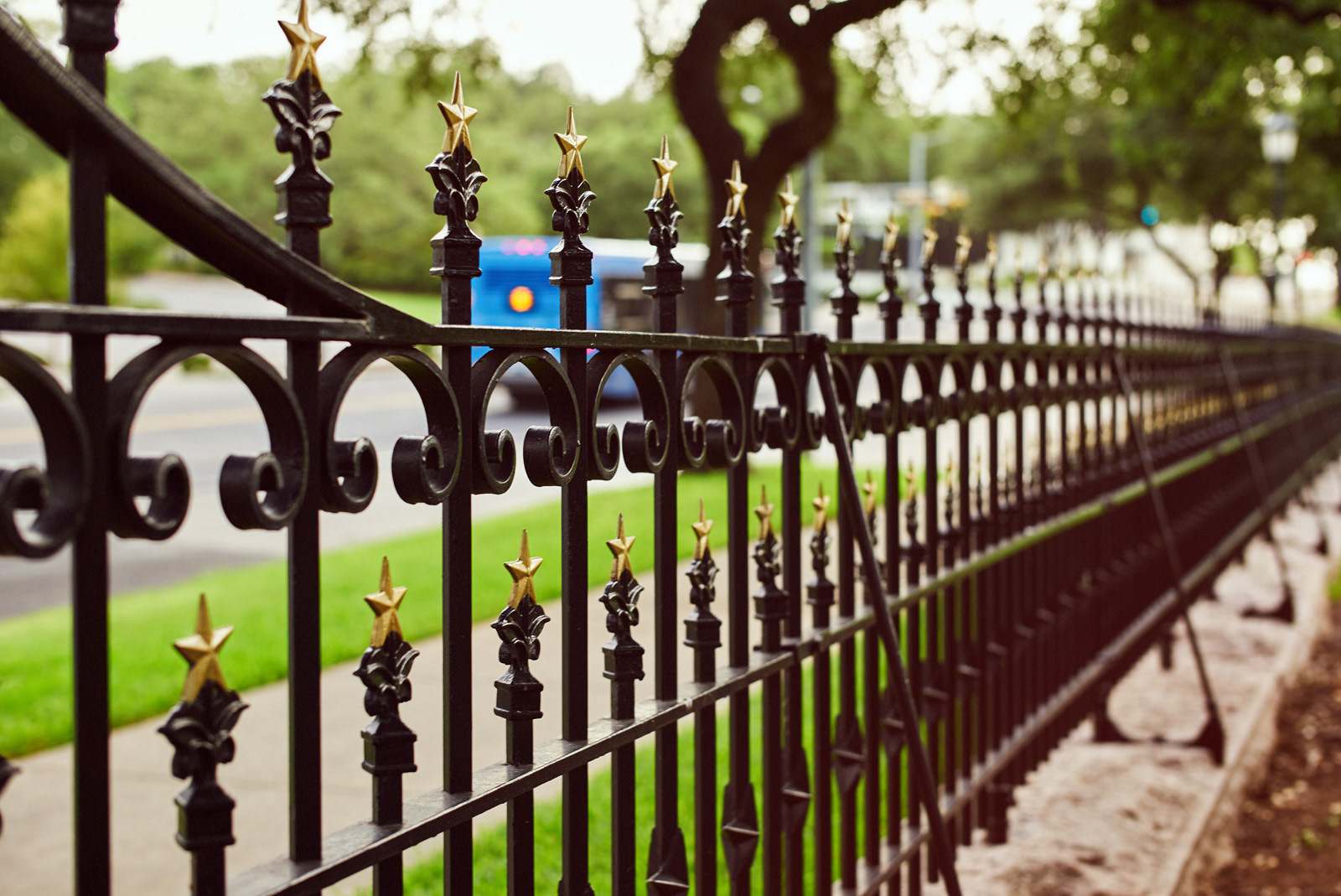 But first things first – Beginning of the trip at Newark Liberty International Airport and landing at the Austin–Bergstrom International Airport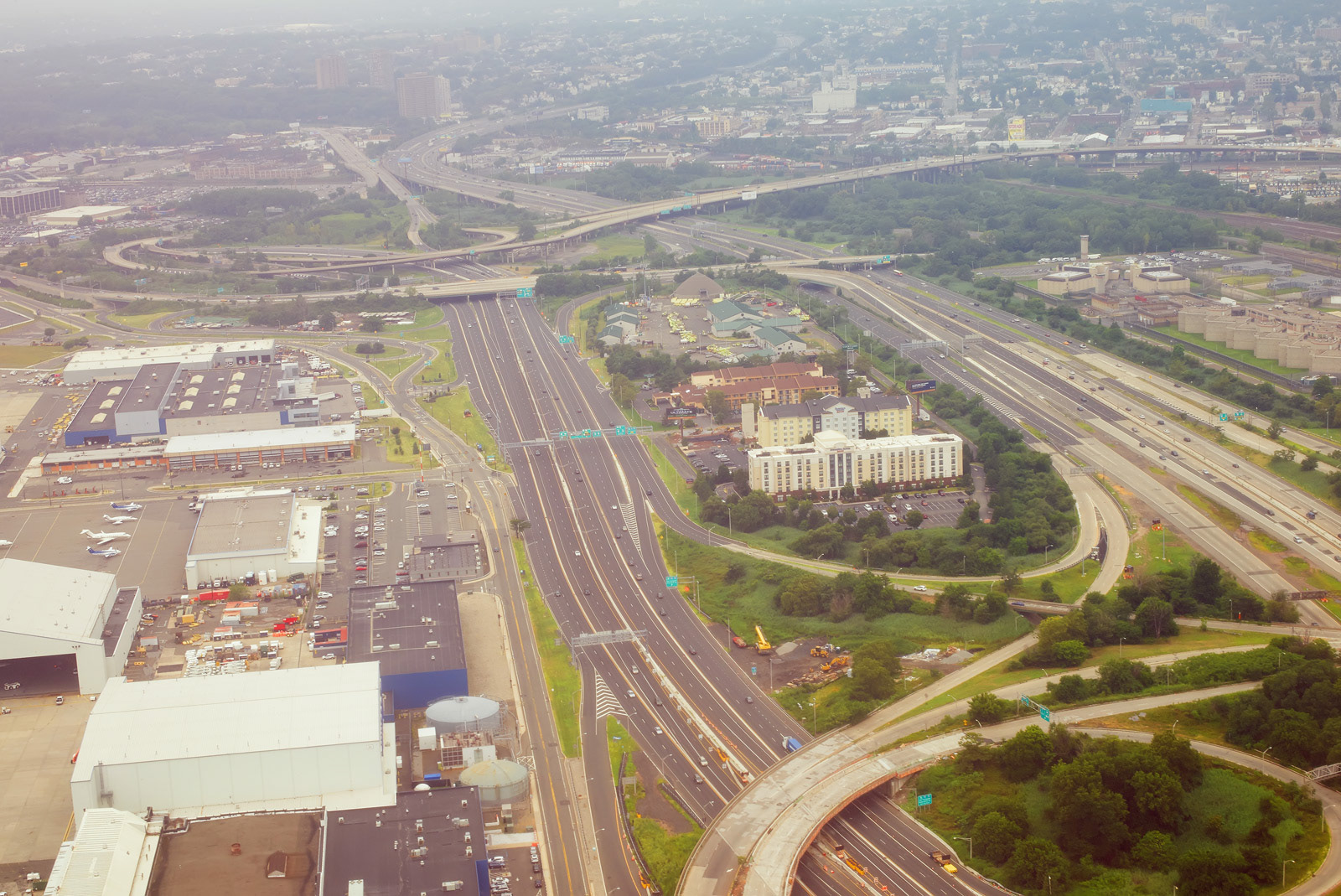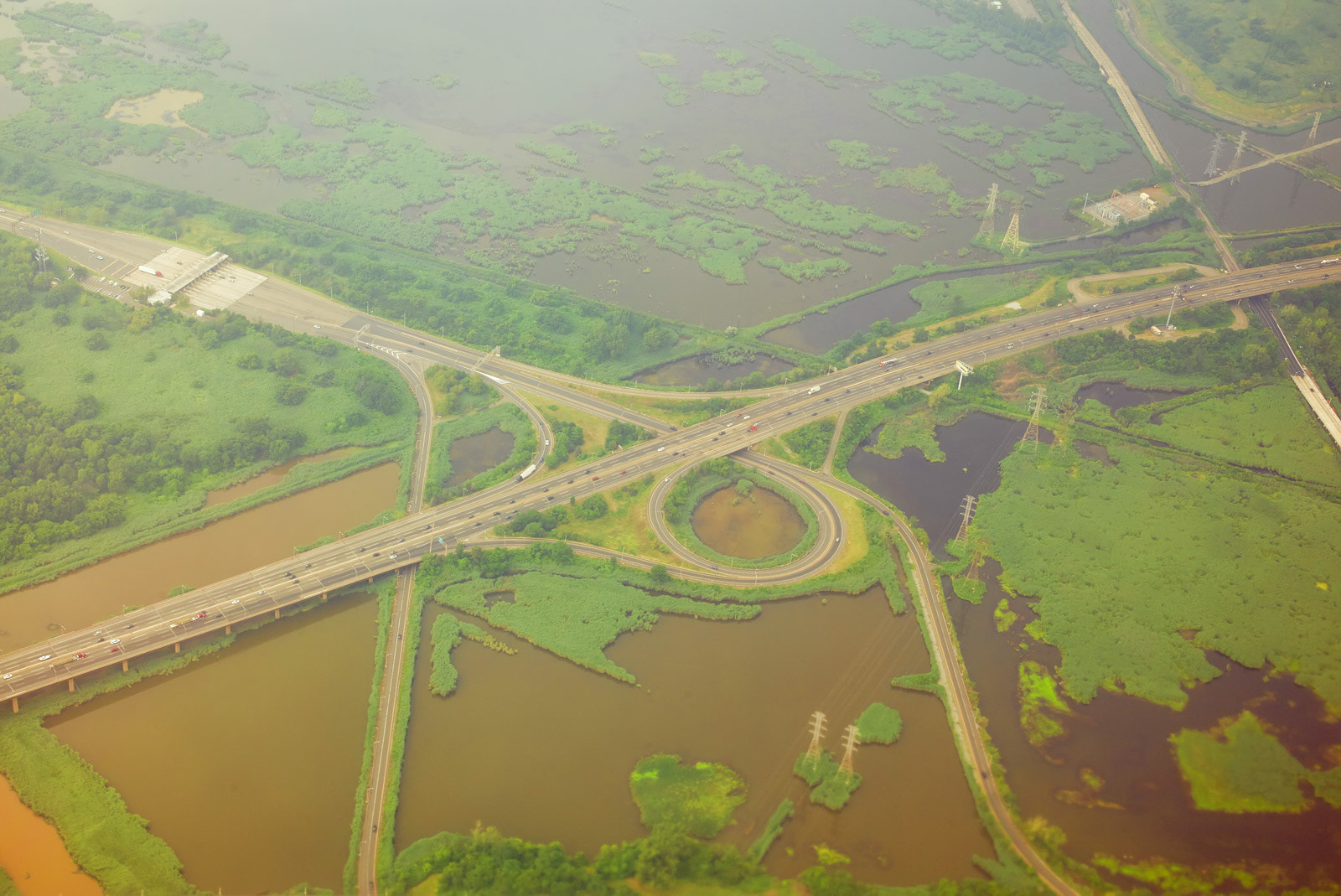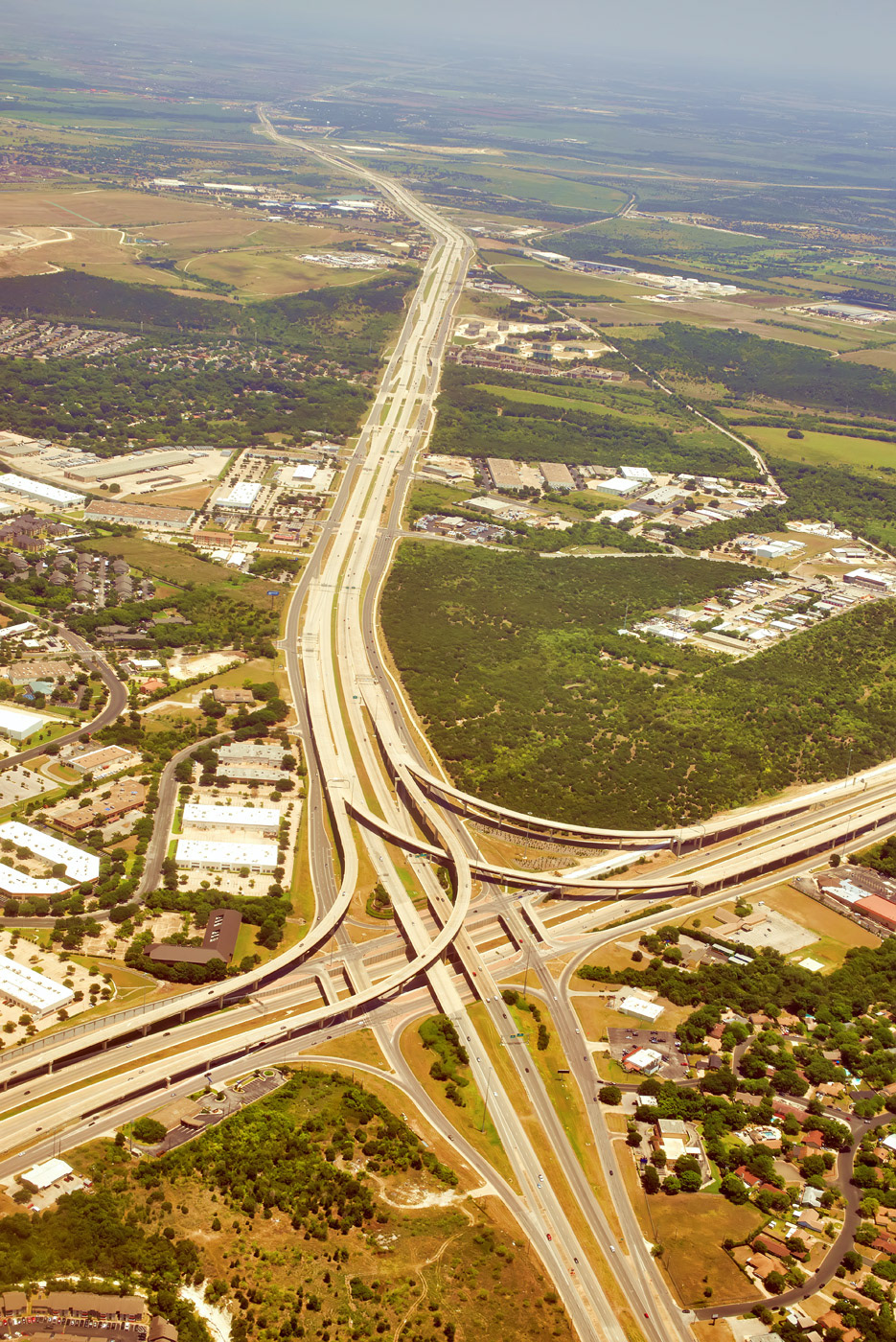 My favorite part of the city of Austin – The University of Texas at Austin Main Building (MAI)
Such a beautiful place. Great monumental architecture and peaceful atmosphere.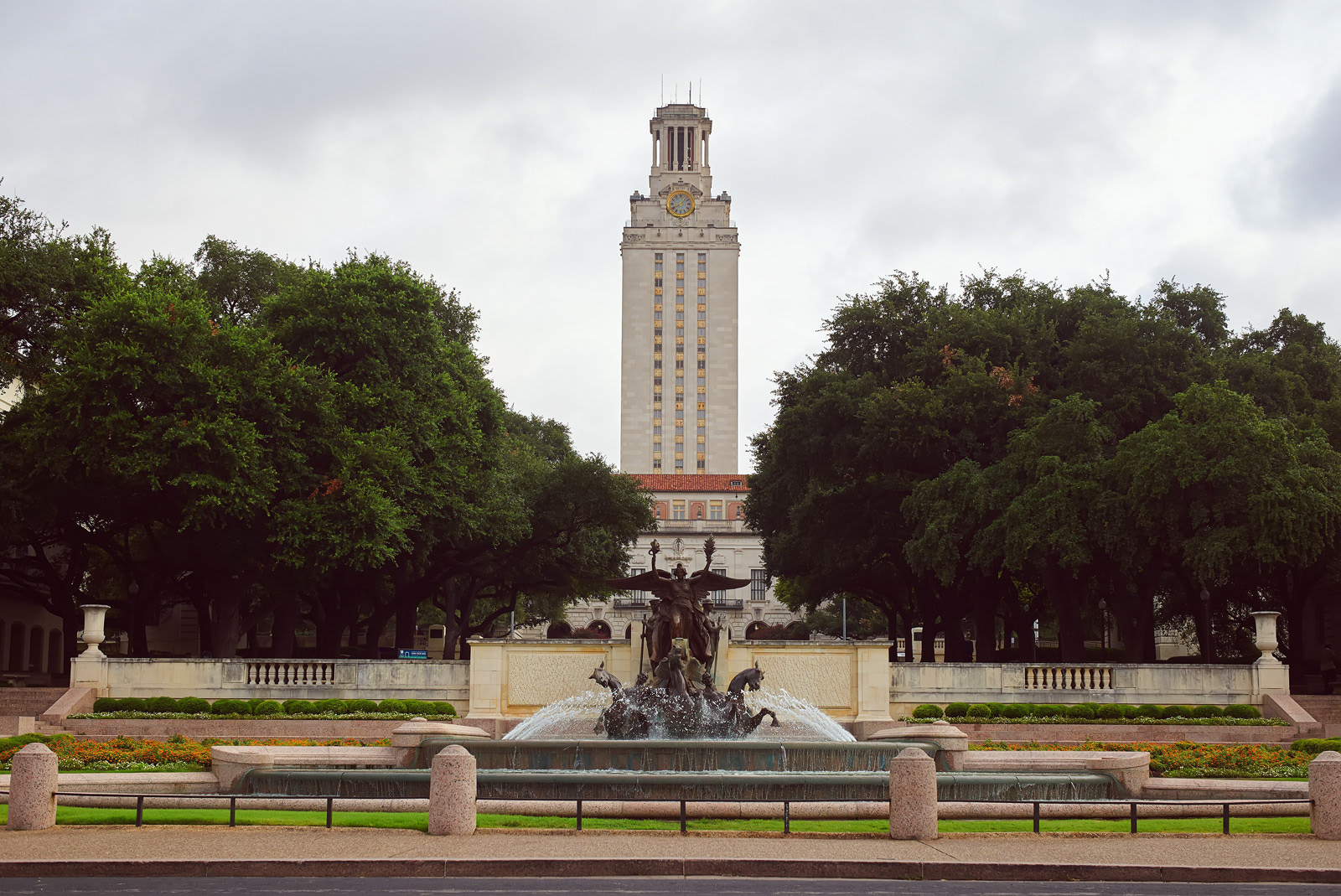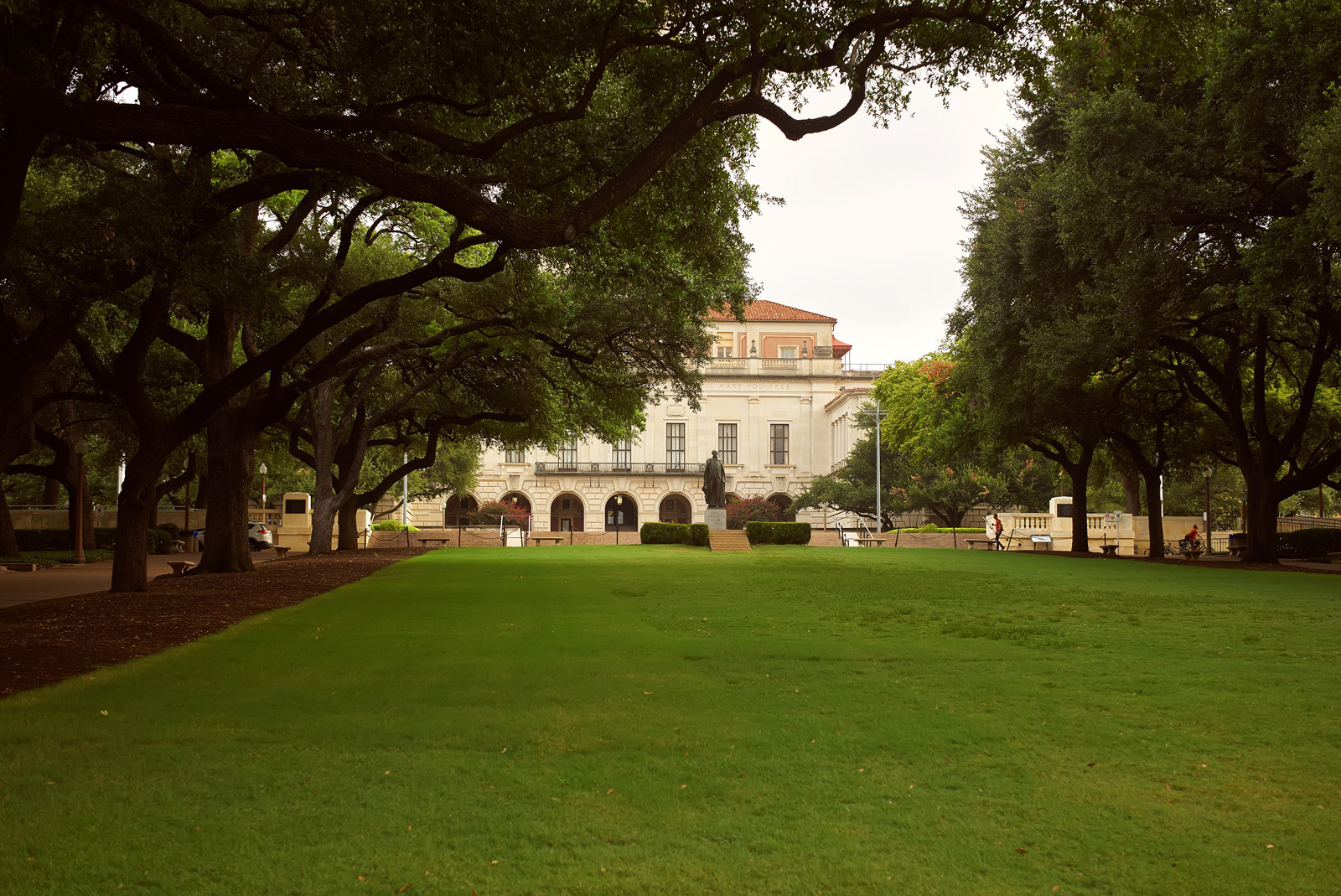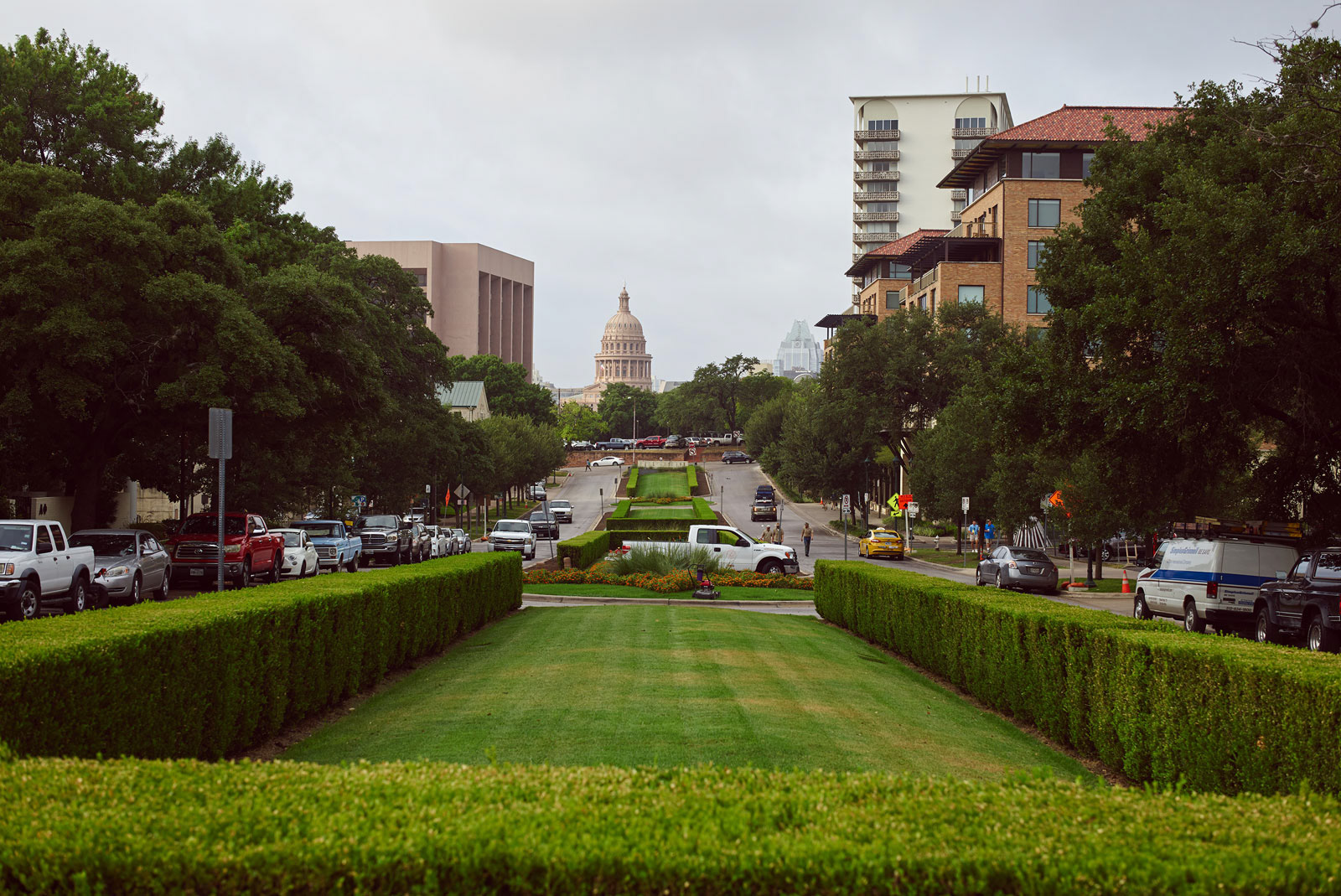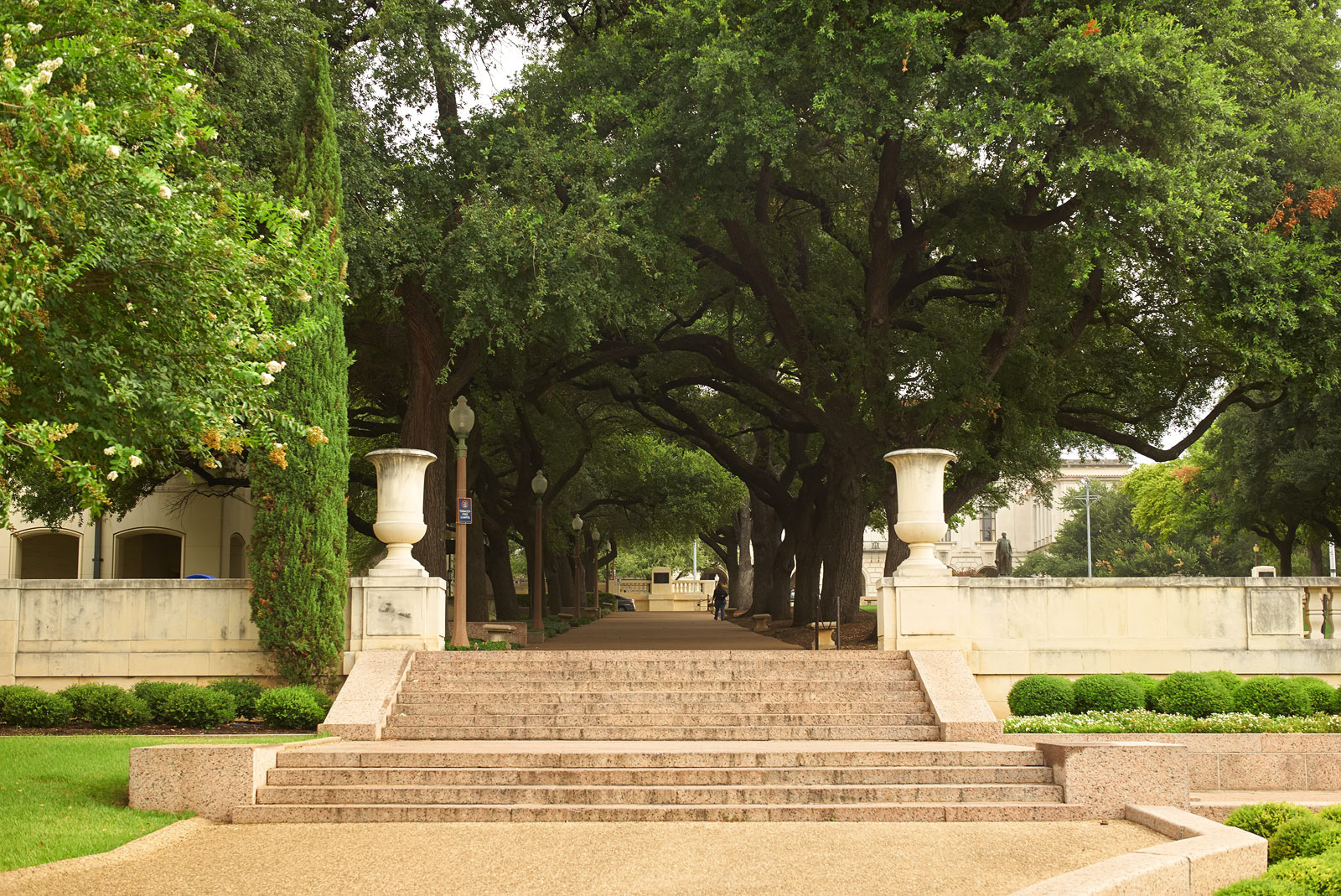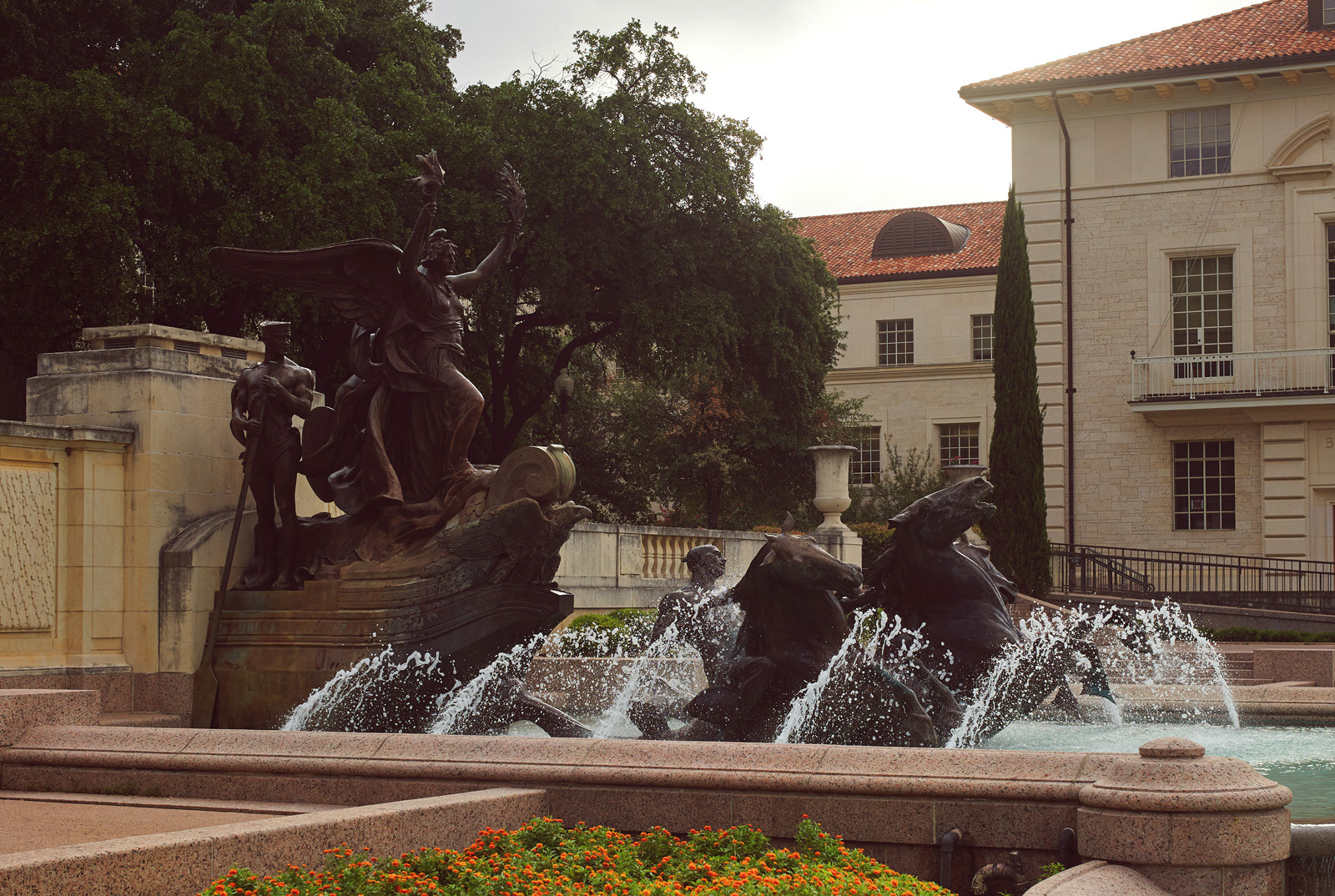 And of course, probably main architecture pearl of the city – Texas State Capitol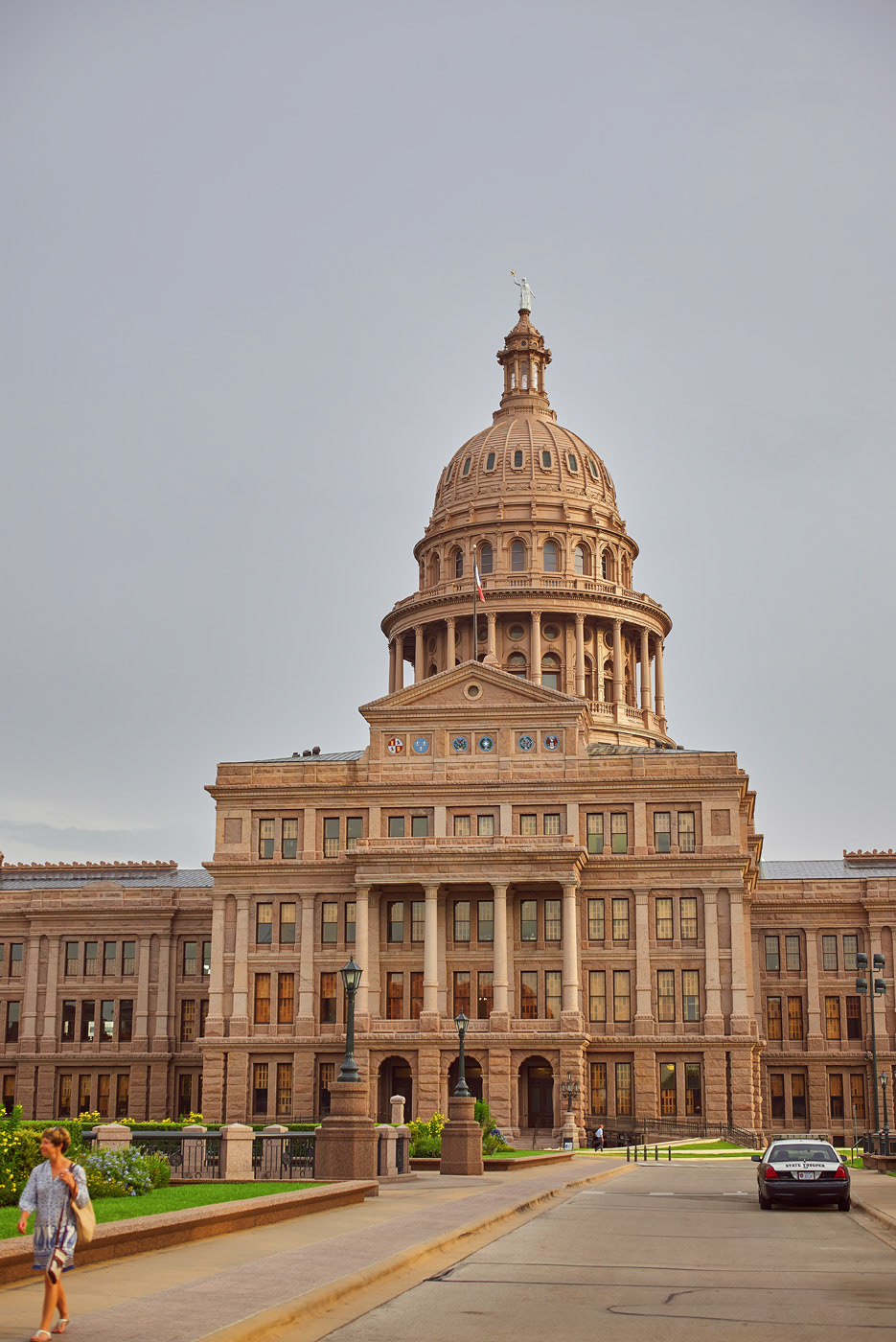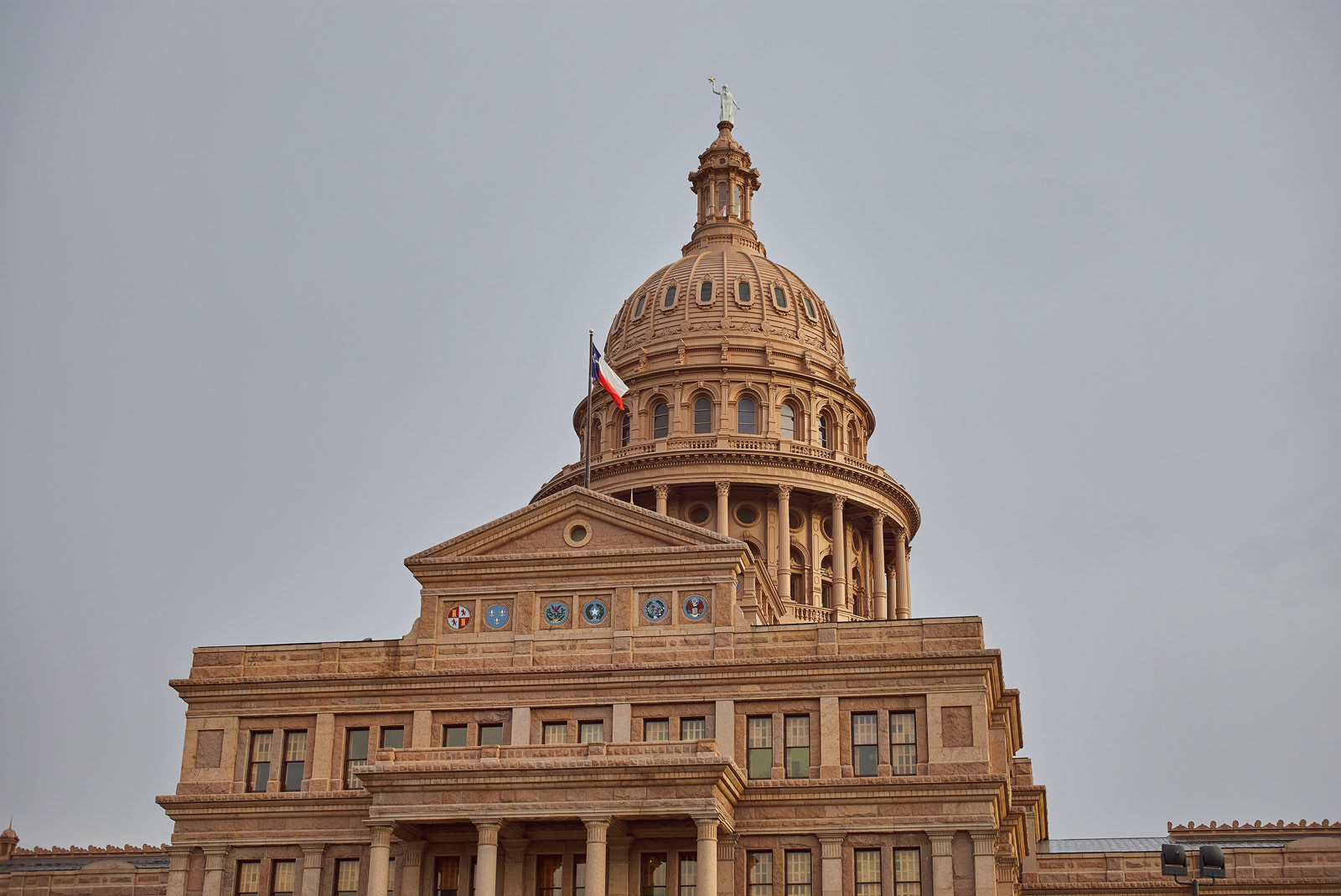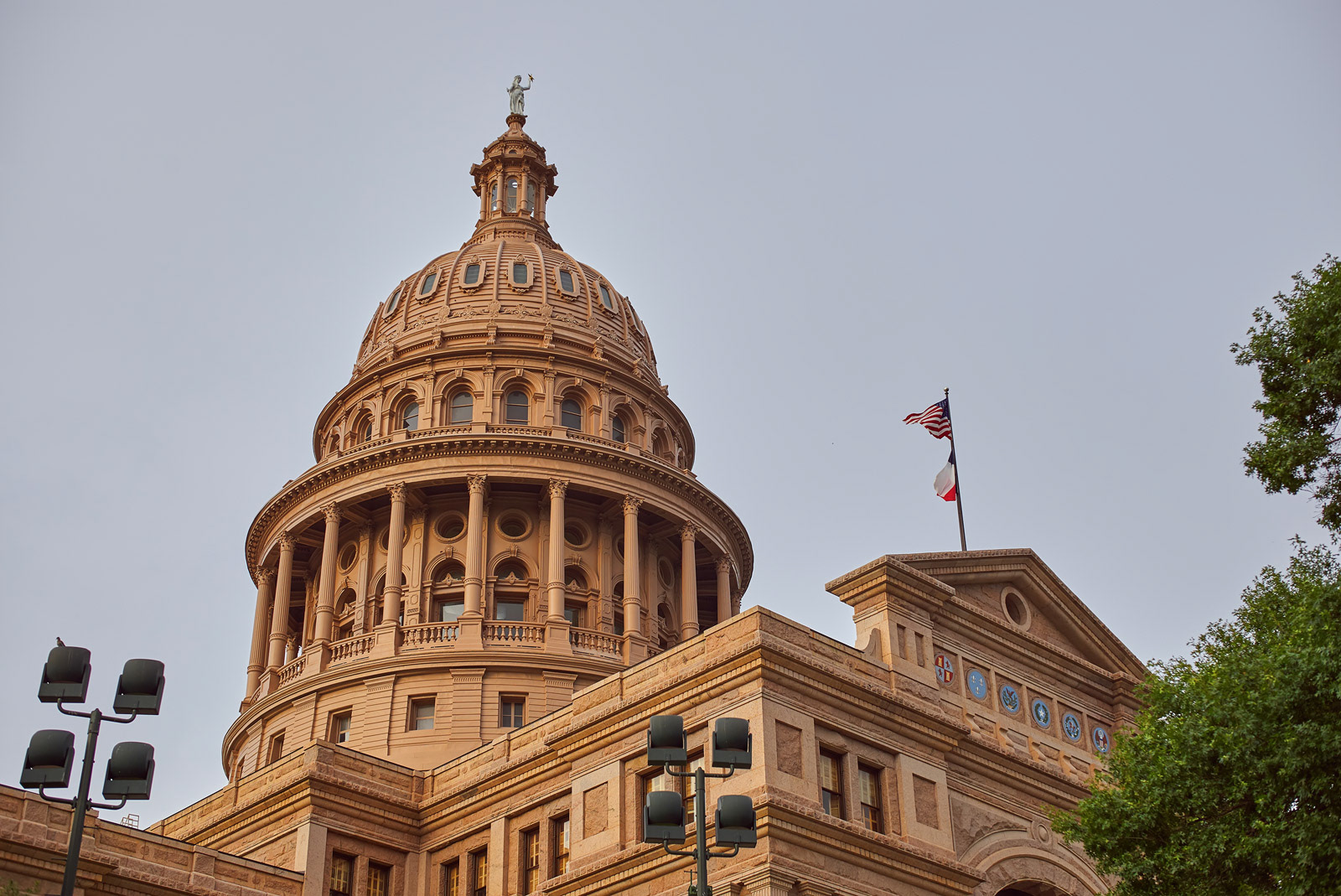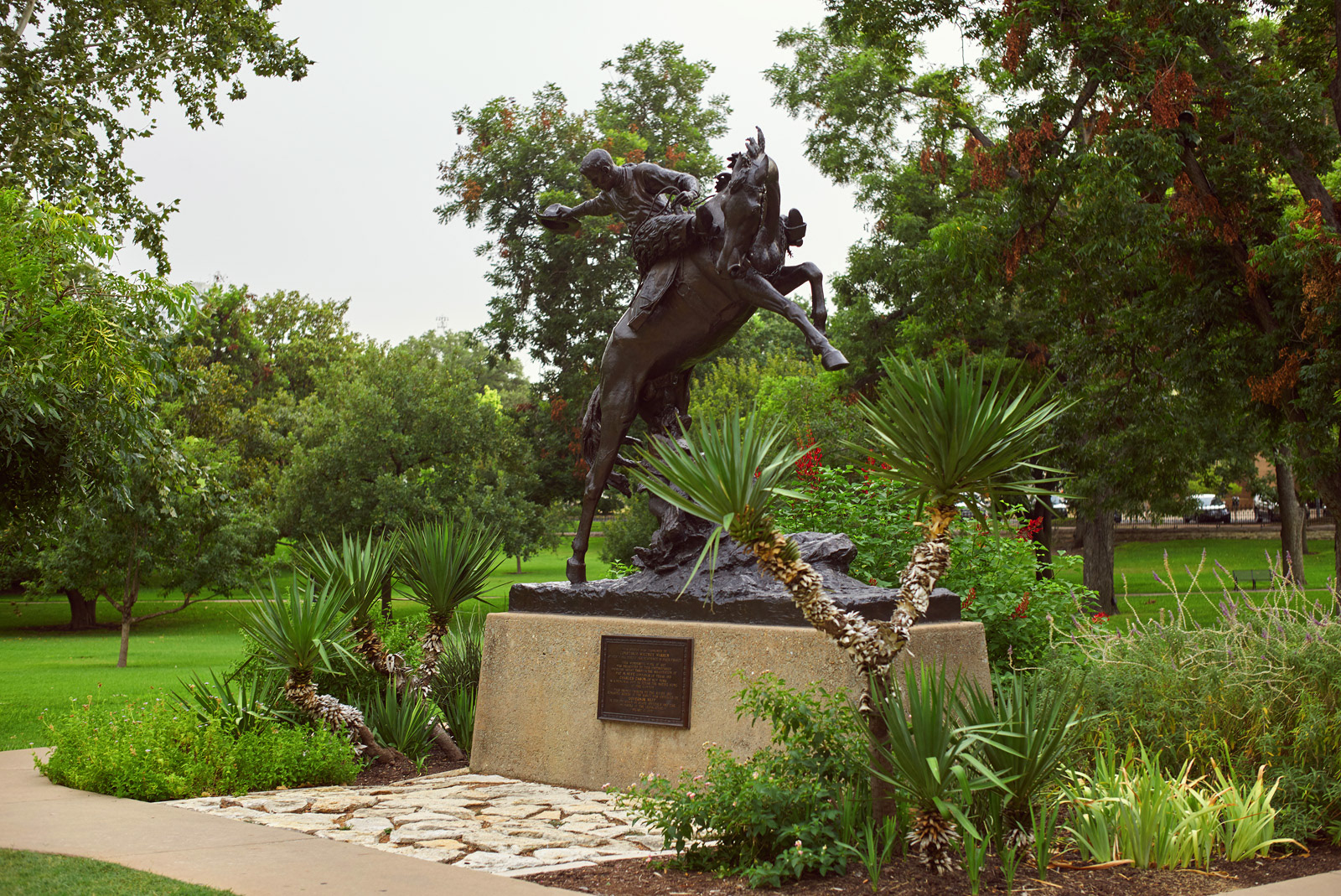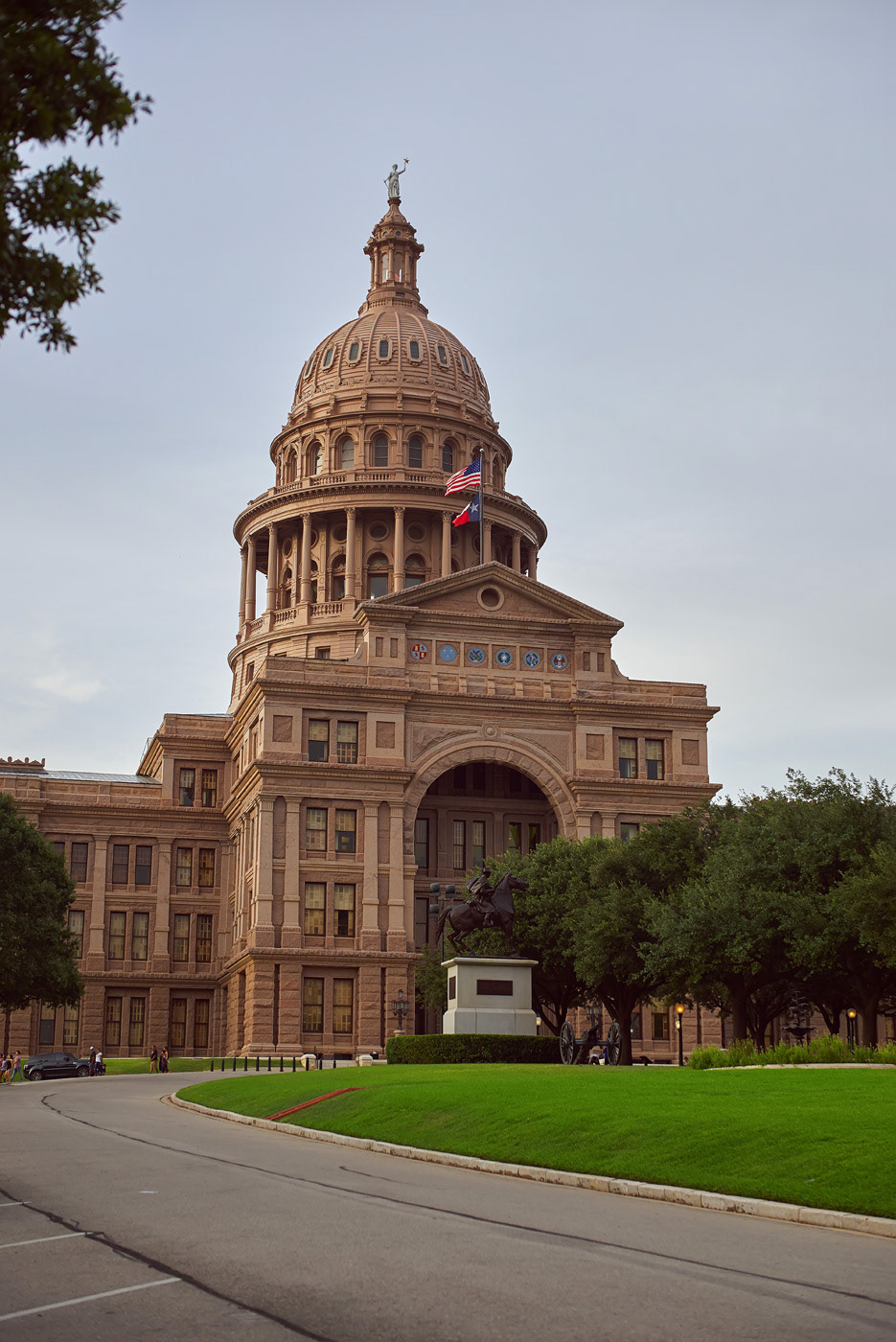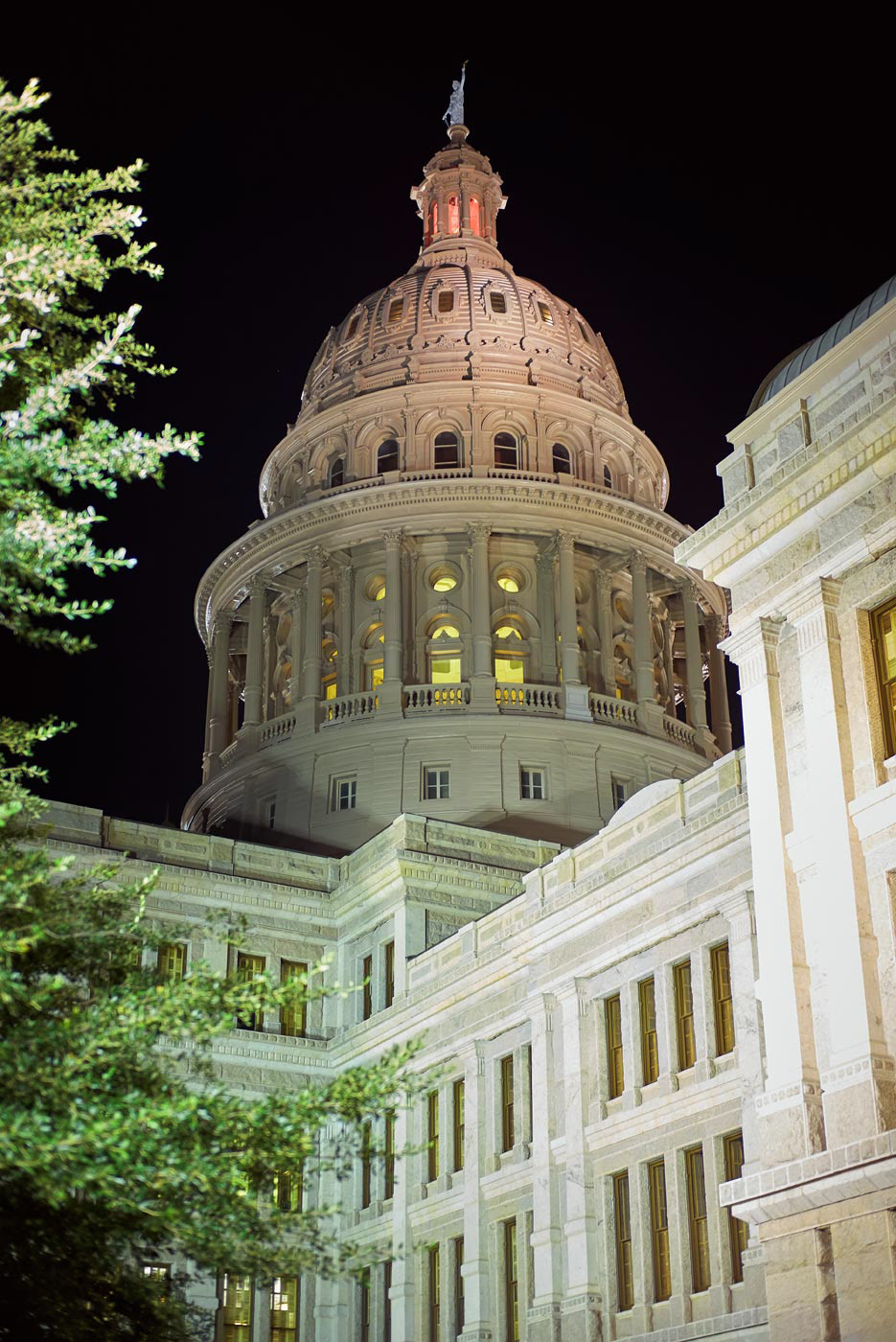 Some more photos of the Austin city. Just streets…