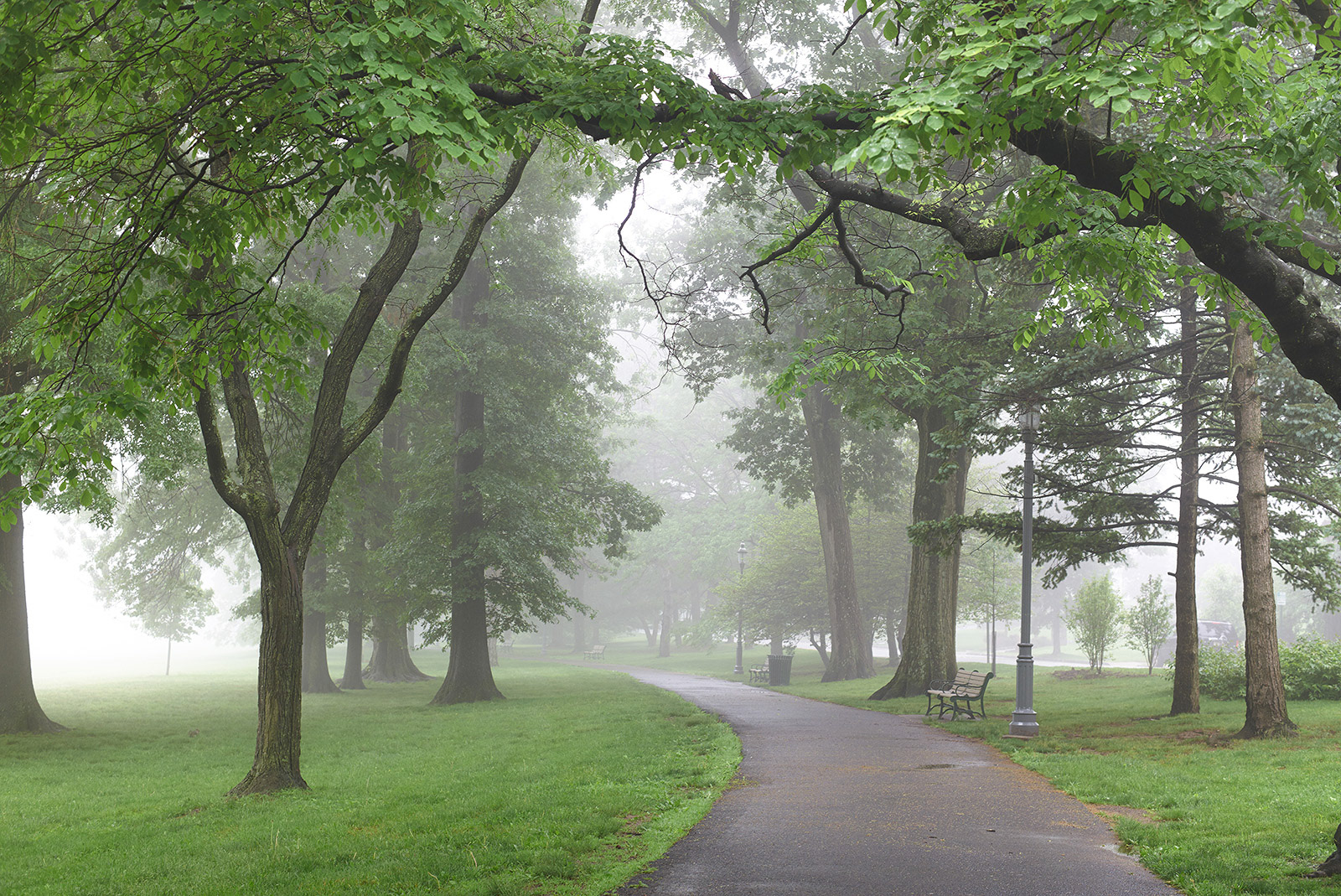 In addition it's very beautiful and calm place full of colorful nature, friendly animals and finally it's my favorite spot to spend Saturday morning with a cup of coffee in the whole America. "Java Love" Cafe makes the most tasty coffee ever… No it's not prepaid AD article, I swear 🙂
It's a blessing to live close to such place. Here are some photos that I did during 2014-2016, enjoy!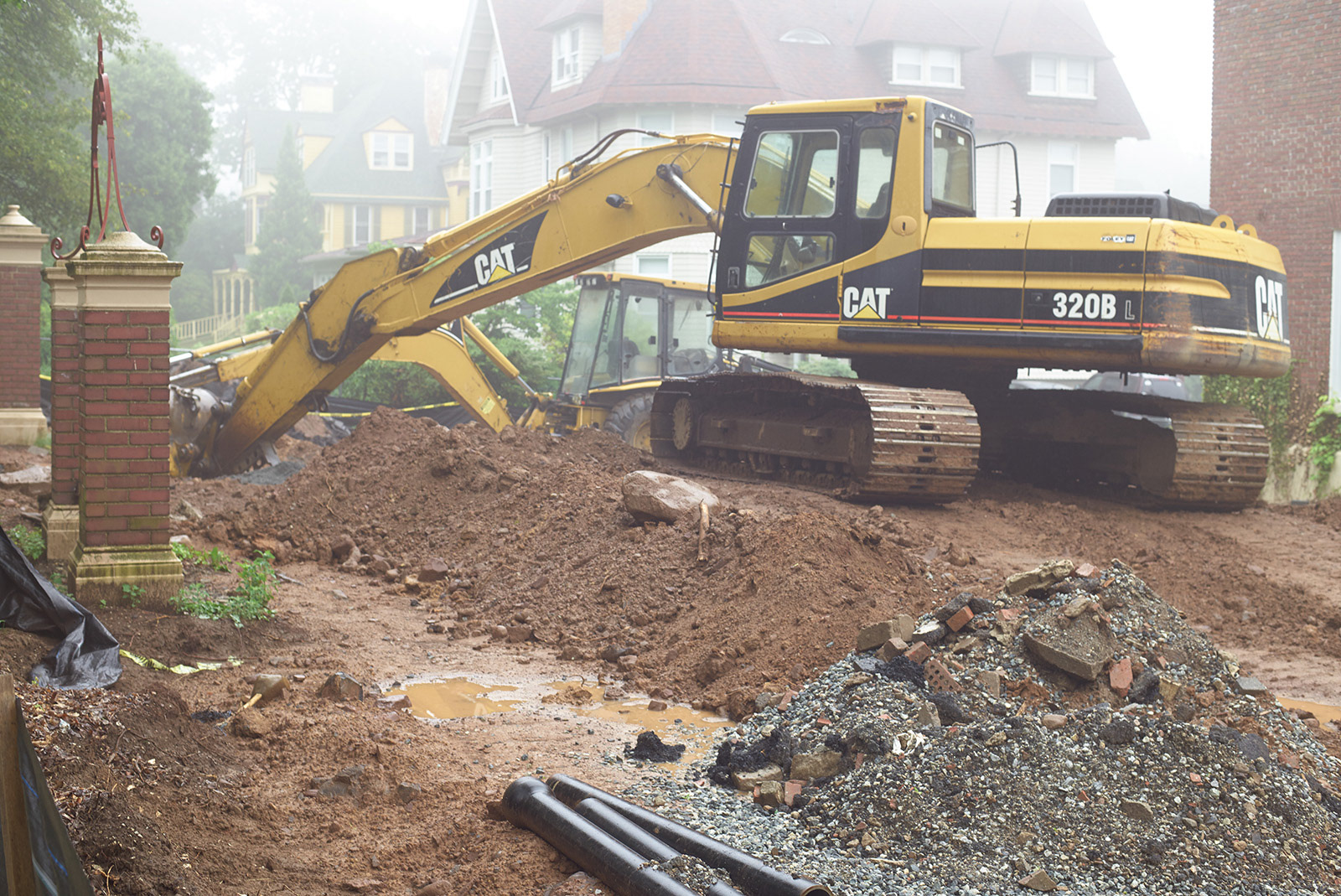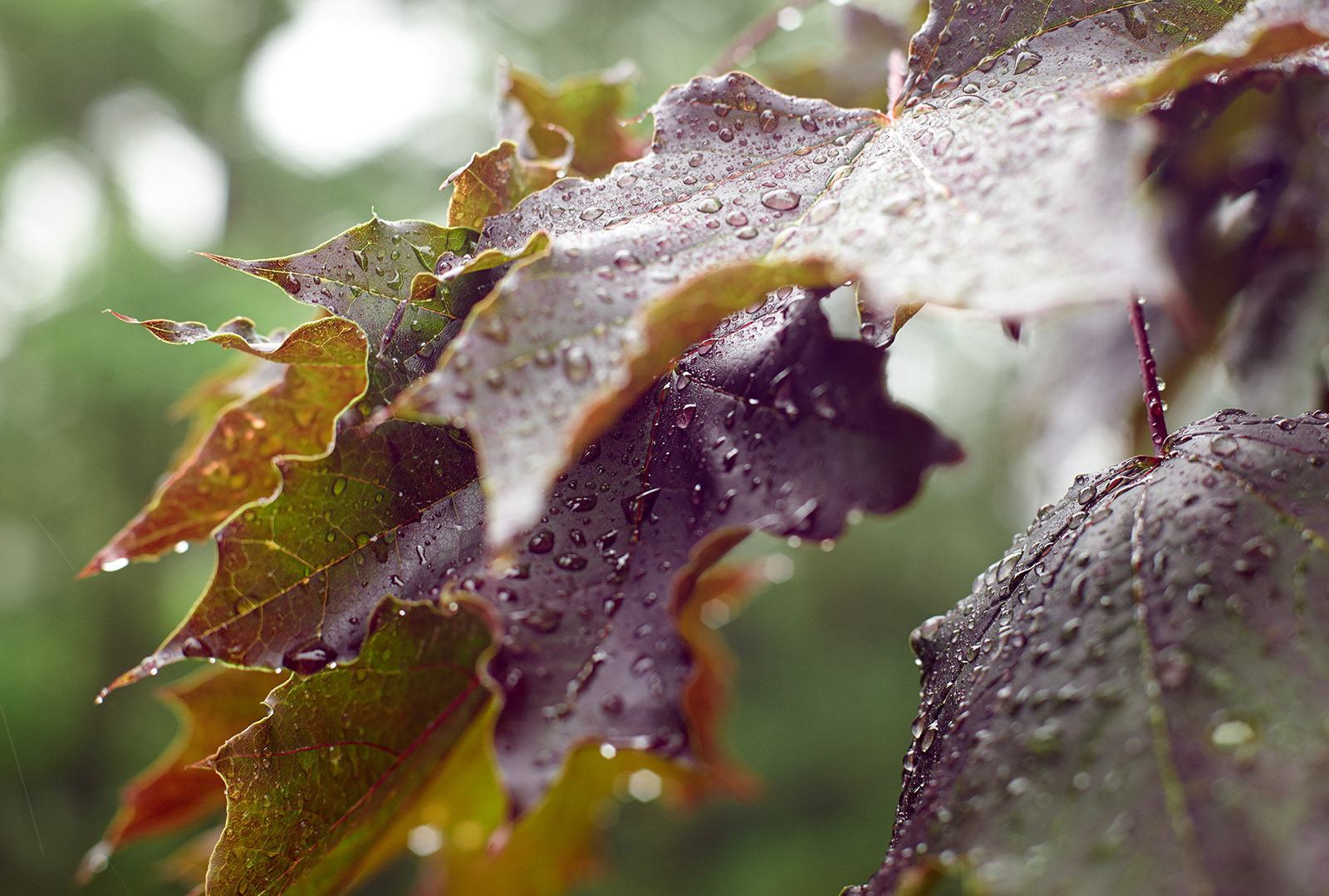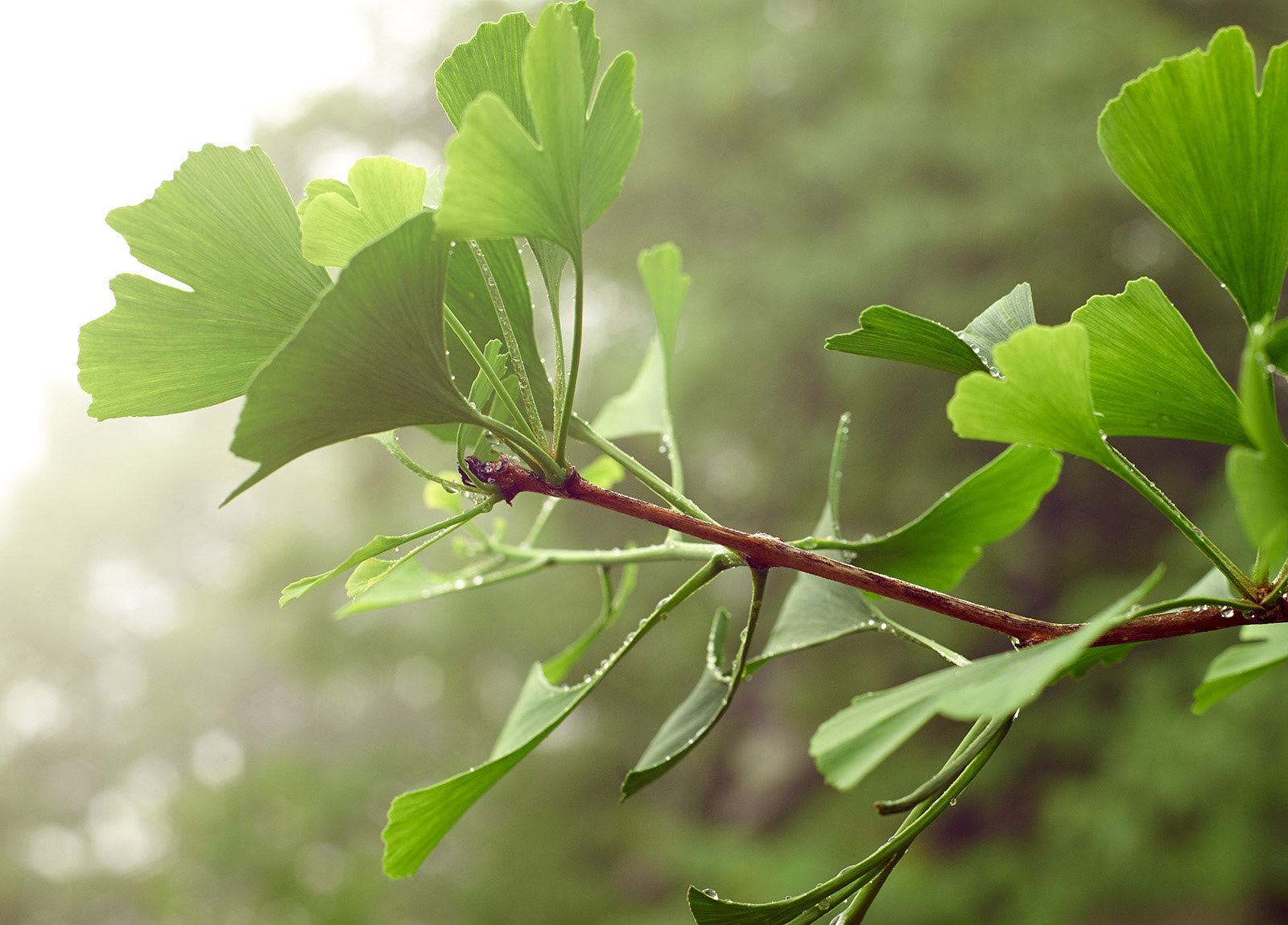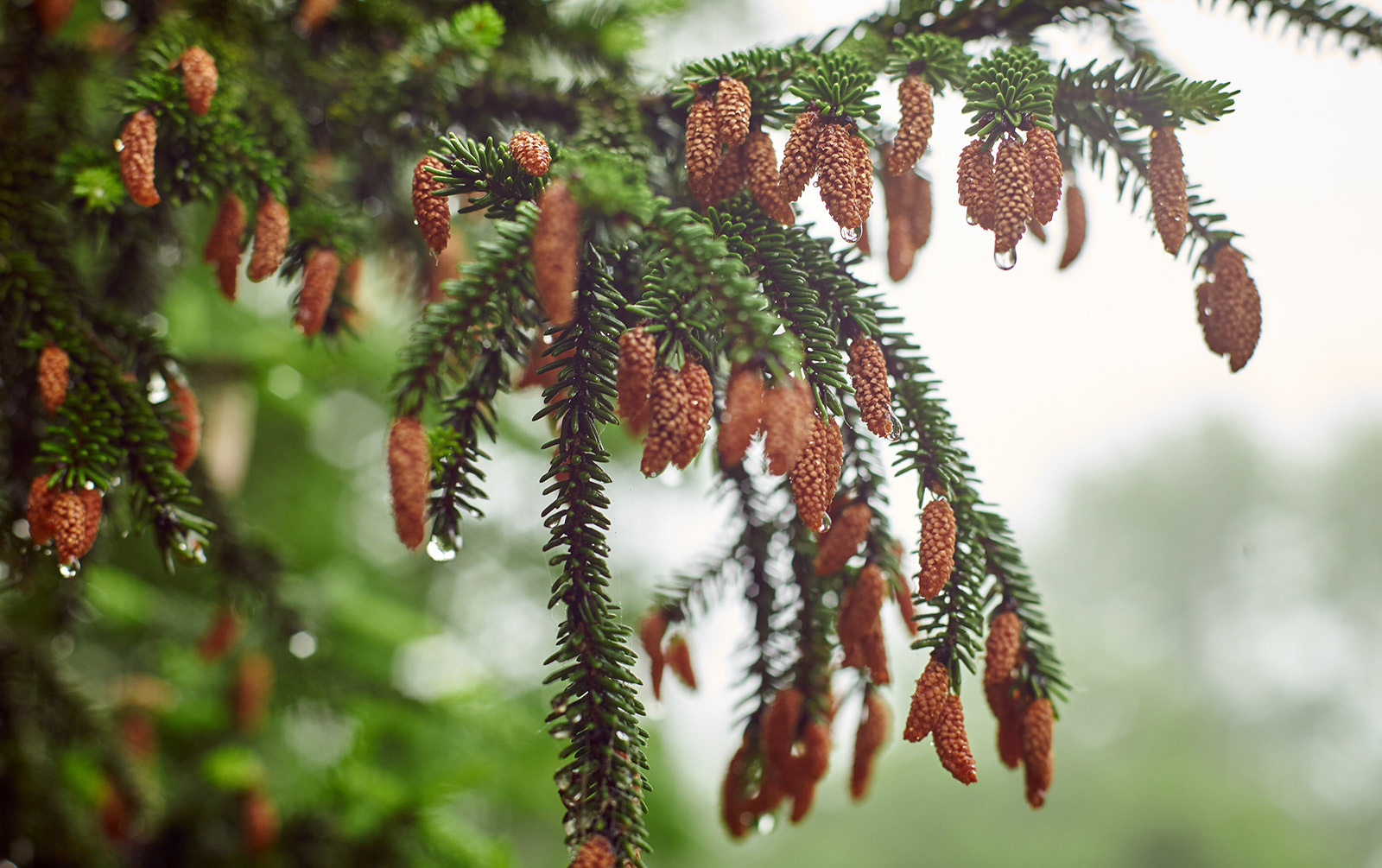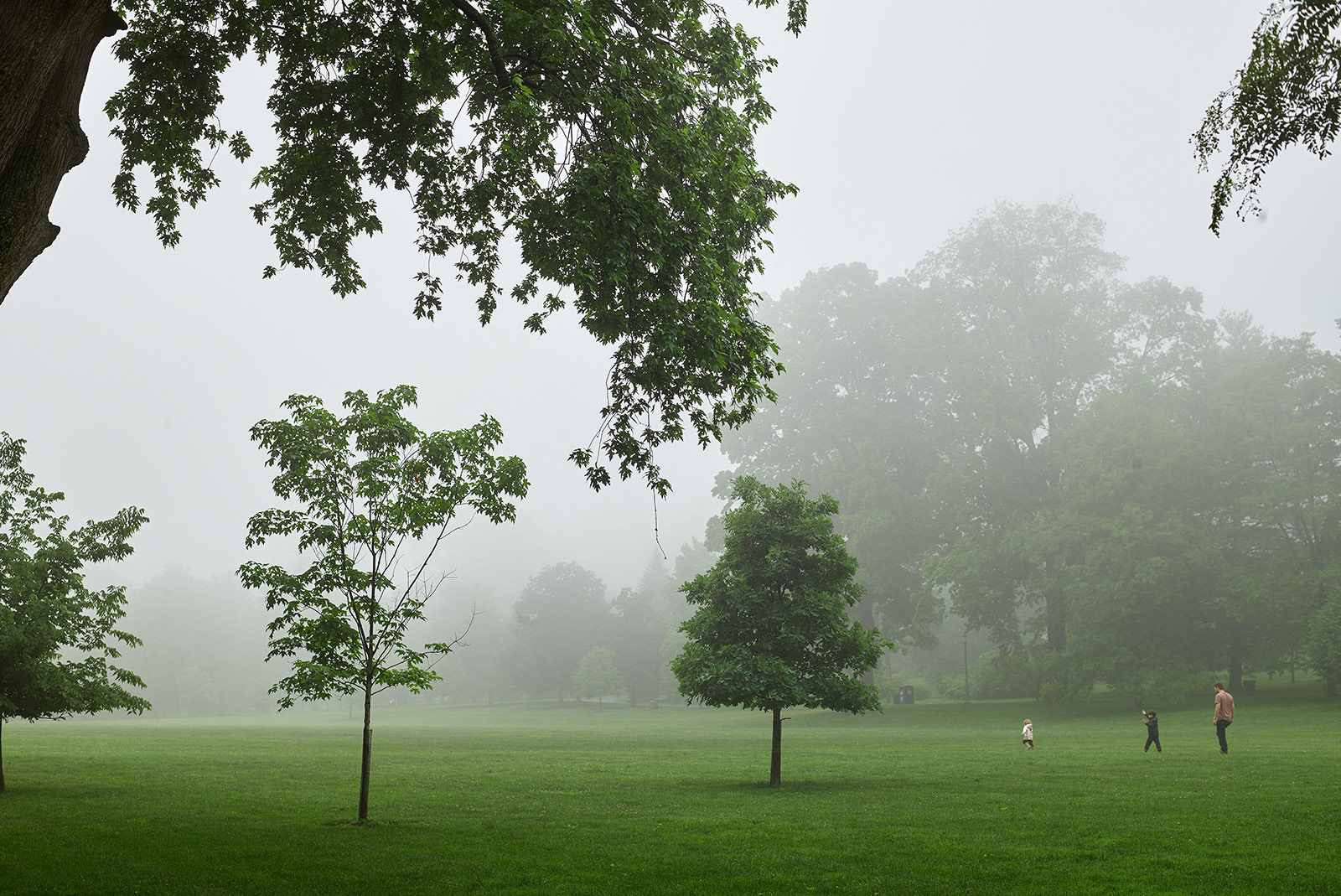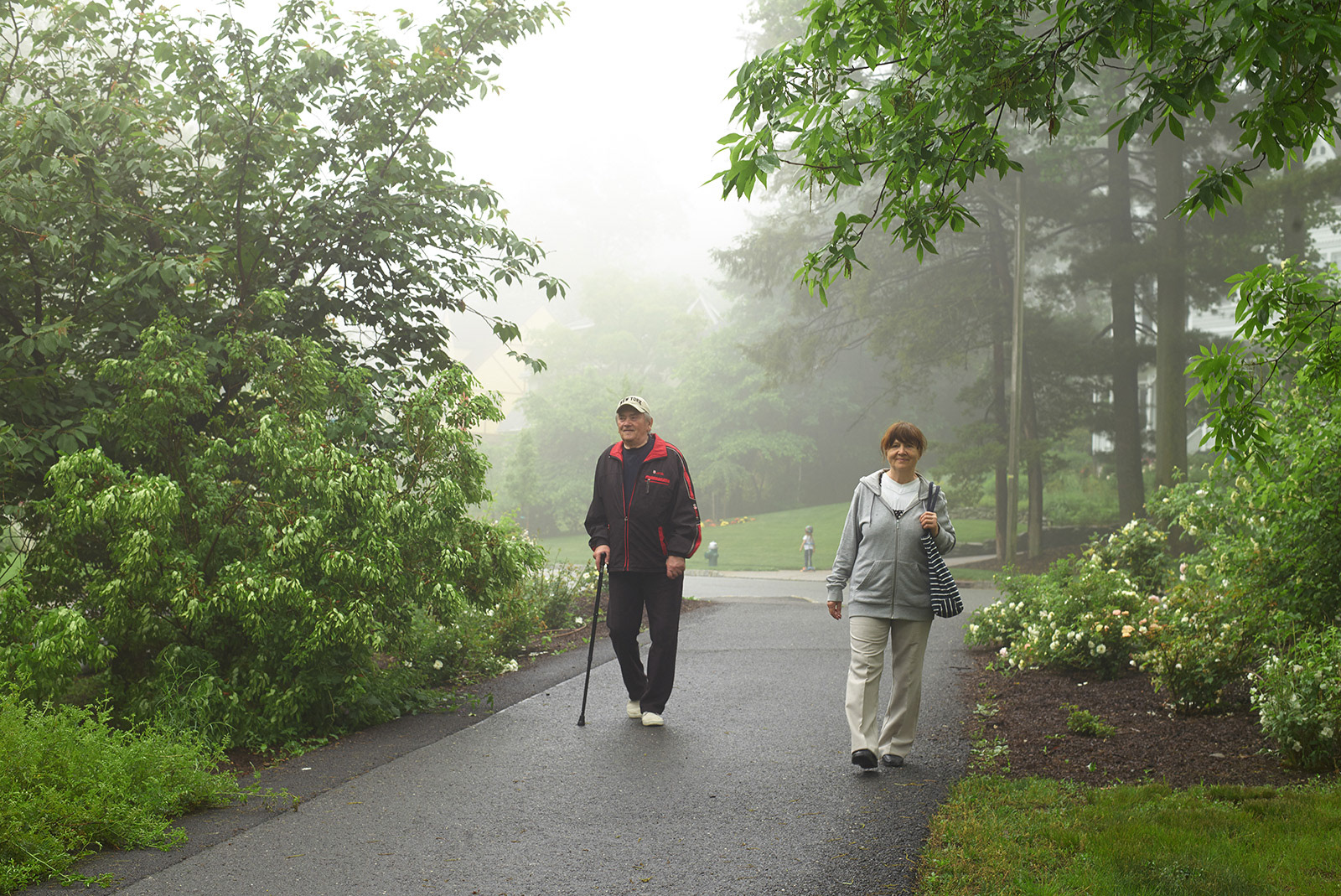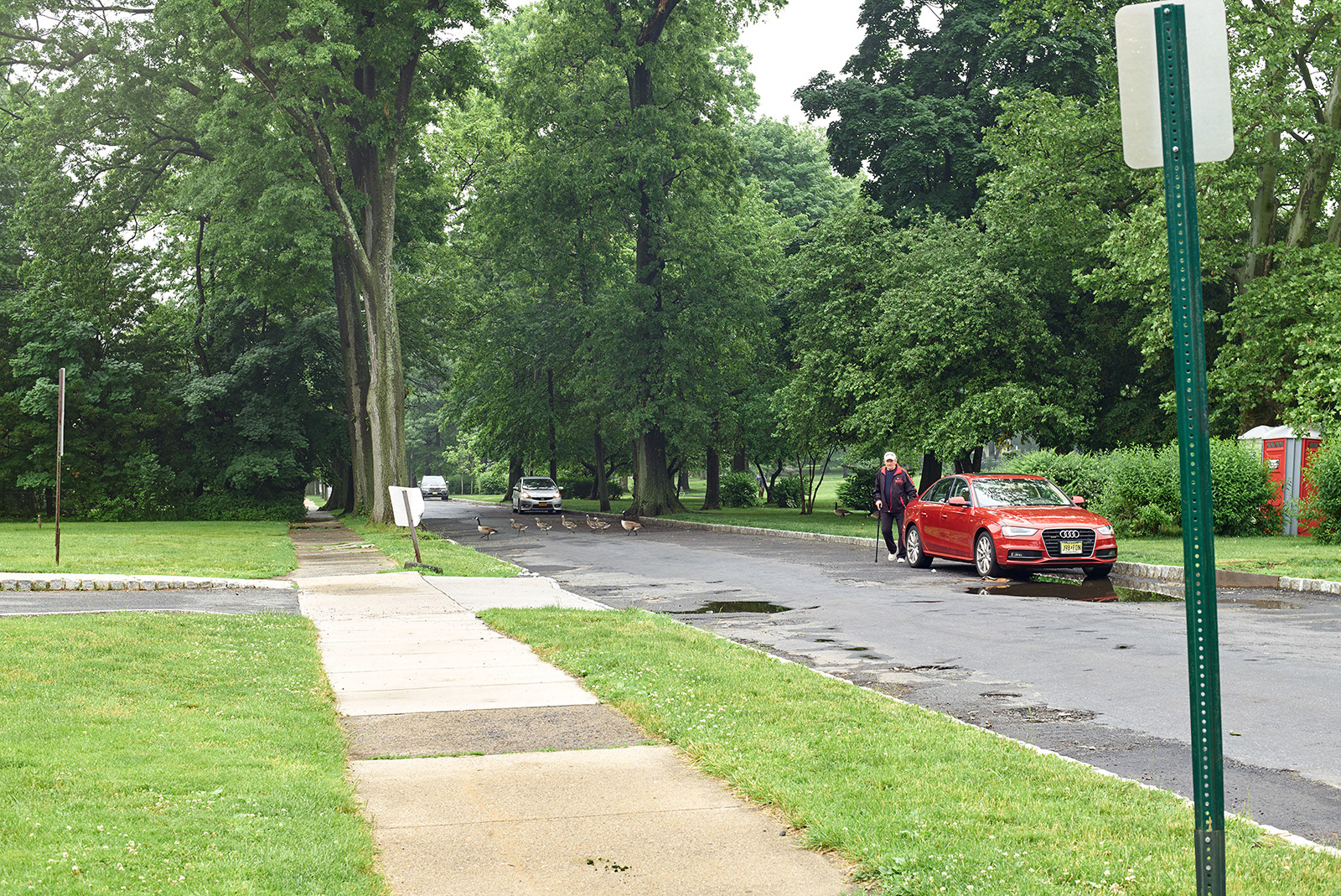 Love sunset so much. Especially nature that breathing with pure colors. And that loooong solid shadows…
Each time I'm not outside during golden hour I have a feeling that I'm losing something big beyond the routine of the day.